Av. Antonio Carlos Magalhaes, 711, Salvador, CEP 41825-000, Brasil


Guest Rating Score
9/10
3119 evaluations
About hotel
Get the celebrity treatment with world-class service at Fiesta Bahia Hotel
One of our top picks in Salvador.
Fiesta Bahia Hotel offers various leisure facilities including swimming pools, gym, games room and playground. It is located in front of Itaigara´s Shopping Mall and 1,200 m from the beach.
The rooms and suites are equipped with air conditioning, 42-inch LCD TV with cable channels, electronic safe and other amenities. They come with a private bathroom with a hairdryer. High-speed Wi-Fi is free.
Fiesta Bahia Hotel provides a a bar on site, a baby care room and a poolside bar, as well as a restaurant, where international and regional dishes are prepared.
Touristic sites such as Pelourinho and Mercado Modelo Market are approximately 7.5 mi from Fiesta Bahia. Luís Eduardo Magalhães International Airport is 16 mi from the hotel.
Facilities
Academia
Animais de estimação: não permitidos.
Ar-condicionado
Área de recreação interna
Área específica para fumantes
Armários individuais
Balcão de turismo
Banho turco / Sauna a vapor
Bar
Bar na piscina
Barbeiro / Salão de beleza
Bilhar
Business center
Cadeiras/espreguiçadeiras de praia
Café da manhã no quarto
Café muito bom!
Café no local
Canais de TV infantis
Cardápios dietas especiais (mediante pedido)
Carrinhos
Casa noturna / DJ(custo adicional)
Chocolate ou biscoitos(custo adicional)
Cofre
Comodidades para hóspedes com mobilidade reduzida
Comodidades reuniões / Banquetes(custo adicional)
Comodidades VIP
Corte de cabelo
Depósito de bagagens
Elevador
Engraxate
Entretenimento à noite(custo adicional)
Equipamentos para recreação ao ar livre
Espanhol
Estacionamento acessível
Estacionamento privativo disponível no local (não necessita de reserva), a um custo de BRL 15 por dia.
Estacionamento seguro
Fax / Fotocópia(custo adicional)
Frutas(custo adicional)
Garagem
Garrafa de água(custo adicional)
Grátis!Acesso Wi-Fi disponível em todas as áreas, gratuitamente.
Guarda-sol
Inglês
Instalações do Spa
Jardim
Jogos de tabuleiro/quebra-cabeças
Jornais
Lado raso
Lanchonete
Lavagem a seco(custo adicional)
Lavanderia(custo adicional)
Loja de presentes / Souvenirs
Lojas (na propriedade)
Lounge compartilhado / Sala de TV
Lounge/área para relaxar
Manicure
Móveis externos
Pacotes de Spa/bem-estar
Parquinho infantil
Pedicure
Piscina
Piscina ao ar livre
Piscina ao ar livre (o ano inteiro)
Piscina de borda infinita
Piscina infantil
Português
Proibido fumar em todas as áreas
Quartos para famílias
Quartos para não fumantes
Recepção 24 horas
Refeições para crianças(custo adicional)
Restaurante
Salão de jogos
Sauna
Serviço de passar roupas(custo adicional)
Serviço de quarto
Serviço diário de limpeza
Serviços de beleza
Serviços de massagem(custo adicional)
Spa/Centro de bem-estar(custo adicional)
Suíte nupcial
Tênis de mesa / Pingue-pongue
Terraço ao ar livre
Terraço coberto
Toalhas de piscina/praia
Tratamentos capilares
Vagas na rua
Vinho/champanhe(custo adicional)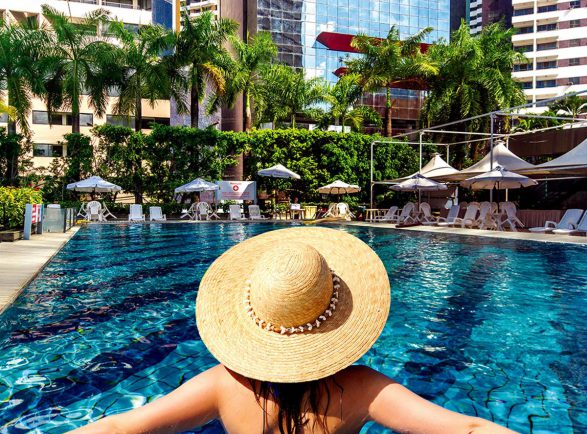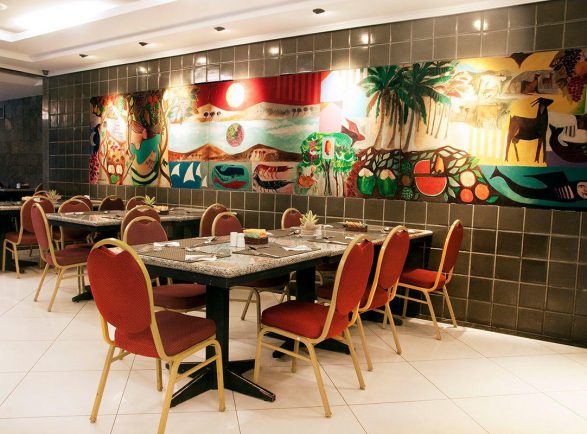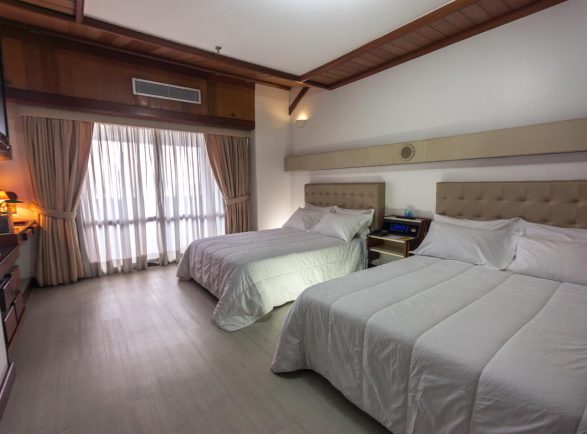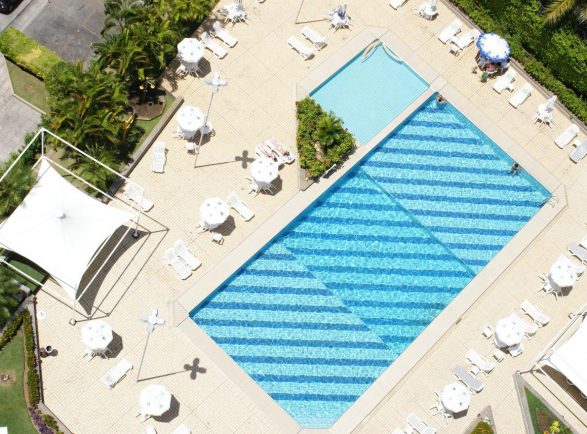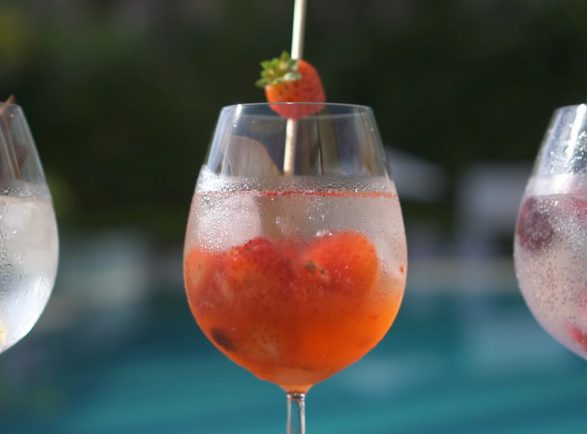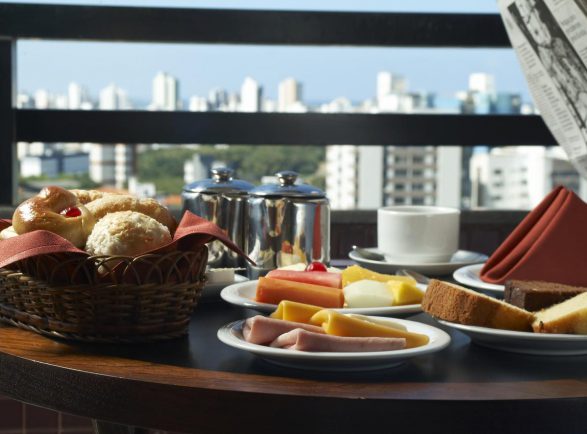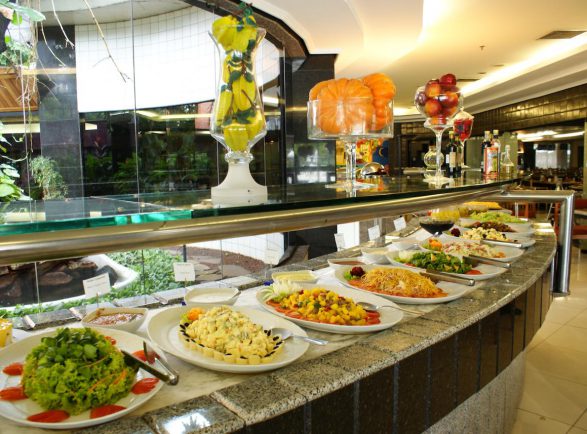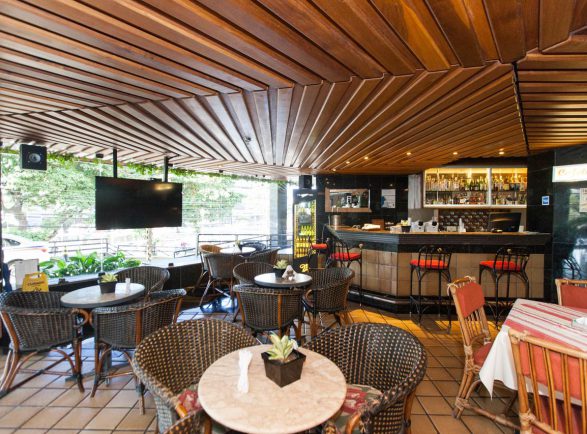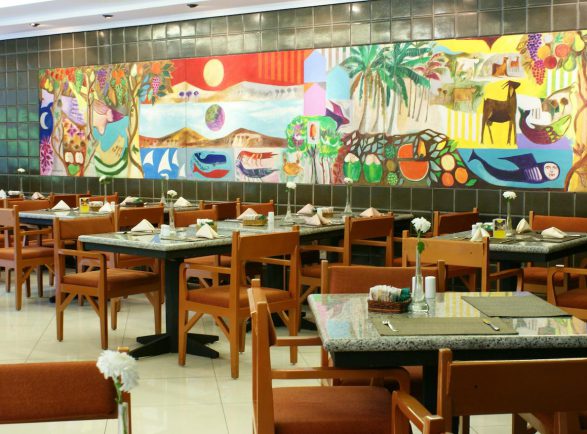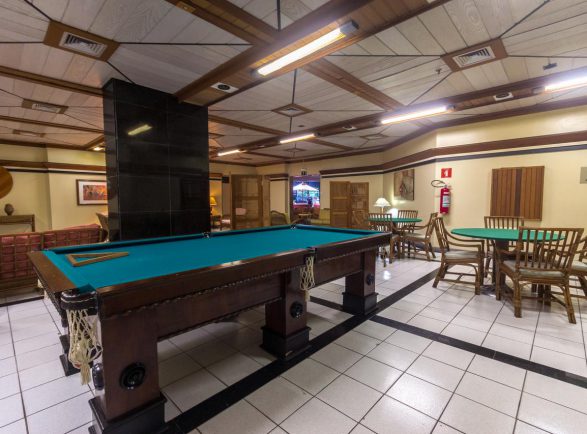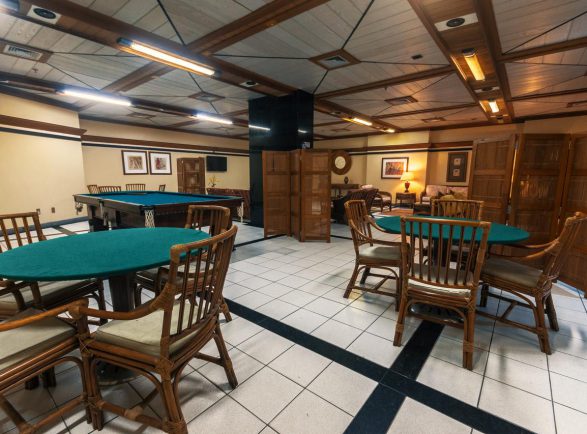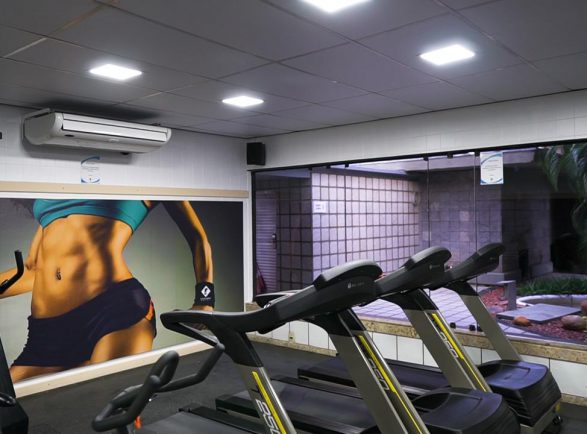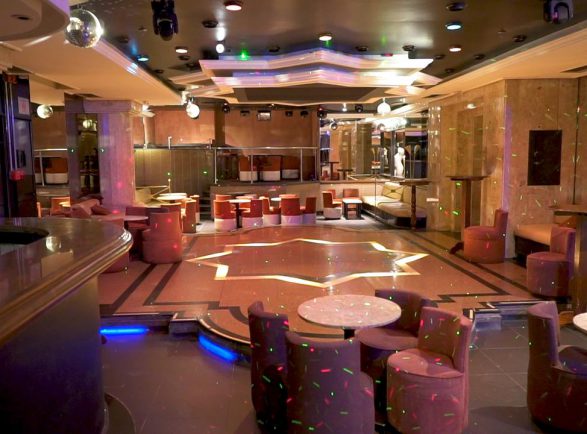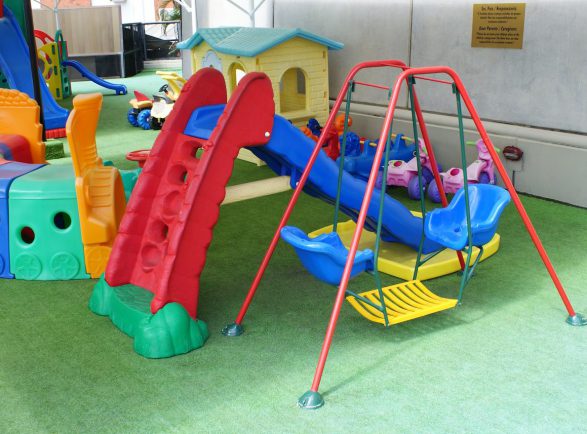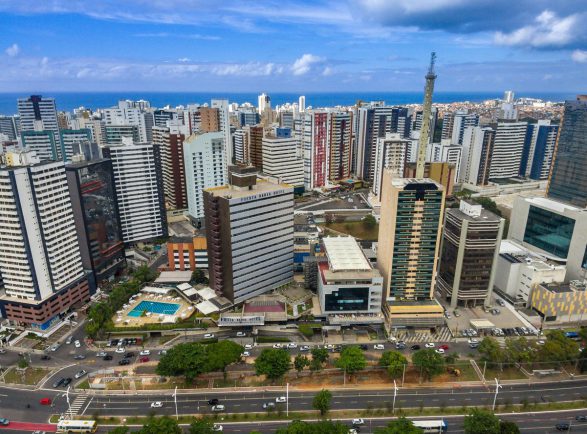 Contact and address
+55 71 3352-0039
reservas@fiestahotel.com.br
Location
Av. Antonio Carlos Magalhaes, 711, Salvador, CEP 41825-000, Brasil
More Where To Stay