Restaurant bets on new concept in the Historic Center of Salvador
The news is in the air. Now, those who are in Pelourinho can enjoy a special menu of the newest restaurant Mariposa unit, in a privileged house full of charm. The restaurant is inside Casarão 17 (@casarao17), a multifunctional space that encompasses fashion and gastronomy.
The Mariposa network started in 2004 and arose from the founders' passion for a healthy and beachy lifestyle, surrounded by interesting and happy people. It first became famous for its crepes, winning the title of best Créperie in town for years. Today, it has been undergoing an excellent moment of reformulation, maintaining the quality of service and always presenting a healthy meal in a warm, relaxed and renewed environment.
The new network space, known for offering light and tasty food, was designed to impact the customer from the beginning to the end of their experience. Breakfast is exclusive to the Pelourinho unit, which features a contemporary and sophisticated menu capable of embracing all meals in one day.
"We present a regional breakfast, without losing our healthy identity. We have a couscous with grated coconut, tostex with brown bread and white cheese, a tofu mayonnaise. We came to add to Pelourinho, still so lacking in this kind of service", says Maria Joana da Silva de Almeida, Mariposa's manager.
The options for lunch and dinner are varied and all tastes can be fulfilled. If you want to bet on a Bahian food, ask for the shrimp bobó. Mariposa's recipe version brings little palm oil, brown rice and super fresh foods. Another option is the gorgonzola risotto with filet medallions, one of the darlings of the house. Have you had a deep desire for Japanese food at Pelourinho? No panic! You can also indulge yourself with the great options in the menu.
The house happy hour has live music from Monday to Saturday, and double Heineken's draft beer. Drinks can also impress, like Gin Pink, made with organic strawberry and a pink gin. Do you prefer juice? Choose the Refrescante: Orange, Pineapple, Kale, Honey and Ginger. A true elixir of healthy living. To share flavors with your friends, the Pout-Pourri is a board with all the entrances of the house. For vegans and vegetarians, the house also promises to become a meeting point with a menu all designed for this audience.
Get on the special tip! Take the opportunity to sit in the big windows and enjoy the comings and goings of one of the oldest historic centers in the Americas. Mariposa has three spaces and a beautiful mezzanine, prepared for artists and speakers, which makes up a unique atmosphere. All restaurant tables have sockets to recharge the phone. And more! In the room at the back, you can plug in your laptop, charge your phone at comfortable desks, and even have a meeting if you need to. Do you want to celebrate your birthday with a special menu? Just use creativity and reserve the space in advance. You won't regret!
Service
Mariposa Pelourinho (coffee, food and music)
@mariposapelourinho
Terreiro de Jesus Square, 17 – 100 – Pelourinho, Salvador – BA, 40026-010
Phone #: (71) 3321-3749
Soft Open Operation: Monday to Wednesday from 10am to 9pm. Thursday to Saturday from 10am to 10pm. Sundays and holidays from 10am to 7pm.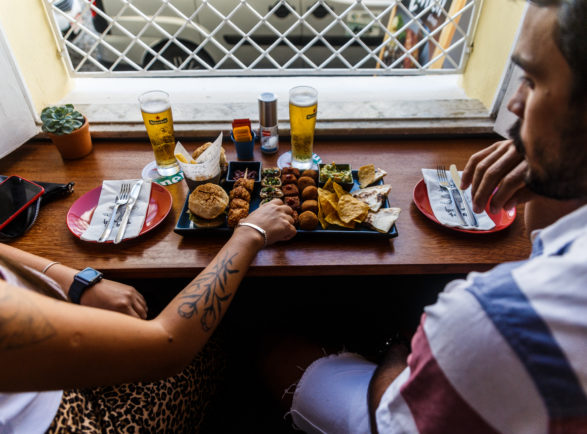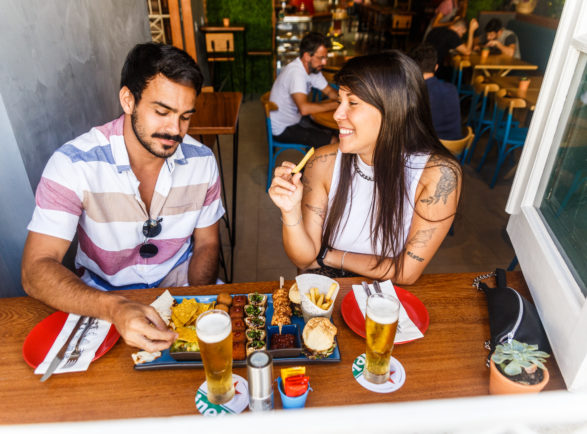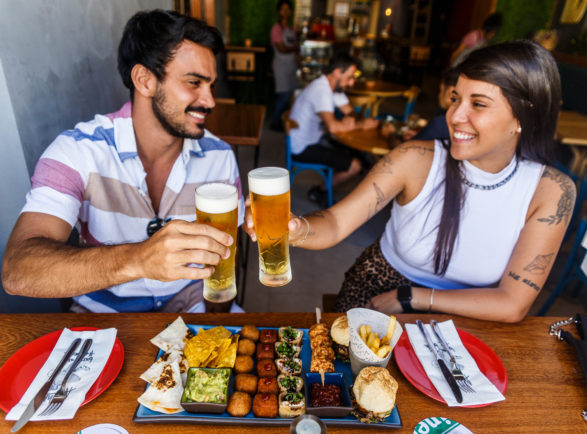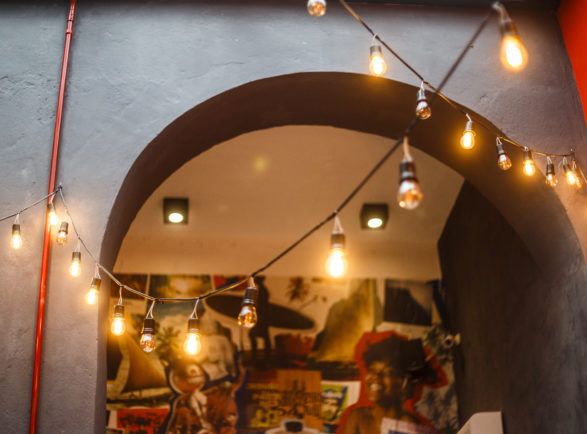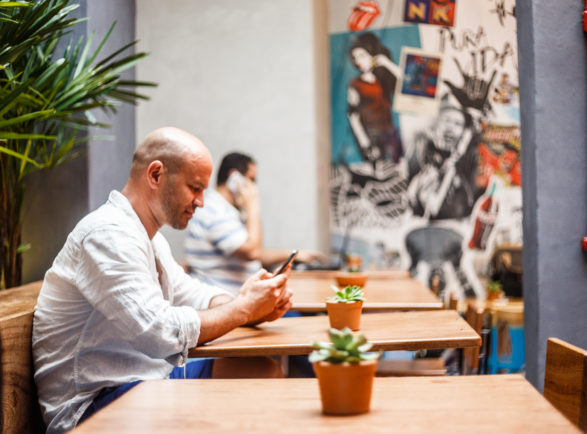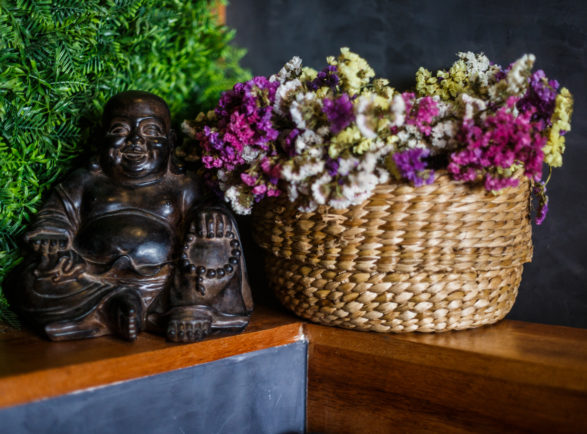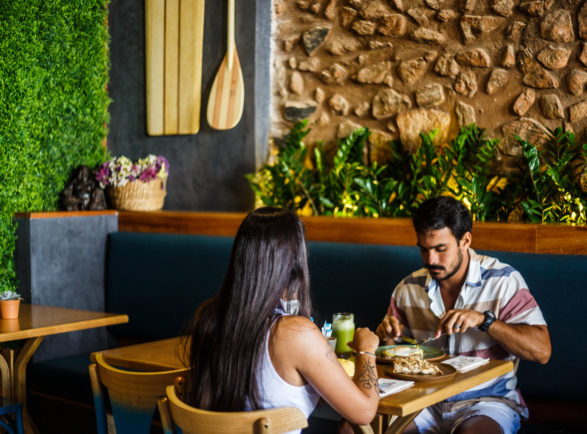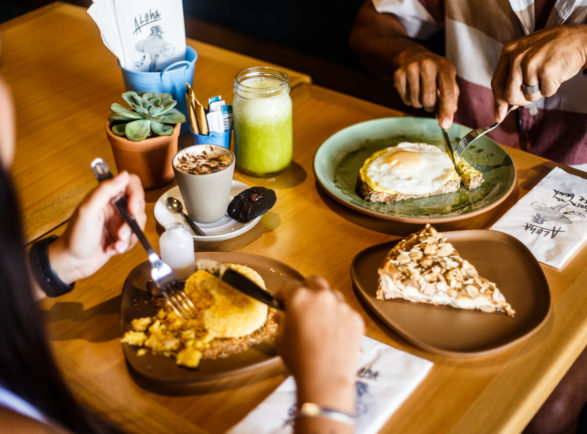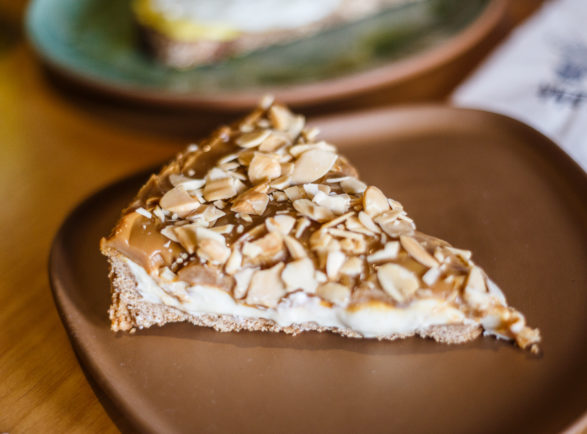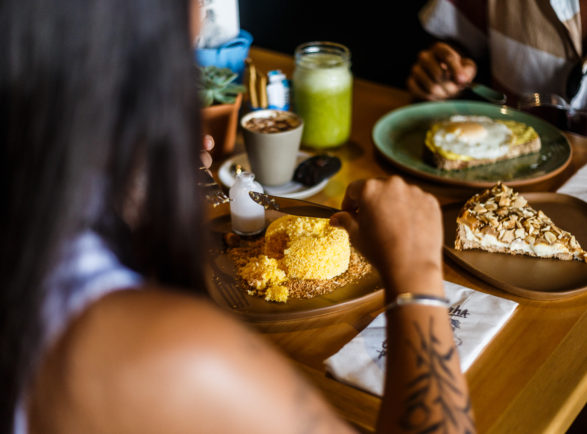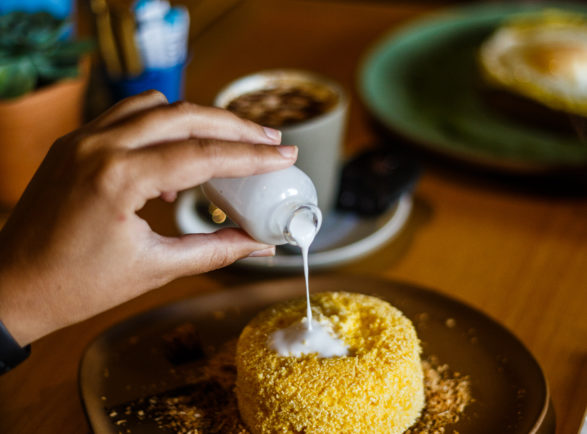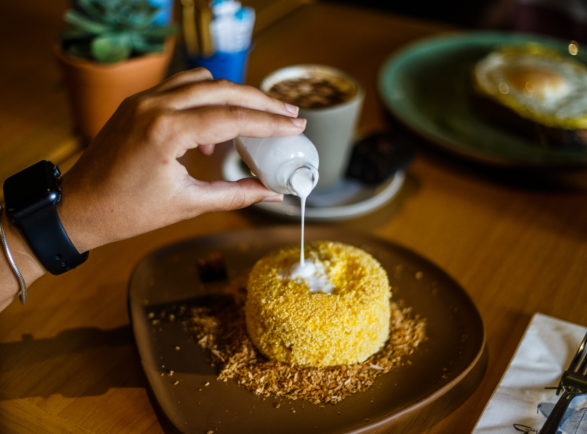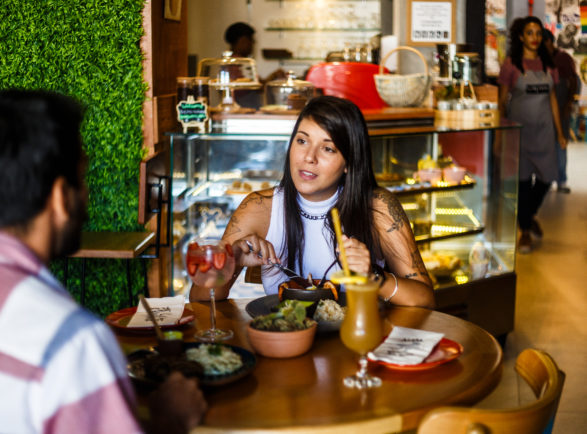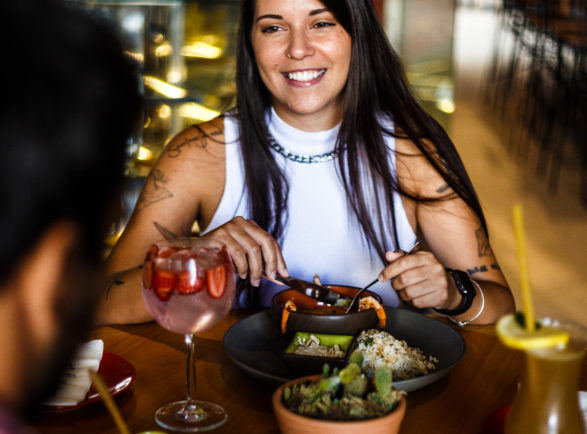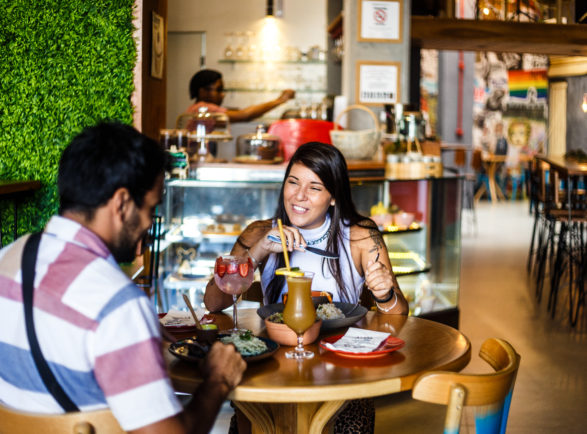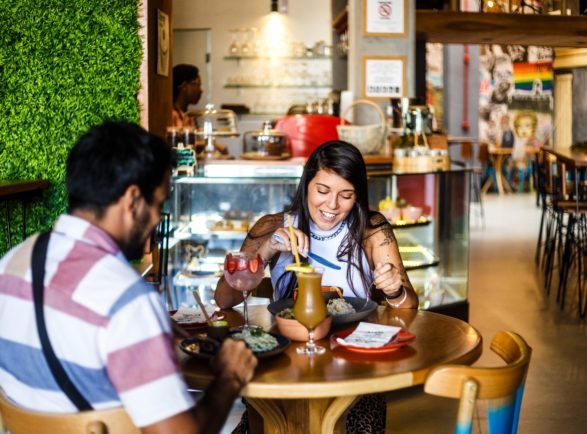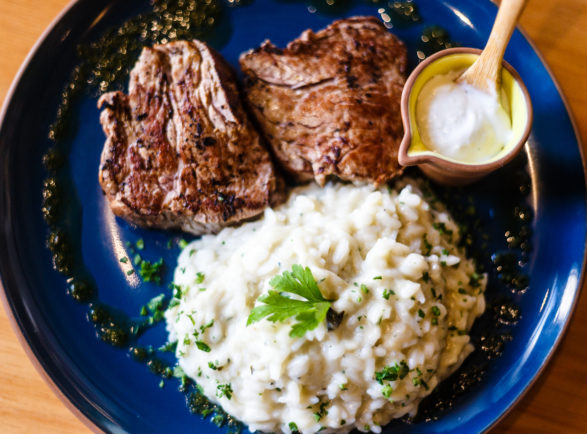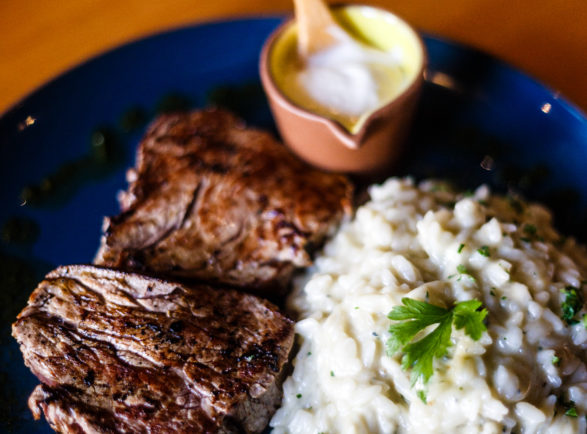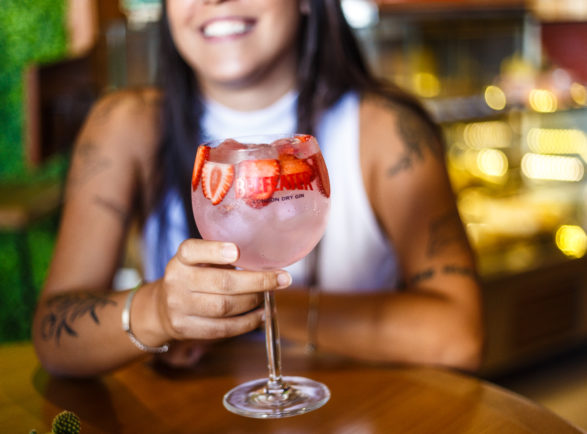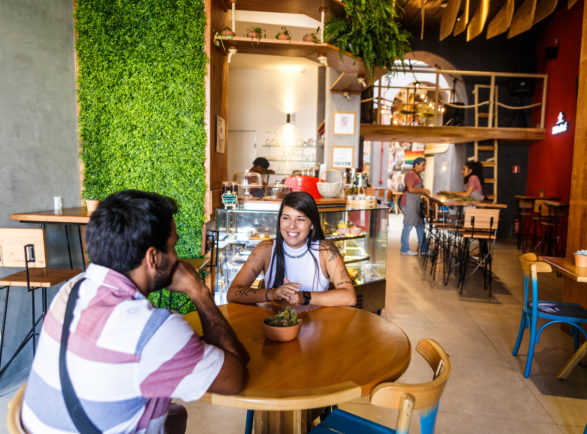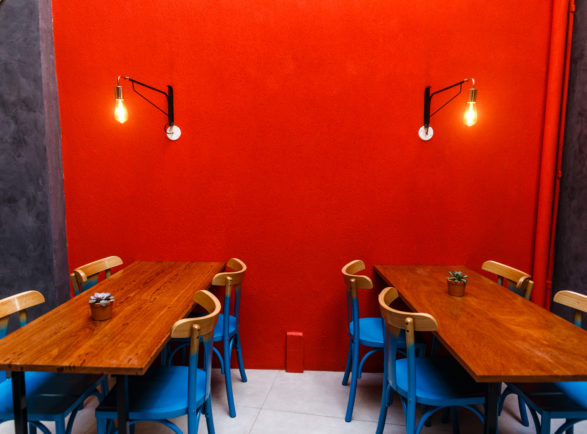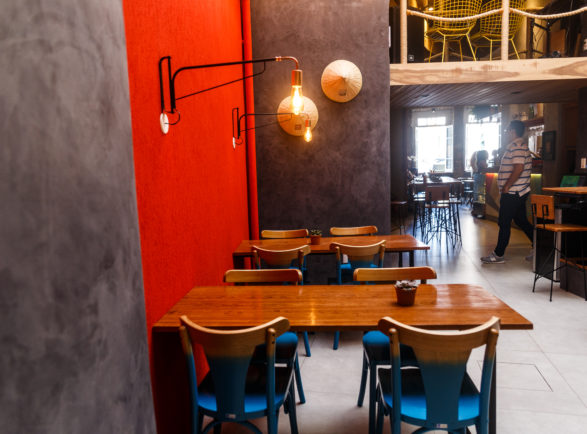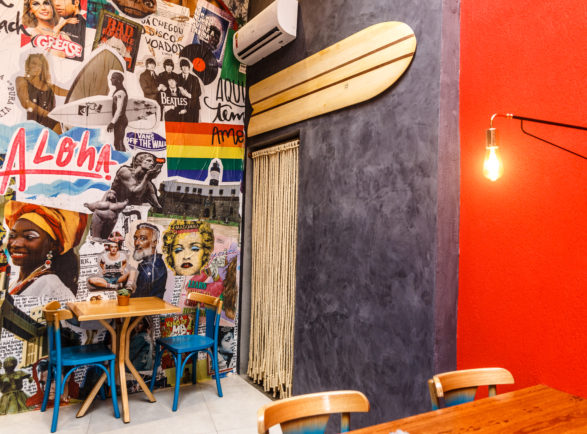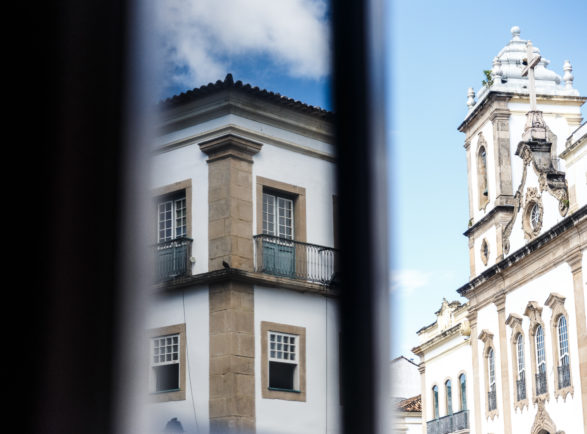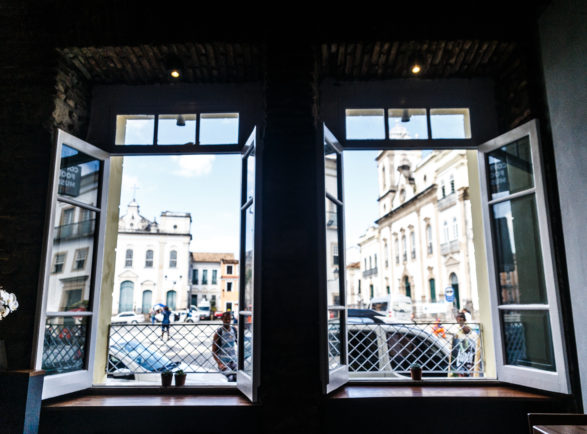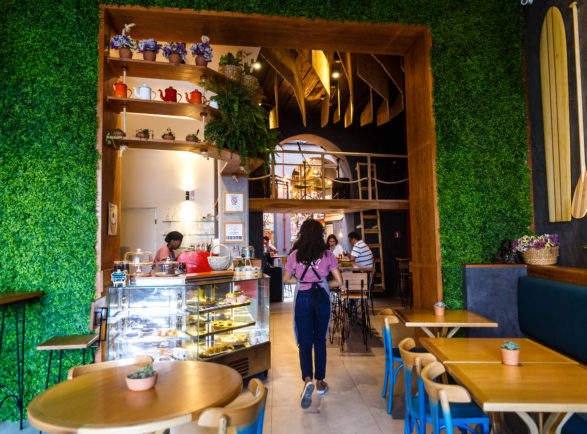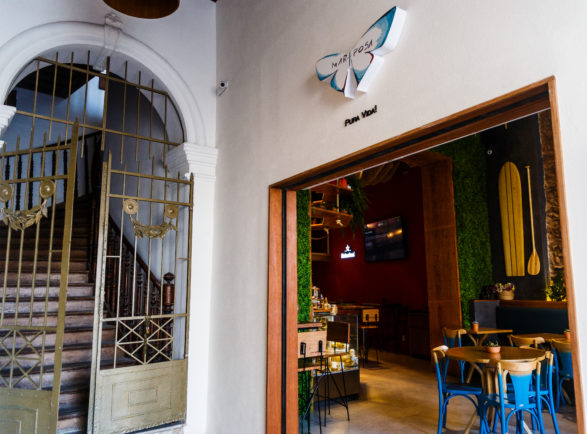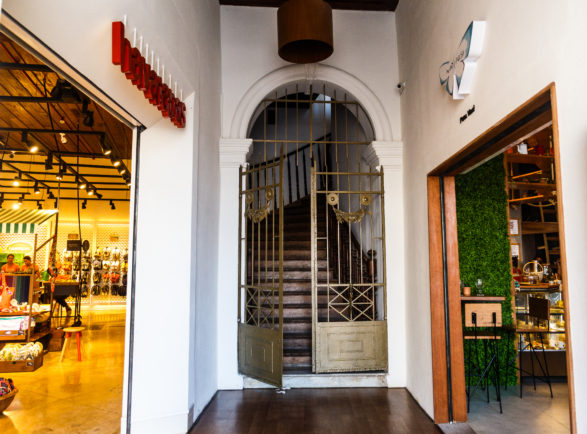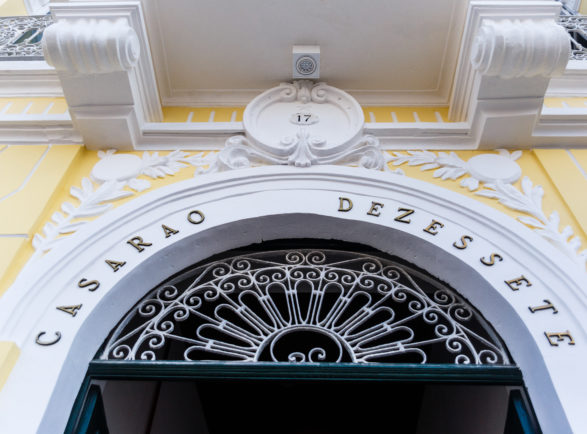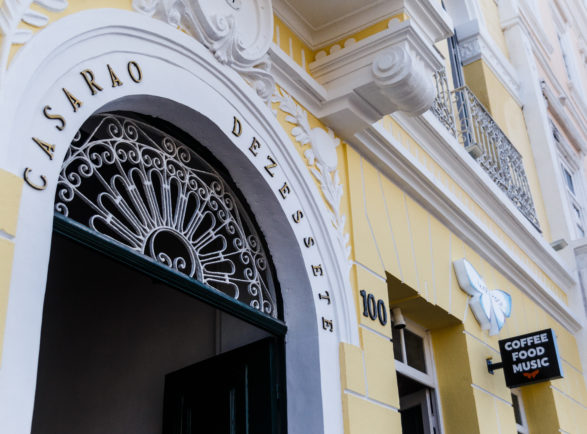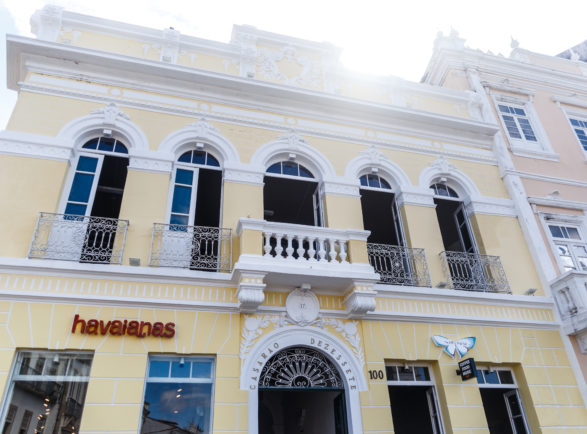 Mariposa Pelourinho. Salvador, Bahia. Foto: Amanda Oliveira.
1
2
3
4
5
6
7
8
9
10
11
12
13
14
15
16
17
18
19
20
21
22
23
24
25
26
27
28
29
30
31
31