Sightseeing in Salvador as a native.
A tourist spot, beautiful horizons, a delicious moqueca, a famous ice cream and a sunset. Is that enough?
Imagine spending a whole day in the Lower City, getting to know a tourist spot, going to Subúrbio by boat, eating a wonderful moqueca and return in time to have an ice cream and watch the sunset. This is one of those top 1 city itineraries: YOU MUST GO!!!
The imposing Church of Our Lord of Bonfim is rich in details. On the ceiling, a huge painting takes over the whole church and, on the altar, it contrasts with the mint, white and gold colors. On the side, there is the "room of requests and thanks". The biggest tip is that, on the second floor, there is a museum that few visitors know about. If you are curious, come with us and learn more about it on this link.
Leave Bonfim and go to Ribeira's seafront. You can put in the GPS "Sorveteria da Ribeira" (Ribeira's Ice Cream Parlor). There, in that area, the seafront is taken by boats and sailboats, which is beautiful to take pictures. The tip is to take the catamaran and go eating at Plataforma, at Boca de Galinha Restaurant. The Ribeira-Plataforma crossing was re-inaugurated in 2018, the boats were renovated, it's worth the ride. The boat stops right next to the restaurant, a five minutes walk. This tour shows the reality of another part of the city, outside the "trivial tourist route". You will feel like a "local".
The boat connects Ribeira to Salvador's Railroad Suburb, and the place where you will eat is not only well-liked by tourists, but by the locals as well. It's all pretty simple and the food is delicious. They serve the best of Bahian gastronomy. The flagship is the moqueca, and they can serve eight types a day as Seafood, Shrimp with Lobster, Shrimp, Beijupirá, Mahi Mahi, Vermelho, Caçonete and Arraia. This restaurant has several good stories that we tell on this link.
Oh, and of course, your dessert will be when you get back. Take the boat back and have some ice cream at the Ribeira Ice Cream Parlor, another tourist point of the city. Tropical fruit ice-creams are the specialty, but there are "traditional" flavors and other creations of the ice cream master. There are more than 60 options.
To finish with all the magic that this day deserves, go to Ponta de Humaitá Lighthouse, also known as Valentine's Lighthouse. This is the only one of the three lighthouses in Salvador situated within the seawater, on Monte Serrat beach shores. When the tide goes up, part of the lighthouse structure is submerged and the scenery becomes even more fascinating. To top it off, the sunset is spectacular from there. Arrive around 16:30 pm, so you have time to get a good place. Then just relax and watch the sky changing color.
Service
Ribeira-Platform Boat Crossing
It takes 5 to 8 minutes – approximately one kilometer crossing.
It works every day from 6:00 am to 7:00 pm. Sunday from 7:00 am to 7:00 pm.
There is a boat every half hour.
The ticket: R$ 2,10 (normal).
To go to the restaurant, the boat leaves the pier in front of the Ribeira Ice Cream Parlor (Rua da Penha, 87 – Ribeira, Salvador – BA, 40421-110).
Boca de Galinha
Address: Rua Almeida Brandão, 58A – Plataforma, Salvador – BA, 40710-500
Opening hours: Friday and Saturday from 11:30 am to 6:00 pm. Sunday from 11:30 am to 5:00 pm. Important: payment in cash only, they don't accept credit and debit card.
Phone #: (71) 3398-1232
Ribeira Ice Cream Parlor
Opening hours: every day from 9:00 am to 10:00 pm.
Phone #: (71) 3316-5451
Ponta de Humaitá Lighthouse
Ponta de Humaitá, Salvador – BA, 40301-155
We've prepared a perfect playlist for this experience. Listen now!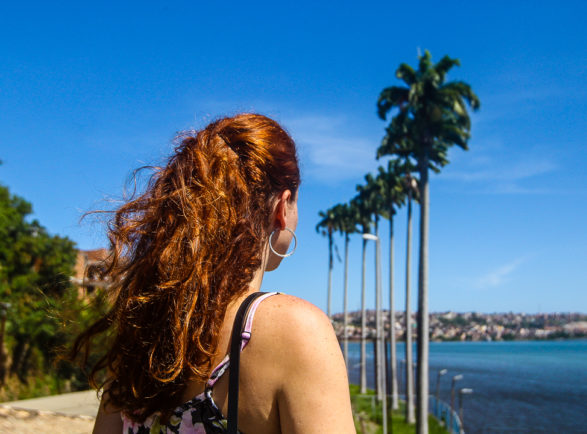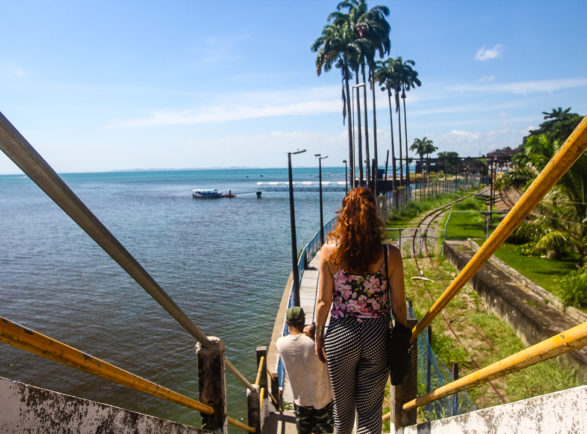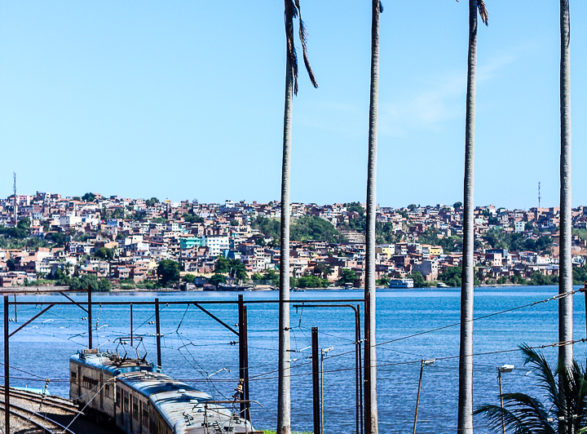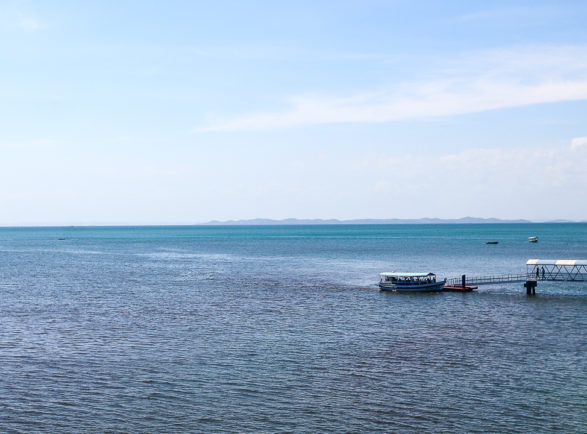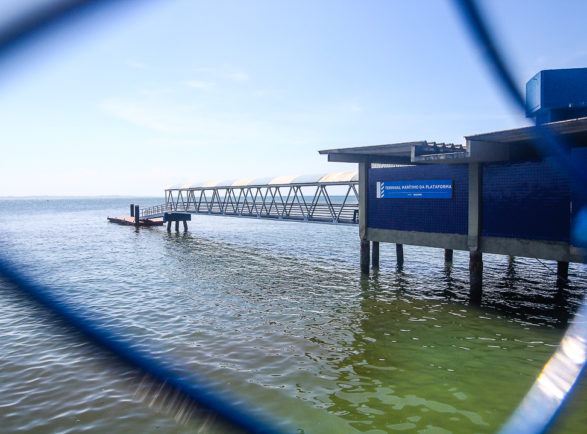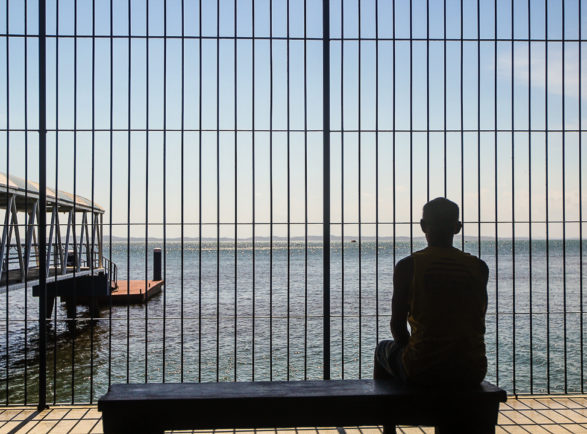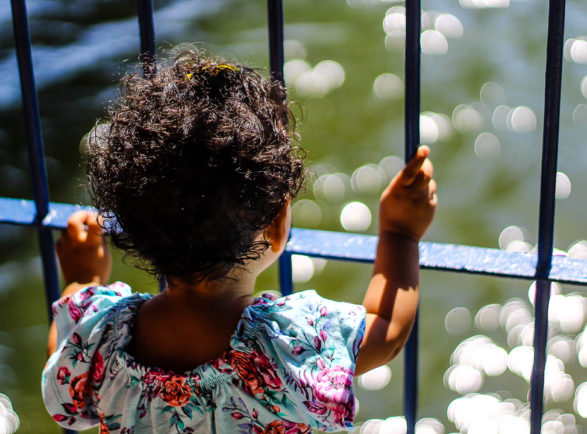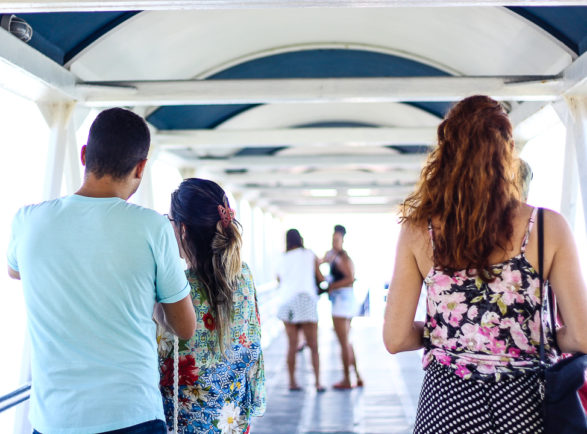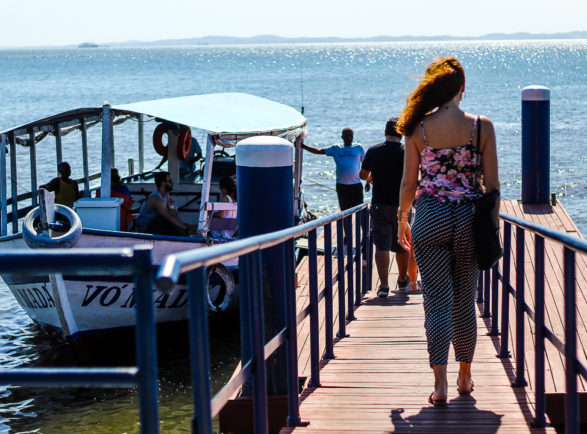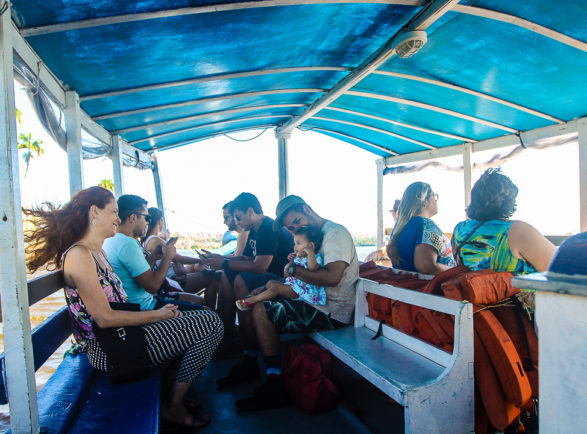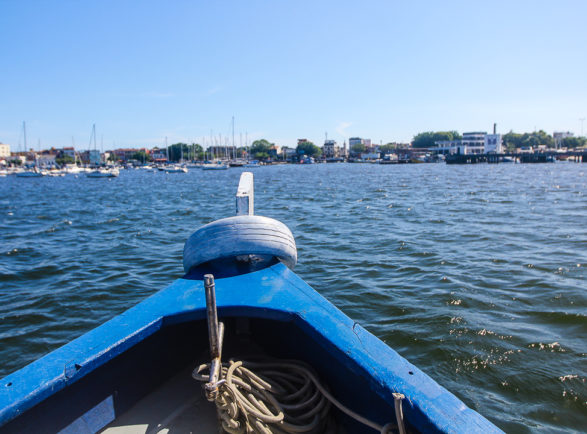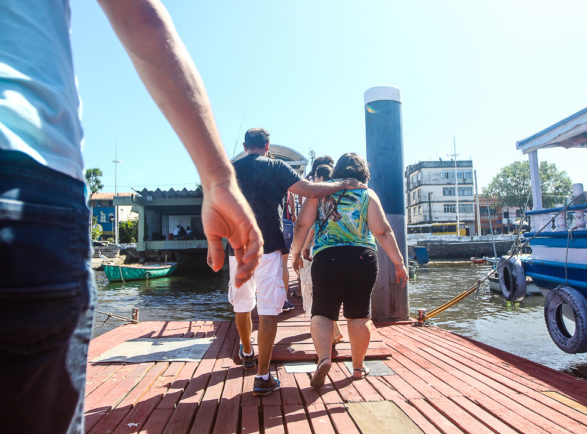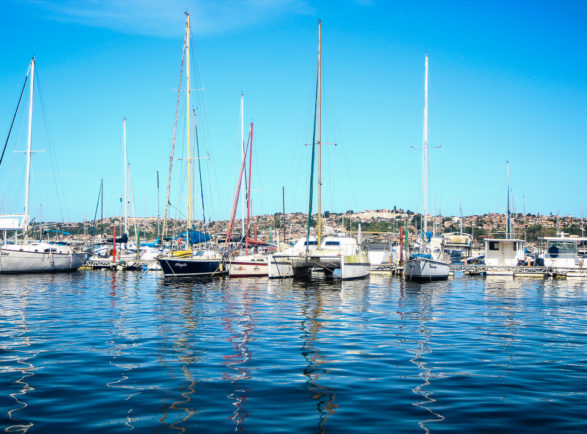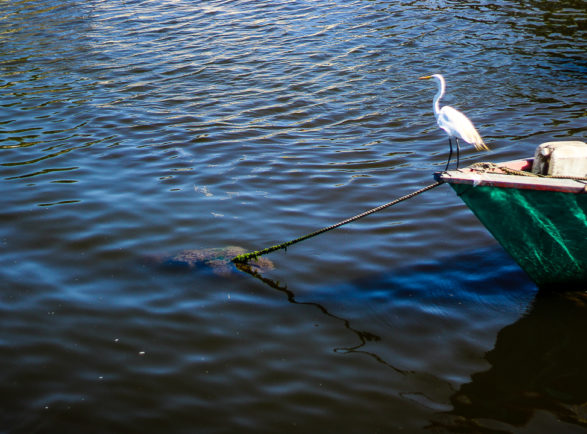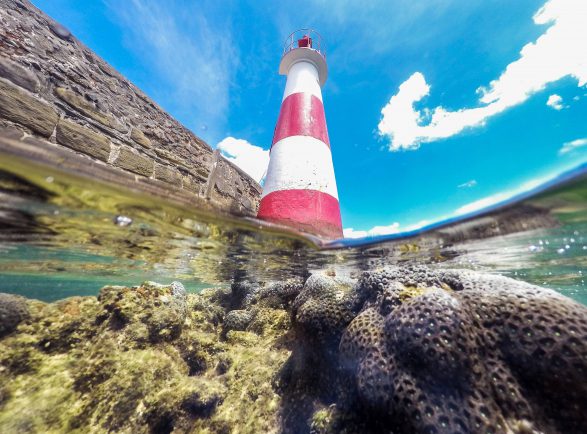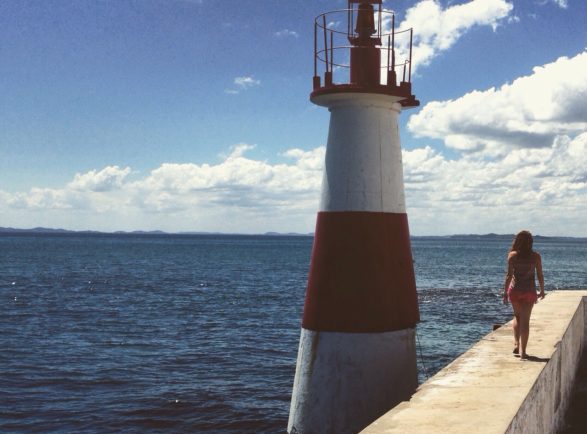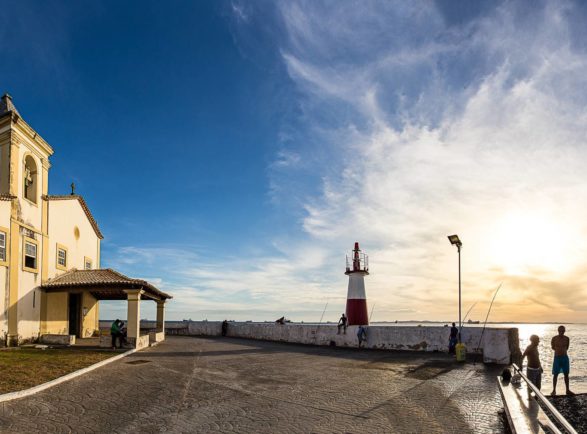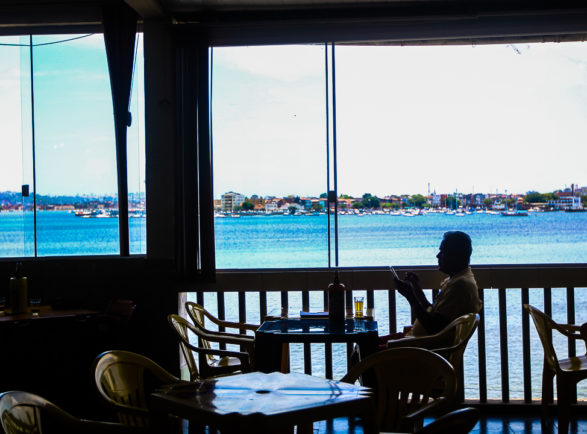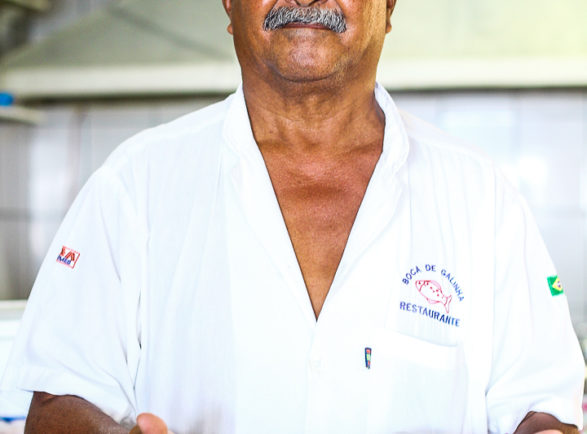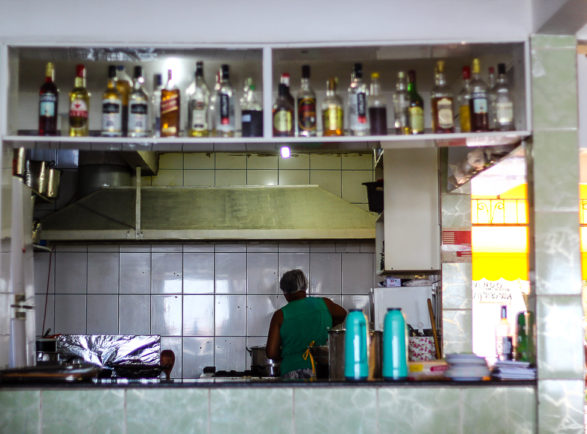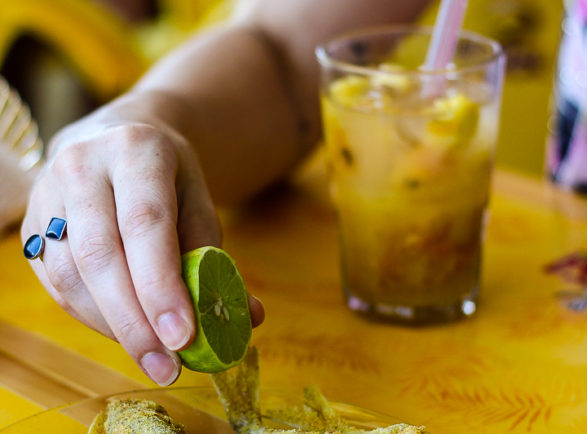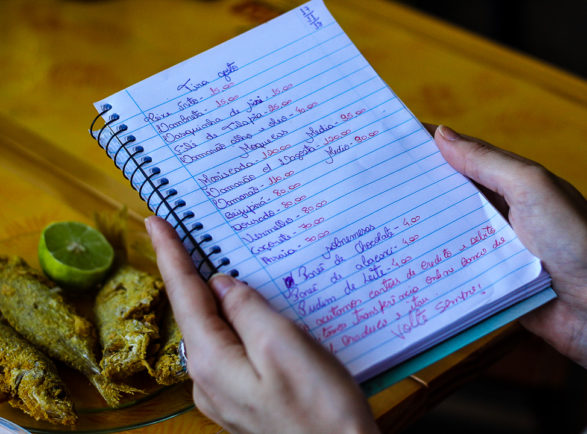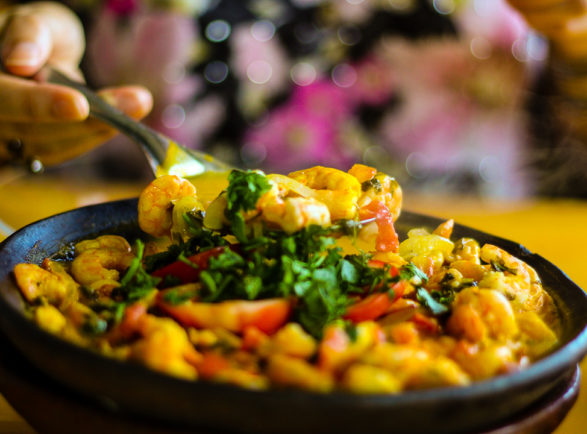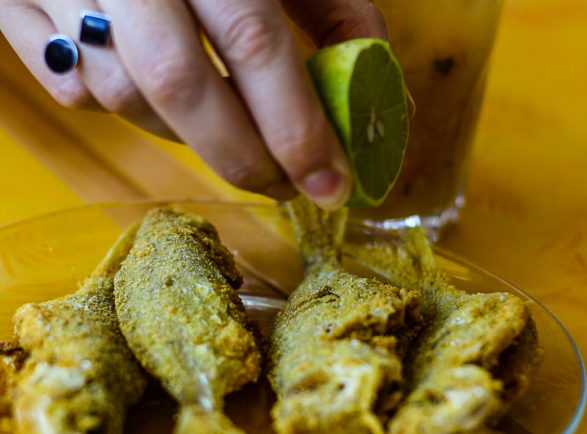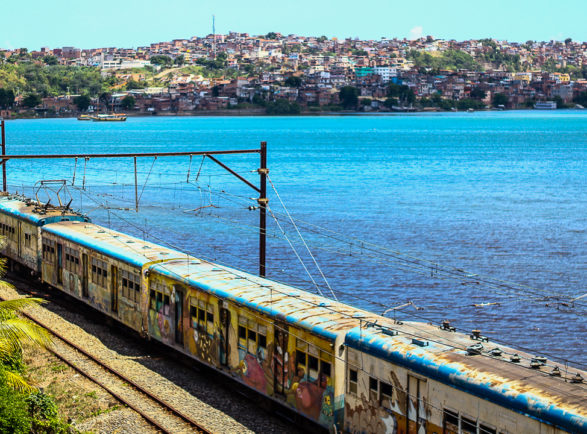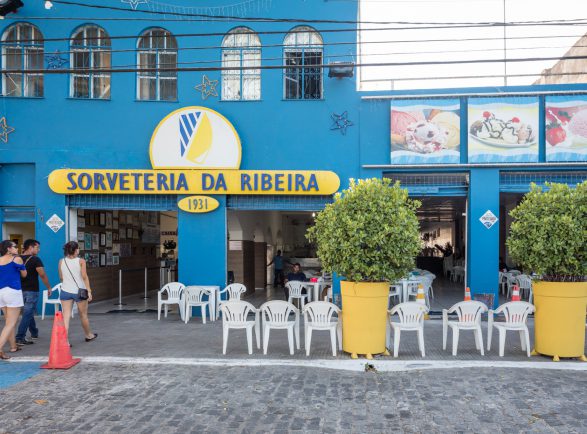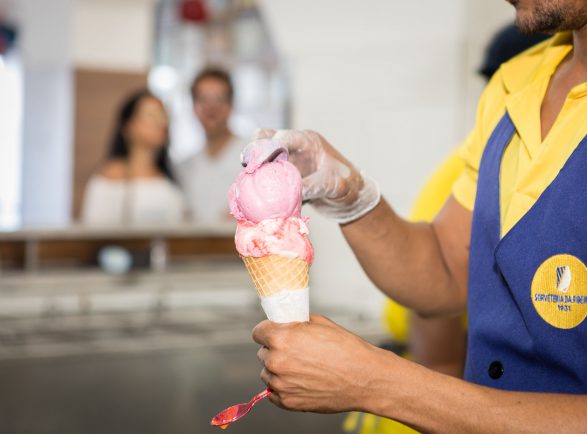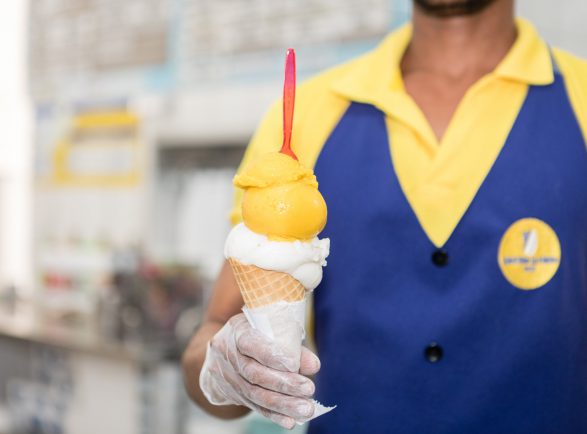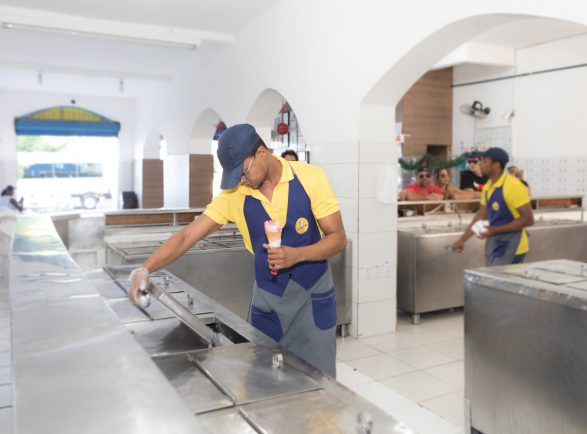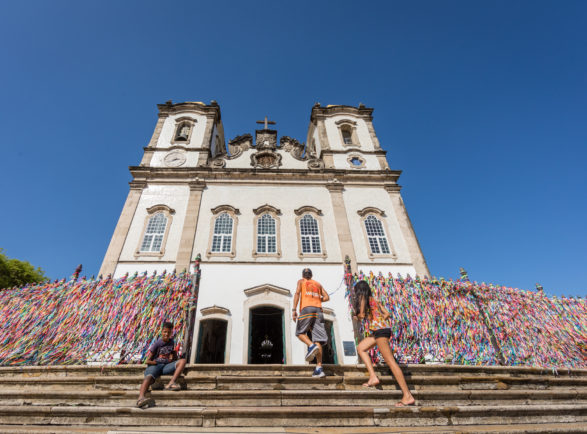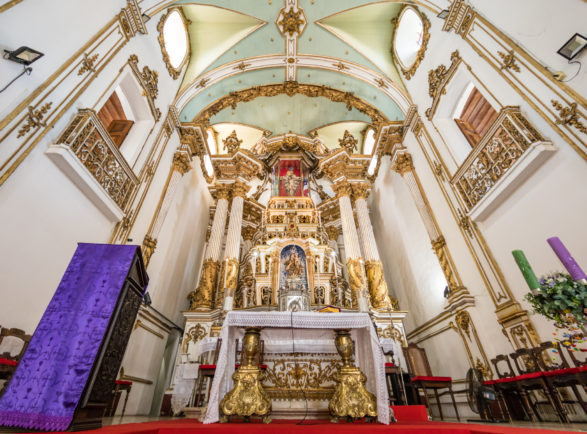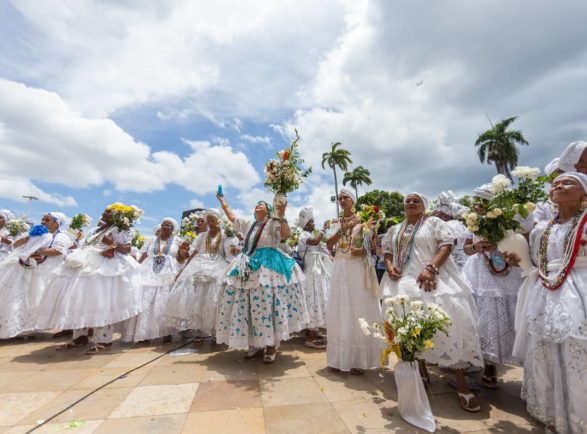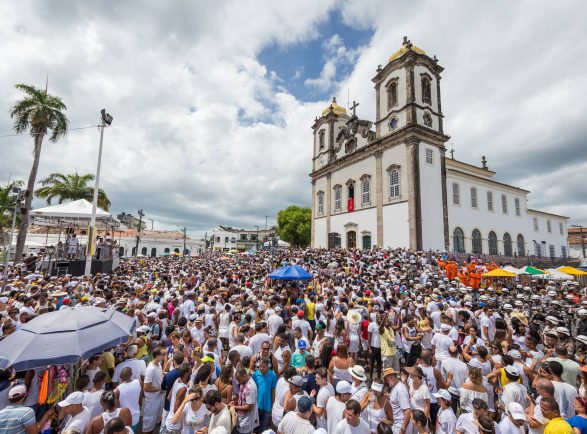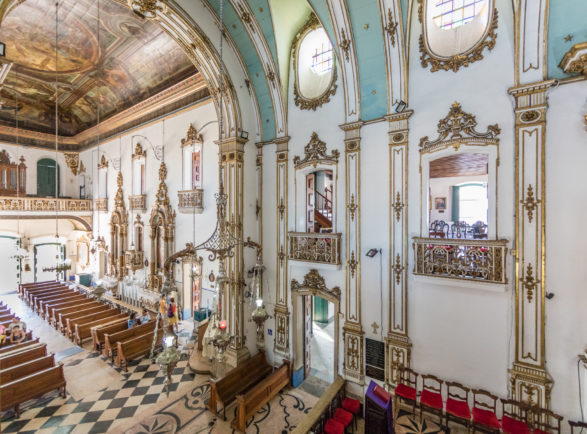 Terminal Marítimo de Plataforma x Ribeira. Salvador, Bahia. Foto: Amanda Oliveira.
1
2
3
4
5
6
7
8
9
10
11
12
13
14
15
16
17
18
19
20
21
22
23
24
25
26
27
28
29
30
31
32
33
34
34