We asked some people who love Salvador what would be a must do in the city during this summer and party time!!!
Among the guests there are producers, cultural agitators, digital influencers and artists. They'll take you by the hand for a ride that totally suits them.
In this one, who takes you to a perfect day in Salvador is Preta Gil! This Carioca-Bahian remembers since the days of childhood when she saw the beginning of carnival's formation to the present day. She fondly tells about her relationship with the city and with the various symbols that define Bahia, with pride of her roots of what is a musical melting pot! Go around with her in her procession…
Carnival is a connection of energies!
"…Me? Preta? If I were a tourist and I arrived in Salvador? First thing everyone does when they arrive in Salvador is to go to the Bonfim Church…".
"…Ah, is carnival a profane party? No, carnival is one of the most spiritual parties, most connected with everything I believe to have good energy. So, going to Bonfim is basic for you to get to know a bit of the city, to get to know an icon of Bahia (not only Salvador)…"
Bonfim & Ribeira & Ponta do Humaitá & Church of Our Lady of Bom Jesus dos Navegantes & Porto da Barra!
"… And then you go to Bonfim, ask for his blessing, take your picture, go to Ribeira, have an ice cream. If you can, enjoy some of the beaches. We have beautiful beaches in Salvador. I go to Bonfim, to Ribeira, I get back, I pass by Ponta do Humaitá, I see the city from another angle, I always walk in the Church of Our Lady of Bom Jesus dos Navegantes, which is beautiful. I pass by Porto da Barra, I go in the sea, which is something that I think is worth a lot. And at Carnival, Porto da Barra is just the same, neither more crowded nor emptier. People who usually go during the year continue to go during carnival. Taking a dip in Porto da Barra is something revitalizing in Carnival…"
The link of all this axé!
"… And then you go to your favorite restaurant or, if you want, you eat an acarajé and it will have the same quality anywhere because it is something that is in their hand. There are the popular ones that everyone knows, but you don't need to stick to it. If you are leaving Porto da Barra and find a baiana, eat an acarajé because the palm oil is the link of all this axé. The person who comes to Salvador and doesn't understand the spiritual magnitude that this city has, doesn't really enjoy the carnival. If you really want to connect with the culture and energy of the city, you have to connect with that city magnitude. And this is up to you…"
"… If you want to visit a candomblé terreiro, receive a pass, a blessing, go to Gantois, which is open every day for visitation. There is a museum there with all the terreiro's history… we can't forget that Bahia, Salvador is a piece of Africa. Salvador is a very fundamental diaspora and has certain things that we can't disconnect from the city. So religiosity, religious syncretism, Africanness, the blackness of the city are things that you, as a visitor, should at least respect, or absorb and look, and understand. You're not coming to any irrelevant place. It's a carnival that represents all of this. It's been years of resistance, of struggle – and we still have a lot to fight for – but this is a black city and this is something that we can not forget during Carnival…"
Pelourinho, cultural power of the city!
"… I recommend to anyone who comes to Salvador to go to Pelourinho, visit the Gandhy's headquarters, which is beautiful. Passing by it, you will hear the agogô's beat and it will give you more axé, even if it is not the day the block is going out. And on Carnival Day it's beautiful because the Gandhy's Sons come to get their costumes there and it turns into a large group of women twisting the cloth on the men's heads and you smell the lavender. And if you walk a little more, you'll get to the Olodum headquarters, and if you walk a little further, you'll find Gerônimo. Pelourinho is a cultural power of our city – and I say "our" because I consider myself totally from Bahia – and I think it is very important that you go there…"
Walking in the city is a procession!
"…If you have the opportunity, check out the beginning of Ilê because everything is very strong and is open to anyone who wants to go to Curuzu and wants to see it. For me, this is all a procession of mine, personal. My husband, which has been married to me for 4 years, asked me: but you're going again? (Laughs) He started to understand this now, that this is something I bring from my childhood…"
At Carnaval…
"…I know many visitors who come to Salvador to research ahead which artists are going to the street without a rope, because the city lives a project of rescue and innovation. Basically all Bahian artists go out without ropes. Living the Carnival at the "popcorn" is a unique thing and exchanging energy with these people you do not know is something transformative. Popcorn has its value! "
By Preta Gil
Singer
Invited by the Content Coordination Team
#salvadormeucarnaval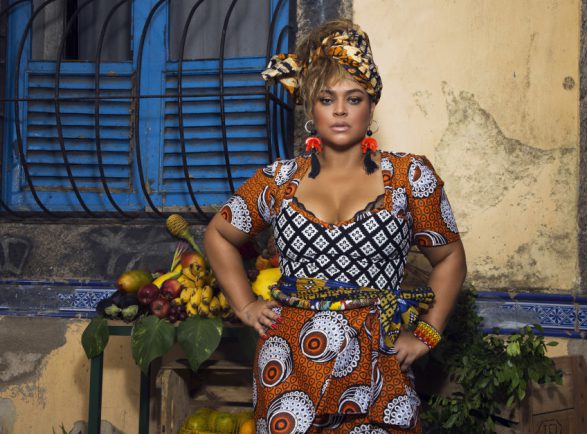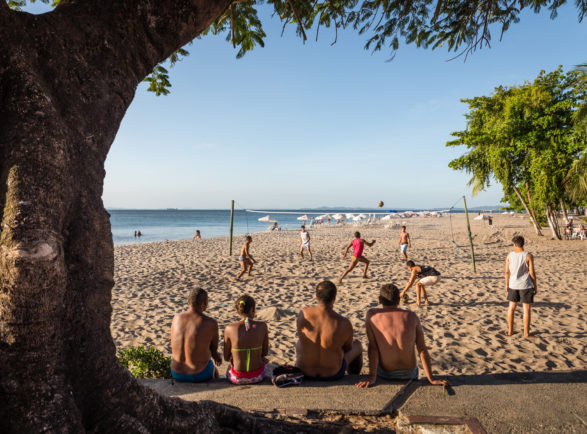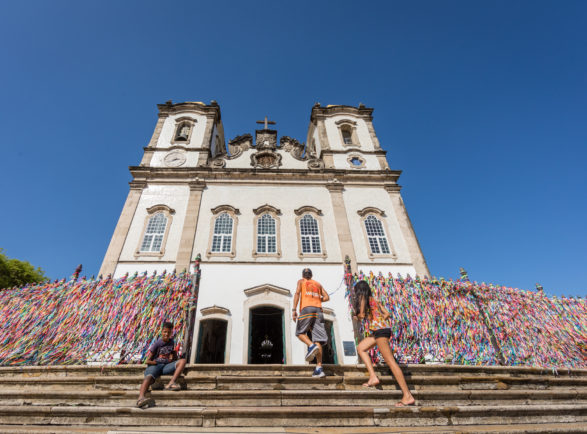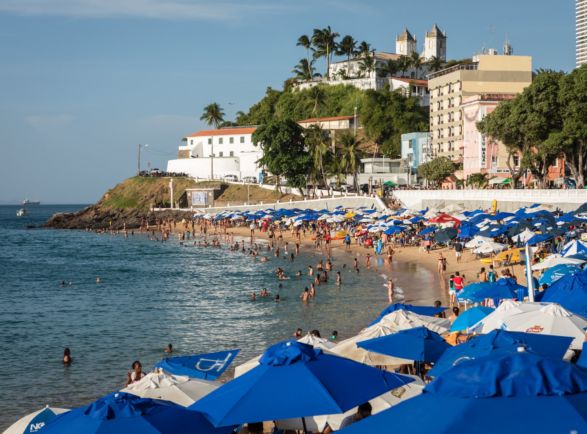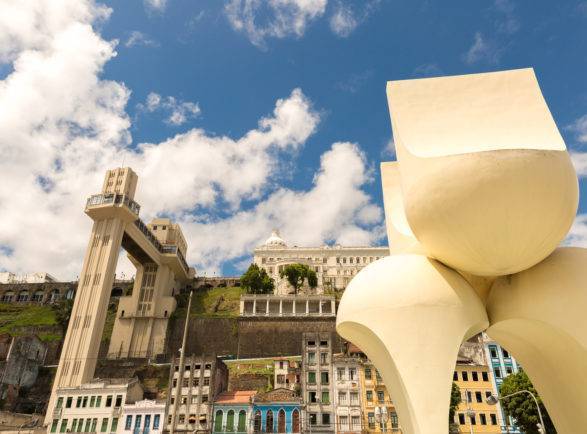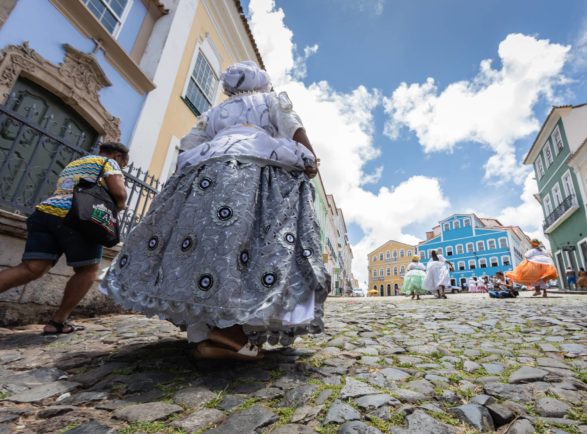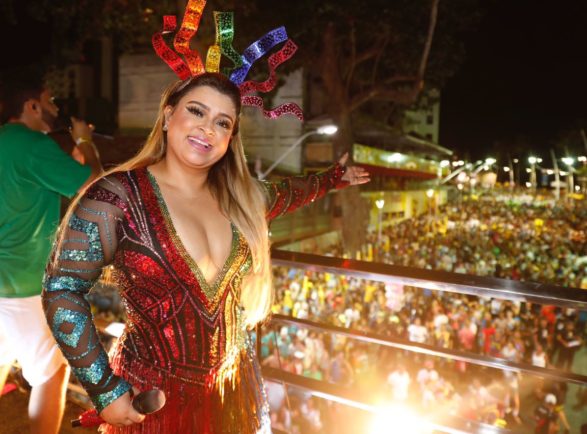 Preta Gil. Foto: Alex Santana