We asked some people who love Salvador what would be a must do in the city during this summer and party time!!!
Among the guests there are producers, cultural agitators, digital influencers and artists. They'll get you by the hand and take you for a ride that totally fits them.
In this one, who takes you to a perfect day in Salvador is Ju Moraes! She was one of the contestants of the reality show The Voice Brazil in 2012 in Claudia Leitte's team. She made it to the final, but was beaten by Ellen Oleria. Besides Claudia Leitte, Ju Moraes has also performed alongside Ivete Sangalo, Saulo Fernandes and Tatau.
#salvadormeucarnaval: when you wake up, what do you do? Any beach or tourist spot?
Ju Moraes: It depends a lot on what we did the day before. But a good swim in the sea makes all the difference, if you have time to get out of the circuit a bit. I love Stela Mares and having lunch at Barraca do Lôro, a good grilled fish.
#salvadormeucarnaval: where do you have lunch? What dish do you ask for?
Ju Moraes:You have the option of having lunch at the beach, but if you want something totally unusual and different, there is a restaurant called Shanti at Rio Vermelho, which is my favorite in life, because I stopped eating red meat and chicken since last year. They have vegetarian options and fish, besides being a trip to a different country every day.
#salvadormeucarnaval: Do you go to any museum?
Ju Moraes: here in Salvador at party moments only MAM, because it is a place with a spectacular view.
#salvadormeucarnaval: Do you visit any headquarters of an afro group?
Ju Moraes: My favorite rehearsal IN LIFE is Cortejo Afro. It is the best Bahian summer party for me.
#salvadormeucarnaval: Do you buy at any store of any Bahian designer?
Ju Moraes: lately, I have been using only local brands: Ayeska Mello, Boah, Cantuai, Carola Hoisel, La Conchita, Ju Almeida, among others. Our land is rocking on style.
#salvadormeucarnaval: Do you finish the tour watching a concert? Which one do you suggest?
Ju Moraes: The first tip is Cortejo Afro, but if you are lucky and get to see ÀTTOOXXÁ, Jau or Saulo, then you will have a perfect day.
By Ju Moraes
Singer
Invited by the Content Coordination Team
#salvadormeucarnaval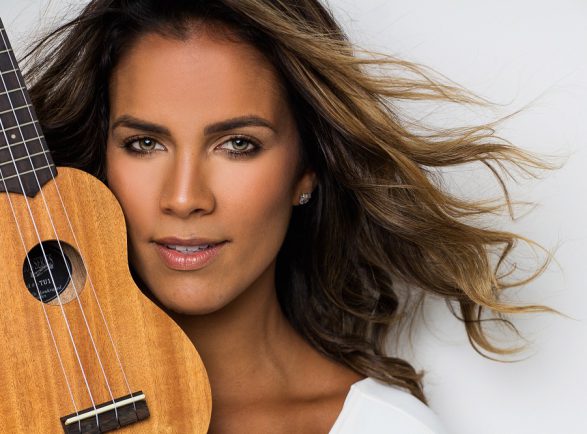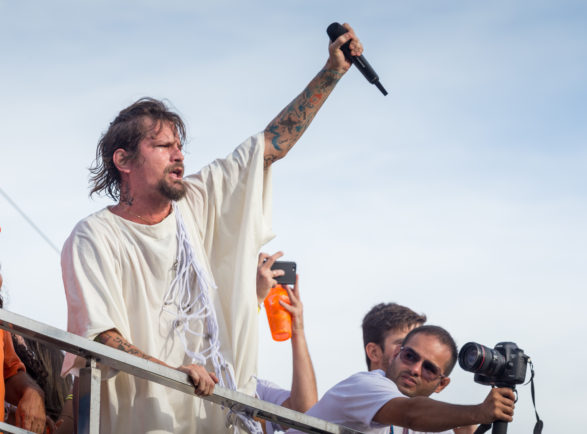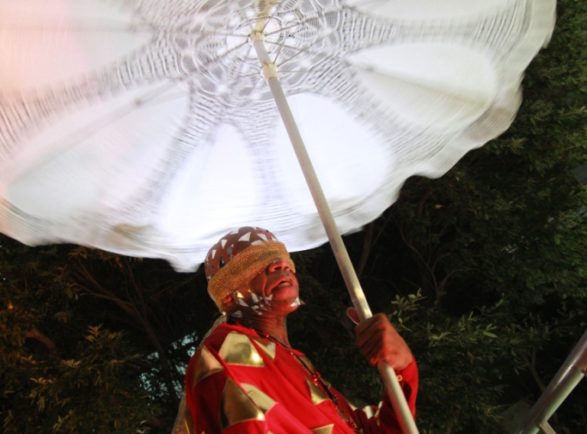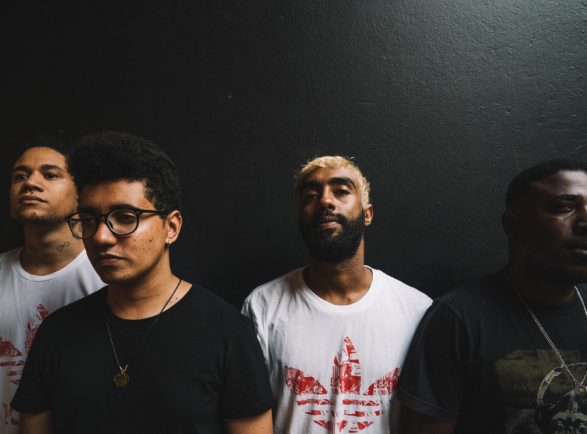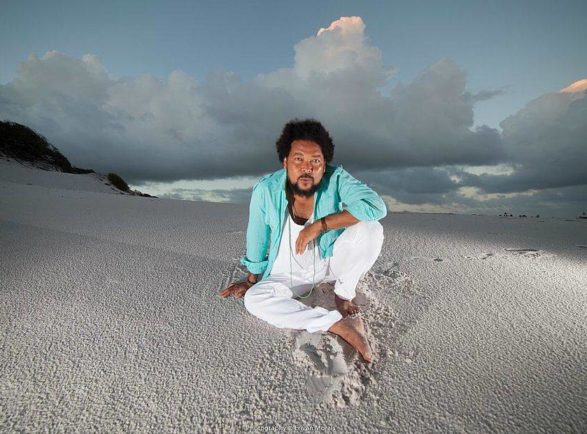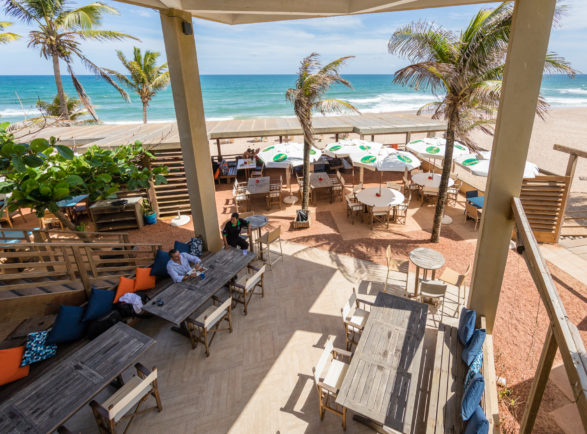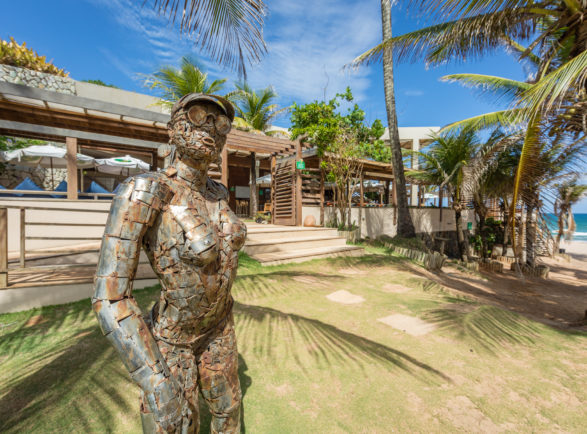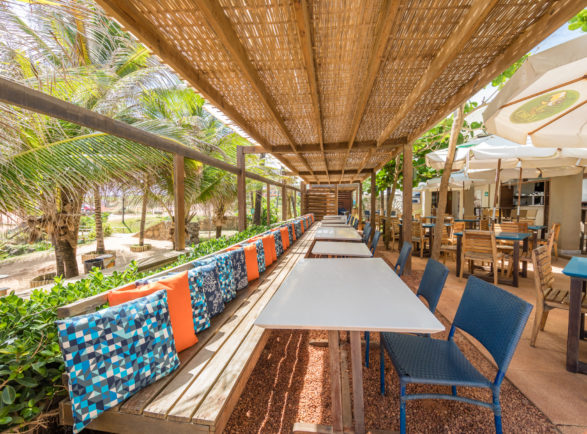 Ju Moraes Juntos. Foto: Sergio Baia