An itinerary for the family! Also good for those who enjoy a whole day doing outdoors activities. Perfect for groups with kids, teens and adults who want to get out of the routine.
Brazil's largest urban park of dunes, lagoons and restingas
Wake up early and start your day in Parque das Dunas, which involves education, environment and ecotourism. Salvador has the largest urban park of dunes, lagoons and restingas of Brazil. A six million square meters complex based on sustainability. Your group will hike through white dunes and have a great view from the top of the observation deck.
The park has an excellent support structure for visitors and researchers with auditorium, classrooms, composting center, restinga garden, wormery, library and recreation square. It's an adventure with direct contact with nature and a true lesson on biodiversity. Learn more at this link.
Casa di Vina
Leaving the park, go to Vinícius de Moraes and Gessy Gesse's home, where you'll find Casa de Vina restaurant. For lunch, try the Aragosta Grigliata: grilled lobster, octopus and breaded risotto. For adults, the drink called Uma Tarde em Itapuã is a delicious blend of green coconut ice cream with vodka.
The good thing about going to Casa di Vina restaurant is that, besides having Bahian cuisine with emphasis on seafood dishes and an elegant atmosphere in a famous poet's old house, it is also good for children, with toys and lawn.
While you wait for your dish, you can learn a little more about Vinícius de Moraes' stories from when he lived there. The place houses the memorial, open to the public, free, where objects, photos and documents of the couple's history are displayed.
Comfort on the seashore, which is also the surf point in Salvador.
This is one of those perfect places to relax, for those who like to rest, and of an exciting buzz for those who can't stand still! Beach Club do Lôro is a charming and welcoming space, perfect to go with large groups and also for families with children. It's a privileged location, feet in the sand, that offers access to one of the best beaches for surfing.
They also serve you on the sand and there is a lounge with a beautiful view of the beach, where you can have delicious drinks or a cold beer, to the sound of good music. At the end of the day, to get the salt out of your body, there is a fresh water shower and an appropriate place to change clothes if it's the client's will.
Bouncy fun
Leaving the beach, if the kids are still full of energy, the best option is to have fun and laugh a lot at the Big Jump Trampoline Park. There are interconnected trampolines, climbing walls, foam pool, throwing ball baskets and a super ninja route to complete, between jumps, bounces and challenges! And don't you think it's just for the little ones. Adults will become children again at this day!
Service
Park of the Dunes
Address: R. José Augusto Tourinho Dantas, 1001 – Praia do Flamengo, Salvador – BA, 41603-110
Opening hours: from Monday to Friday, from 07:00 am to 5:00 pm. Saturdays, from 07:00 am to 1:00 pm.
Phone: 71 3036-1399
Important: call ahead to schedule your trail.
Casa di Vina
Opening hours: from Monday to Saturday, from 12:00 pm to 11:30 pm, Sunday from 12:00 pm to 10:00 pm.
Address: Rua Flamengo, 44, Itapuã, Salvador
Entrance: free for the memorial.
Important: you can make reservations in the restaurant, but clients without reservations are welcome. Outdoor tables.
Beach Club do Lôro
Address: Alameda Mar Del Plata, 1 – Praia do Flamengo, Salvador – BA, 41603-200
Opening hours: every day, from 9 a.m. to 5 p.m.
Phone: (71) 2137-5002
Big Jump Trampoline Park
Opening hours: from Monday to Thursday, from 3:00 p.m. to 9:00 p.m., Friday from 1:00 p.m. to 11:00 p.m., Saturday from 10:00 a.m. to 11:00 p.m. and Sunday from 10:00 a.m. to 9:00 p.m.
Address: Avenida Orlando Gomes, No. 1296, Loja 1, Piatã, Salvador
Tickets: from R$ 44,00 to R$ 49,00 per hour.
Important: mandatory use of non-slip socks, R$ 10.00, reusable for next times. It is better to make the reservation before. On busy days, there might be no space for everyone. You can book a ballroom.
Phone for reservations: (71) 3368-1842.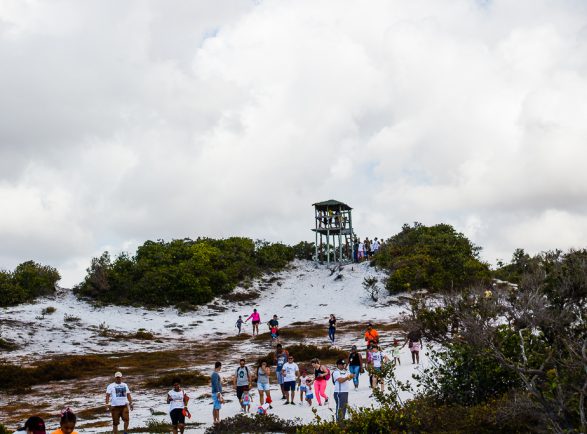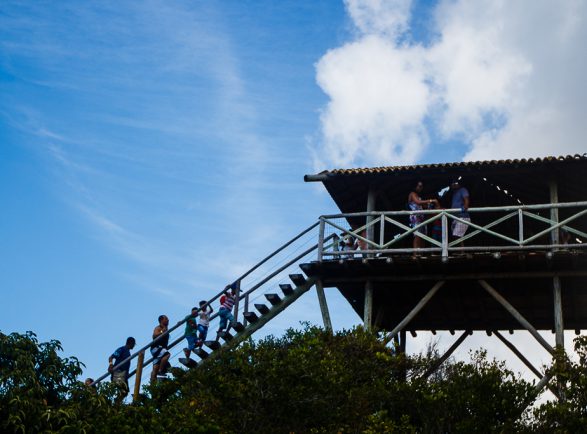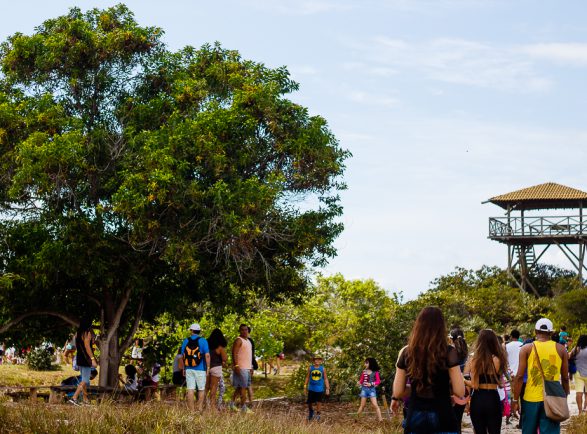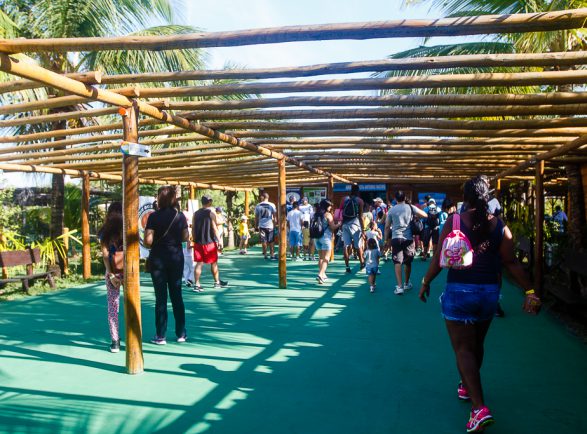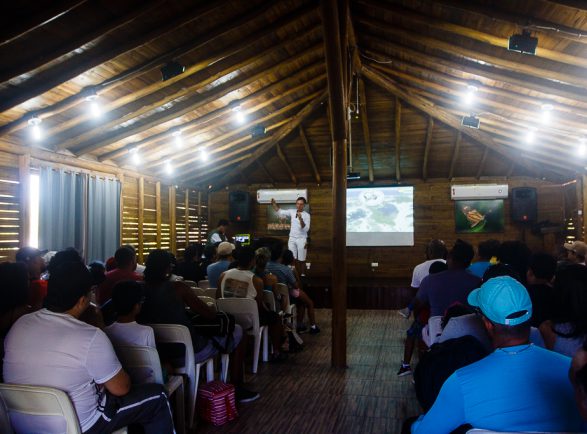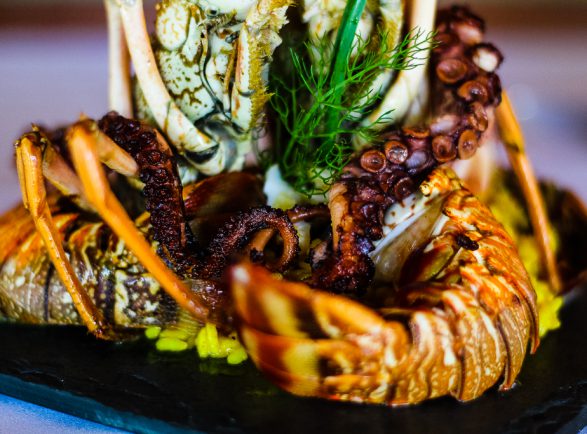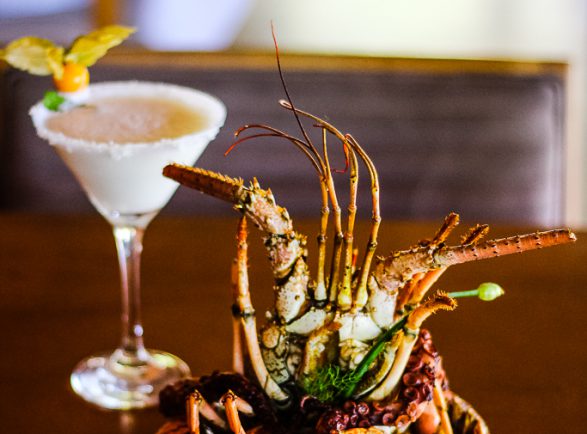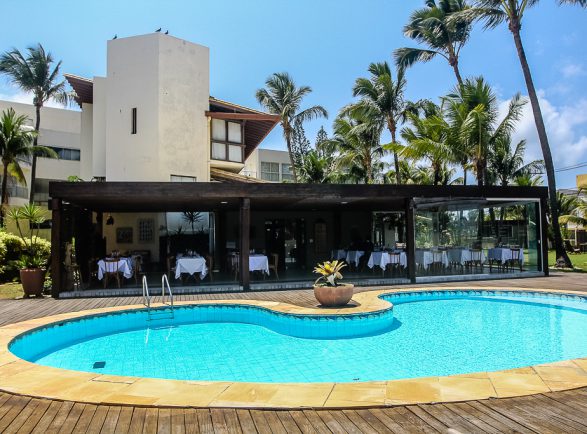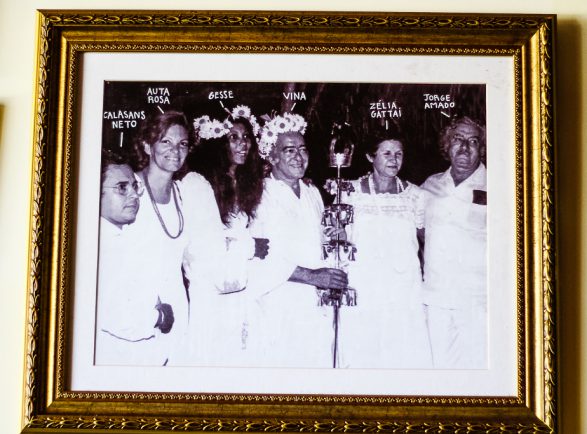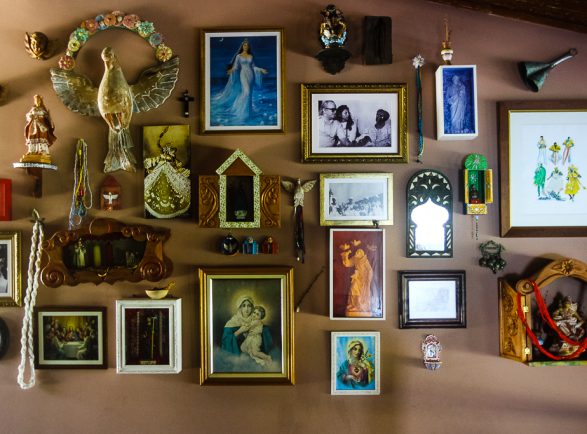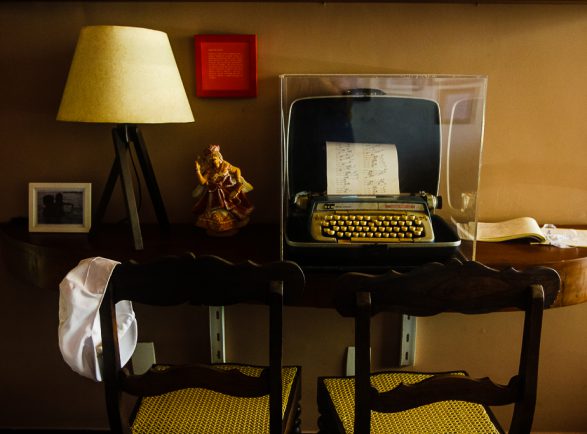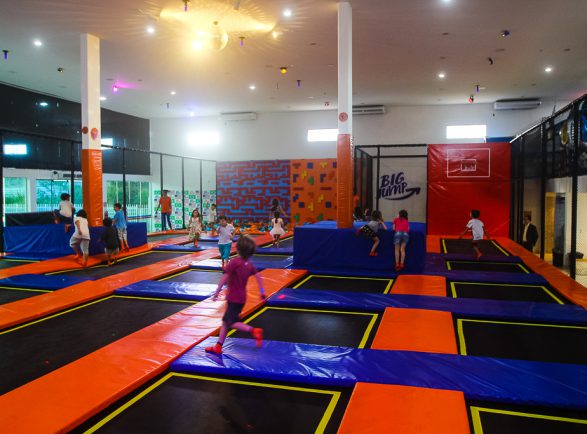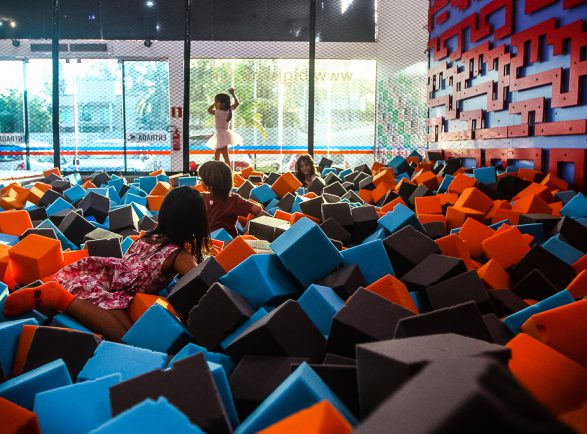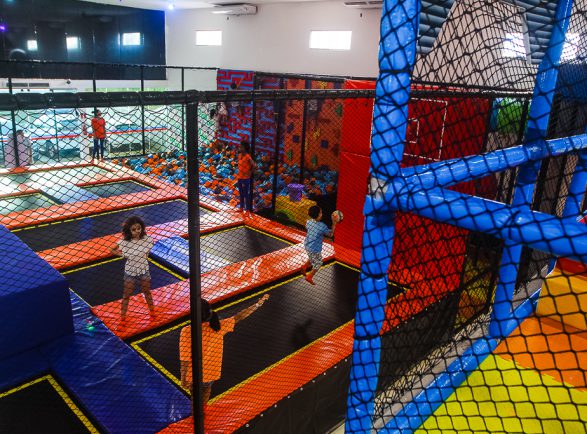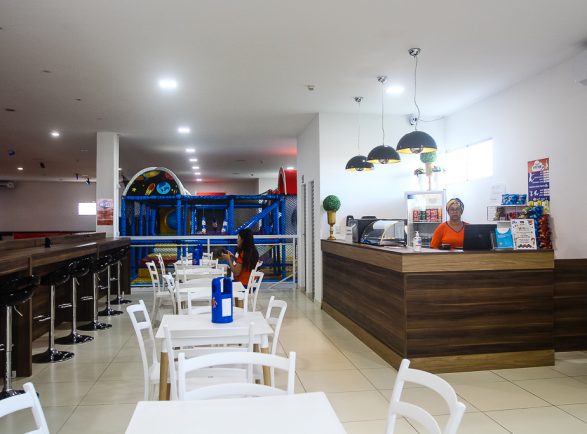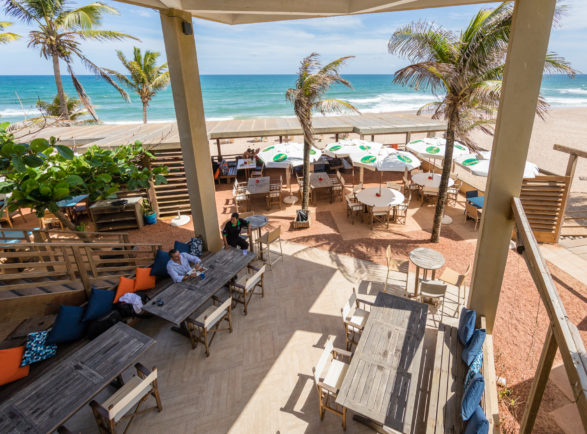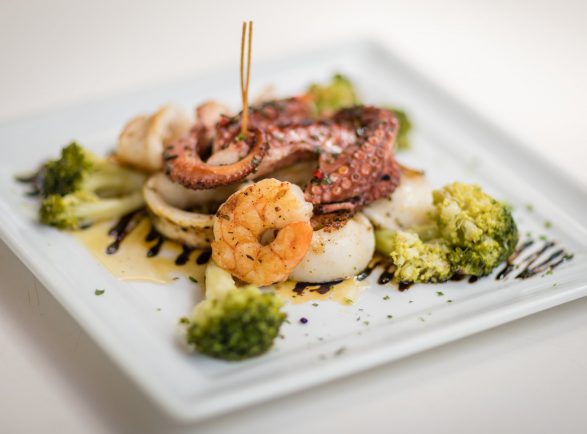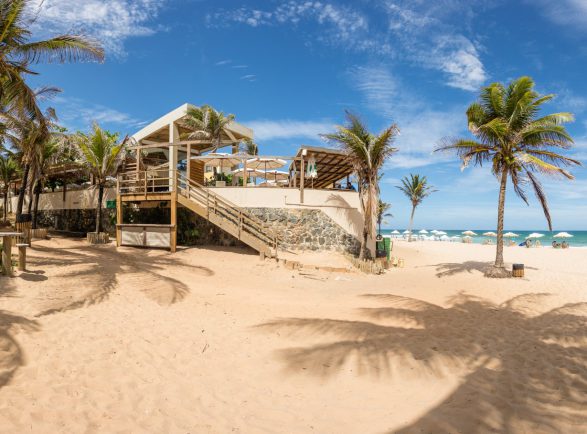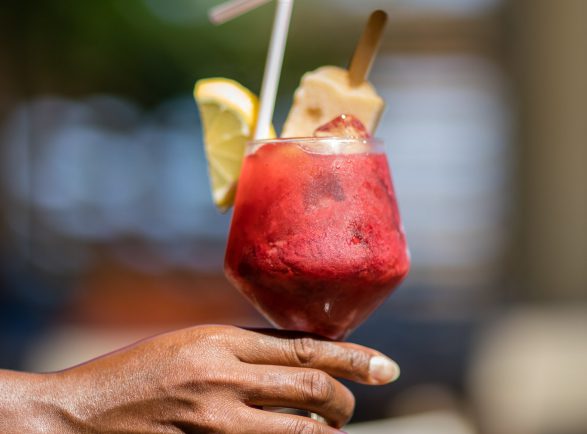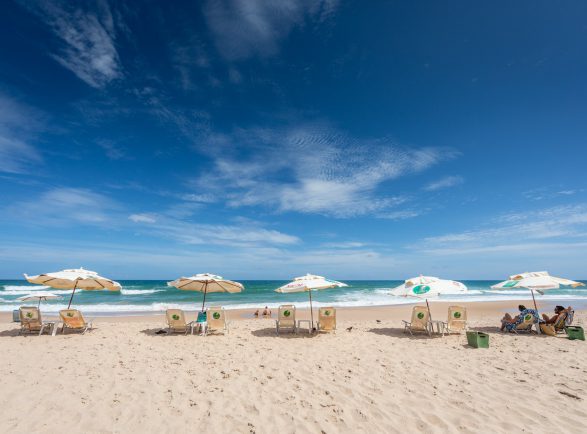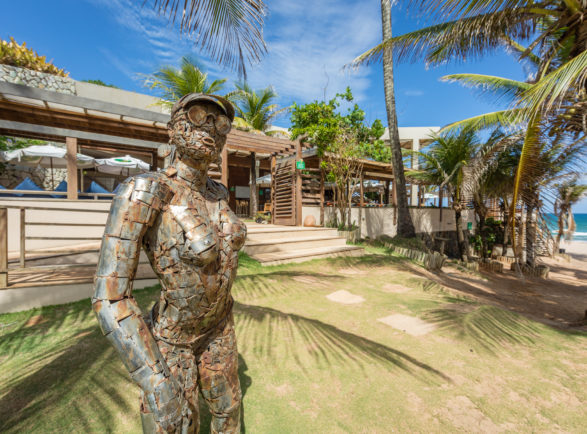 Parque das Dunas. Praia do Flamengo. Salvador Bahai. Foto: Amanda Oliveira.
1
2
3
4
5
6
7
8
9
10
11
12
13
14
15
16
17
18
19
20
21
21