Have a nice meal, eat with your eyes too, and all this on an island!
Your destination is Restaurante da Preta, one of those hiding places in the All Saints Bay, located in brand new address, Ilha dos Frades. The access is by the sea and it's super easy to get there. If you're taking the collective vessels that depart from Salvador, you just need to get off at the pier and then walk 5 minutes to the restaurant.
The atmosphere is beautiful, all decorated with antiques, handicrafts, many plates, each table is more beautiful than the other, everything prepared with a lot of affection to welcome the customers. Be sure to try the shrimp and octopus moqueca, the green coconut ice cream with tapioca and sugar cane juice with ginger. Finally, a pineapple tea, honey, cloves, cinnamon and ginger. Everything is wonderful there! The menu has already many news. Remember: you need to book ahead!
And check how cool! Ilha dos Frades, where Restaurante da Preta is located, is in Ponta de Nossa Senhora de Guadalupe beach, one of Brazil's five Blue Flag beaches. Read more on this link. Soon, there will also be a charming inn there with the same atmosphere as the restaurant, with Preta's signature.
Go with time, or better: lose track of time…
Service
Restaurante da Preta
Address: Praia de Ponta de Nossa Senhora de Guadalupe, Ilha dos Frades, Salvador.
Phone: (71) 99326-7461 – only with reservations.
We've prepared a perfect songs list for this experience. Listen now!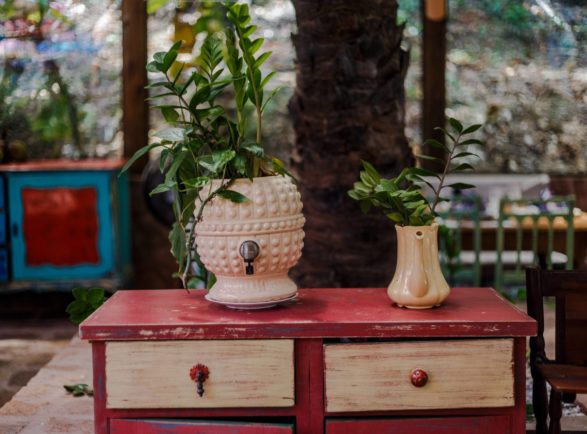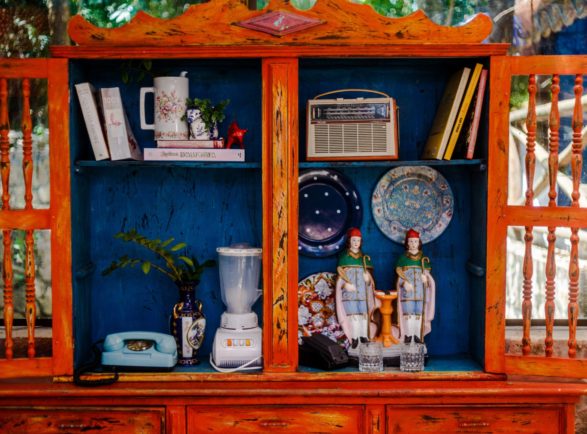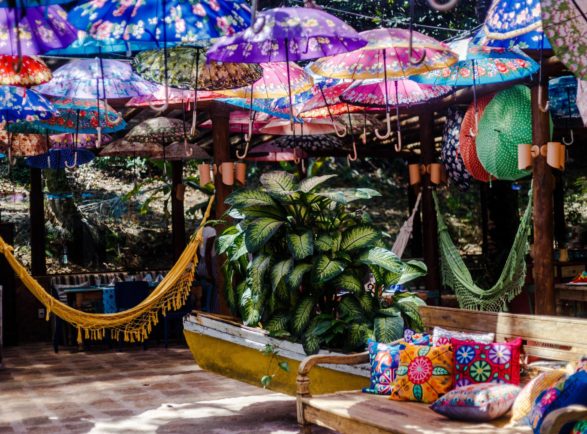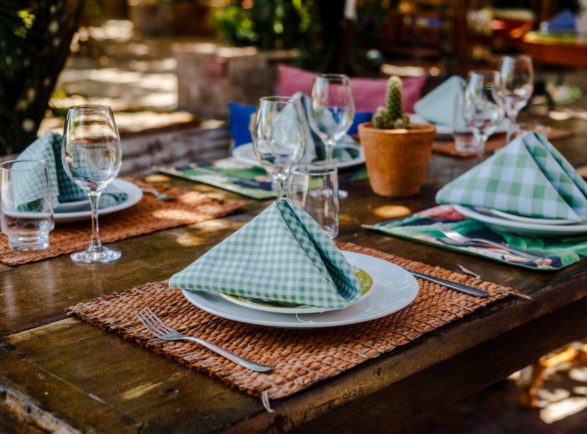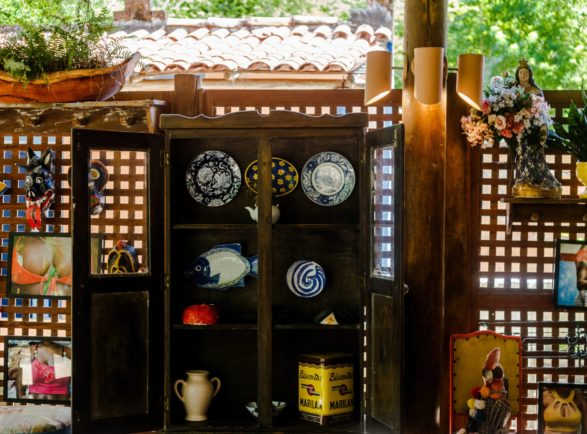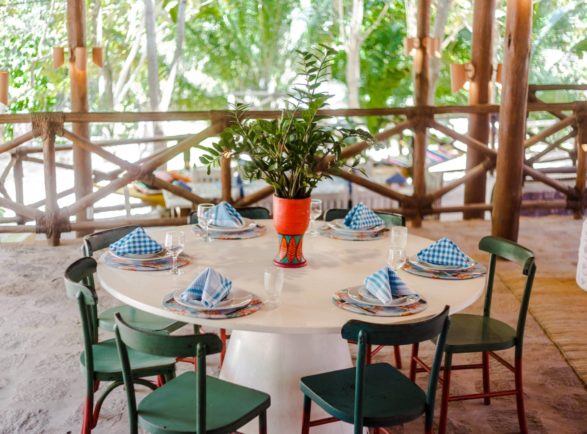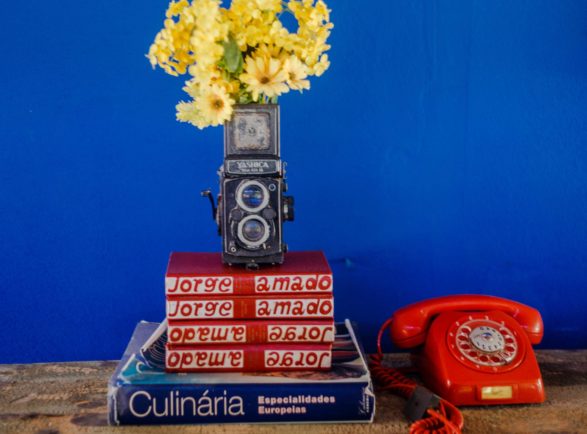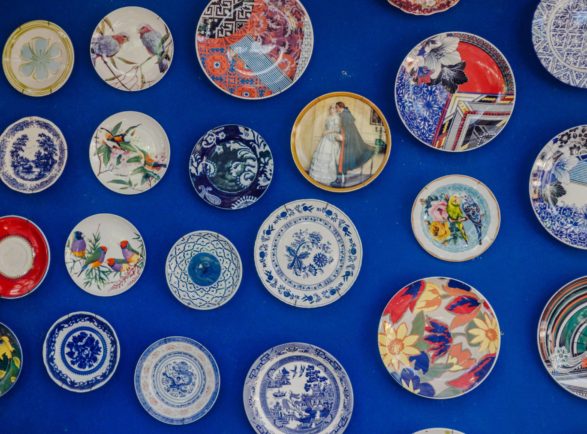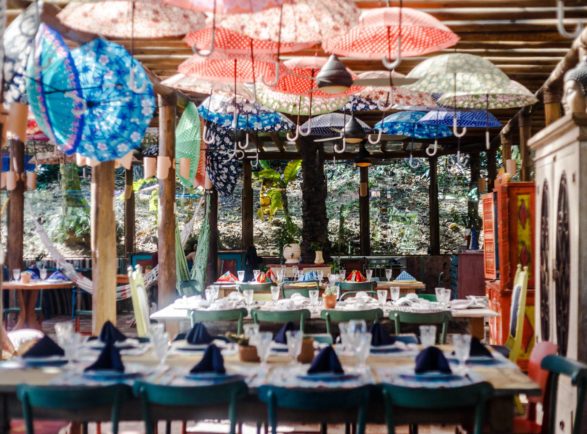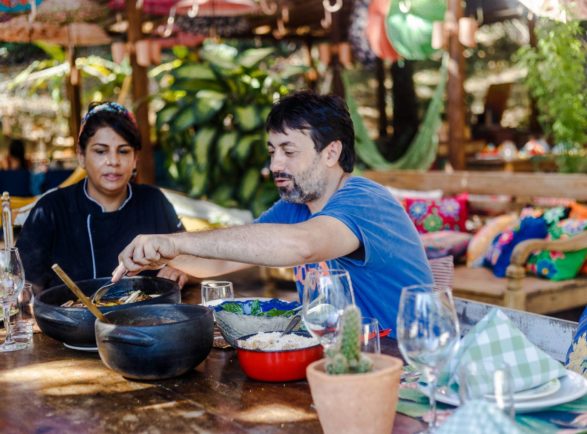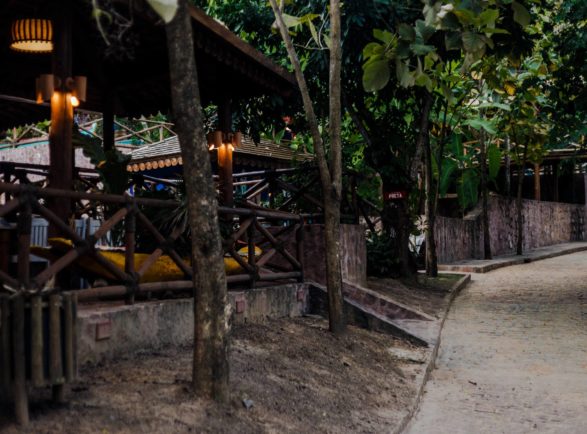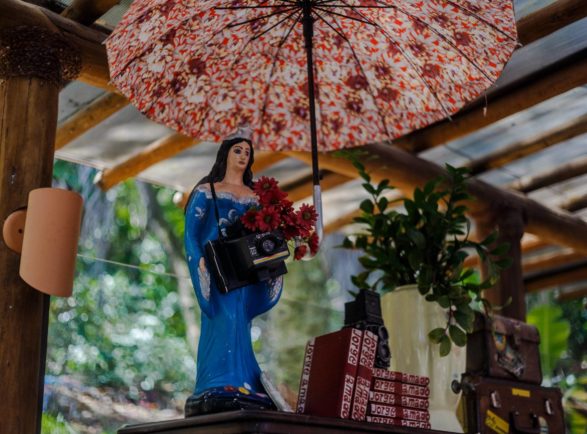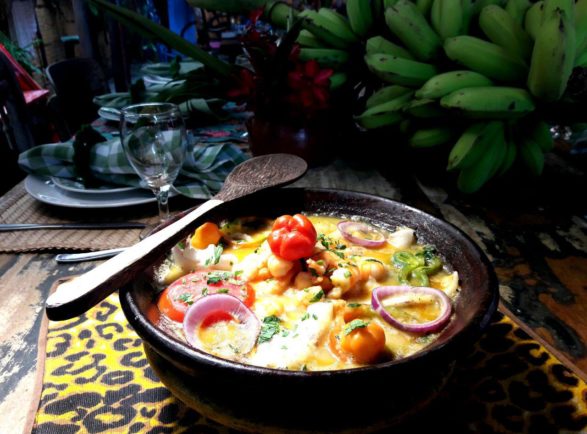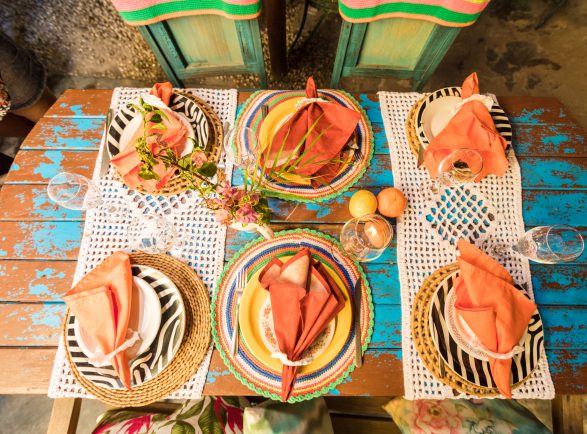 Restaurante Preta. Ilha dos Frades, Salvador, Bahia. Foto: Amanda Oliveira.
1
2
3
4
5
6
7
8
9
10
11
12
13
14
15
16
17
18
19
19