How to get to Salvador?
Air
Privileged by a beautiful natural landscape, Salvador International Airport – Deputado Luis Eduardo Magalhães, is located in an area of 6.9 million square meters, between dunes and native vegetation, perfect combination that attracts the visitor's looks.
Already upon arrival at the Airport, the scenery will deligh you. The access road goes through a bamboo tunnel, a trademark that has already become a city's postcard. It feels like you are passing through happiness.
From the Airport to downtown, you can go by subway, bus or taxi. If you choose the subway, a free bus from CCR – company that holds the concession of Salvador and Lauro de Freitas Metro System – makes the transfer from the Airport to the station.
Address and contact
Praça Gago Coutinho,282 Cobertura | São Cristovão Salvador BA CEP: 41510-045 Contact: (55) (71) 3204-1178 www.salvador-airport.com.br 
Road
The Bus Station of Salvador – Armando Viana de Castro Bus Terminal – is in Pernambués, central region of the city. From there, buses from 19 state and interstate highway companies arrive and depart for major Brazilian cities.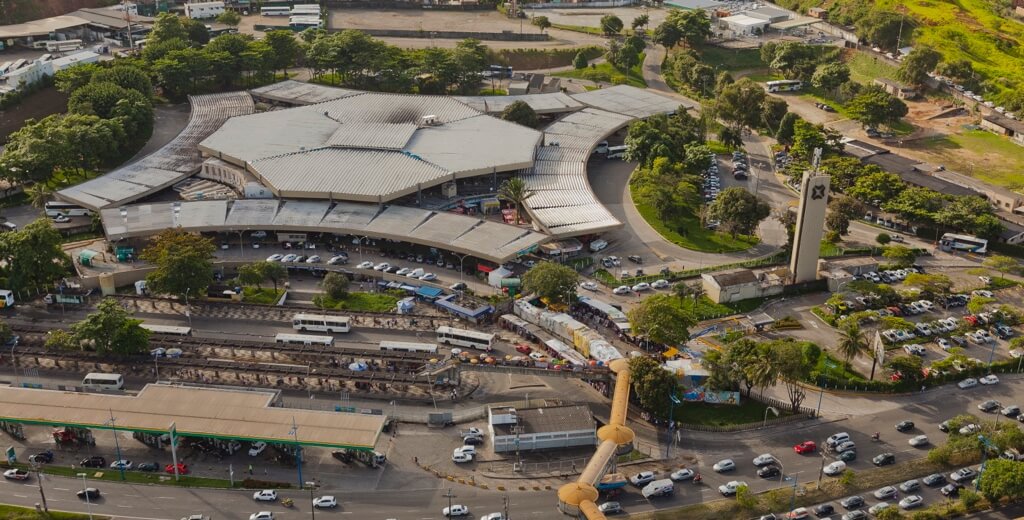 From the bus station, you can go anywhere in the city. With a big variety of bus lines and a subway station, which is directly across from the the Bus Terminal, the tourist can get around without any difficulties.
Salvador Bus Terminal
Antônio Carlos Magalhães Avenue, 4362 – Pituba – Salvador-BA
CEP 41.110.970 | Phones: (55) (71) 3616-8357 / 58
Website: http://www.sinart.com.br
E-mail: contato@rodoviariadesalvador.com.br
Maritime
Love at first sight. Docking at the Bay of All Saints has a special flavor. Even before arriving, the visitor already enjoys some of the most beautiful views of city, passing by São Marcelo's Fort, with Mercado Modelo and the Lacerda Elevator in front of it.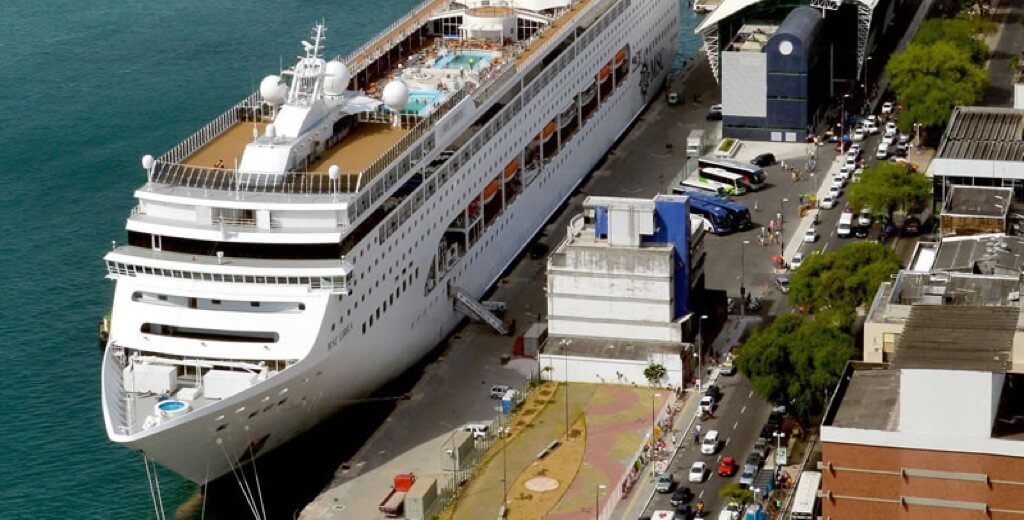 No doubt, at the landing, you will already fall in love with the city.
Av. Da França, 1551 I,
Comércio, Salvador-BA
CEP: 40.010-000
Phone: (71) 3320-1299

Coloque outras experiências na sua agenda