African food
Zanzibar is a delicious gastronomic experience that travels between Africa and Brazil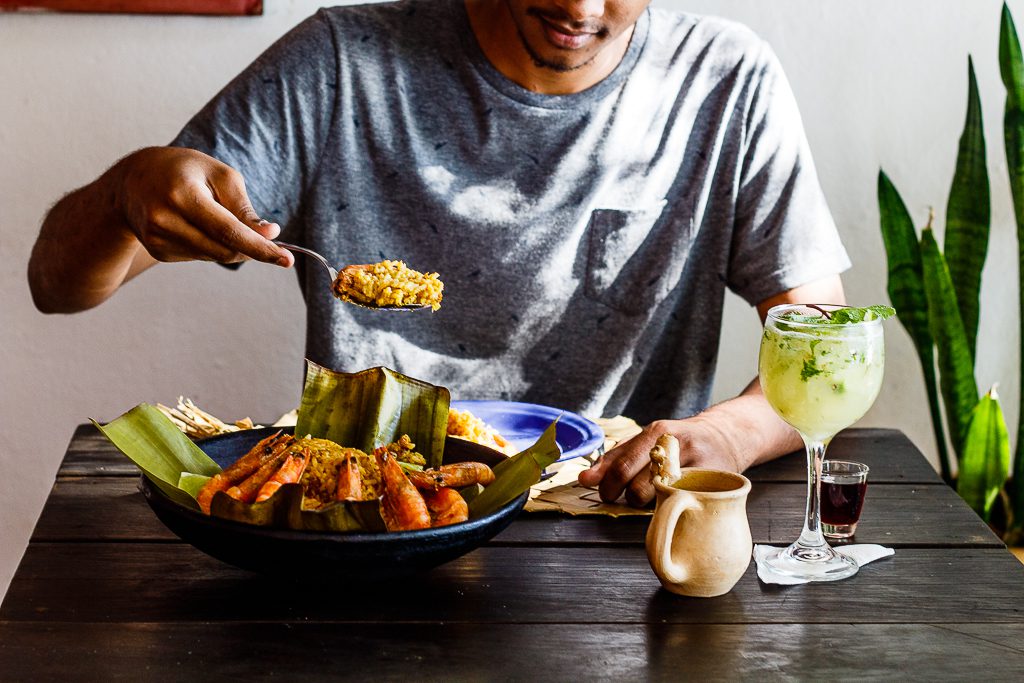 The cuisine includes exotic dishes such as African "ébubu fulô", fish seasoned with ginger and shrimp sauce and banana puree, the unmissable Hauçá rice with shrimp or the "abaianado" and tasty shrimp with tomato sauce and dedo-de-moça pepper served with sweet potatoes and okra. The restaurant has a menu inspired by Benin, Africa.
Try the ginger and cachaça drink, casquinha de aratu with farofa, shrimp with chestnut sauce, among many other delights. Leave room for cashew or banana candy. Besides all this, the decor is beautiful, the tables are well set and colorful, religious syncretism is everywhere. Afro-Brazilian with a view of the All Saints Bay!
Service
Zanzibar
Opening hours: From Thursday to Saturday, from noon to 11:00 pm. Sundays, from noon to 6:00 pm.
Address: Rua Direita de Santo Antônio, 60, Santo Antônio, Salvador. Next to Boqueirão Church.
Telephone: 71 982263750.
Important: it's best to book before. It can get maximum occupancy.
We've prepared a perfect playlist for this experience. Listen now!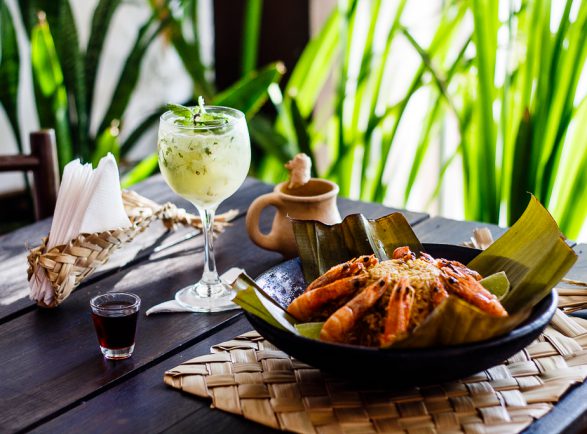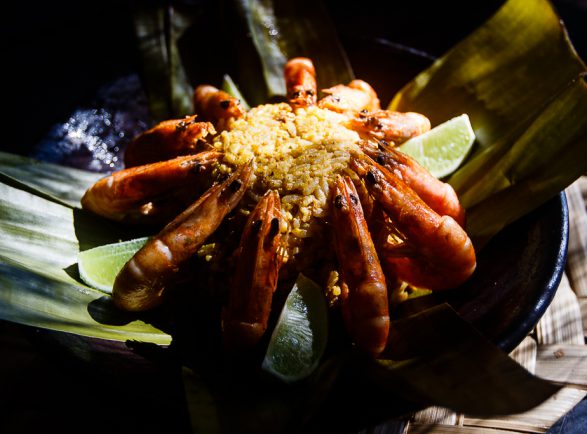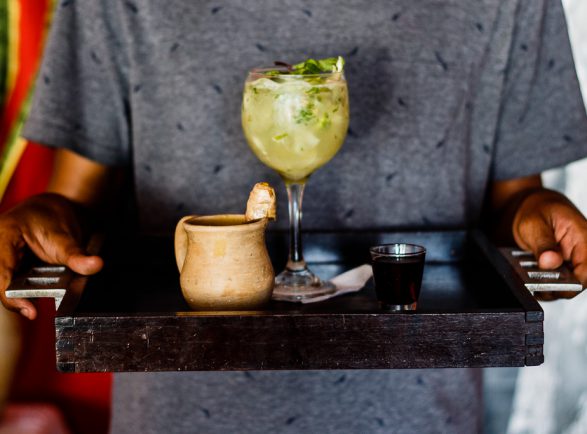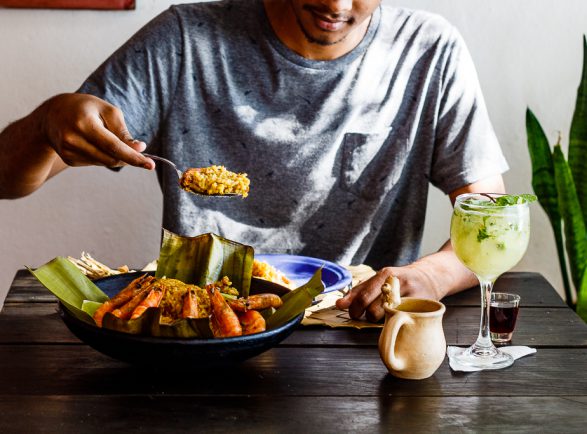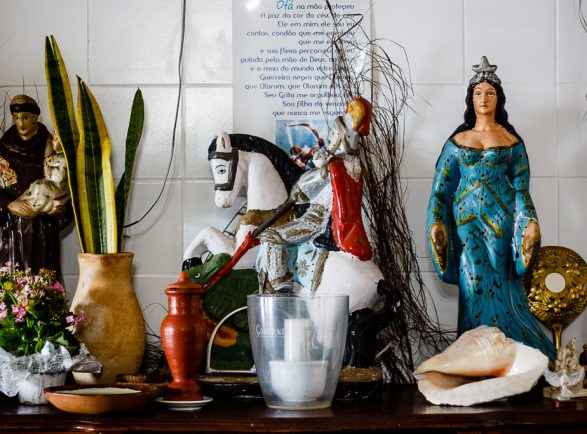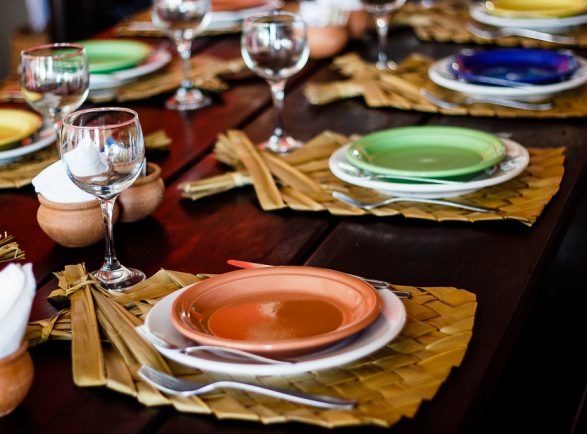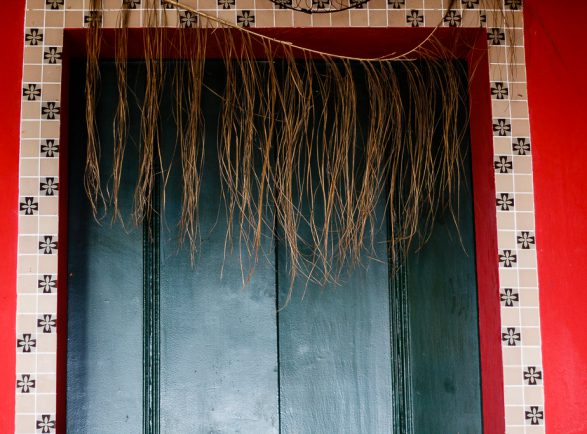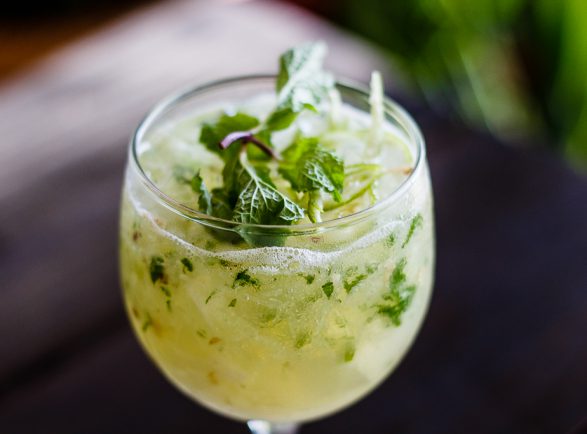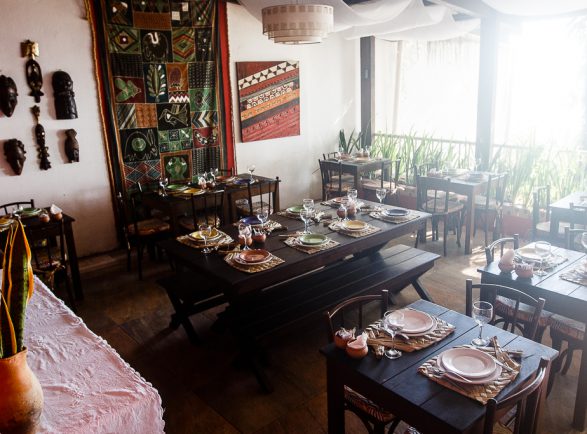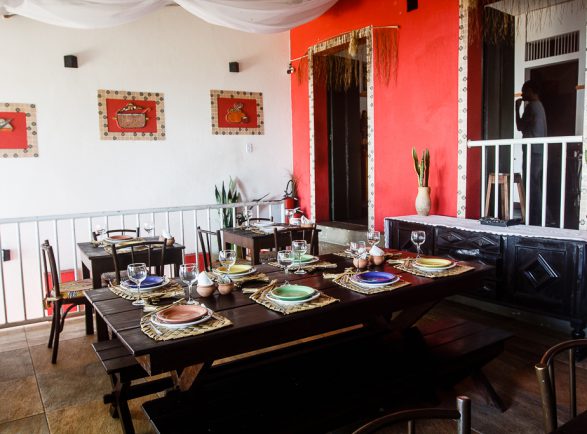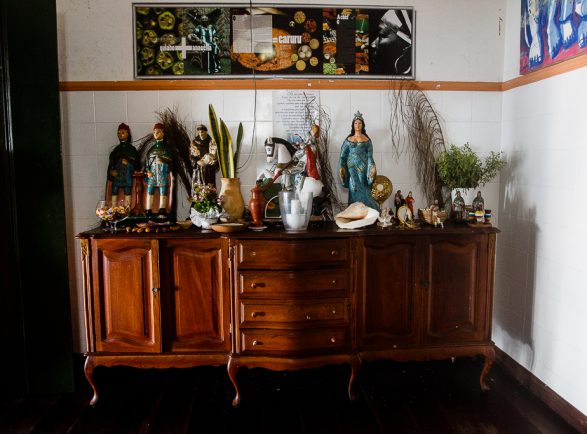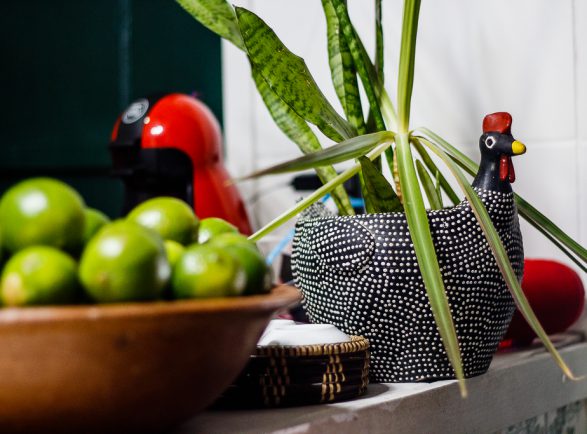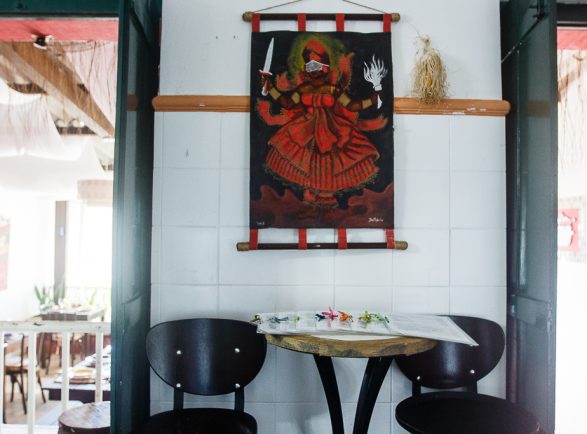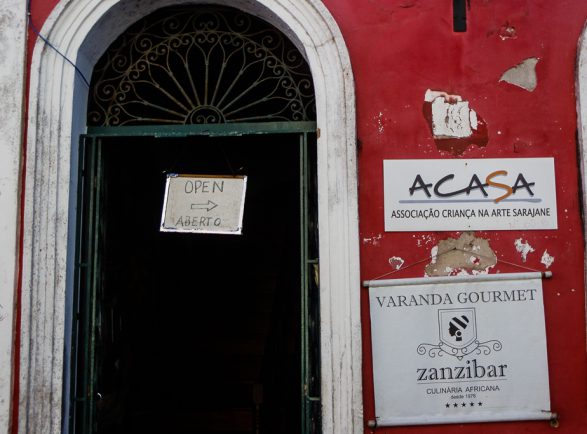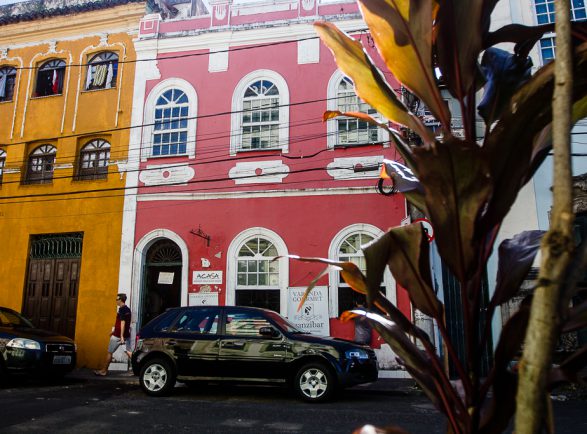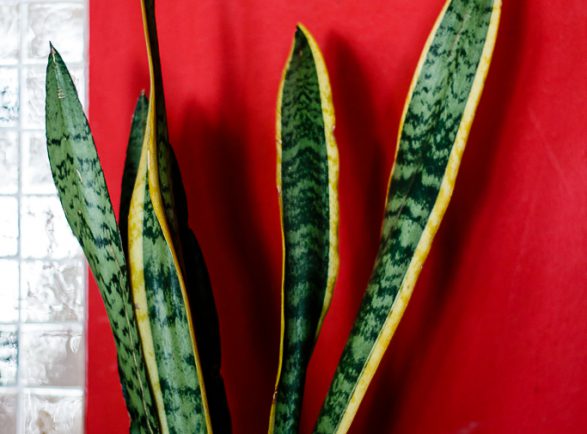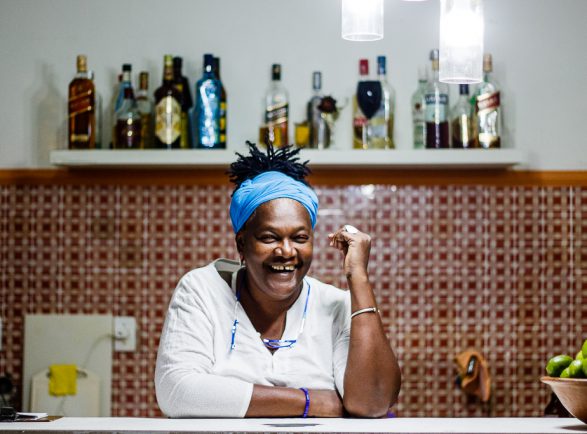 Zanzibar Culinária Africana. Salvador Bahia. Foto Amanda Oliveira
1
2
3
4
5
6
7
8
9
10
11
12
13
14
15
16
17
17