Cold beer, fried fish and sunset at Carmo!
The well-preserved facade painted in royal blue with white details already gives the clue that there will be a beautiful program. Ulisses Bar has already become a tourist attraction in Salvador's Historic Center. It has been there in that house for 8 years, but the story is long and it has a deep love for the neighborhood of Santo Antônio Além do Carmo. The legacy of the friendly bar is 60 years old, and many of its clients were friends of the owner, Mr. Ulysses, who started this journey. Great service, tasty Bahian food, well prepared caipirinha.
Start with the angel hair noddles fritter, continue with the fried fish, famous for its "crunchiness" and, to finish, ask for a beer which is always (repeating: A.L.W.A.Y.S.) extremely cold! It's worth watching the sunset from the balcony. The view of the Bay of All Saints is spectacular! Ah! And if you have to wait in the line, here's a hint for you to feel local: take one of the famous drinks already on the sidewalk… Feel the place's vibe!
Service
Ulisses Bar
Opening hours: From Tuesdays to Saturdays, from 11:30 a.m. to 11:00 p.m. Sundays and holidays, from 11:30 a.m. to 5:00 p.m.
Address: Rua Direita do Santo Antônio, 541. Largo do Santo Antônio Além do Carmo, Salvador, BA. CEP 40301-280
Contact: (71) 3014.0130 / falecombarerestaurante@gmail.com / Instagram: @barulisses / www.barulisses.com.br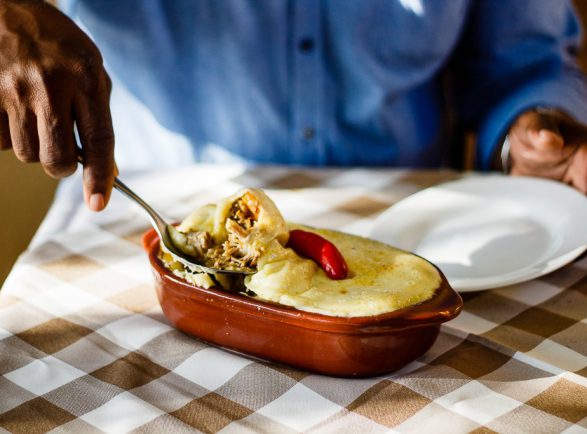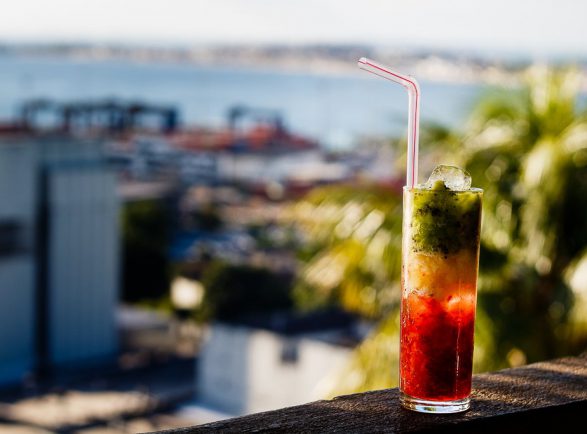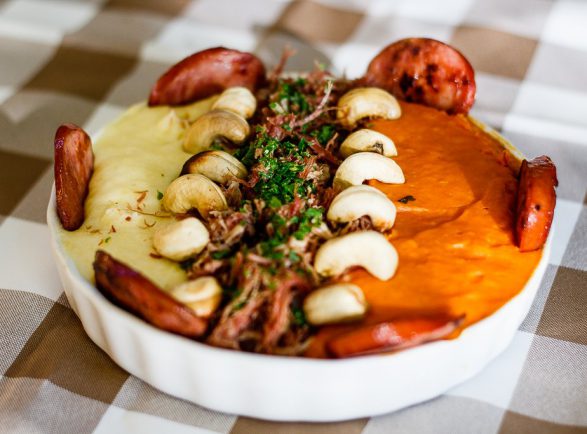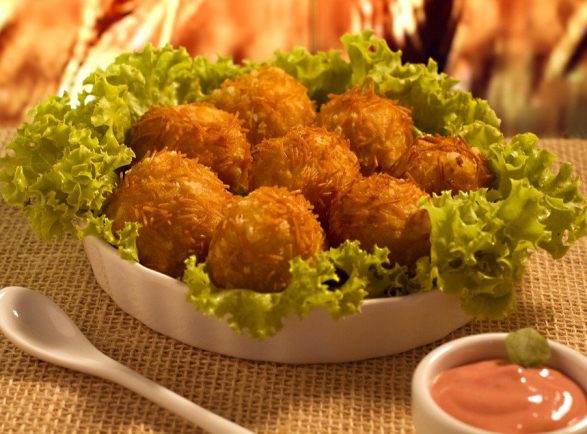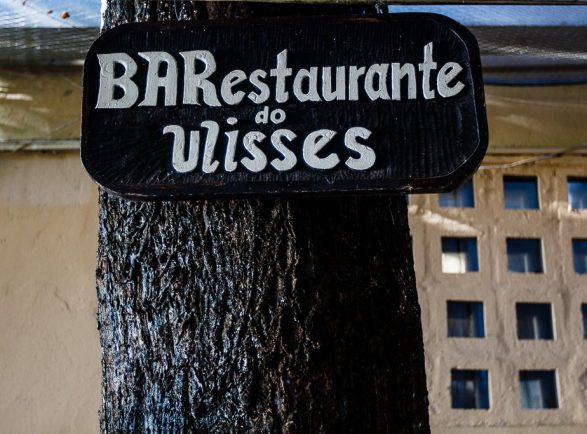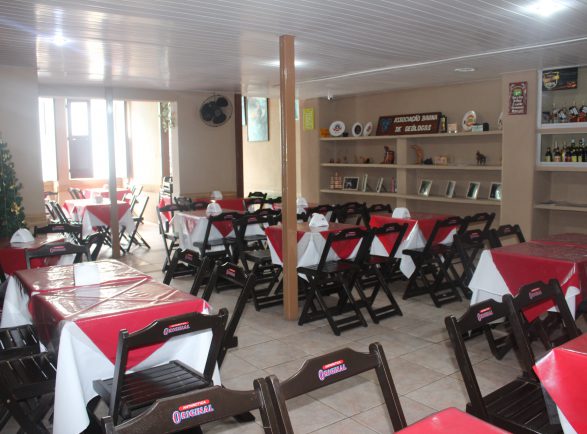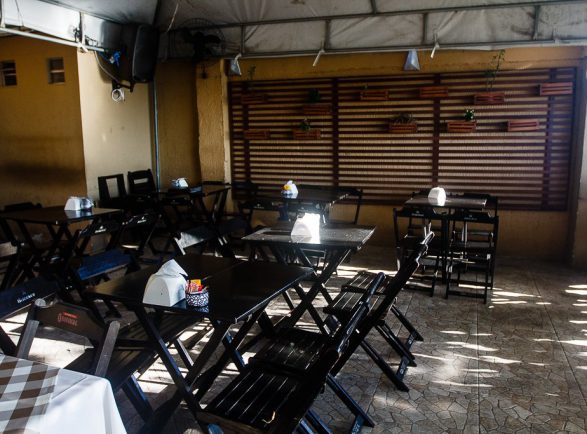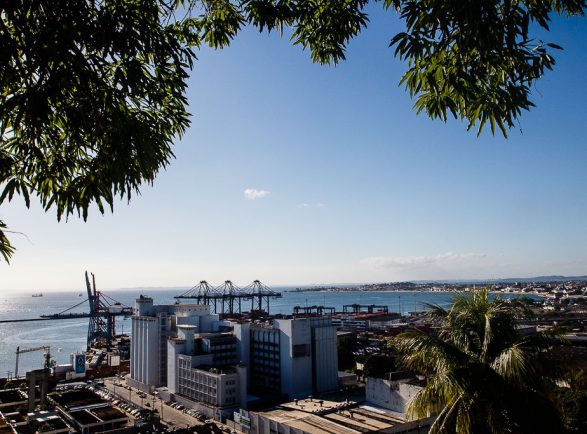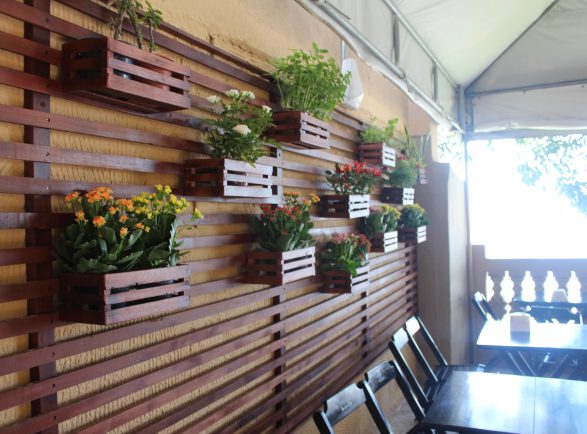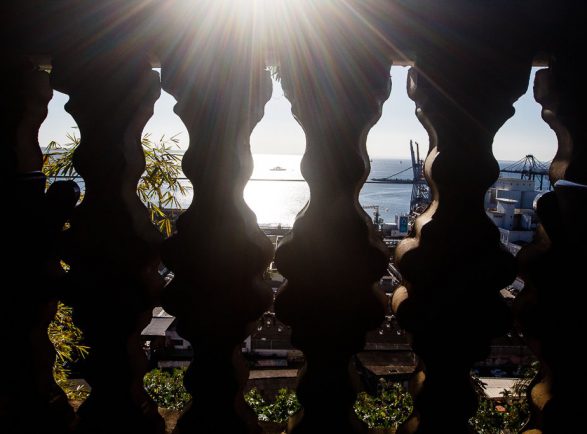 Bar do Ulisses. Prato Sertaozinho Foto: Amanda Oliveira