The unusual fusion of Lemon with Coco is an obligatory stop in Pelourinho
Entrepreneurship, creativity and persistence are also part of the ingredients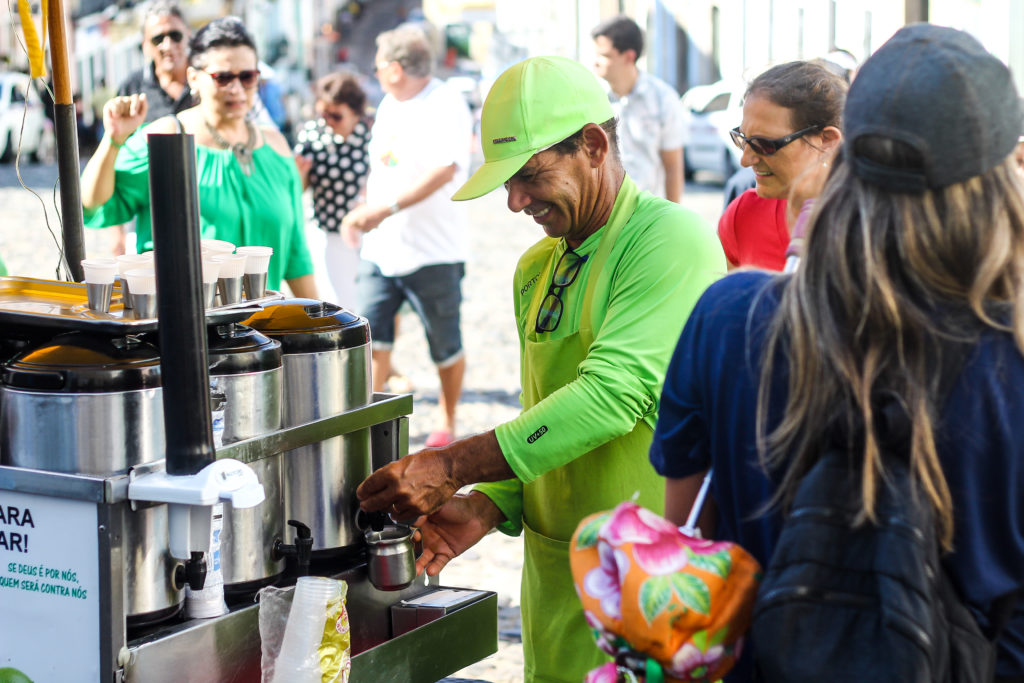 Imagine mixing lemon with coconut. Well, that's what Milton Cavalcante did and yes, it tastes really good! He is from Pernambuco and has been working in Pelourinho for more than 20 years and has been in the city for over 30 years. He has always been creative and persistent, and has sold several products on Boa Viagem Beach, Calçada, Baixa dos Sapateiros and Pelourinho districts where he's begun with lime juice and lemon, until he reaches what would become his famous invention, now an obligatory stop for many passers-by on these streets.
According to him the recipe is patented and is successful in Pelourinho and also enchants Bahians and tourists. One of the secrets of success is that instead of water, Milton beats dry coconut along with lemon juice. Many famous people have already passed by and as we can see in the photo stamped on his Facebook profile (Milton Lemon Juice), it seems that the American filmmaker Spike Lee approved the unusual refreshment.
The juice is super refreshing and the advertisement is another of its differentials. In his cart there are translations in seven languages: English, French, Polish, Russian, Japanese, Chinese and German. In addition, his presentation is great, with an apron, metal cups and an umbrella that has one more curiosity: a solar plate that captures the energy needed to keep the already famous juice cold. Another good thing is that while you drink the juice, you can charge the phone in the stall.
Milton walks between the Historical center and Baixa dos Sapateiros and is very easy to find him in front of the Miguel Santana Theater, in the street Gregório de Matos, or in front of the House of Jorge Amado Foundation, in Largo do Pelourinho.
We've prepared a perfect playlist for this experience. Listen now!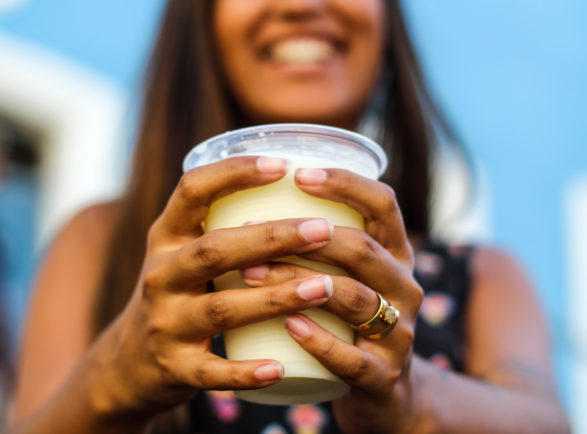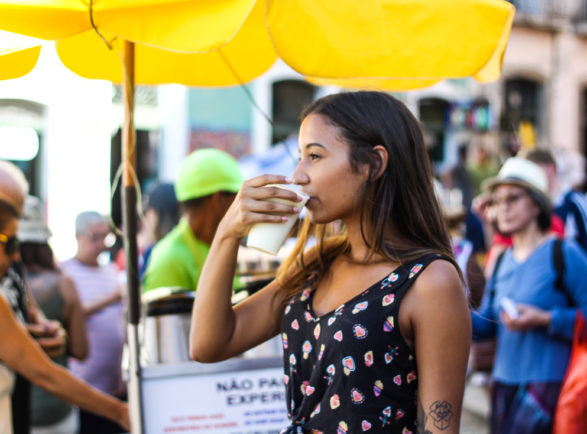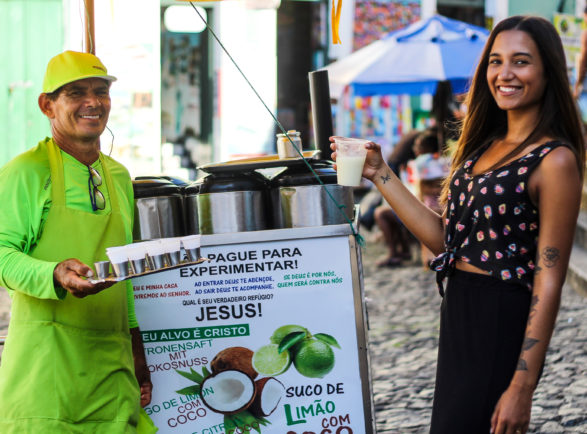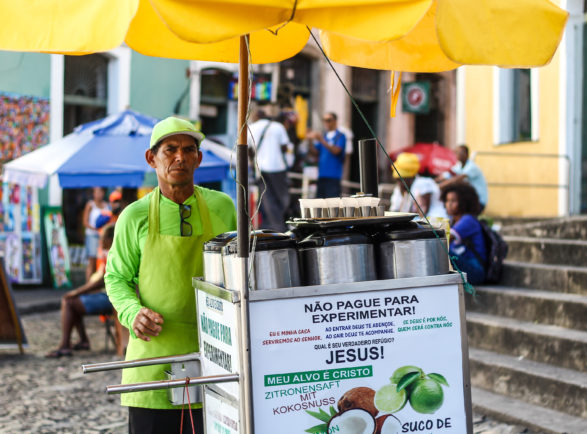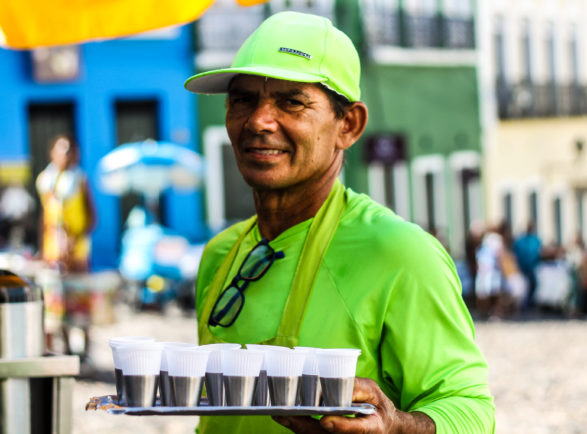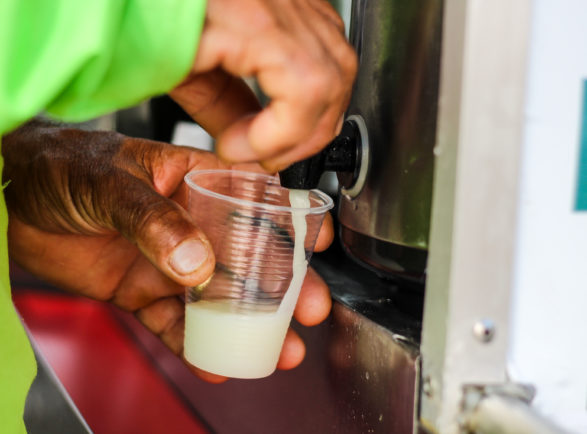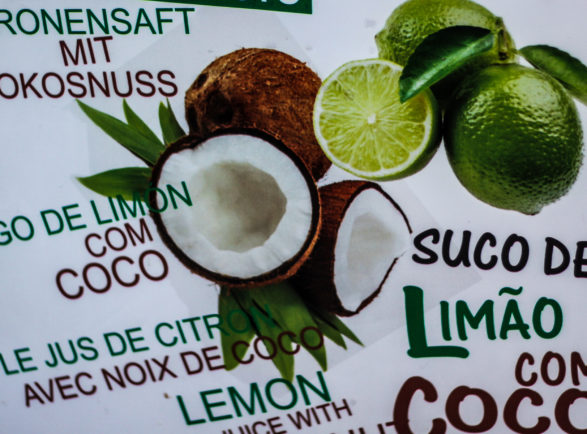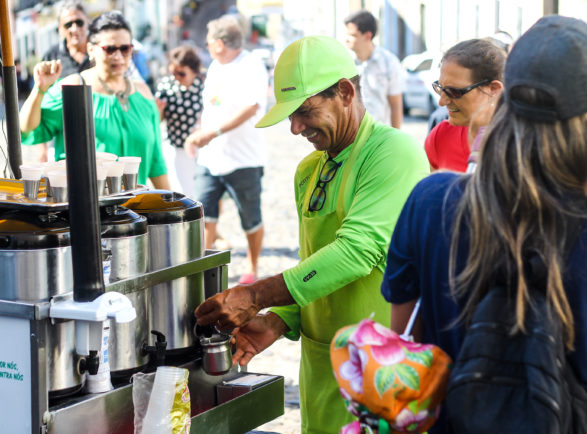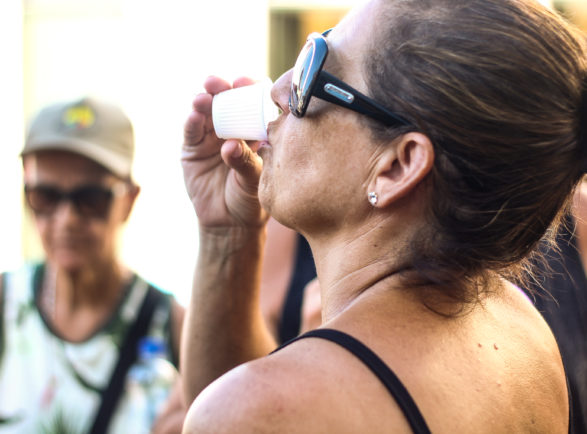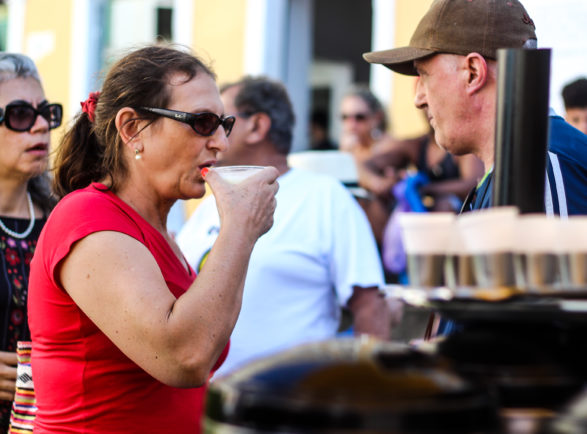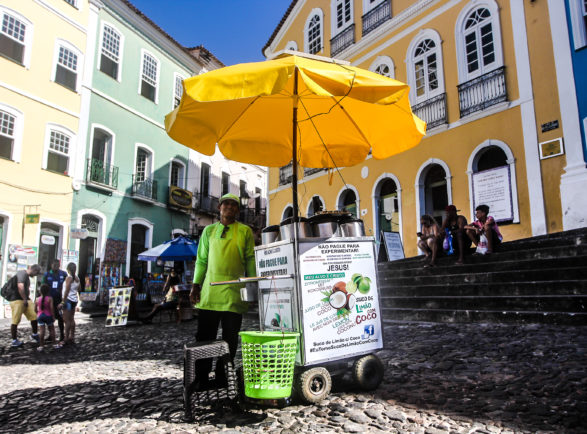 Suco de Limão com Coco. Pelourinho Salvador Bahia Foto: Amanda Oliveira.