Boa Viagem and Bom Jesus dos Navegantes Parties
A thanks for the year that ends and the request for a better year to come
The event includes two maritime processions: the first, on December 31st, takes the route Largo da Boa Viagem / Basilica da Conceição da Praia; the second, on January 1st – one of the most popular in the city – has hundreds of boats accompanying the Galeota Gratidão do Povo, which carries the image of Our Lord of the Navigators through the waters of the Bay of All Saints.
Started in 1750, it seeks to strengthen faith and hope. This party was initially instituted by the captains, who on the 31st gave thanks for the year they were leaving and on the January 1st they asked for graces and blessings from Bom Jesus dos Navegantes for the year that was beginning. Thus, a request for protection of Bom Jesus is made.
Praça Adriano Gordilho, s/n – Boa Viagem, Salvador – BA, 40414-216
We've prepared a perfect playlist for this experience. Listen now!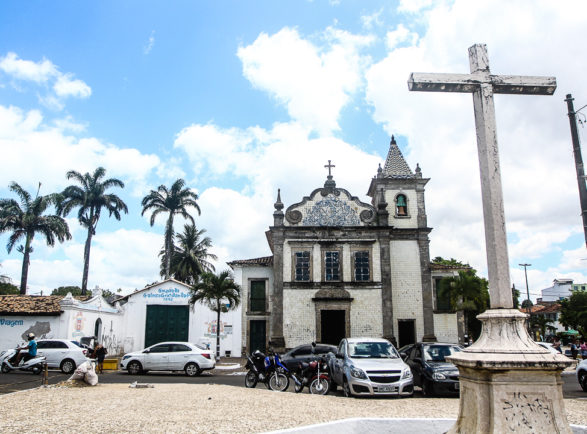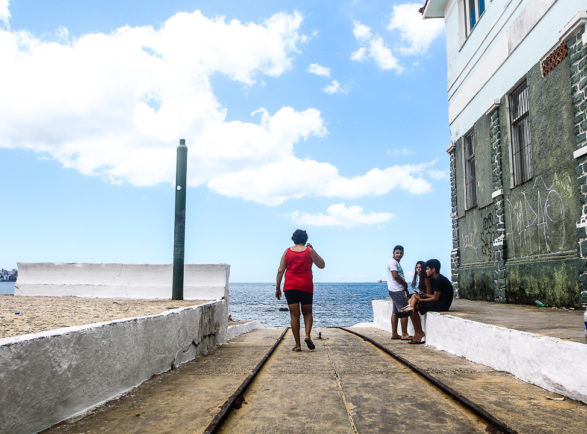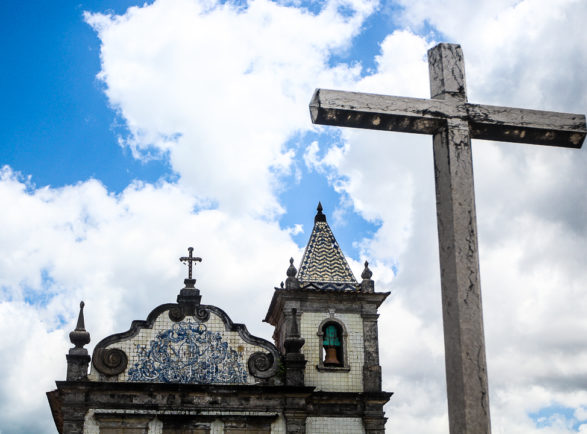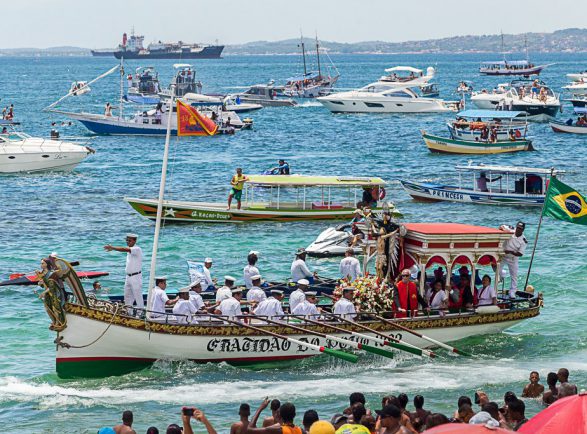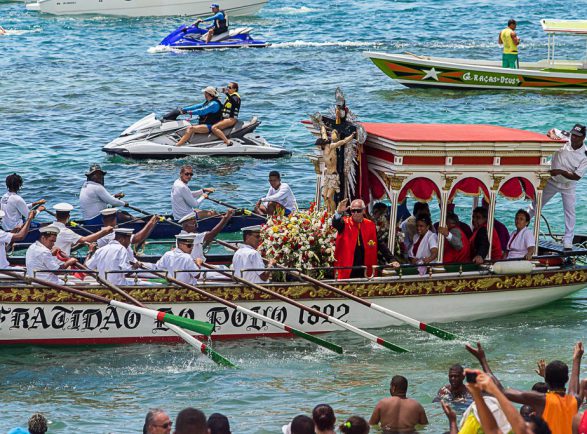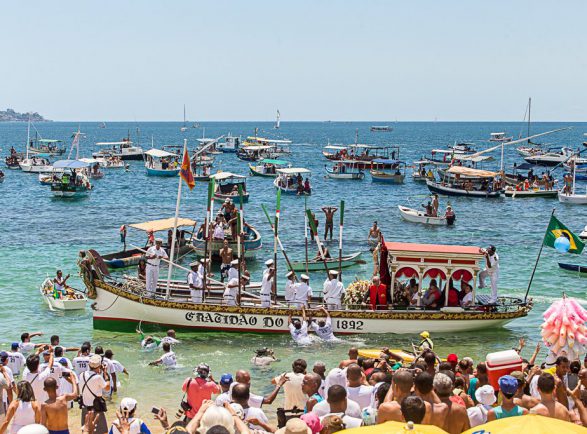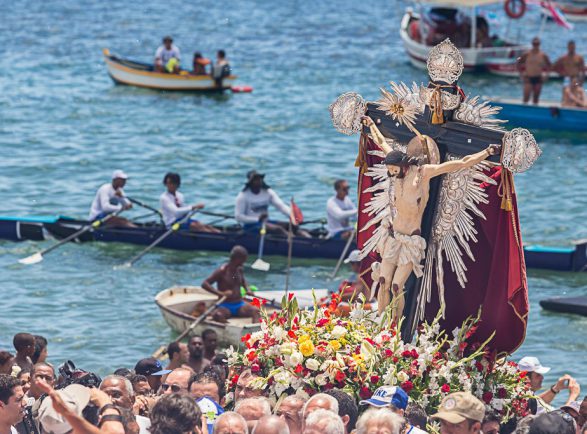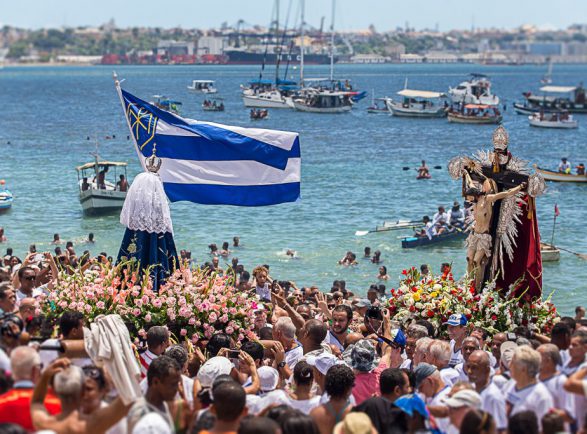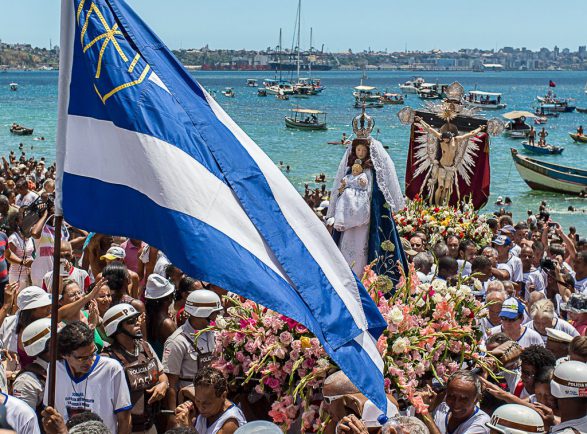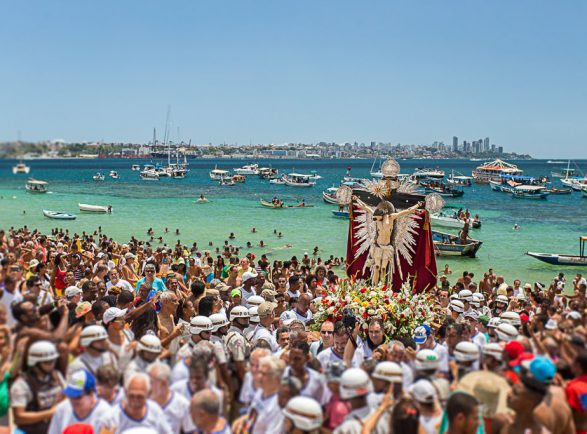 Praia da Boa Viagem. Cidade Baixa, Salvador, Bahia. Foto: Amanda Oliveira.