A sector of the Castro Alves Theater (TCA)
The Technical Center (TC) is a sector of the Castro Alves Theater (TCA) created in 1993 and is responsible for the production and diffusion of knowledge in the areas of Show Engineering. It offers many kinds of service and support to the Bahian artistic and technical class for the creation, development and execution of the technical activities of the shows.
The TC is structured in working groups that work in an interconnected way: production, qualification, research and technical advice, with an experienced team for the development of scenario pieces, costumes and props, including designing, confection and assembly in the scenic space. Through the workshops of sewing, scenographic technology, dressmaking and the scenographic site, it's possible to support the research and production of scenic devices.
The Costume Collection, known as Wardrobe, offers, for loan to artistic productions, about 7,000 pieces of costumes. The Cenographic Warehouse, in addition to making available its collection for loans to the artistic community, grants provisional custody of spectacle scenarios when the plays are not running.
These spaces and services, essential to the promotion of the arts field, have the prospect of becoming into a Center of Reference in Engineering of the Spectacle (CREE), in the scope of the renovation and expansion of TCA. With the creation of CREE, the Technical Center of TCA will expand the actions related to the production, registration and diffusion of knowledge in the fields of scenography, costumes, makeup, sound and scenic lighting, as well as providing assistance in scenographic technology.
The Technical Center of the Castro Alves Theater also works in partnerships with projects outside the Theater. All the interested people should look for the core coordination and submit the project (only by appointment). Projects of costumes for video clips, plays and various cultural presentations are accepted. Among the possibilities to be discussed: the use of space for making them, hiring specialized seamstresses, among others. Everything happens according to the project and the availability of the Technical Center agenda.
If you want to know more about the Castro Alves Theater and its history, click on this link.
Service:
For more information, please go to the Technical Center reception in the basement of the Castro Alves Theater.
Phone: (71) 3535-0600
Photos of the space: Fábio Marconi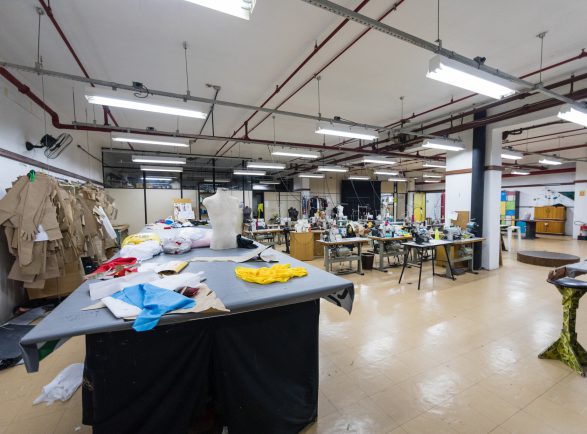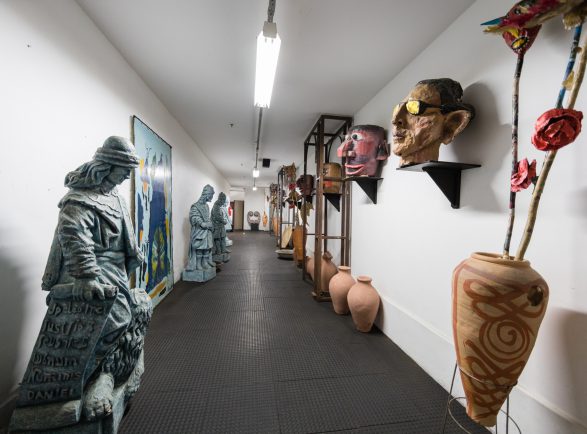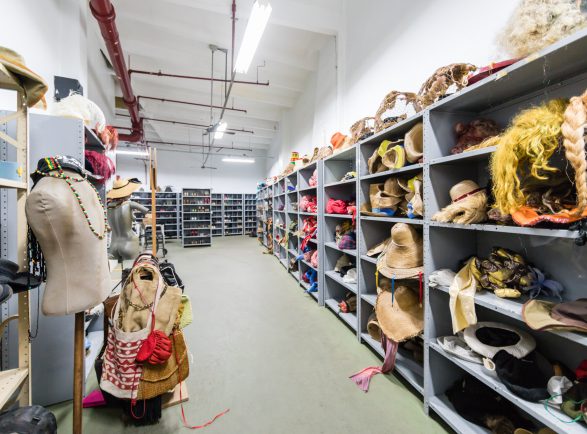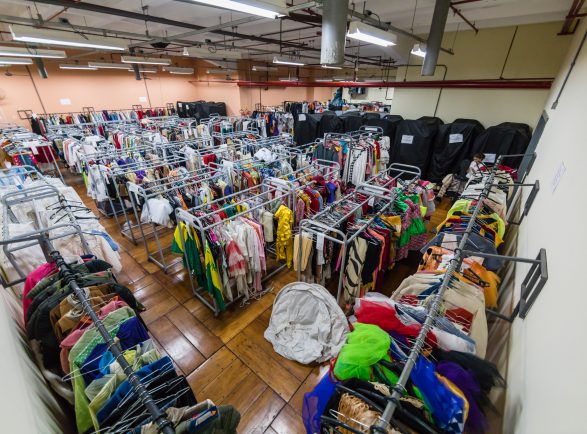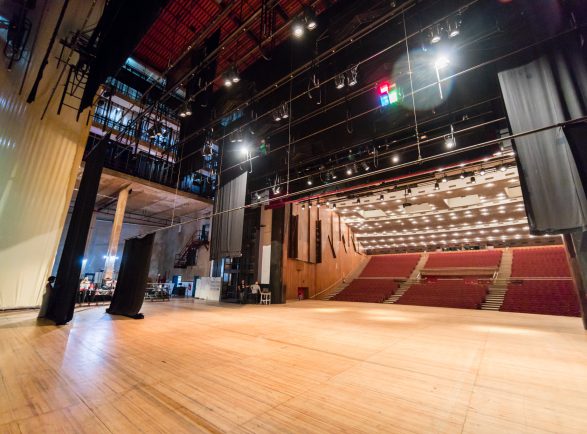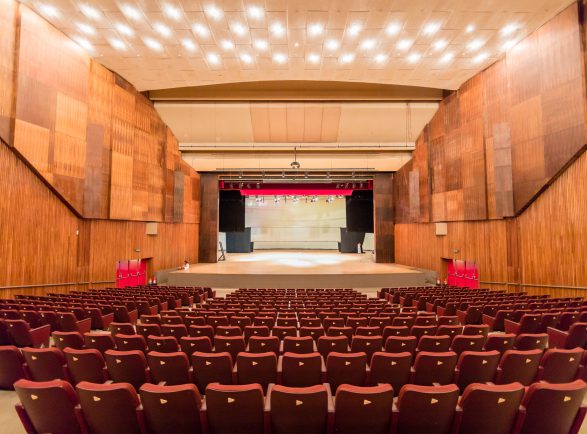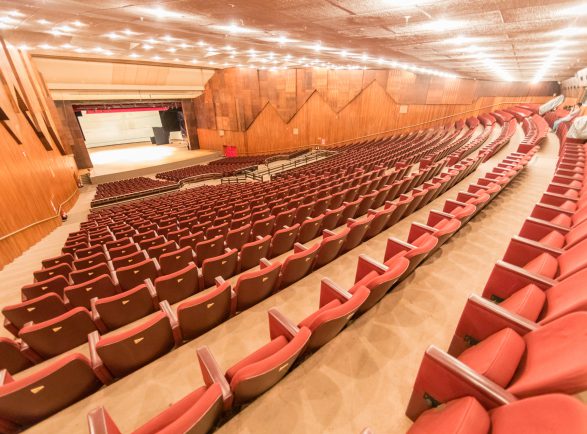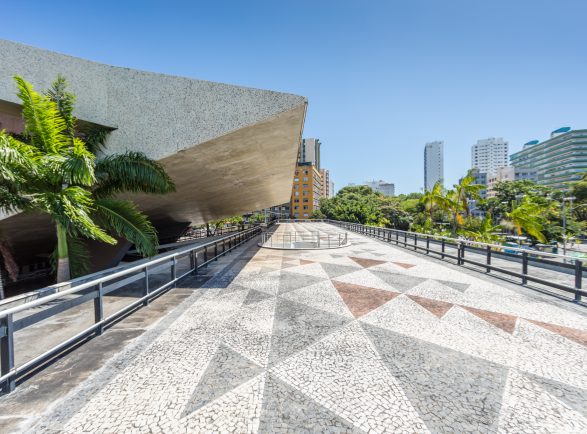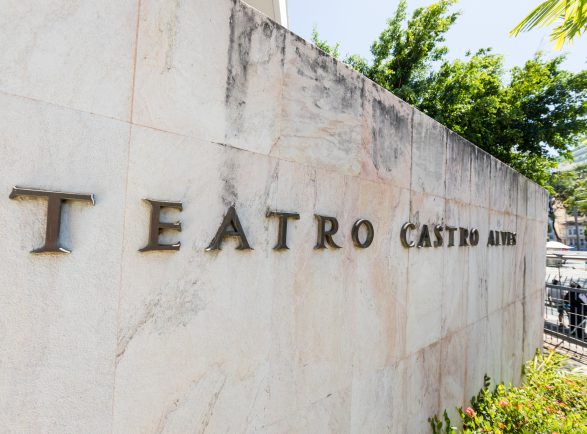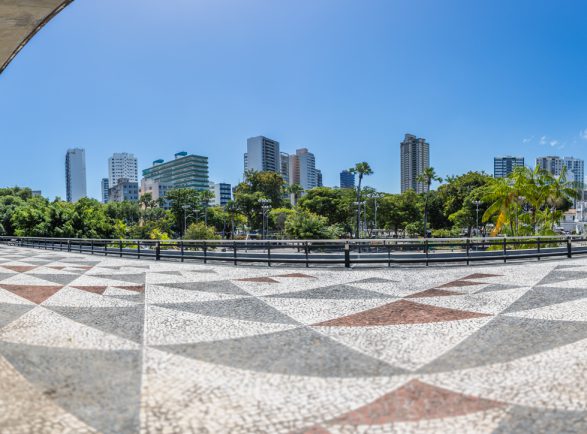 Teatro Castro Alves - Ateliê de Costura. Foto: Fábio Marconi