An invitation to have an ice cream in one of Ribeira's most beloved mansions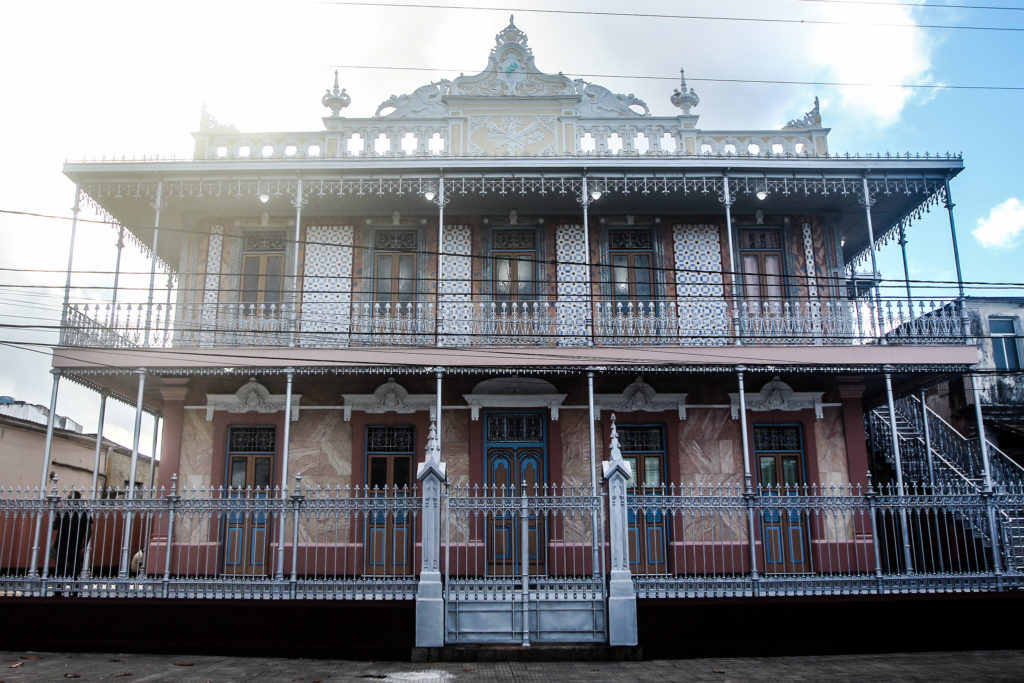 This mansion is a dear one for half of Bahia. There are many stories of people who had the dream of going inside this mansion. The time has come now. The place is open and full of news. Solar Amado Bahia has been completely restored by Sorvetes Real company and now houses an "ice cream museum", with historical and playful references to the ice cream manufacturing, besides proposing to host events and exhibitions. In the same complex, in the annexed part, there is an ice cream parlor, a concept store and also a pretty cool kids space.
More than 114 years old, Solar Amado Bahia was built and sculpted in an artisanal way, with a colonial project of eclectic architecture. It has 52 rooms, more than 107 doors and a profusion of colors, styles and shapes, and in almost every room there are walls in "escaiolas" (painting that imitates marble). The property has three floors, two of which are open to the public.
On the first floor there is a guided visit to the ice cream world and in the second one there is the icing on the cake of this great restoration: there are a chapel with golden details and a door with a magnificent notch; the rooms of Amado Bahia's daughters and a beautiful hall with walls covered with French mirrors and window glasses with delicate designs like those made in crystals.
Overlooking the exuberant Itapagipe Peninsula, the Solar has references from several European countries, all its extension taken by railings in pieces made of iron cast with lead imported from France, as well as a staircase with carrara marble flooring.
Designed by the Portuguese Francisco Mendonça, the Solar had its construction begun in 1901 and the inauguration took place with all pomp on December 08, 1904, for the marriages of the owner Francisco Amado da Silva Bahia's daughters, Clara and Maria Julieta. The mansion was donated in 1949 to the Association of Bahia Commerce Employees. Protected by the National Institute of Artistic and Historical Heritage (Iphan) in 1981, the Solar had been completely abandoned since 1993. After many facts, the house was auctioned in October 2017, and visitation is now possible.
Service
Address: Rua Porto dos Tainheiros, 80, Solar Amado Bahia / Ice Cream Museum, Bairro da Ribeira
Opening hours: from Tuesday to Sunday, from 10am to 7pm.
Tickets: access to the ice cream parlor is free. Access to the Ice Cream Museum / Solar Amado Bahia will have a maintenance fee of R$ 10.
Phone: (71) 3023-5953
We've prepared a list of perfect songs for this experience. Listen now!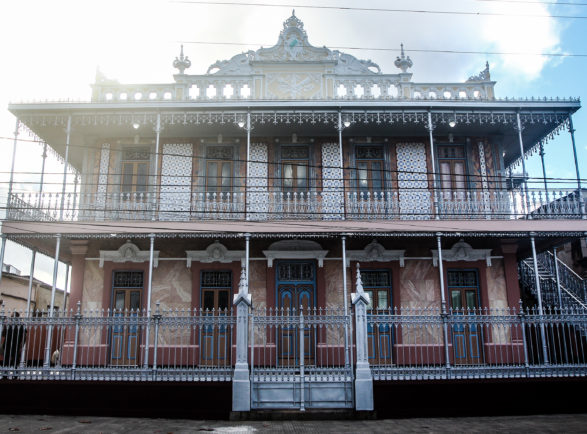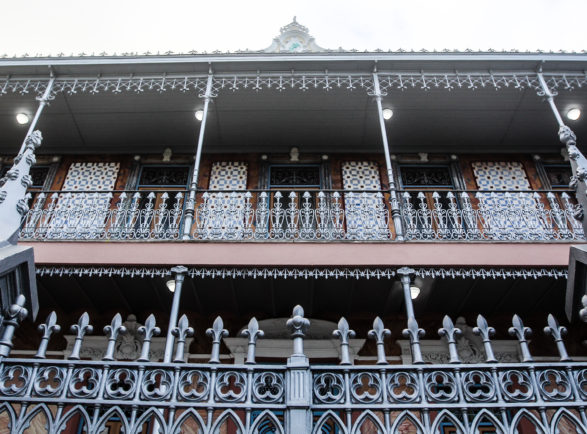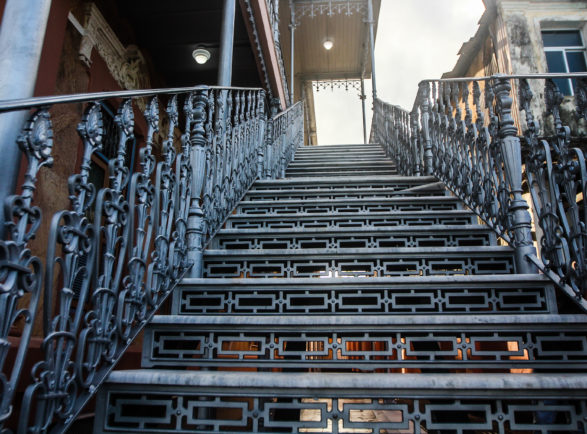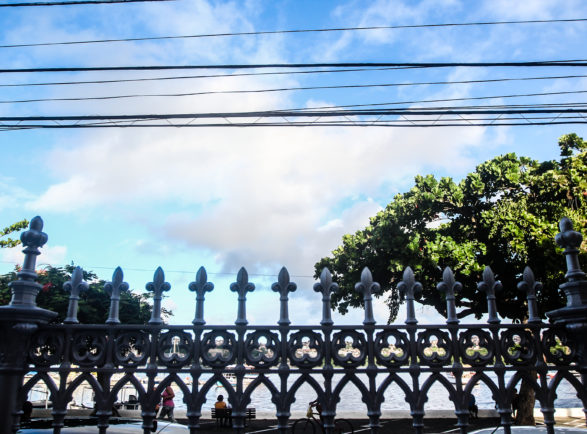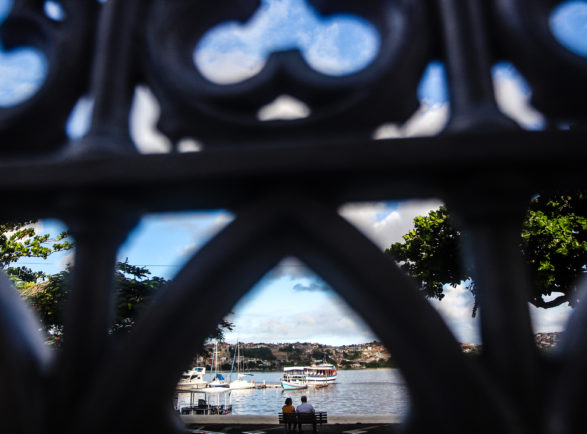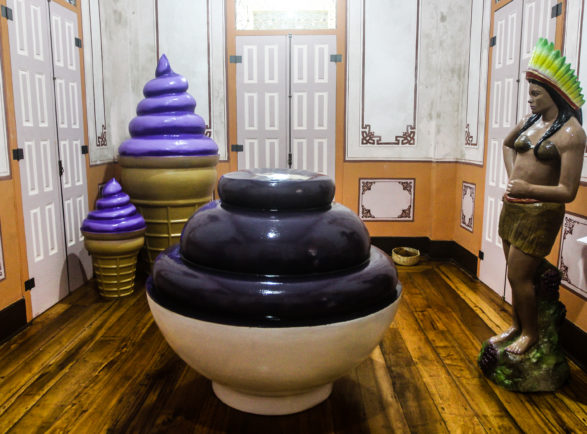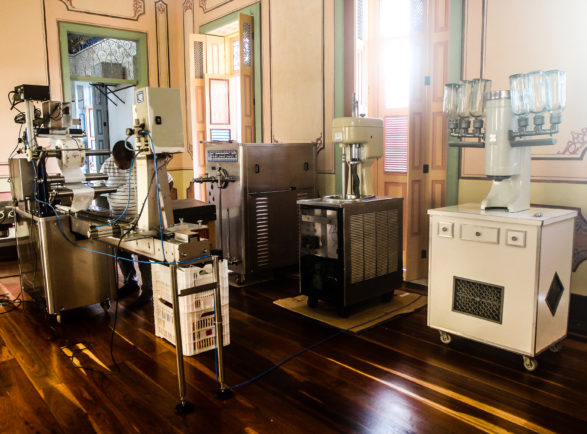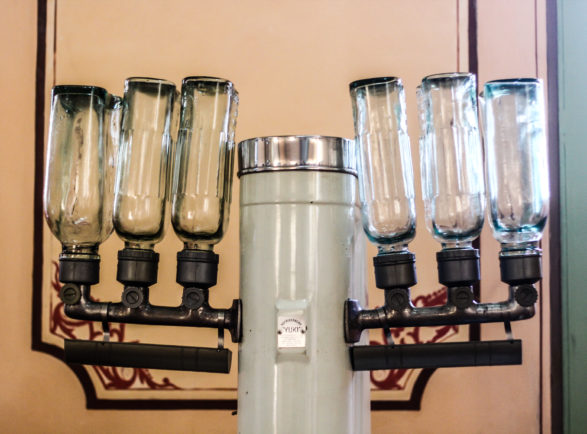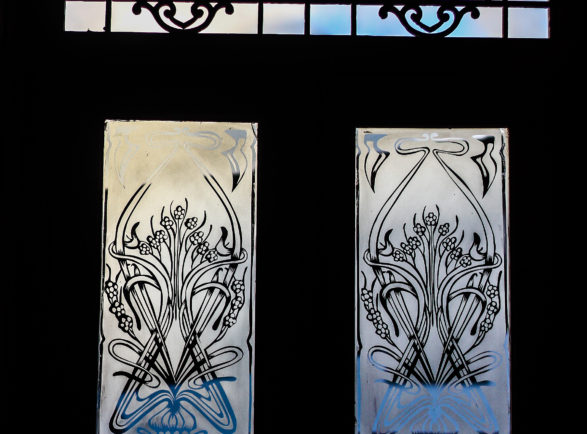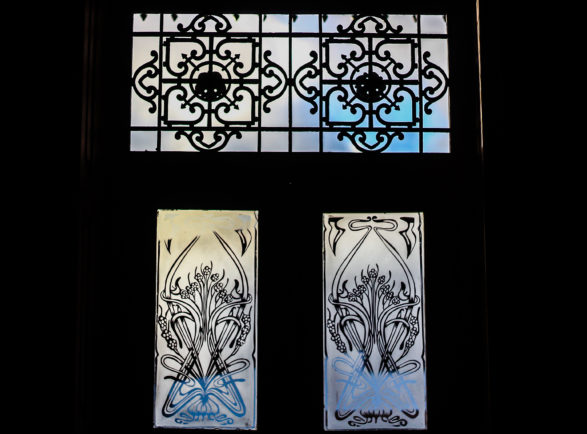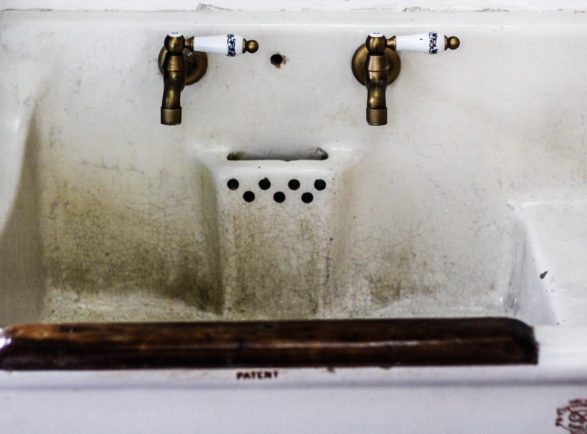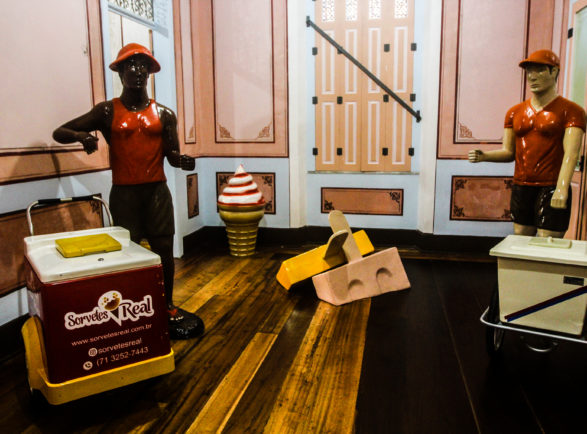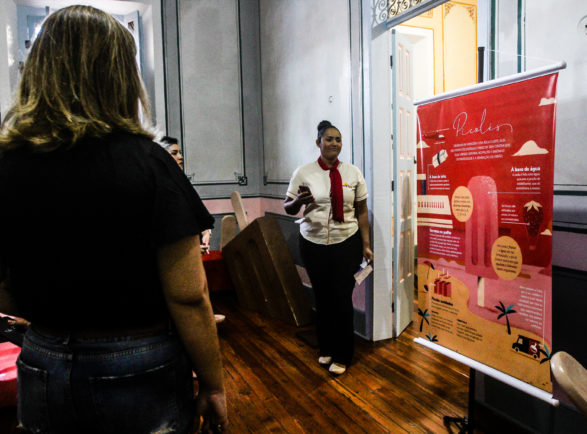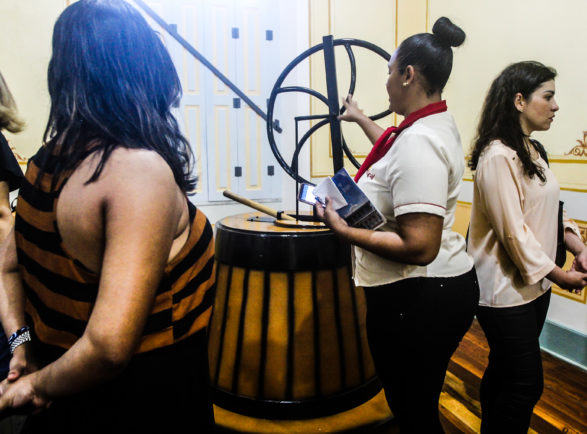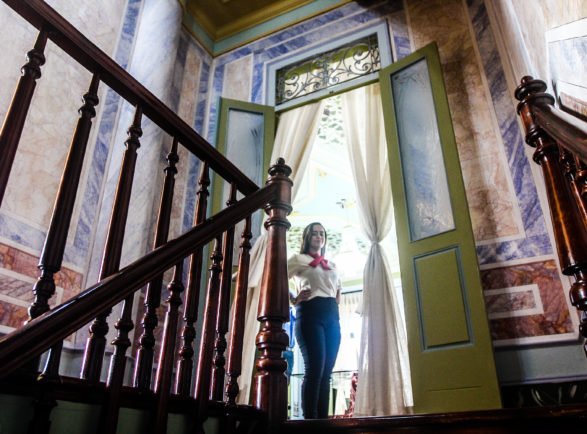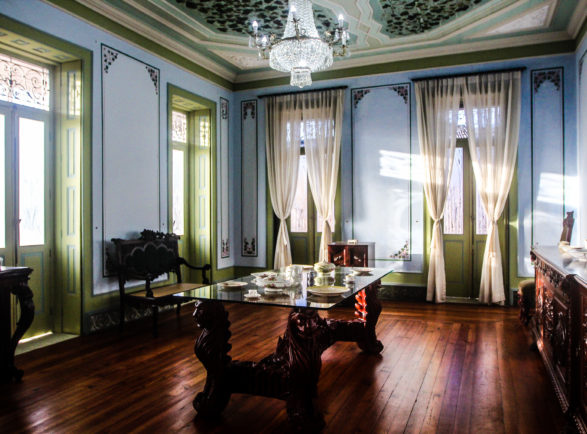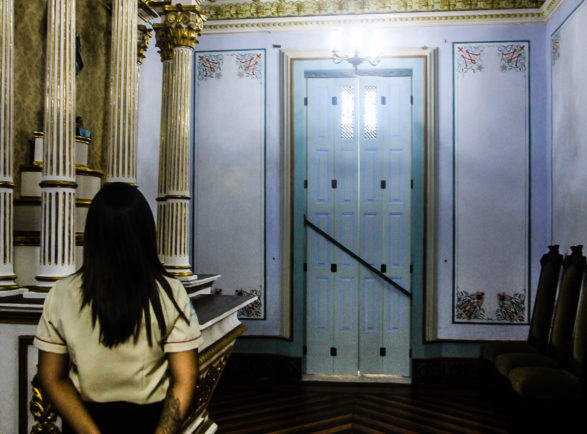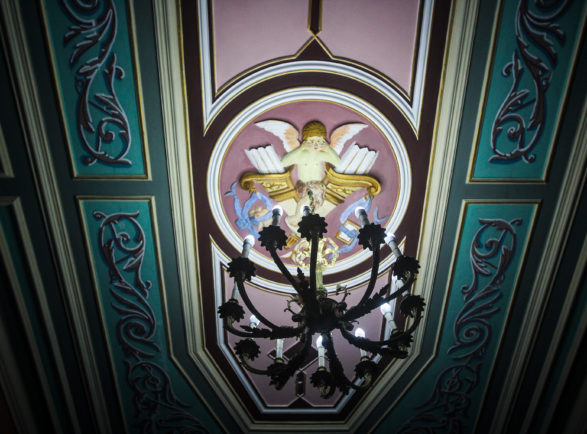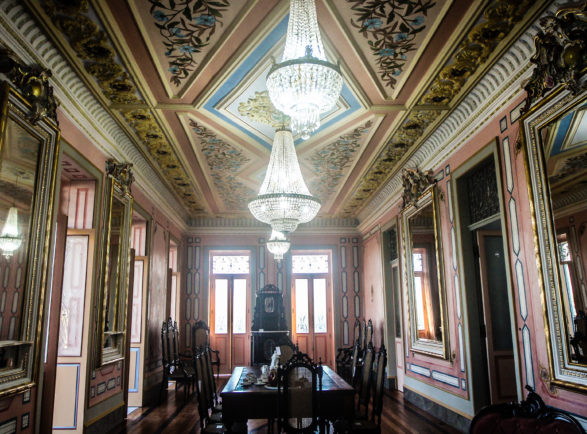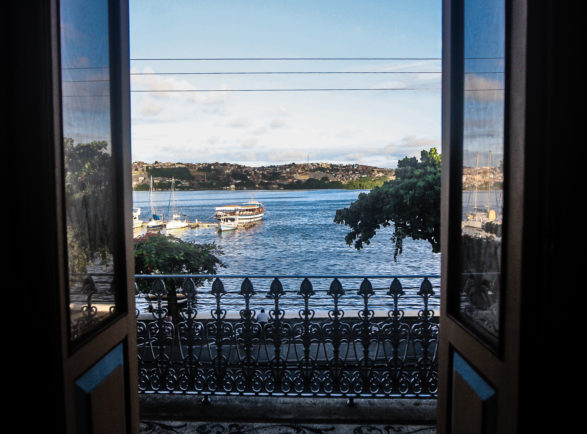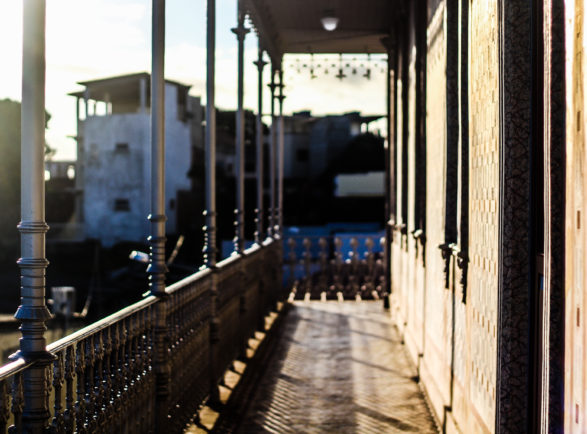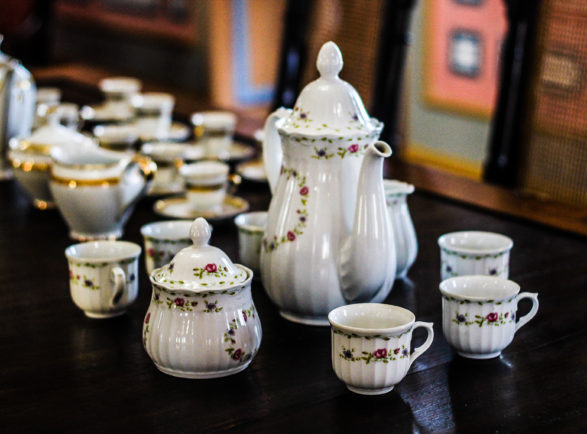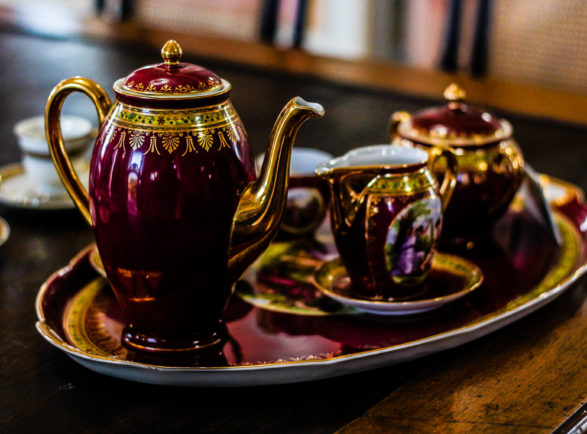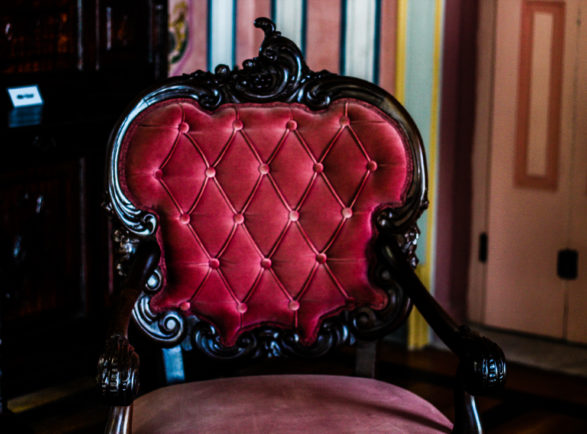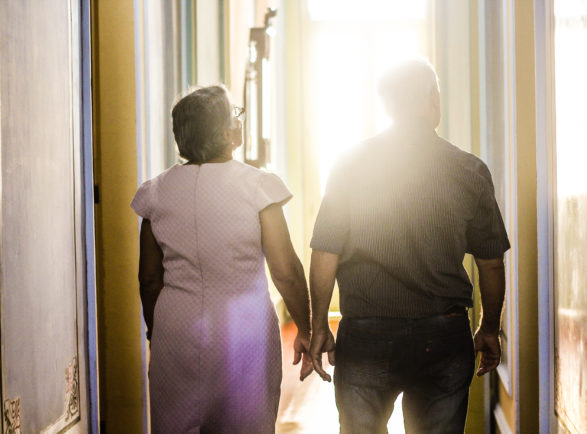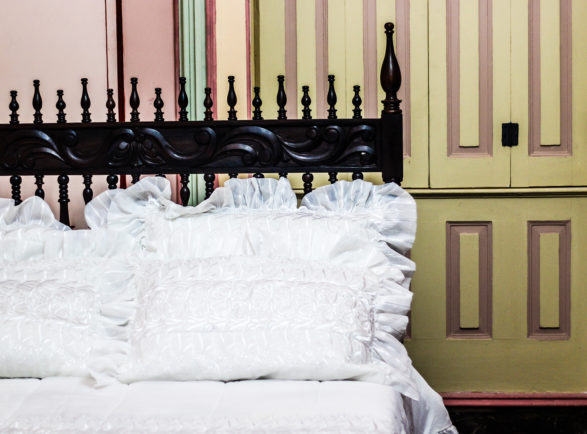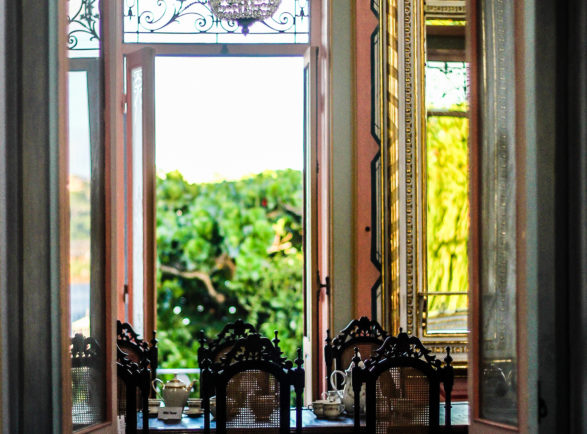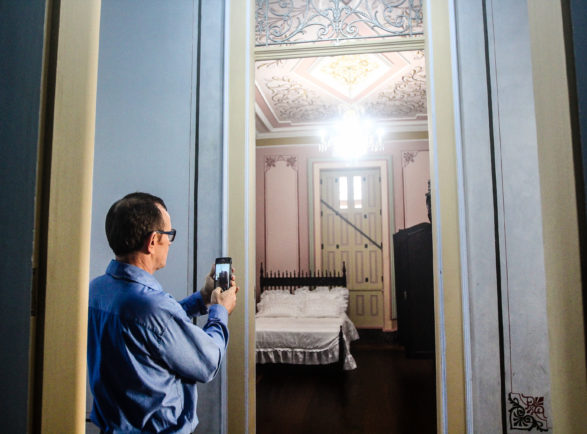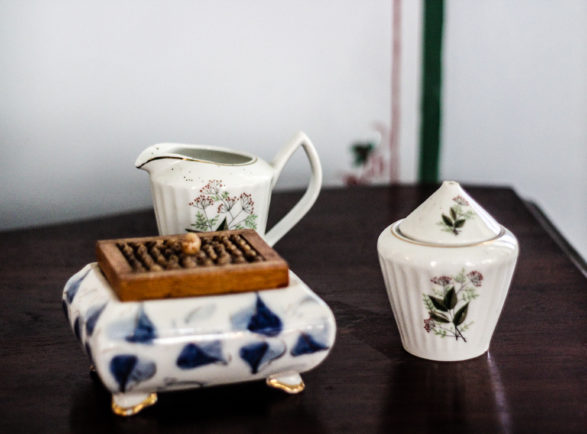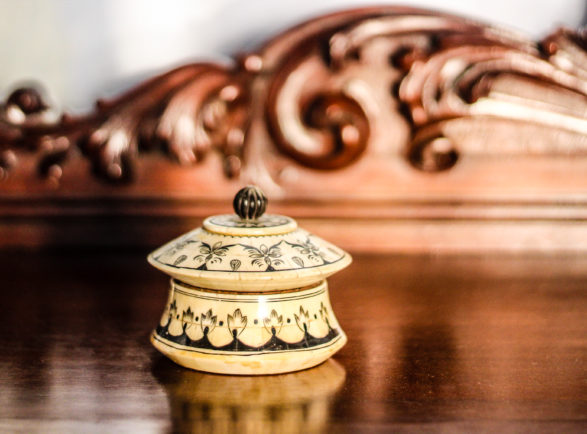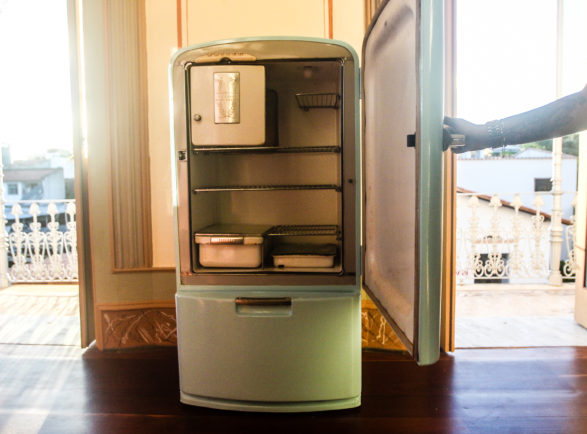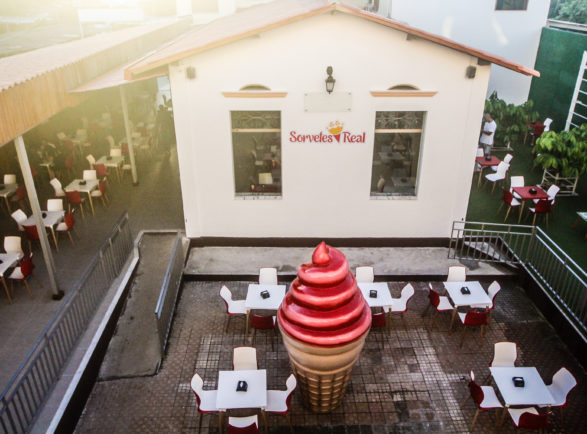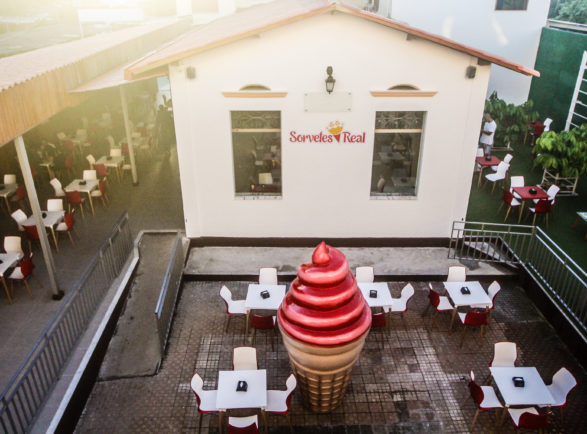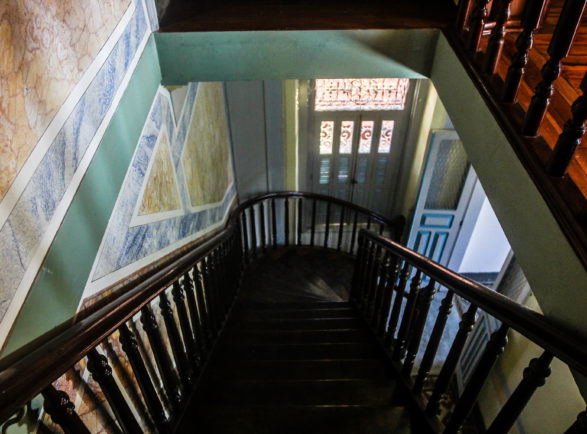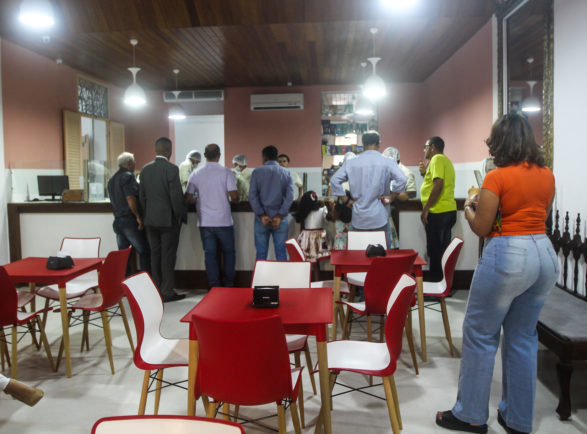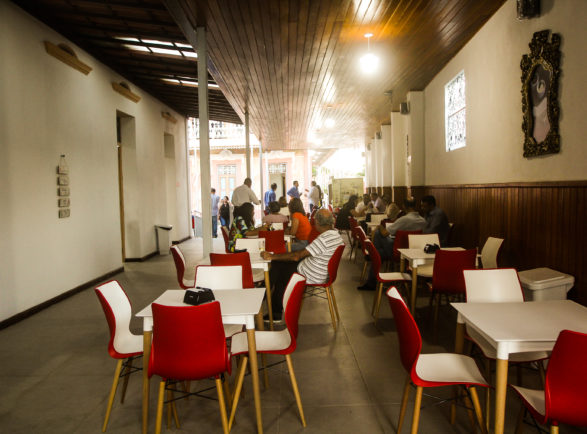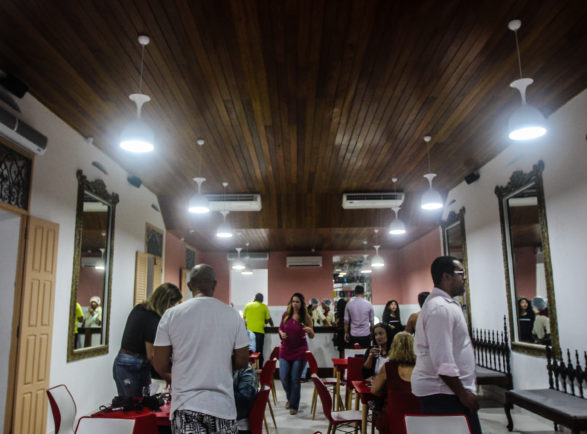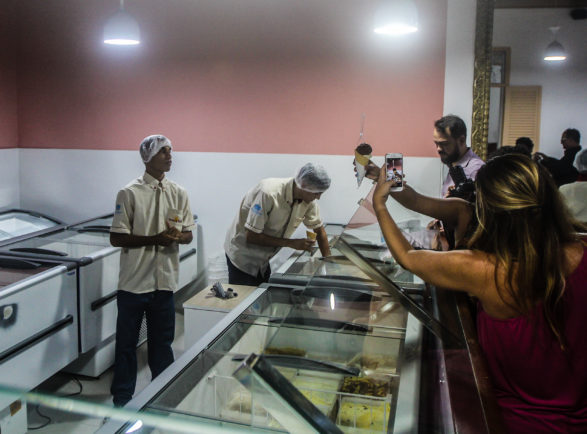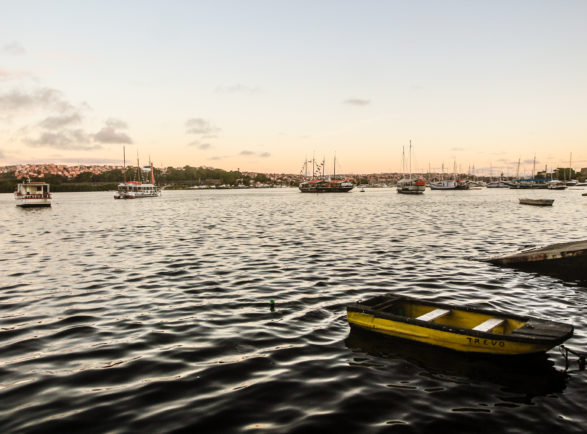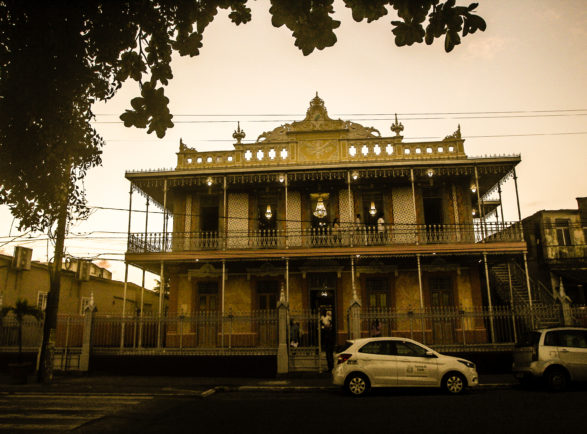 Solar Amado Bahia. Ribeira, Salvador, Bahia. Foto: Amanda Oliveira.
1
2
3
4
5
6
7
8
9
10
11
12
13
14
15
16
17
18
19
20
21
22
23
24
25
26
27
28
29
30
31
32
33
34
35
36
37
38
39
40
40