Eating at Shanti is experiencing a delicious meal, beautiful decor and efficient service.
As they say, the Shanti restaurant is a "multi-cuisine" of the duo José Fontan and Juli, La Taperia owners and Chupito members. The world's cuisine has creative and tasty representations, served in colorful kitchenware, well-decorated tables and an unusual and welcoming atmosphere. The menu is pre-set, and there's only one dish a day in two options: with or without protein, and dessert. Eating at Shanti is part of a larger experience, a combination of good ingredients, beautiful decor and efficient service.
Your palate will travel through India, China, Japan, Africa, Thailand and many others. The menu is published daily in the restaurant's social networks. It will make you want to go every day to taste them all. The next news depends on the research that chef José Fontan and his team are currently doing. They immerse themselves in spices, vegetables, customs, the ways of eating, the music and the scents of each country for surprising meals to come. Every new menu creation has the interferences of each country and much influence of Bahia, because almost all the ingredients come from the city's fish markets and free fairs. Guarantee of fresh and seasonal food.
The dishes are quite tasty and the drinks – alcoholic or not – are a universe apart. Right in the beginning, to refresh yourself while you sit in the chair, a cold hibiscus tea with lemon or an orange, lemon, mint and spices one are the options for entry. The menu comes in small "tasting" portions that can trick you: in the end, the amount of food is for those who eat well. If you go on the Peruvian menu day, try the vegetarian ceviche. In the Indonesian menu, there is salad, a delicious beet soup, mango chutney, Indonesian-style rice, a fish with incredible seasoning, typical whole grain bread and a fruit salad with cream made with peanuts.
Service
Shanti Restaurant
Opening hours: Tuesday to Sunday, from 12:00 pm to 4:00 pm.
Address: Rua João Gomes, 10 – Rio Vermelho, Salvador – BA, 41940-100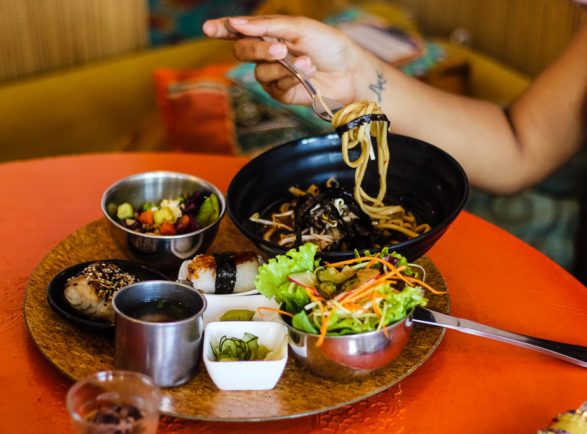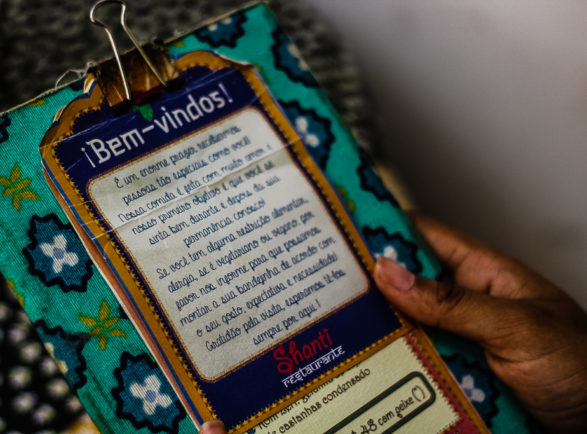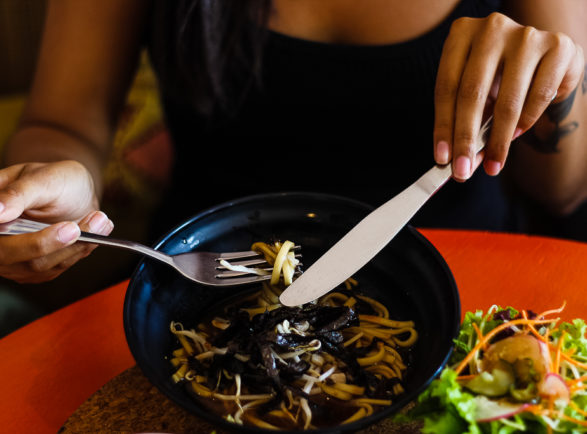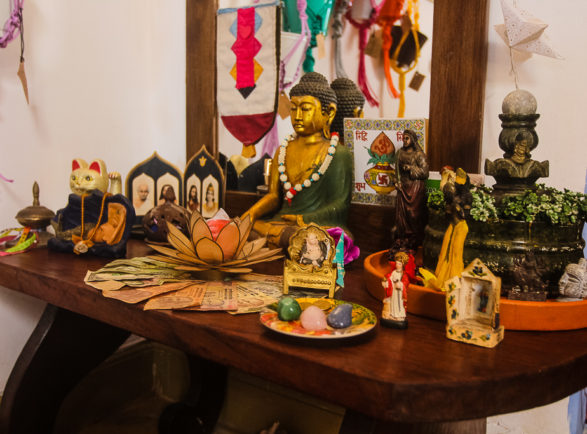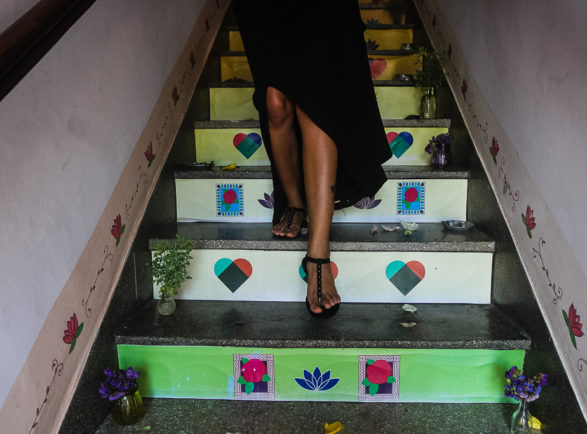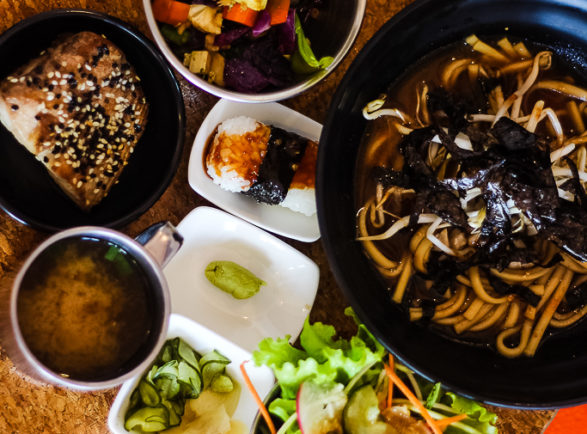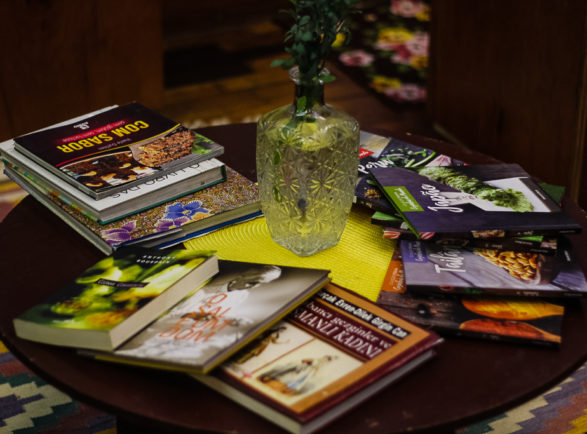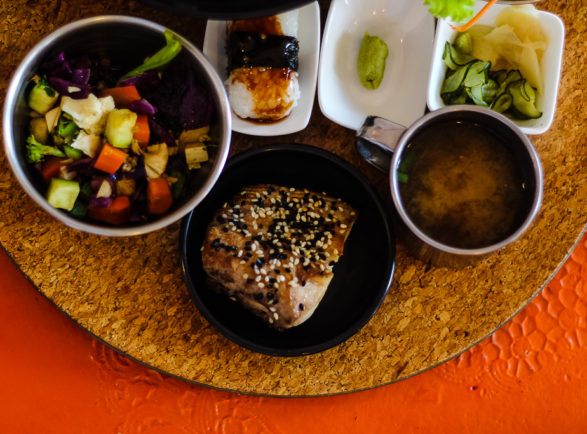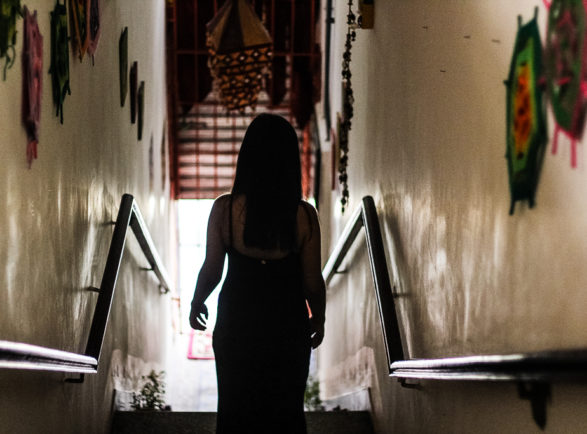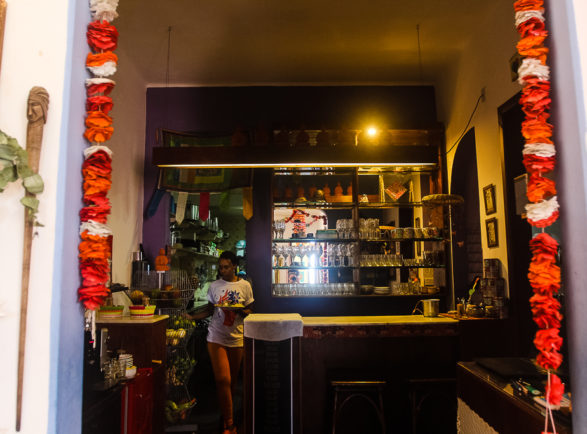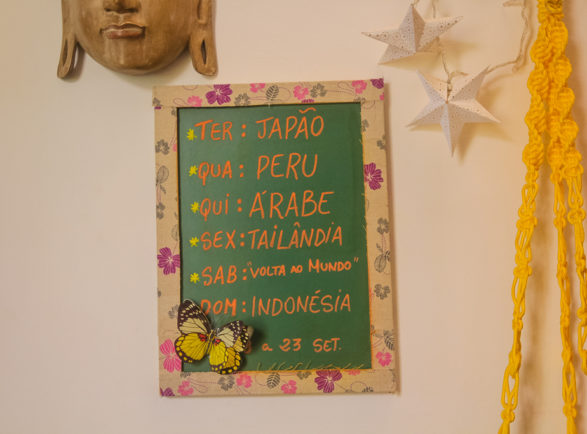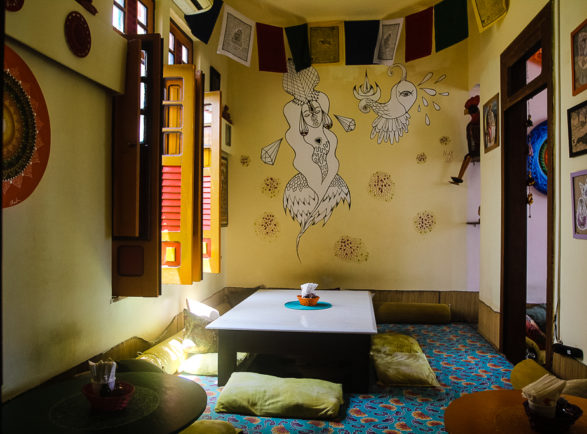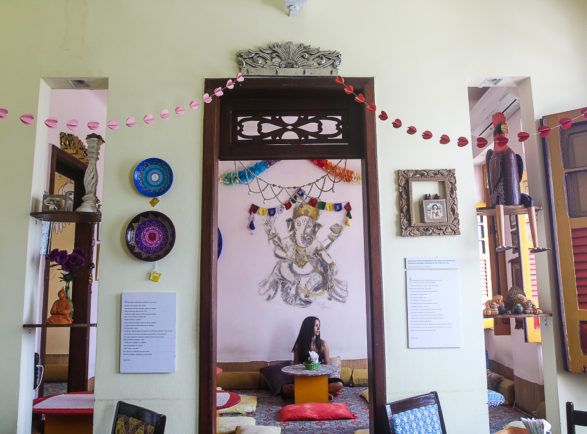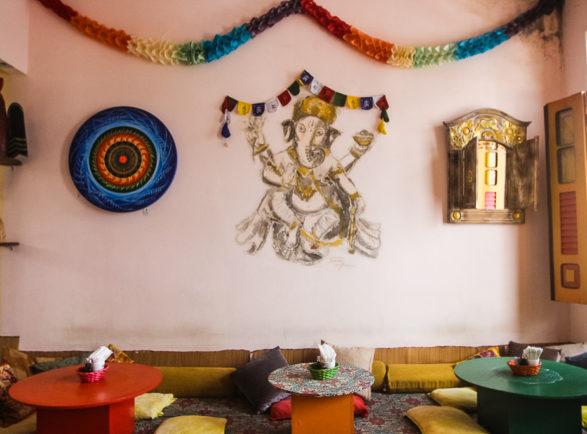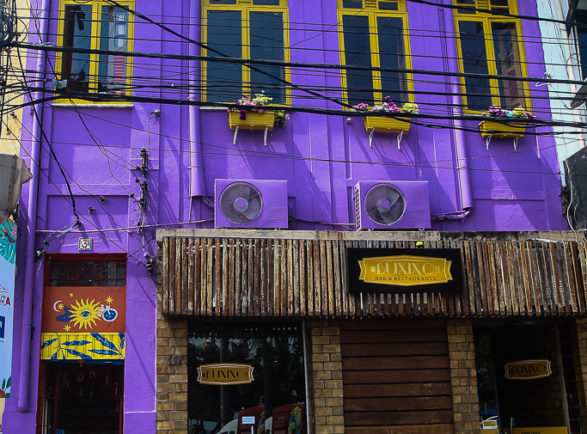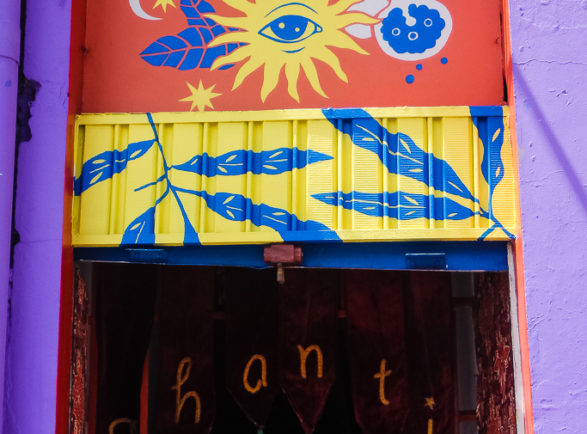 Restaurante Shanti. Rio Vermelho. Foto: Amanda Oliveira.
1
2
3
4
5
6
7
8
9
10
11
12
13
14
15
16
16