A sociomusical revolution!
Quabales is the name of the instrument and social project created by multi-instrumentalist, composer and performer Marivaldo dos Santos, member of the STOMP group – one of the most famous percussive groups in the world, on display for more than 20 years on Broadway. An old resident of Nordeste de Amaralina neighborhood, in Salvador, Marivaldo, who now lives in New York, is one of those people who don't forget their origins. He promotes, through music, great social, cultural and environmental transformations.
The Quabales project contemplates all musical theory and practice and its great differential is in the unconventional musical instruments production, using "garbage". Quabales doesn't focus on conventional instruments. They use small and big cans, plastic casks, buckets, all adapted to become instruments. Bira Monteiro is responsible for the technical part, explaining all the details of recyclable instruments, a junction of Bahian percussion with American percussion. In 2017, the Quabales group made a memorable performance at Rock in Rio with Margareth Menezes and continues to delight those who are lucky enough to see, hear and feel one of the group's performances.
Reusing materials, resignifying perspectives and lives!
The project contemplates musical theory, guitar, percussion, break dance, percussive performance, electronic singing and percussion. Most people enter the Quabales during teenage years, just like the teachers Caroline Oliveira Santos (18) and Victor Portela de Miranda (18). They've been in the project for some years already, and today they teach singing and performance respectively. And there are some news coming! Carol says that soon a song called Balacubaco will be released, a partnership between Quabales and Preta Gil, along with Daniela Mercury and composed by Marivaldo.
The coolest part of the project is the participants' social integration and personal growth. According to Lucas Leal Soares (28), who made a presentation in Switzerland with Quabales in 2015: "Art has provided new horizons and perspectives. The music has taken shape, the presentations have got more movements, becoming more professional. We were attending events, getting into places we had never thought about going, meeting people, and the opportunities were happening".
Service
Quabales Social Project
Centro Cultural Comunitário (Community Cultural Center)
Address: Rua Mestre Bimba, Nordeste de Amaralina, Salvador. CEP: 41905-750
Point of reference: In the corner of Rua Mestre Bimba with Ladeira do Nordeste, in front of Hotel Lotus (R. José Inácio do Amaral, 48 – Northeast, Salvador – BA, 41905-370).
Classes:
Percussion – Mondays and Wednesdays 2pm to 4pm / Essays, 3:30 p.m. to 5:00 p.m.
Guitar – Tuesdays and Fridays, from 3:30 p.m. to 5:00 p.m.
Singing – Thursdays, from 2 pm to 4 pm / Essays, from 3:30 p.m. to 5 p.m.
Performance – Fridays from 2:30 pm to 3:30 p.m. / Essays, 3:30 p.m. to 5:00 p.m.
Open to the public
Phone: (71) 99916 4380 or (71) 99129 6221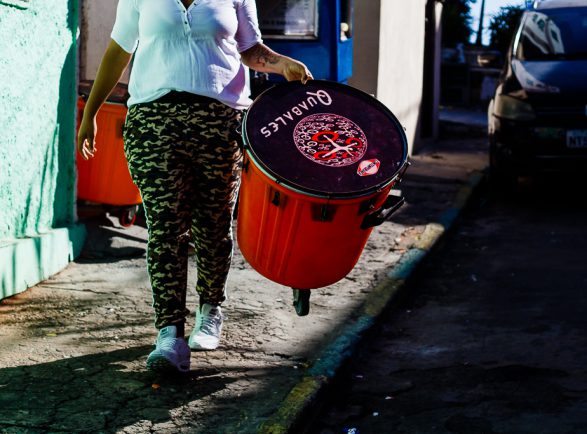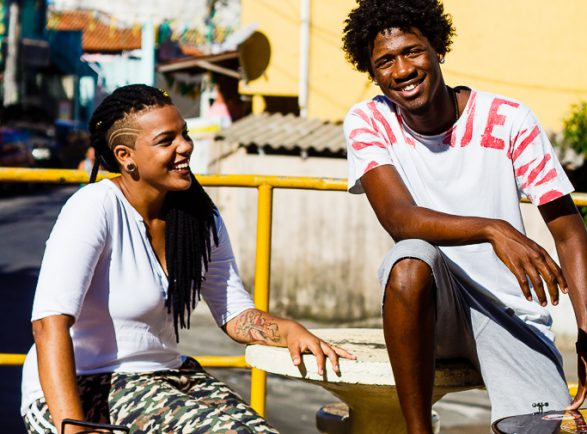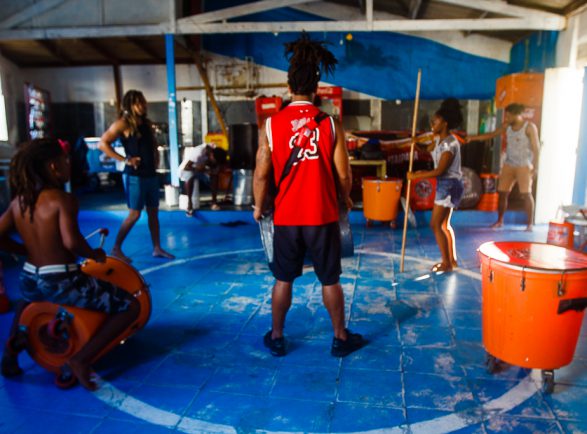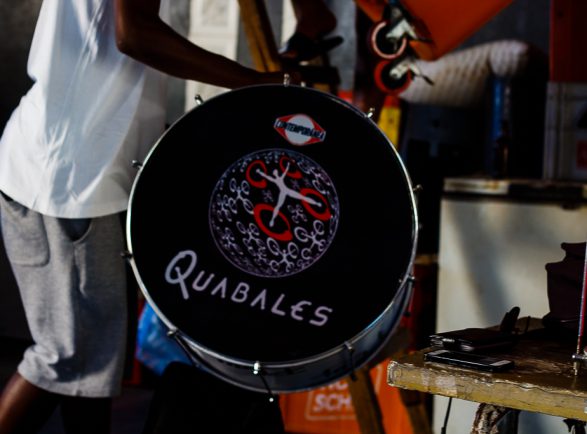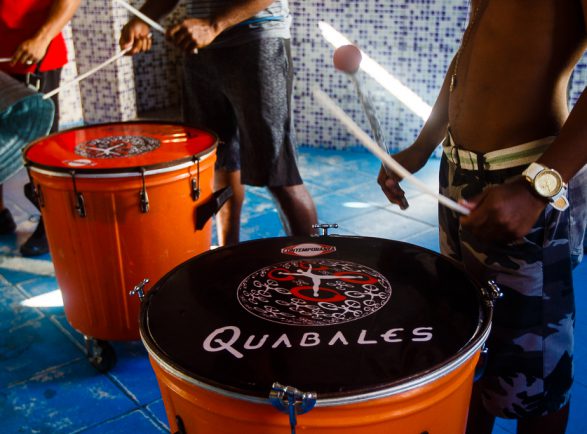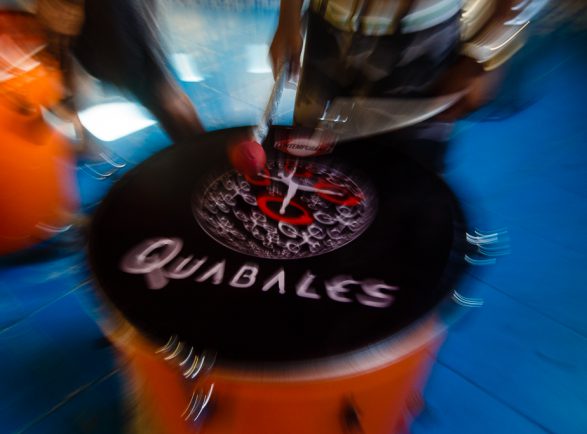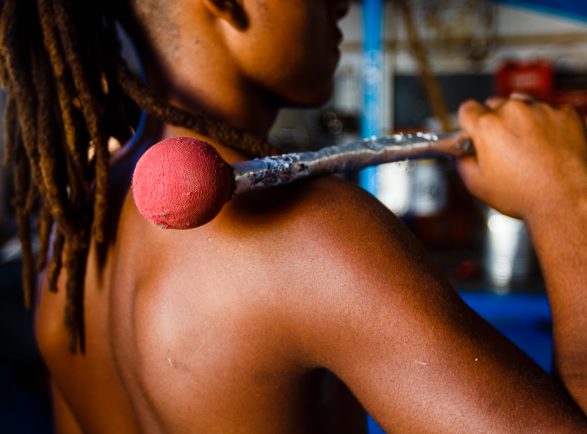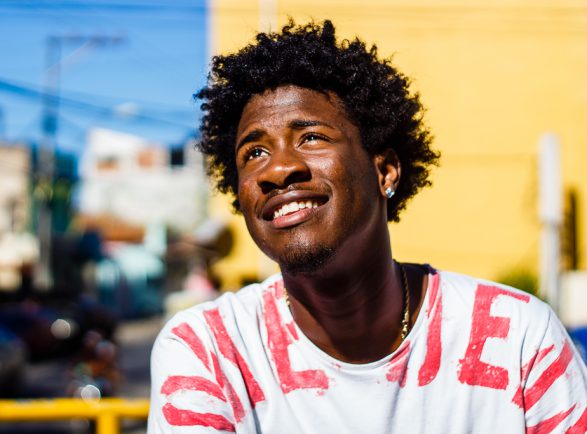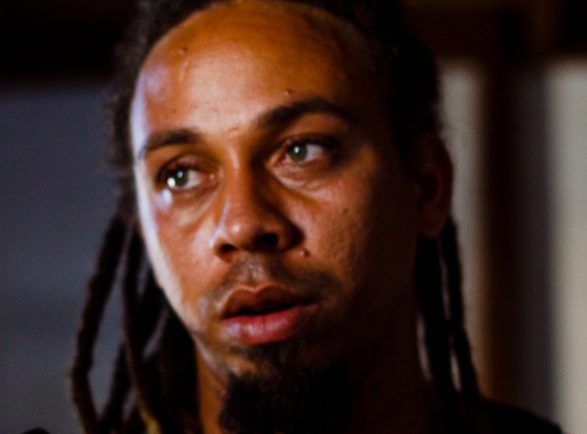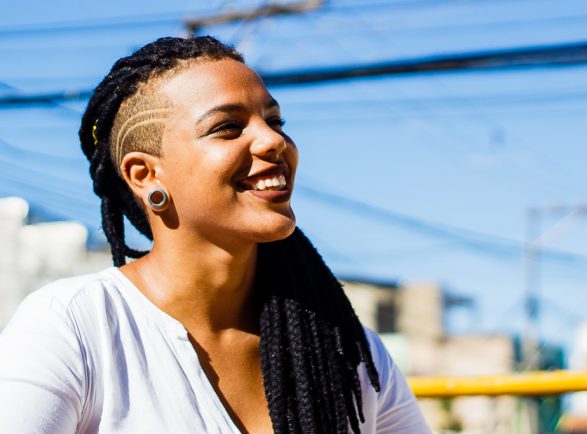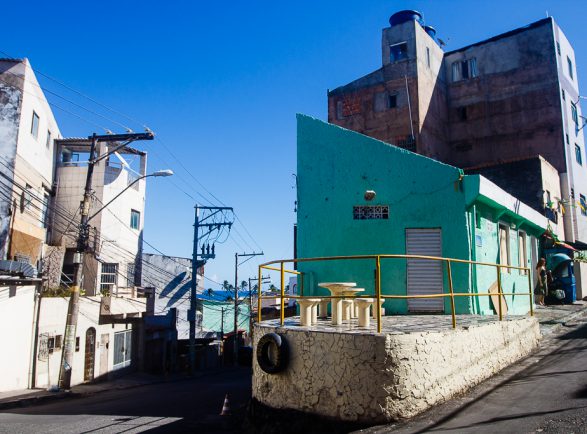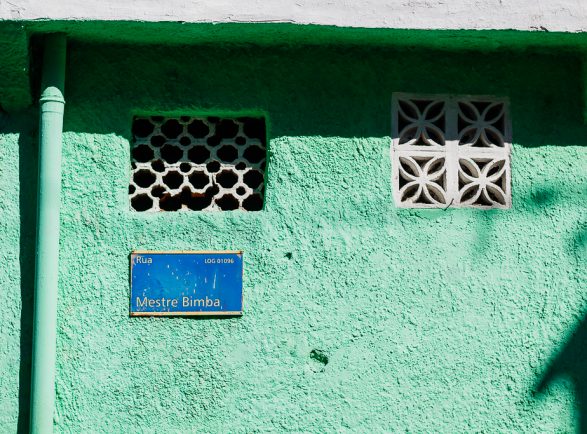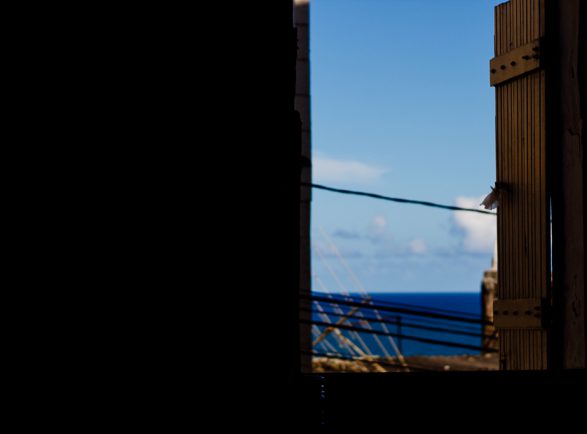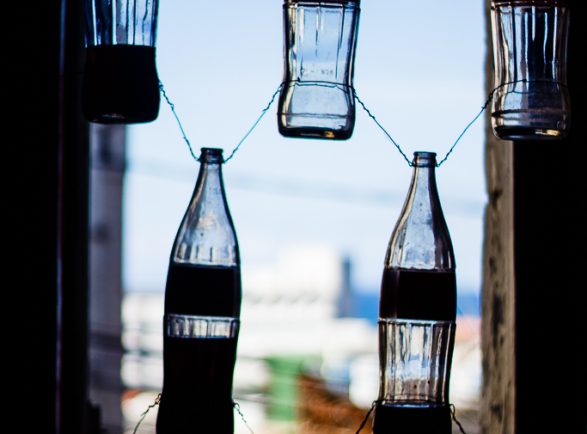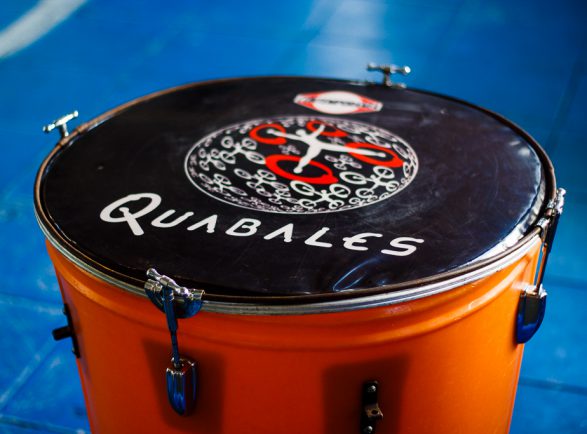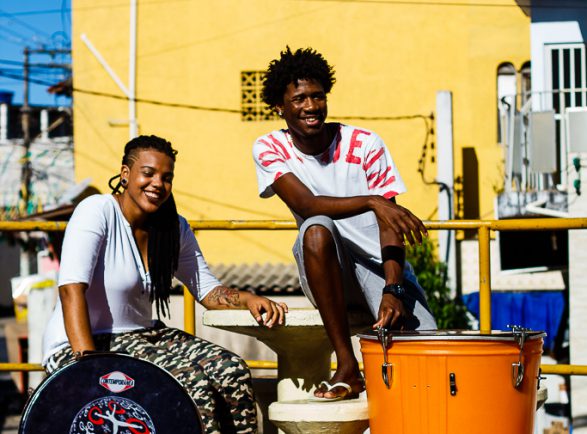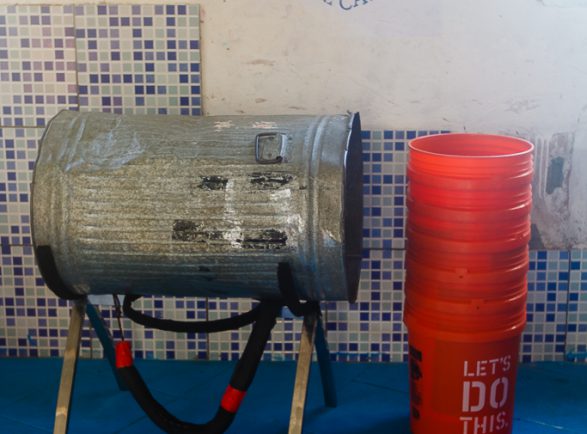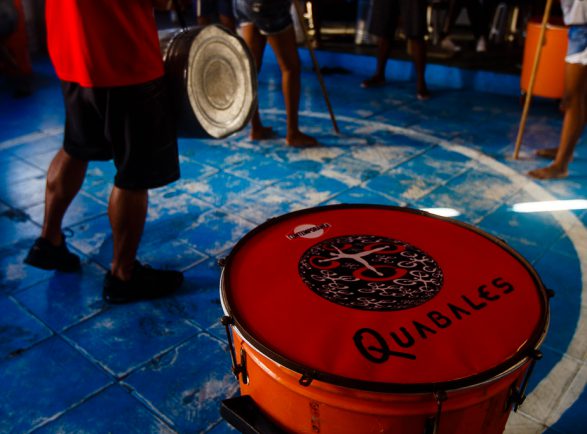 Quabales. Nordesde de Amaralina. Foto: Amanda Oliveira
1
2
3
4
5
6
7
8
9
10
11
12
13
14
15
16
17
18
18