Pracatum Social Action Association: transformation through rhythm.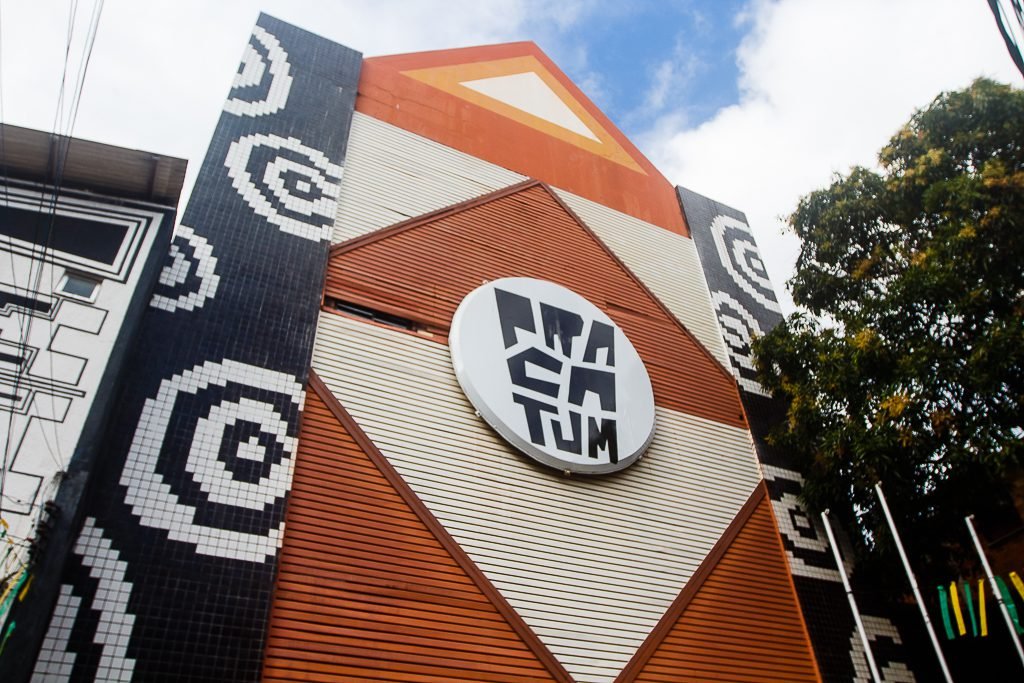 It was through the percussion instruments that Carlinhos Brown won Brazil and the world. Identifying the creative potential of Candeal and the dynamism of the place and its inhabitants, Brown began his educational work through the foundation of Pracatum Association. From 1994 until today, by teaching how to play the drum, this association contributes for Candeal to be a place of good quality lives where people's knowledge and demands are honored.
Carlinhos Brown's work enabled the emergence of several musical groups such as Timbalada, one of the most important names in Afro-Bahian culture, proudly from Candeal Pequeno de Brotas to the world! Pracatum Music and Technology School has already graduated more than 2 thousand musicians, including members of the Timbalada band.
Today, the institution develops its actions sustained in the pillars of Education, Culture and Community Development, through the projects Music and Technologies School, Tá Rebocado, Pracatum Inglês, for children and teenagers among many other engagement projects not only for the residents, but for young people of the whole city. Besides that, it offers vocational courses for young people and adults. For those who want to know the institution, it is necessary to make an appointment.
They receive tourists from many places to learn more about the neighborhood and actions developed by Pracatum. If you're visiting Salvador, it's possible to form percussion groups (minimum of 20 people per group), to make guided tours in the neighborhood, have different experiences and also have lunch in the popular Moqueca of Dona Madalena, Carlinhos Brown's mother. There are also houses with rooms available for those who want a deepening in the day-to-day immersion in the neighborhood. The goal is to strengthen local entrepreneurship.
Service
Pracatum Social Action Association
Working period: check monthly schedule.
Address: Paulo Afonso Street, 295 – Candeal, Salvador
Phone: (71) 3276-4255
We've prepared a perfect playlist for this experience. Listen now!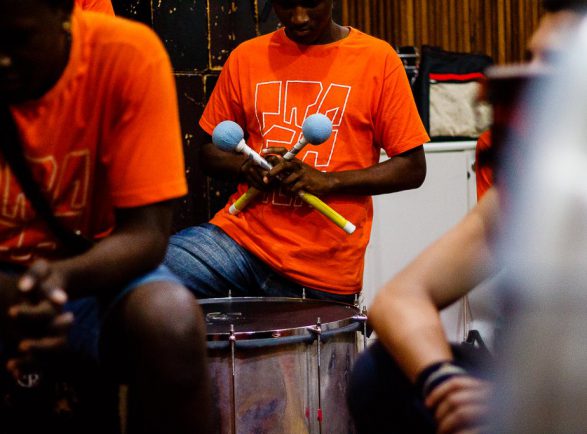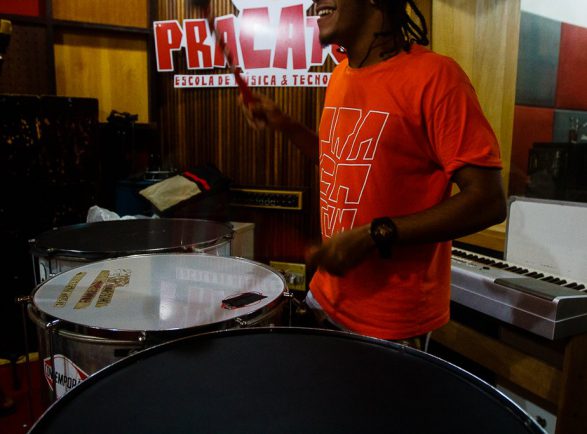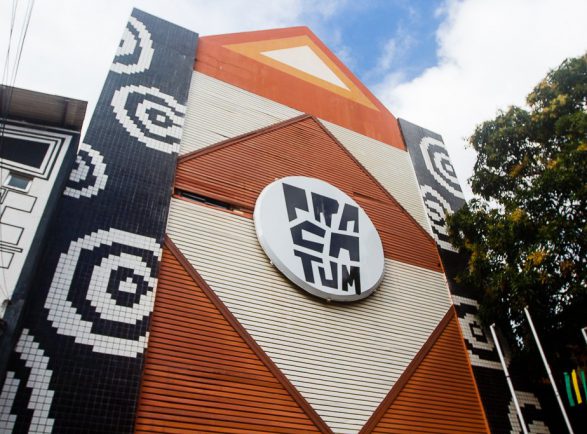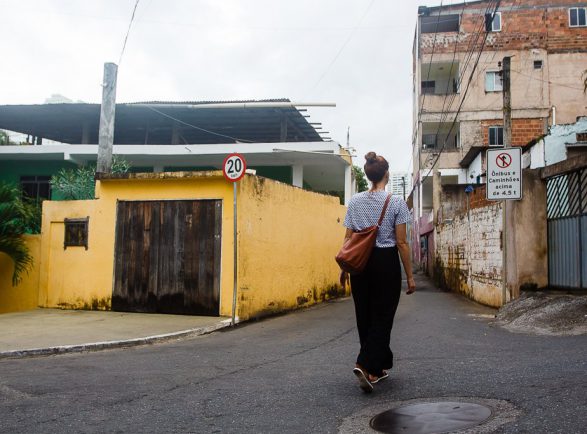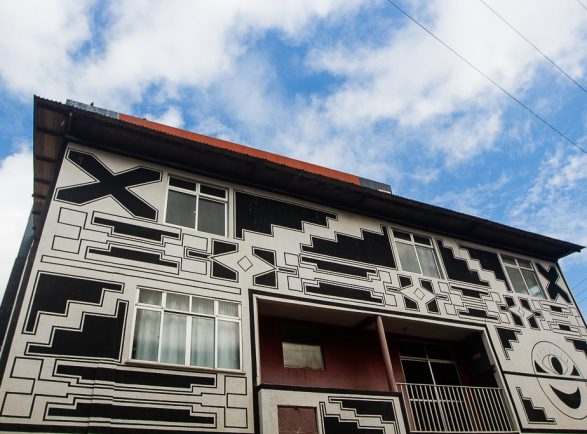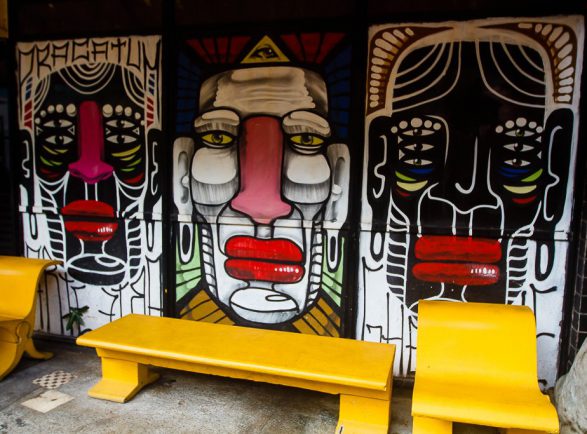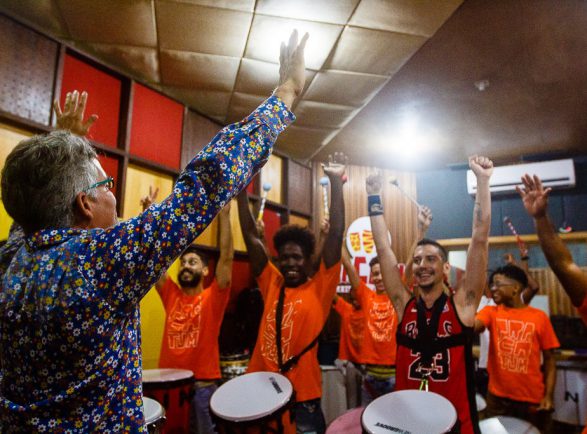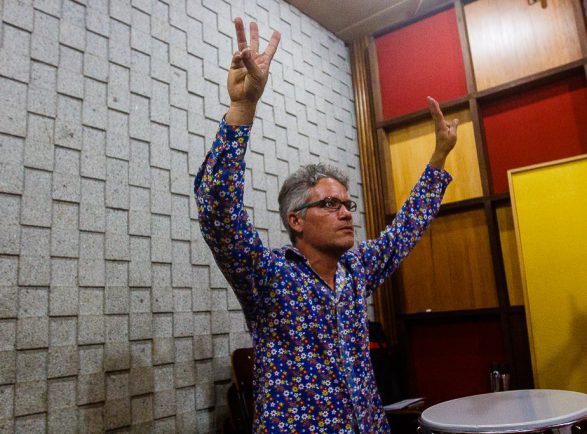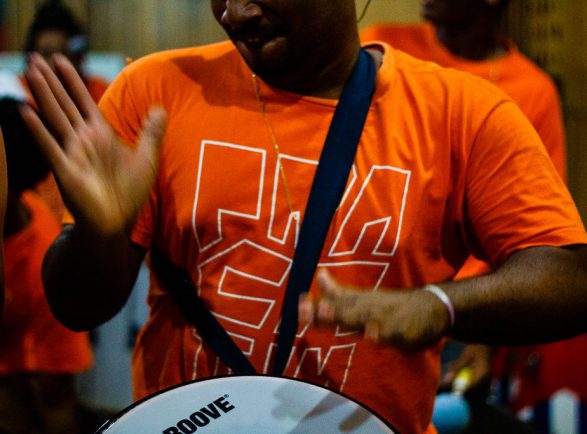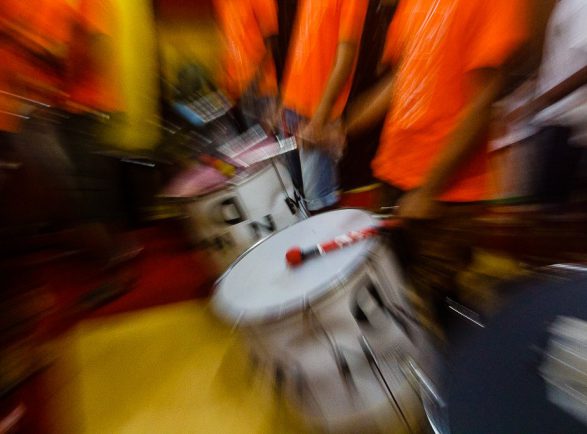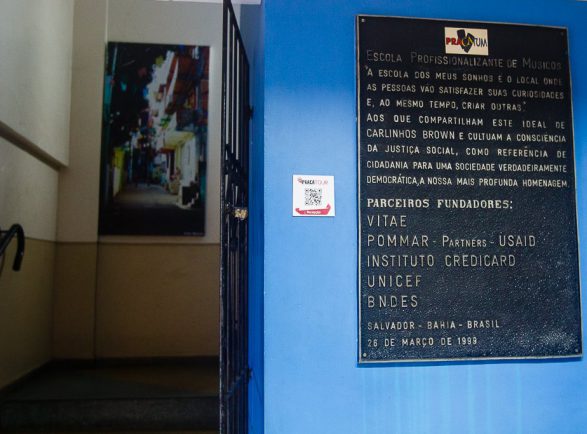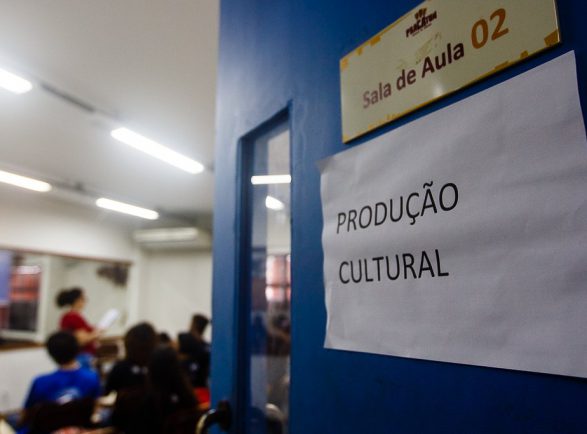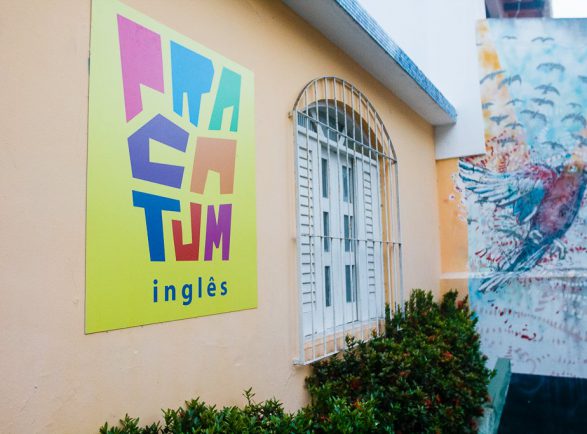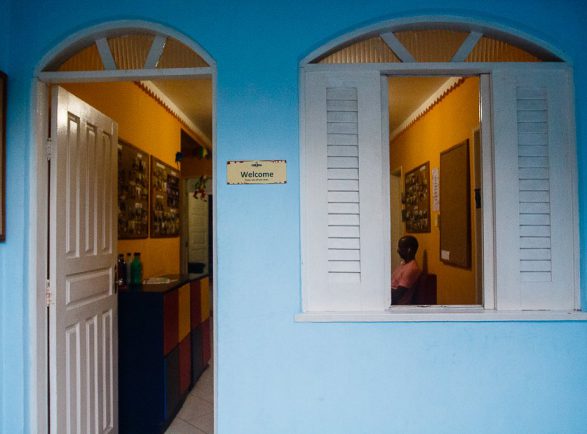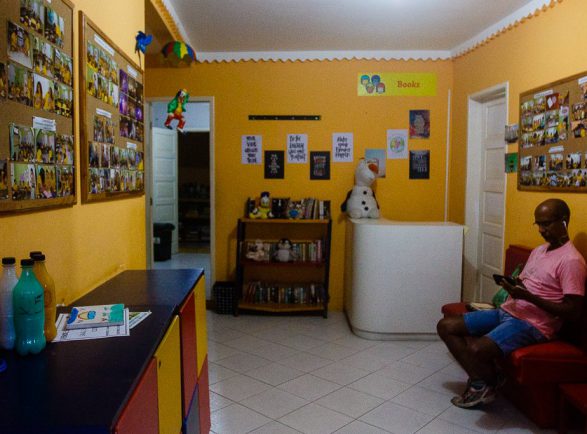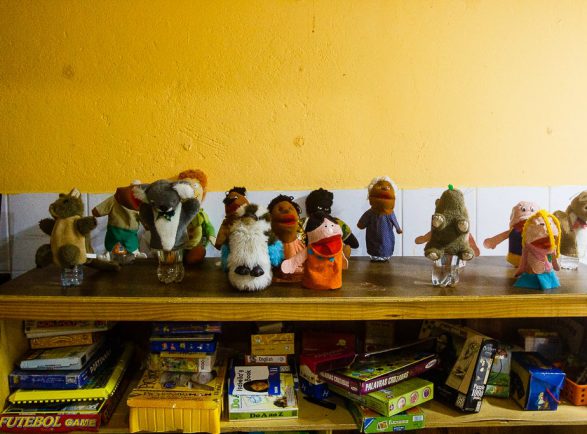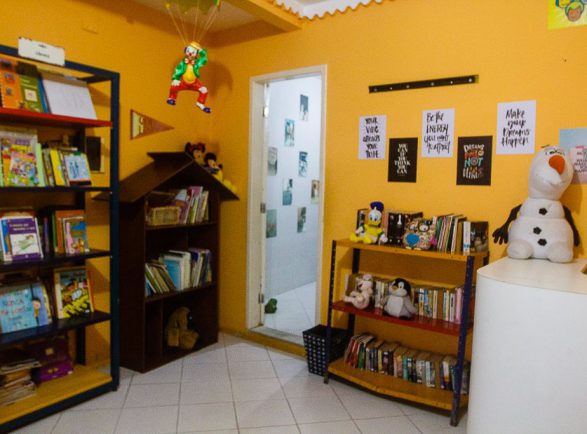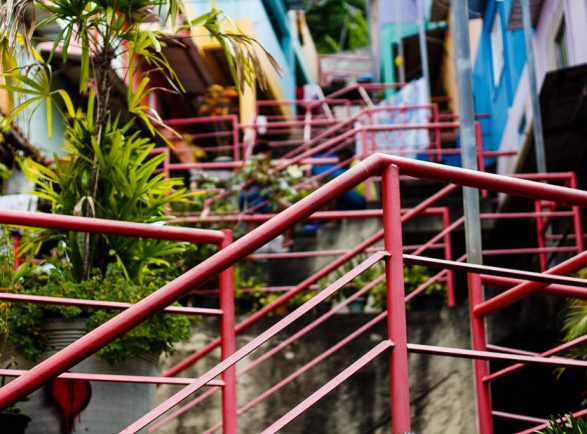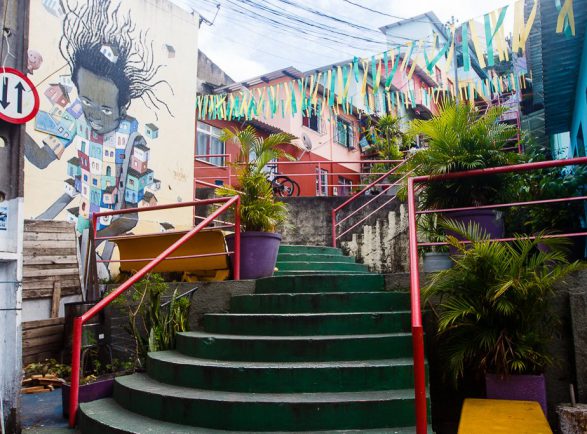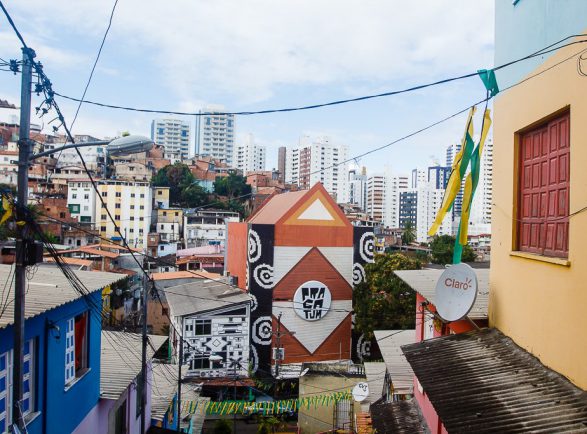 Pracatum, no Candeal. Foto: Amanda Oliveira.
1
2
3
4
5
6
7
8
9
10
11
12
13
14
15
16
17
18
19
20
20