Inspired by traditional Portuguese taverns, a place to eat well and gather friends.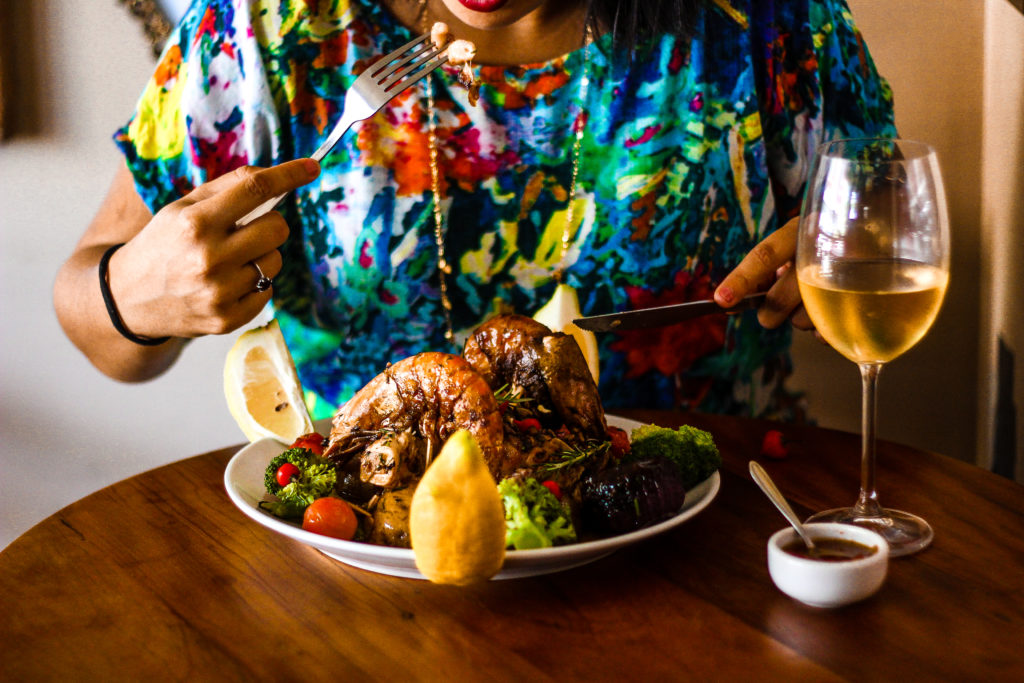 The Wine House Portuguesa Maluca is an area inspired by traditional Portuguese taverns, especial not only as a place to eat and drink, but also to gather and meet friends. The intention is not to grow, but to leave it the way it is, very cozy. All dishes are to share between two people. For those who go by themselves, the suggestion is to choose one of the delicious starters because the portions are really generous. The idea is that people sit at the table to share moments.
The Portuguese wine house is in the bohemian heart of Rio Vermelho, the bustling nightlife neighborhood of Bahia capital. Neighbors, loyal customers and tourists form the clientele, creating an unique environment for this small and charming space. For this reason, Portuguesa Maluca is more than a place to fill the stomach, it is a reunion and social interaction place. Decorated with care, the environment is full of details and pictures on the walls. The tables and benches are tall, what makes a casual environment. To top it all off, one of the walls is all glass-fronted overlooking the street.
The place has a tavern inspiration, being a "small wine establishment" with 50 labels of Portuguese wines. No drinks or beer, only wines, water and soda. The cuisine are typical Lusitanian dishes. The menu is usually fixed, but co-operations between the chef and the client are allowed. By the way, Chef Luiz Barromeu is in charge of the kitchen, and the businessmen are Victor Caricchio and Hernesto Gomes de Sá, who are long-standing friends, which makes the place feel like a home extension.
Among the dishes that are part of the house's daily life there are: Cheeses, Sausages, Codfish Pastries, Caldo Verde (green broth), Tuna Salad, Preciosa, Cod à la Brás, Tiger Prawn, Portuguese Gizzard, Lagareiro Cod, Octopus with Tiger Prawn, Guilão Lobster, Seafood Rice, Cod Rice, Octopus Rice.
Subtitle:
1 – Our tip of starter, the dish Preciosa. A portion of Cod à la Brás, octopus and prawn fillet.
2 – For the main dish, octopus with prawn.
Service
Portuguesa Maluca Wine House
Address: Rua da Fonte do Boi, nº 26 Ground floor (next to Ibis Hotel) – Rio Vermelho – Salvador (BA) – Zip Code: 41940-360
Phone # (71) 3565-8881
Opening hours: Monday to Saturday, from noon to 10:30 pm. Sunday from noon to 4 pm. Monday from 3pm on.
Reservation: does not work with reservation after 7:30 pm. From then on, it is in order of arrival and by table availability. There are 20 seats in the house.
We've prepared a perfect playlist for this experience. Listen now!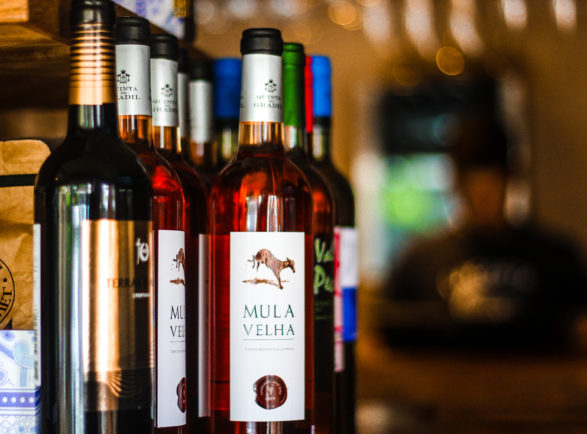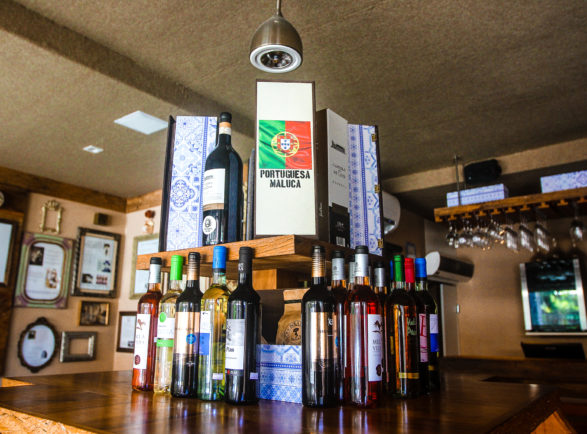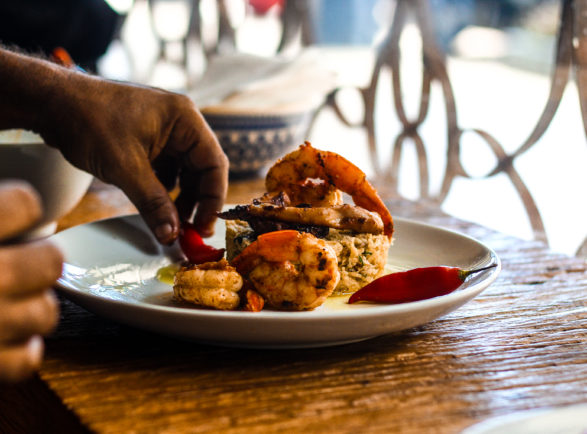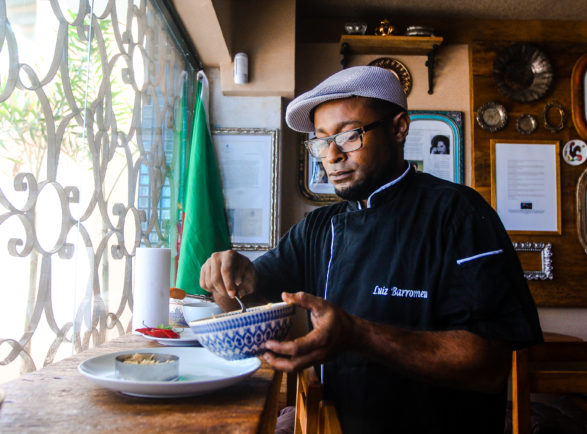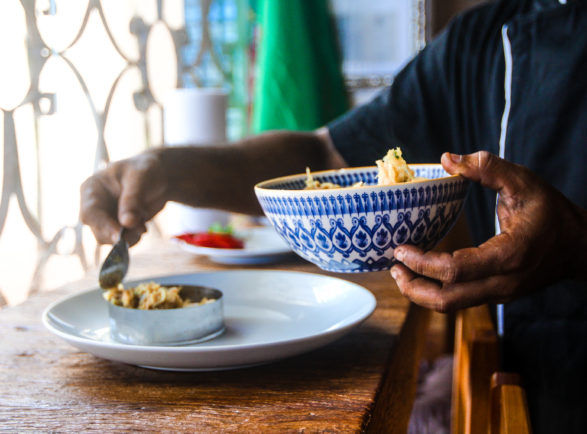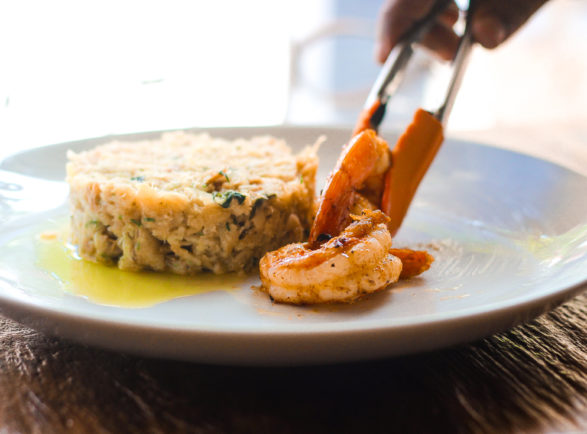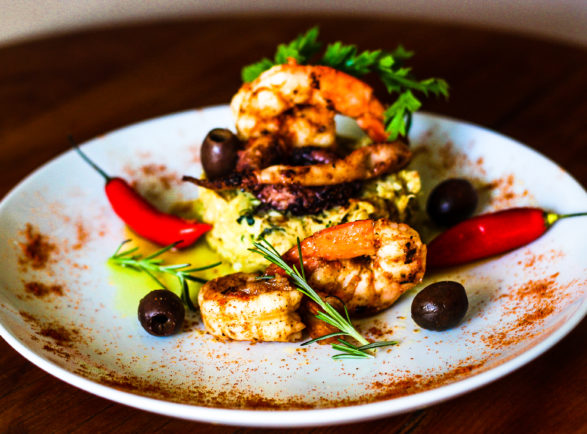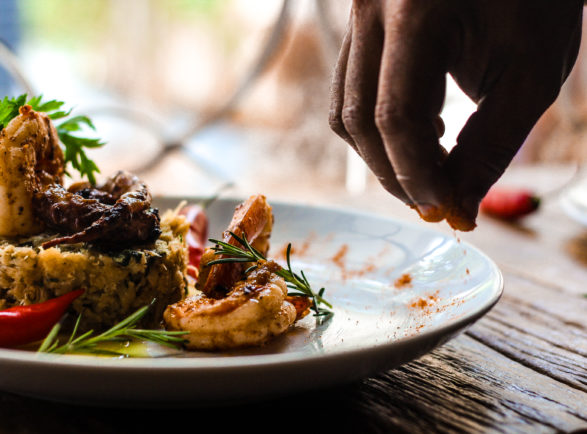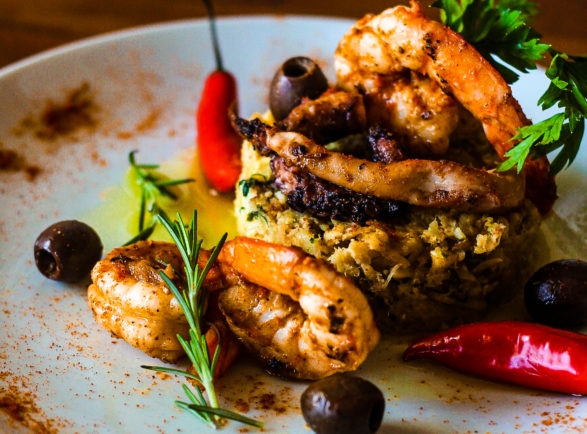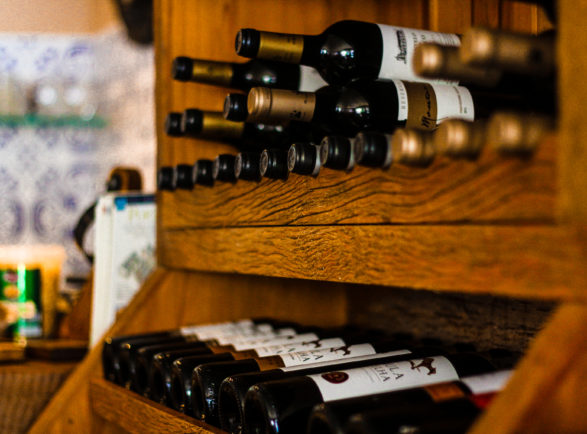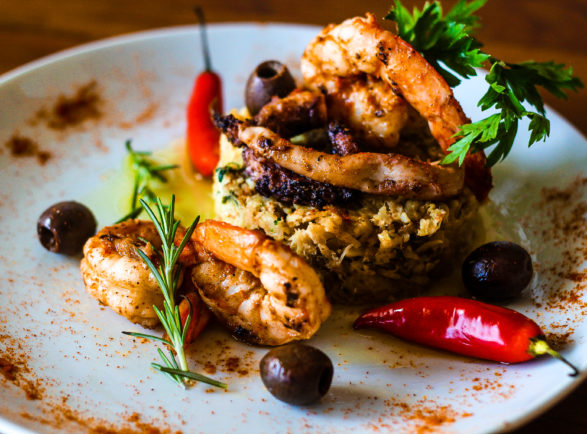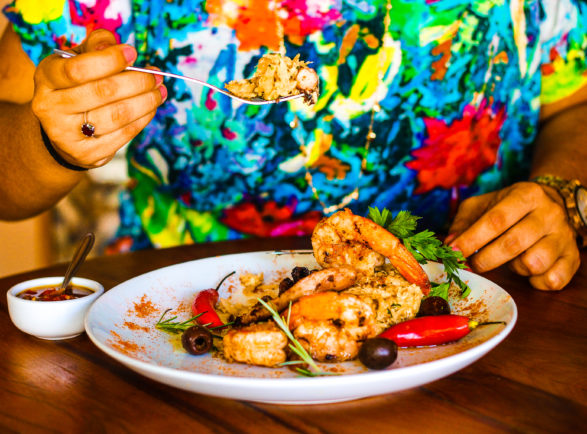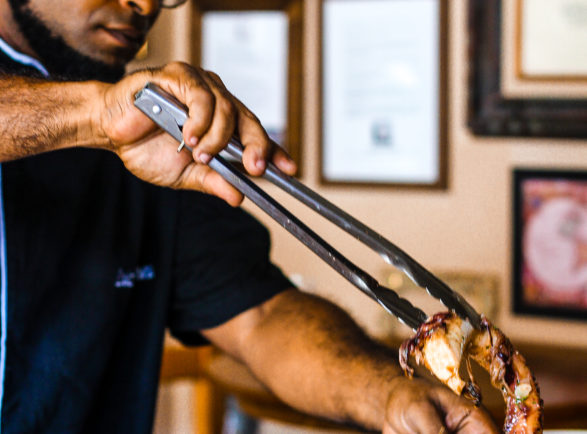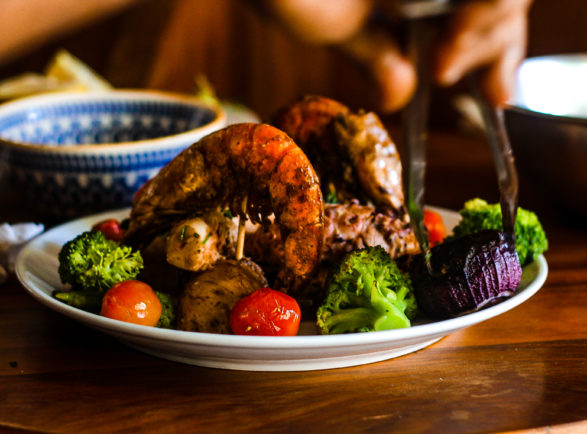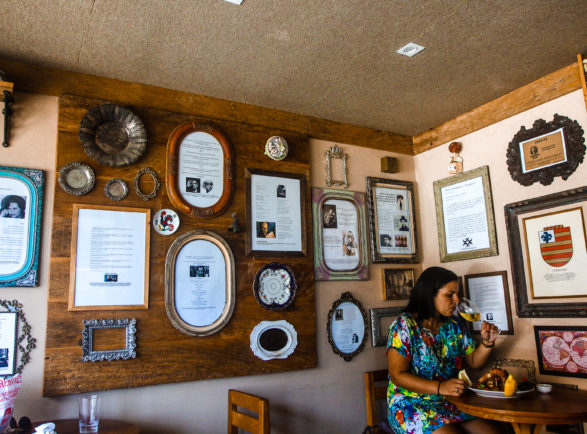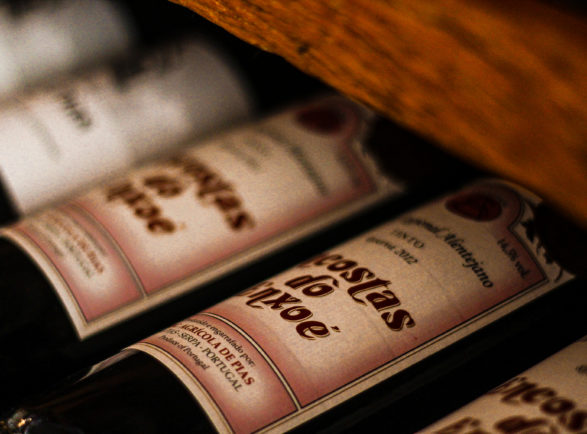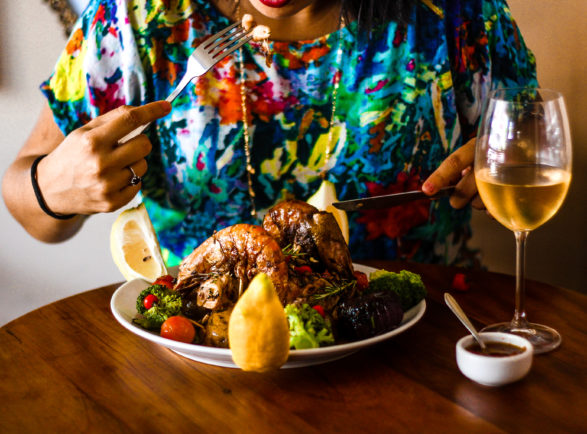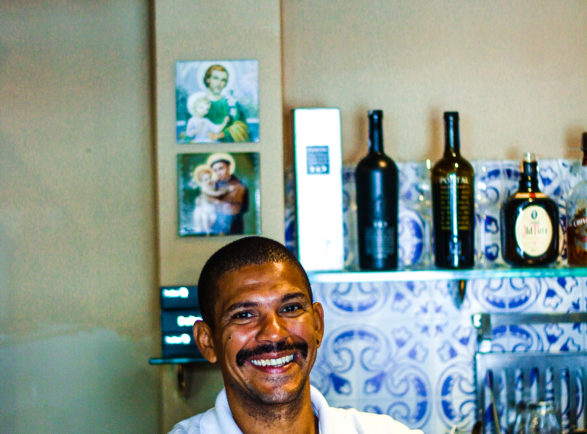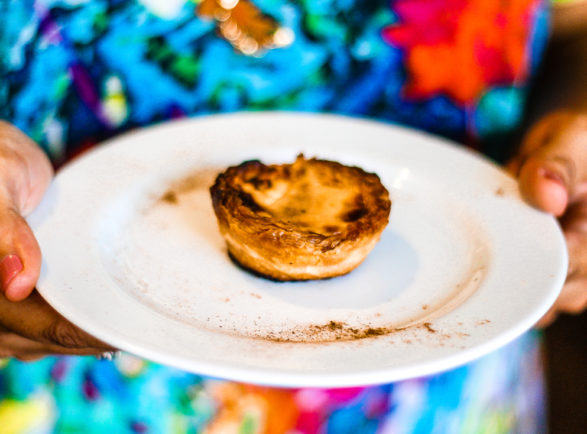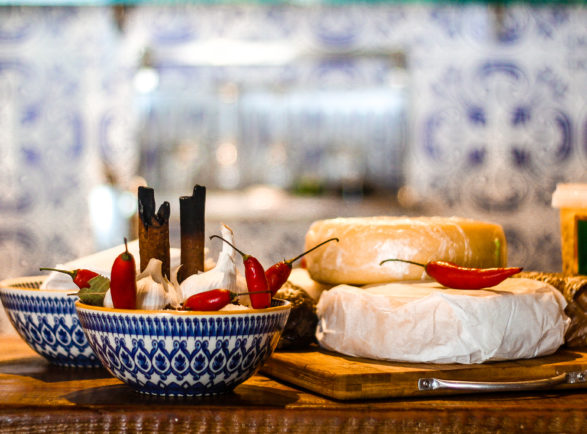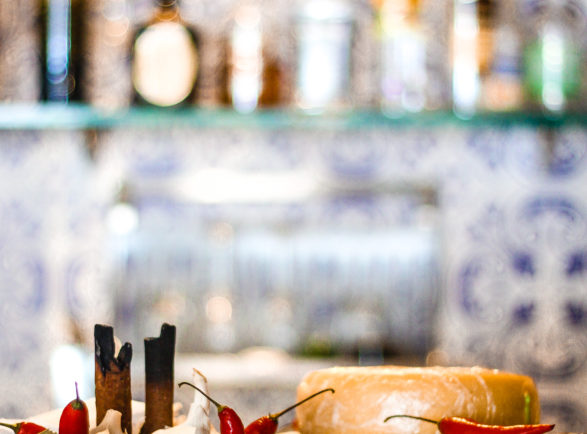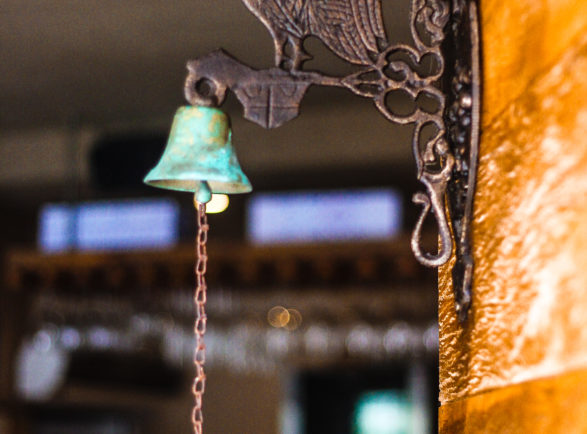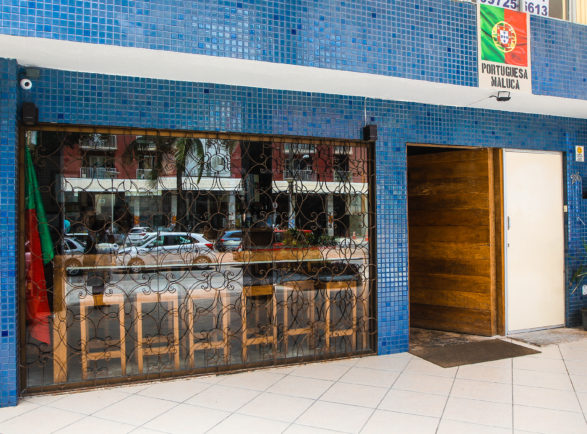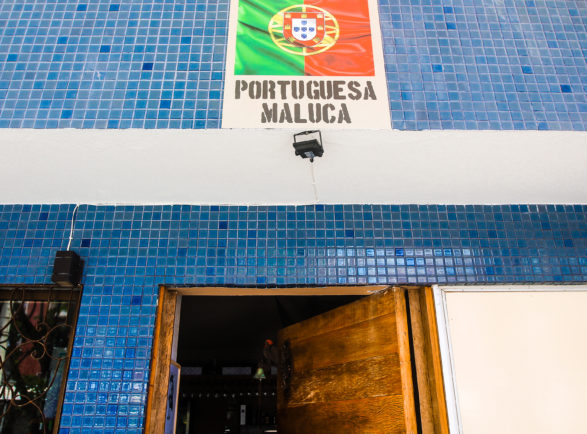 Restaurante Portuguesa Maluca. Rio Vermelho, Salvador, Bahia. Foto: Amanda Oliveira.
1
2
3
4
5
6
7
8
9
10
11
12
13
14
15
16
17
18
19
20
21
22
23
24
25
26
27
28
29
30
30