One of the best places in Salvador for those who enjoy the culture of drinks and cocktails
Also known as the Lady of the Night for blooming only after the sun sets, Pitaya is a fruit of vibrant color, unique flavor and exotic beauty, which enchants and it is the inspiration of the Pitaya Drink Bar.
There, you can have excellent drinks, and still experience new sensations with the original creations from the bar. From the authorial drinks, Pitaya stands out, which has a very beautiful color. Made with Pitaya coulis, Gin Beefeater, lime, Simple Syrup and finished with a citrus foam.
Two others deserve your attention, mainly for their playful presentation. The "Se plante", has earthy scents. Prepared with Absolut Vodka, cashews, cinnamon syrup and a citrus mix juice from the house, served in a glass surrounded by paçoca. In the presentation, the drink "Se plante" comes on a platform with synthetic grass. Another big hit is "Tá criando peixe?", made with Malibu coconut rum, Curaçao Blue, pineapple, lime and coconut water. The drink comes in a glass that resembles an aquarium and even has a toy fish inside.
Among the classic drinks, Moscow Mule is considered by customers as the best in the city. Our other suggestion would be the gin and tonic with pitaya that takes a dedo de moça pepper, making it very beautiful in the glass. Also worth the shot "I love popcorn", made with a popcorn syrup that is literally a sip of popcorn, something very curious.
To eat, our tip is the "different rice dumpling", a fried rice ball with mozzarella, parmesan and a chef's special touch, accompanied by smoked ketchup and pepper jelly. It is also worth trying the fried gnocchi, which is made with potatoes and accompanies pesto sauce and pepper jelly. Another one that is very popular is Filezito, small fillet pieces in red wine reduction, with toast.
Home Delivery
Pitaya Drink Bar now delivers at home. You can order drinks and starters without leaving home, by phone, whatsapp and pretty soon by Rappi and Ifood.
Learn more about it
Pitaya Drink Bar was born in 2019 with the aim of consolidating the culture of drinks and cocktails in the Bahian market. Partners Gustavo Fraga, Jeff Beltrão and Puã Irundy got together to combine the elegance of drinks with quality cuisine in a relaxed atmosphere.
The drinks menu offers signature and exclusive cocktails, as well as reinterpretations of great classics. In the kitchen, the menu has great starters, main courses and desserts.
The decor, full of green and rustic elements, has a cool atmosphere and very nice lighting. The wide environment was chosen to welcome you with care and a lot of charm. Pitaya Drink Bar offers personalized service, with a trained and easy-going team to make your experience complete.
Service
Pitaya Drink Bar
R. Prof. Cassilandro Barbuda, 139 – Costa Azul, Salvador – BA, 41760-110
Opening hours: Tuesday to Thursday, from 6pm to 11pm. Friday and Saturday, from 6pm to 12am. Sunday, from 5pm to 9pm.
During Quarantine: the physical space is closed for now, but the Pitaya is running at full speed. Now, you can order the starters and drinks at your home, through WhatsApp. Call: 71 9 8393-1531 and order yours now.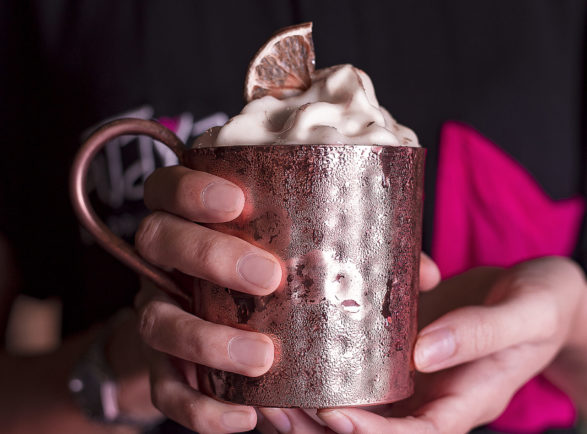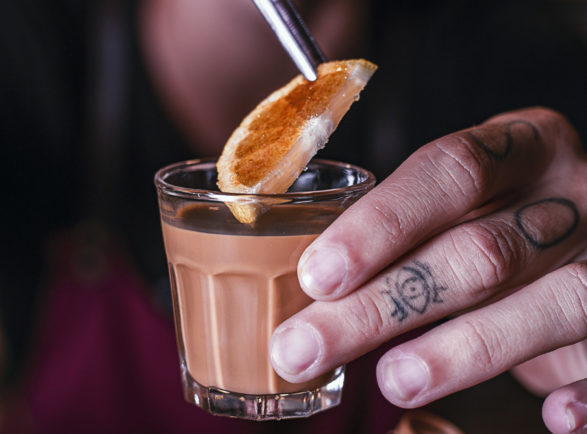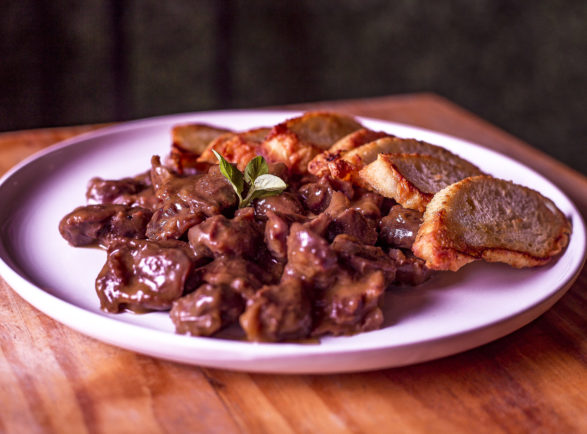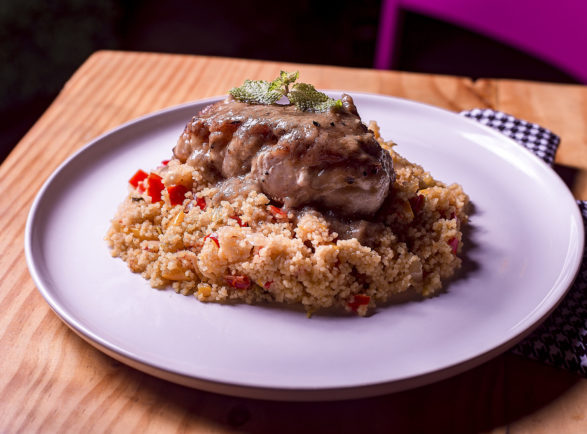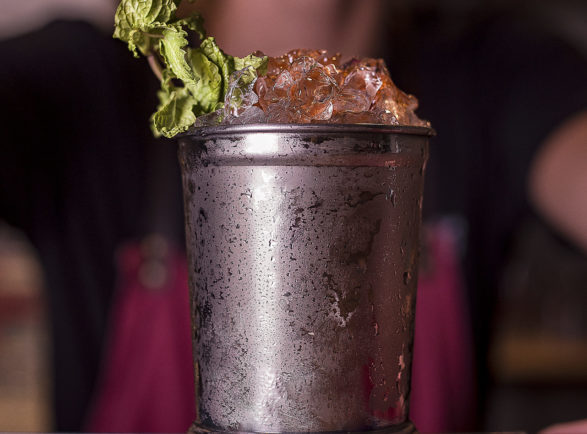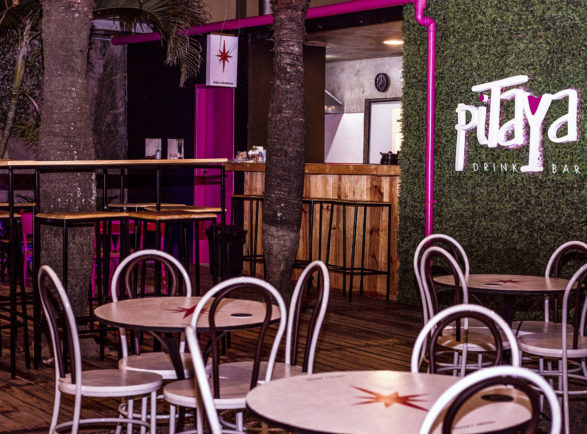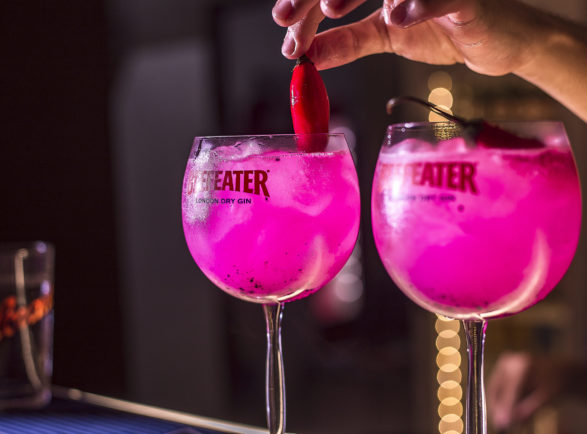 Pitaya Drink Bar. Salvador Bahia. Foto: divulgação.