The history, objects and work of the French photographer, ethnologist and anthropologist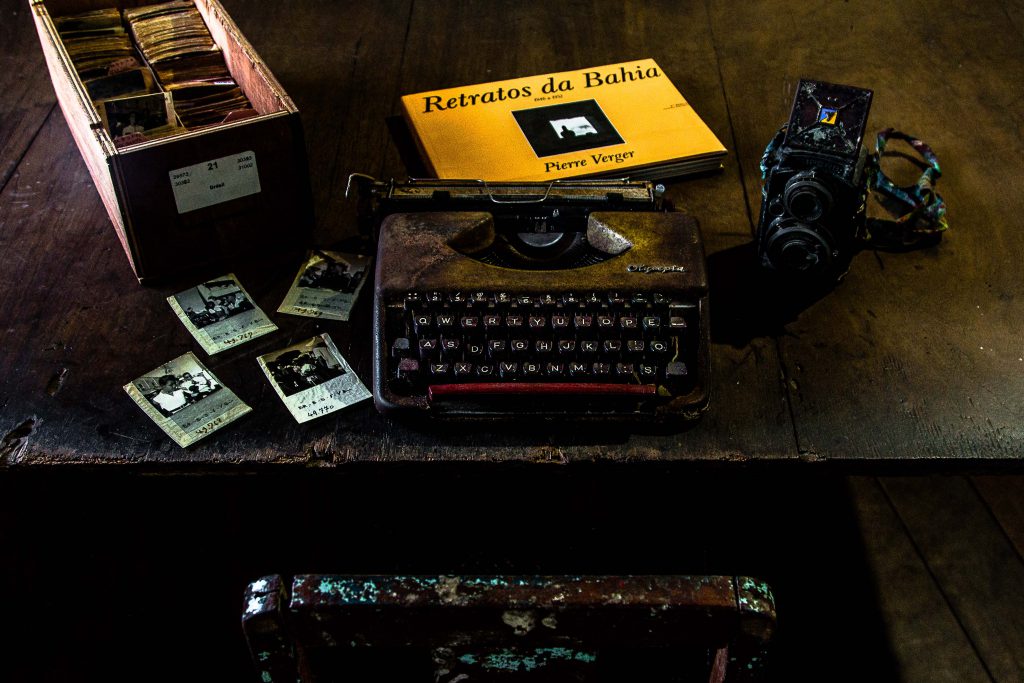 On August 5th, 1946, Pierre Verger arrived in Bahia, coming by ship from Rio de Janeiro. At that moment, he was still just a photographer. He had not written any book and hardly knew what an Orixá was. But he had traveled all five continents, he was passionate about African and African-American culture, he had many anthropological friends, among them Roger Bastide, who guided him in the discovery of Bahia, and had read Jorge Amado's "Jubiabá" book, which increased even more his curiosity.
Verger was probably the first to photograph the Bahian culture with such sensitivity and quality. These and other stories and the entire trajectory of Pierre Fatumbi Verger is very well told (and cared for) in his home, which today is the Pierre Verger Foundation. Created legally in 1988, the Foundation still works in the same house where Pierre Verger lived for years, in Ladeira da Vila América, in Salvador. Managed by a group of friends, collaborators and admirers of Verger, the Foundation takes care of the preservation and divulgation of his work.
Few people know, but visitors can visit Pierre Verger's bedroom, personal library and photographic collection through a guided tour. As founder, maintainer and chairman, Verger donated to the Foundation all his personal collection, gathered in decades of travel and research. There are dozens of articles, books, 62,000 photographic negatives, sound recordings, film and video films, as well as a precious collection of documents, fiches, correspondences, manuscripts and objects. Fantastic!
In the beautiful and active Cultural Space of the Pierre Verger Foundation there is an extensive program for adults, young people and children. It is the result of cultural workshops that have taken place since 2002 and was inaugurated in 2005 to contribute to the training of young people in the community that shelters the Pierre Verger Foundation.
The facilities integrate a wide green area, which includes a centennial cajazeira (cajá fruit tree), a bamboo, other fruit trees and medicinal plants. It has a covered square for events and presentations, as well as several workshops such as: Corporal expression, Coral, Digital Education, Capoeira, Guitar, Creative Cuisine, Sports & Citizenship, Percussion, Fine Arts and Theater.
Around the square there are other spaces, destined to the various activities. Each space was named after a local personality or someone from Verger's own conviviality, such as the Jorge Amado Library, the Dança Mãe Senhora Hall, the Roger Bastide Computer Room, the Mestre Bimba Square, the Carybé Arts Room , among others.
Service
Fundação Pierre Verger (Pierre Verger Foundation)
Ladeira da Vila América, 18, Engenho Velho de Brotas, Salvador – BA, 40.243-340. Access through Vasco da Gama Avenue. From Monday to Friday, from 8am to noon and from 1pm to 5pm. Call Eliane (71) 3203 8400 and schedule your guided tour.
To purchase original enlargements of Pierre Verger click here.
To purchase products online in this link.
Cultural Space of the Pierre Verger Foundation. Plastic Arts Workshop (Carybé Arts Hall); Capoeira Workshop; Body Expression Class; Jorge Amado Library, information by phone: (71) 3203-8411 or (71) 3203-8403 or (71) 3203-8400. Look for Jucélia, coordinator of the Cultural Space.
Pierre Verger's Personal Library. Special books, many of them belonged to Verger himself. They do not make loans. Open from Monday to Friday, from 8am to 12am. Call ahead to dial: (71) 3203 8400.
We've prepared a perfect playlist for this experience. Listen now!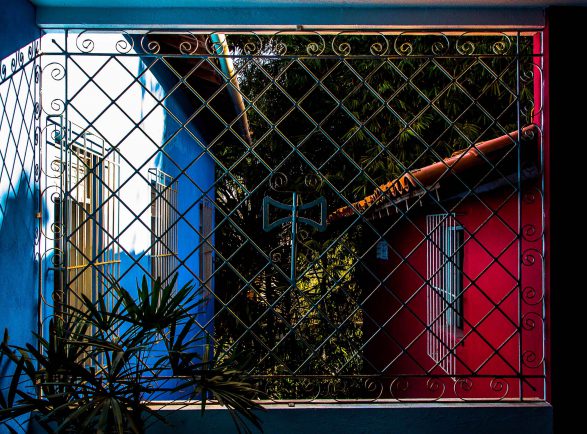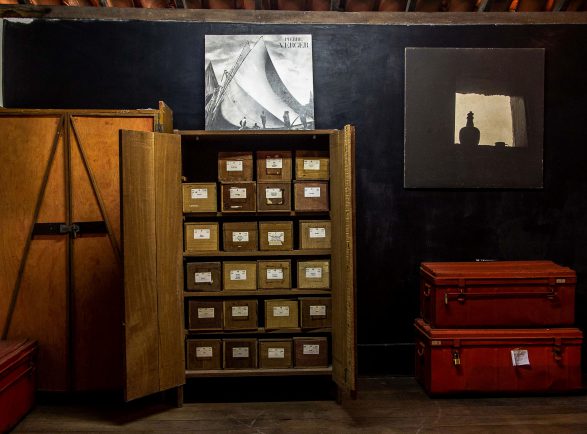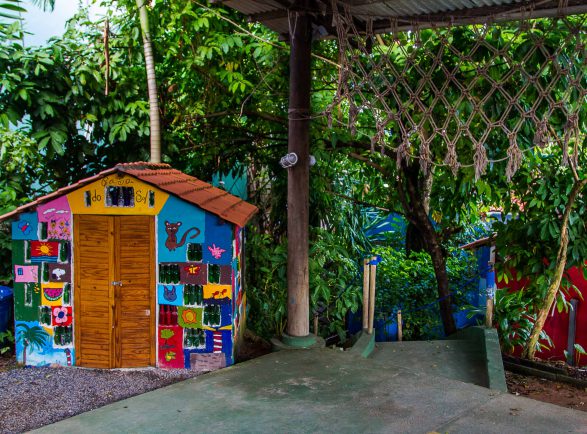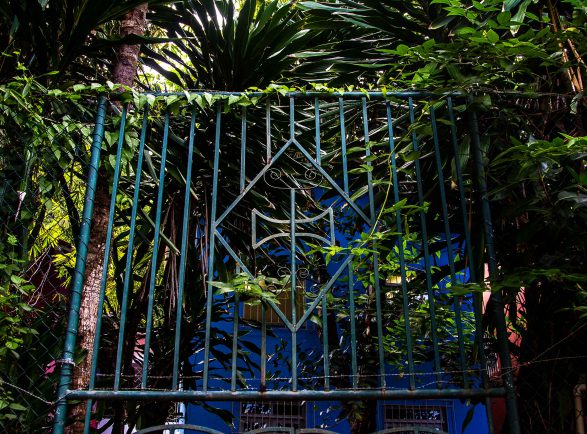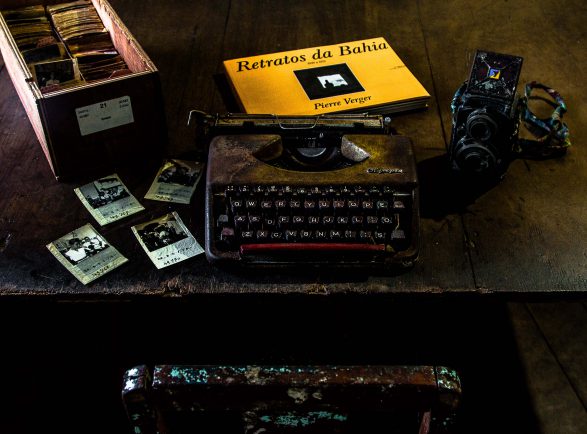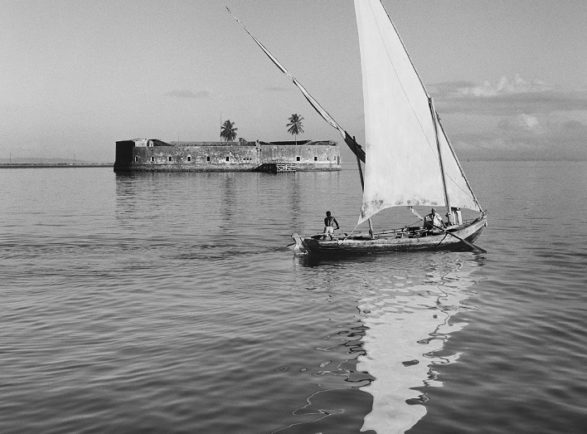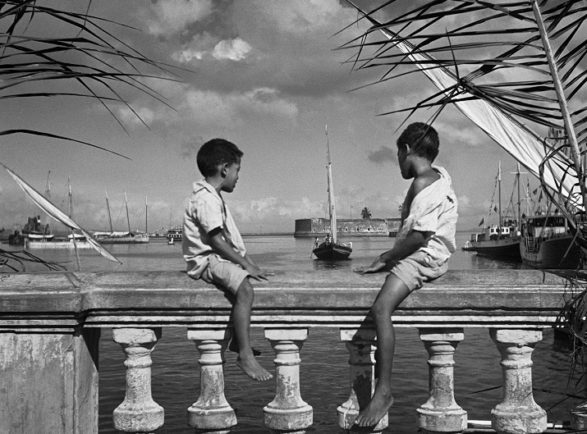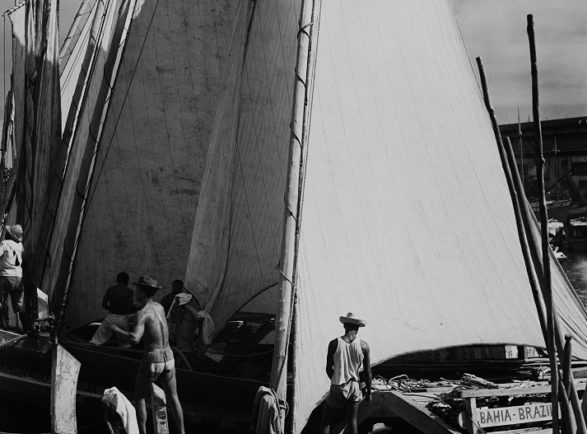 Fundação Pierre Verger. Foto: Tacun Lecy.