The traditional restaurant Pedra da Sereia, in Rio Vermelho, where great singers have been, was born in 1980. Now, an annex restaurant, Pedra do Mar, has just opened, with an intimate proposal, focused on the Mediterranean menu. The flagships are the pasta and the risotto, as well as the mussels and scallops. The space has a wonderful view of All Saints Bay.
The owner Mara Mendonça says that the main goal of Pedra do Mar is to pamper the customer, even accepting orders of dishes that are not on the menu. The restaurant has excellent service, as well as a great wine list, perfect for meal harmonization. Try the Scallops with wine, served with artisan bread, and main course Spaghetti Del Mare, prepared with calamari, shrimp, octopus, mussels in white wine sauce and tomato.
The team is very careful about cooking with natural products, using very few industrialized things. They produce bread and cookies that accompany the coffee, and even make their own tomato extract. In the menu, they also work with meat, being the Ancho Steak and Prime Rib very popular. Most dishes are named after friends and clients like Leo Santana, Carla Cristina, Marcia Freire, among other characters from Bahia.
In charge of the kitchen, chefs Antonio Santiago and Arthur Barbosa make a great team, in tune with the energy of the place. Antonio has been a cook for over 20 years at the Mistura restaurant and, for almost 15 years, has worked as a chef, having worked at Lafayette and Santo Peixe. He loves to prepare the dish called Fundo do Mar – a mix of grilled seafood with vegetables. Arthur has been a cook for 20 year and has been to Trapiche Adelaide restaurant, and has led the kitchen from Zafferano and RV Lounge. He has a special fondness for desserts.
The restaurant faces the sea, which makes you want to stay there for hours. Mara Mendonça lived for many years in Milan, where she studied architecture, but graduated in interior design. She brought many influences from various countries where she has passed, not only for the menu, but also for the decoration, which mixes a little of the cultures, valuing Bahia. All very welcoming. Several objects were made by Mara herself, who has used materials such as straw, sisal and clay bought at the São Joaquim Fair. There is also a beautiful work by Bahian plastic artist Menelaw Seven, photography by Flávia K.
Service
Pedra do Mar Restaurant
Pedra da Sereia Street, 66 – Rio Vermelho / Ondina
Operation: Tuesday to Sunday
With capacity for 50 people, they do events such as weddings, birthdays and breakfast.
Tel: 3336-0553
We've prepared a perfect playlist for this experience. Listen now!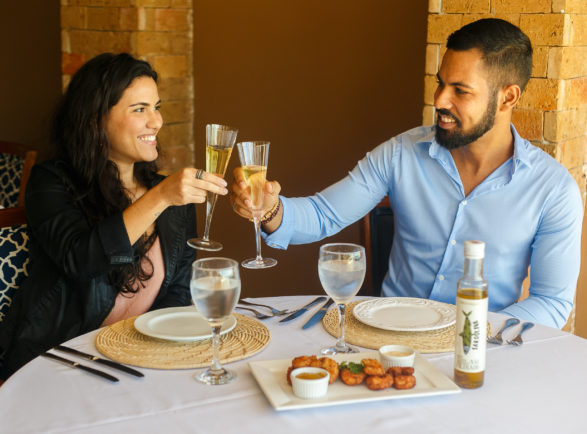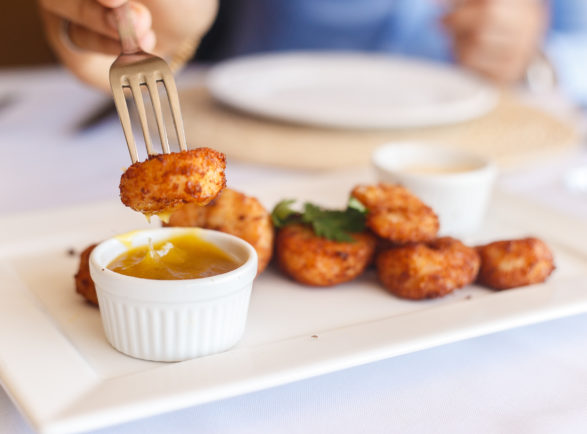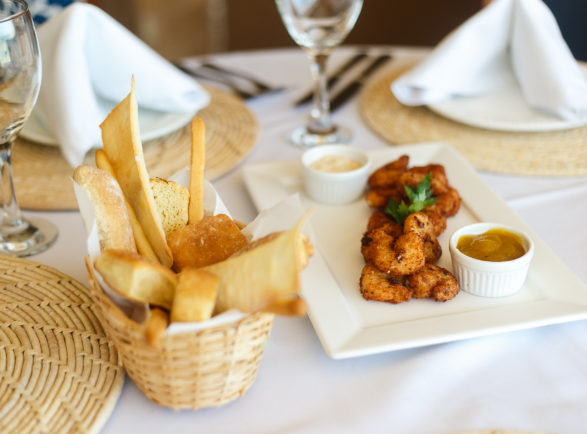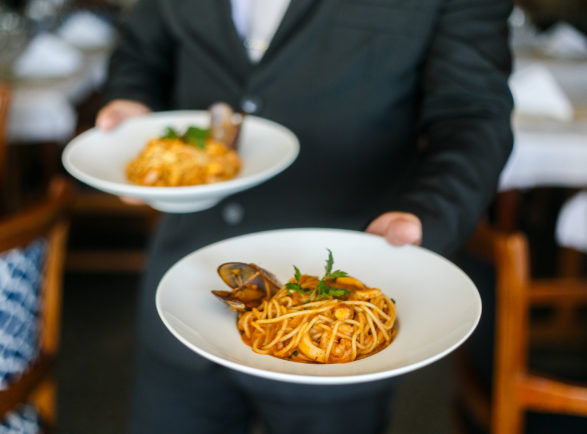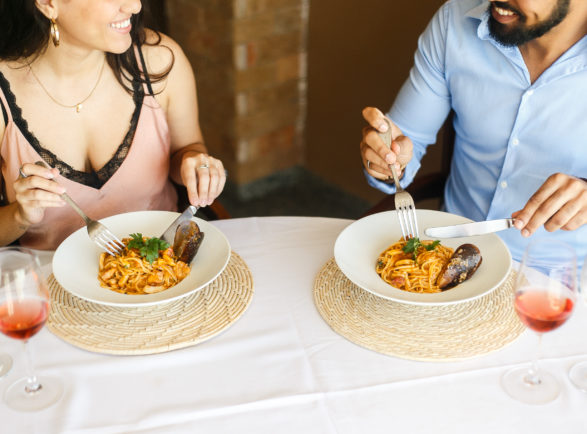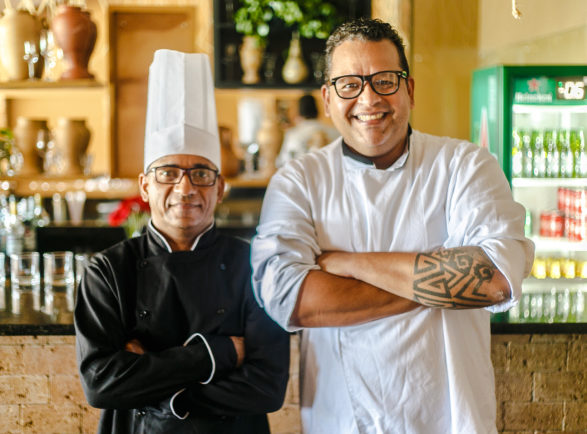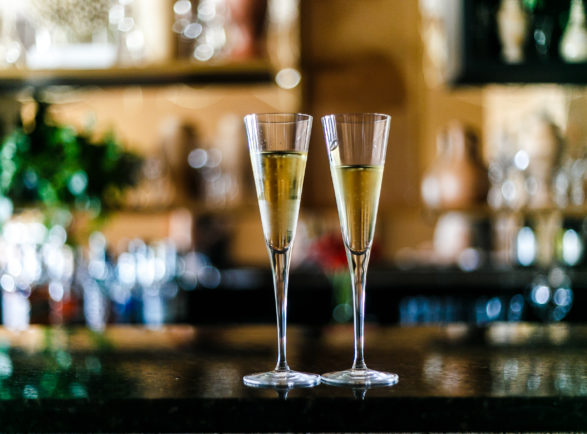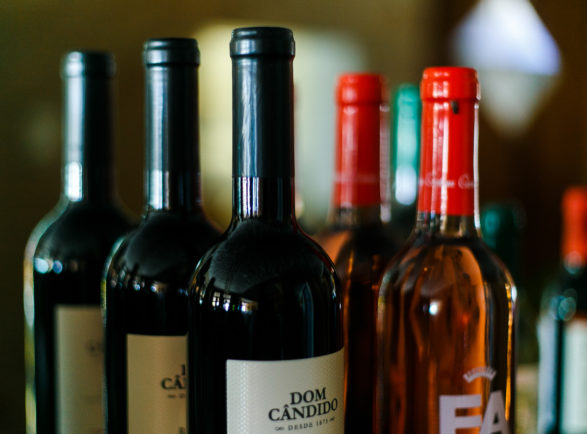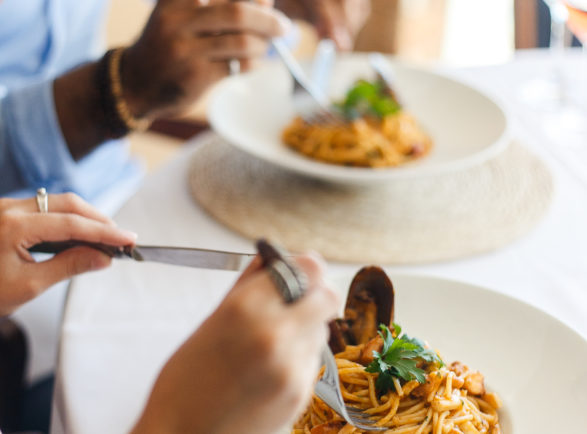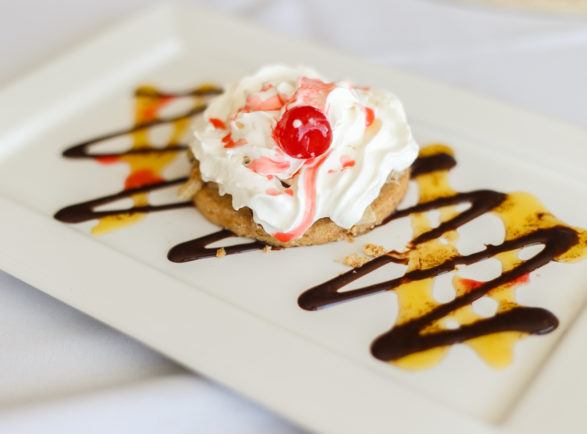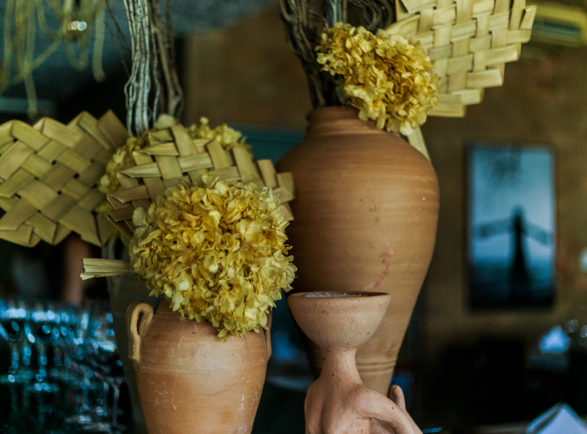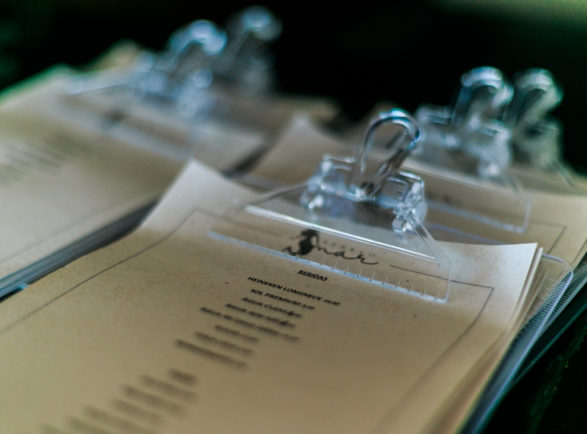 Restaurante Pedra do Mar. Rio Vermelho, Salvador, Bahia, Brasil . Foto: Amanda Oliveira
1
2
3
4
5
6
7
8
9
10
11
12
13
14
15
16
17
18
18