Artistic Effervescence in Salvador
Contemporary national art in its most varied expressions
Salvador is an effervescent city, cosmopolitan since its foundation and endowed with a creative energy that pulsates through every corner. The noble neighborhood of Vitória was one of the Brazilian centers of artistic concentration in the 1940s and continues as an artistic and cultural center of Bahia, and is also home to the Paulo Darzé Gallery, one of the most important art spaces in Bahia. The gallery is dedicated exclusively to contemporary Bahian and Brazilian art in its most varied expressions, languages and techniques, presenting the permanent exhibitions of the collection, temporary exhibitions, individual and collective exhibitions.
The Gallery has incredible walls that reach 6.5 meters high, all air-conditioned, alternating natural and artificial lighting. In over 25 years of uninterrupted activities, it has an extensive collection and a bookstore specialized in art books. To know the schedule of the temporary exhibitions, permanent exhibitions and other information about the artists, access this link.
Service
Paulo Darzé Gallery
Date: from Monday to Friday, from 9:00 a.m. to 7:00 p.m.; and Saturdays, from 9:00 a.m. to 1:00 p.m.
Location: Dr. Chrysippo de Aguiar Street, 8, Corredor da Vitória, Salvador.
Contact: (71) 3267-0930
Email: paulodarze@terra.com.br
We've prepared a perfect playlist for this experience. Listen now!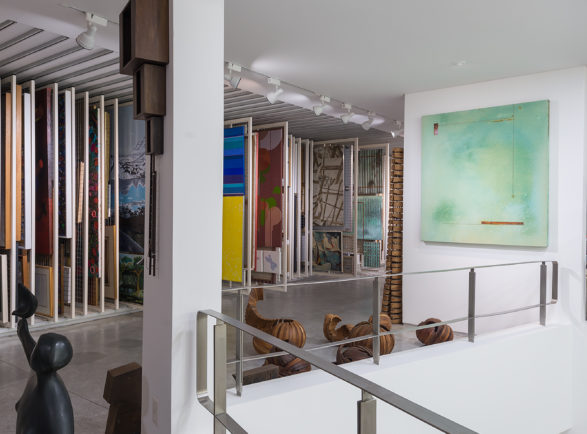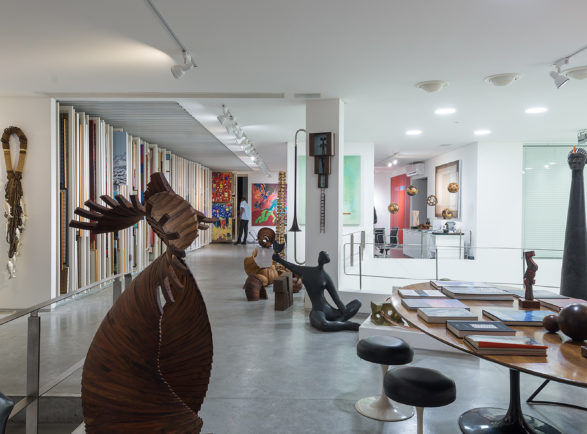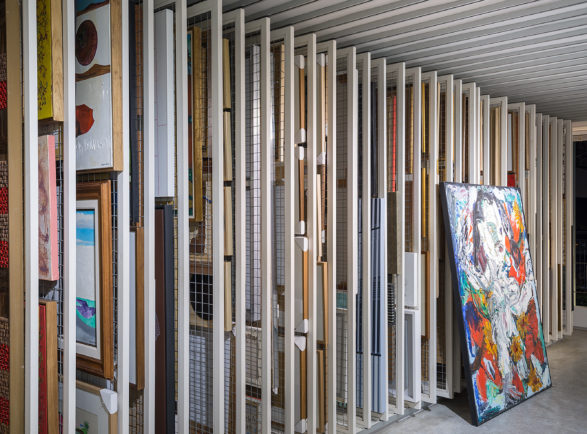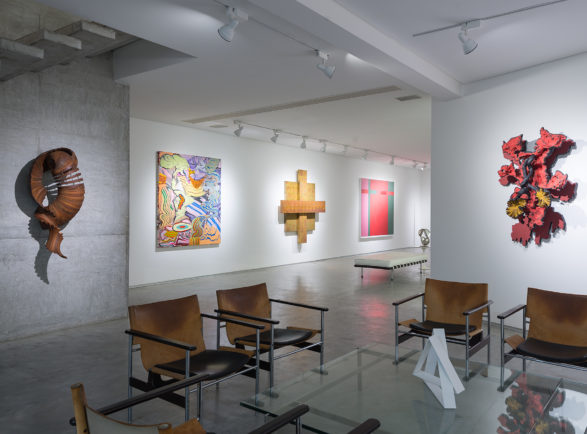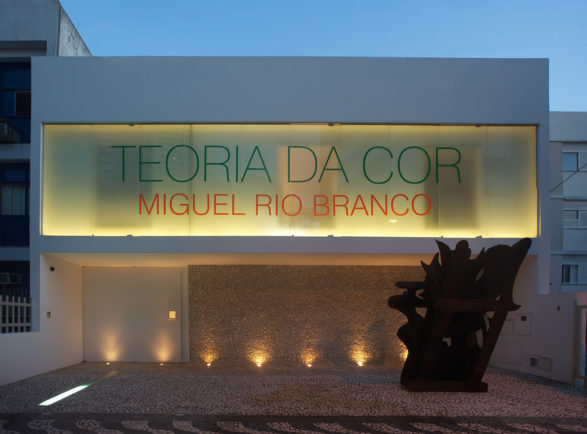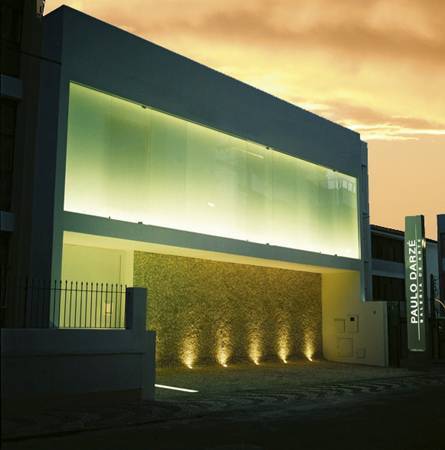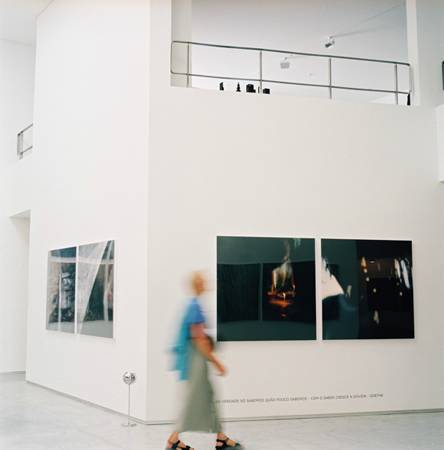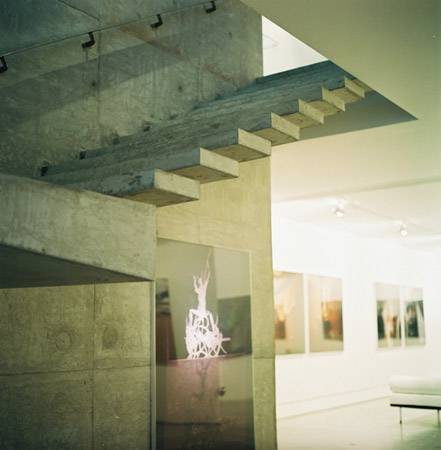 Paulo Darzé Galeria. Corredor da Vitória. Salvador, Bahia. Foto: Andrew Kemp.