Grassy area, trees, bike tracks, amphitheater, the Park is great for the whole family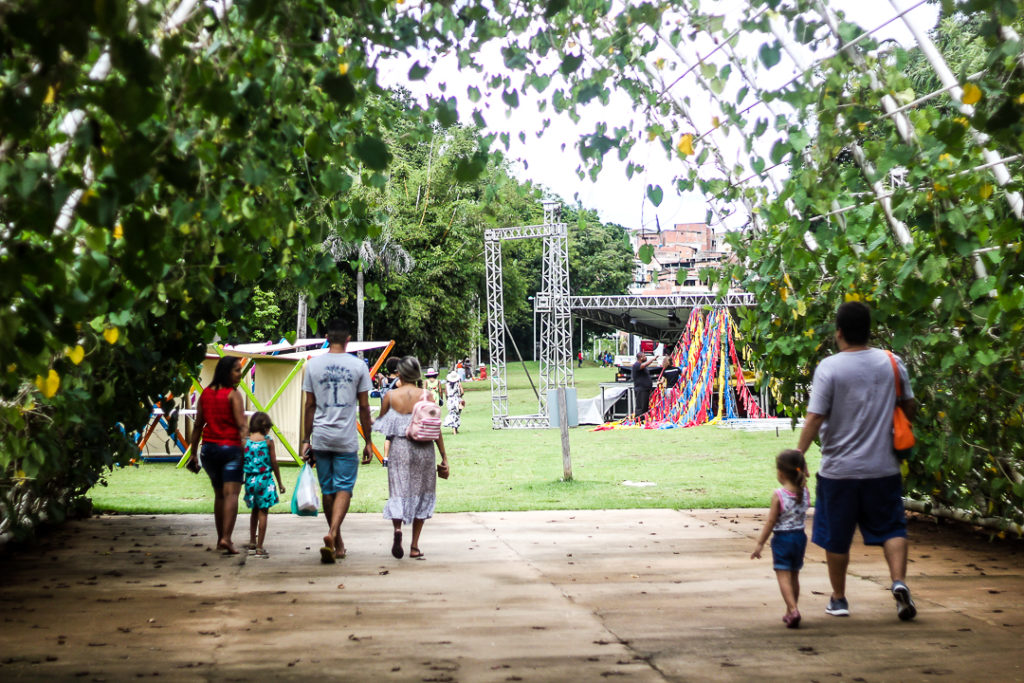 Parque da Cidade, which is actually called Parque Joventino Silva, is located between the neighborhoods of Santa Cruz and Itaigara, and since its revitalization in 2014, it has once again been occupied by those who enjoy leisure, culture, sports and nature. Good for riding bikes, skates, scooters, skateboard, and so on! Also great for outdoor walks and picnics.
The Park has almost 4 thousand meters of track and an amphitheater that receives a constant cultural programming. There are concerts of local bands and from outside the city, as well as plays and art presentations. Parque da Cidade also hosts events in Pau-Brasil Square, such as the traditional Organic Food Fair, Antiques Fair and other handicraft fairs.
The park is great for the whole family. The lawns are an invitation to let the rush aside and surrender to the sound of birds. In addition, there are always trampolines and inflatable toys, great fun for the kids. It is also easy to find physical activities happening in the park, led by teachers, such as yoga, stretching, among others.
Colabore Municipal Innovation Center
The Colabore Municipal Innovation Center has just been implemented in the park, the first public coworking for microenterprises, individual microentrepreneurs (MEIs), startups or people who have social impact solutions for the city, but also contribute to achieving the 17 Sustainable Development Objectives (ODS) of United Nations (UN). The Colabore Municipal Innovation Center is operated in partnership with Sebrae and the Social Park.
The structure is made up of 16 old marine containers reused, which were distributed in an area of ​​2,700 m² in Parque da Cidade, near the parking lot. The place's proposal is to be a shared work environment, favorable to the entrepreneurial community creation and interaction. But let's be honest: it's also beautiful for a selfie.
Service
Address: Av. Antônio Carlos Magalhães, no number – Itaigara, Salvador – BA, 41815-420
Opening hours: Monday to Friday, from 4:30 a.m. to 10:00 p.m. Saturdays, Sundays and holidays, from 4:30 a.m. to 7:00 p.m.
Free entry.
We've prepared a perfect playlist for this experience. Listen now!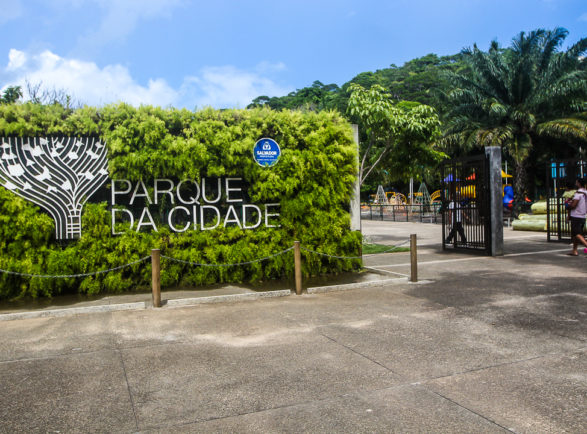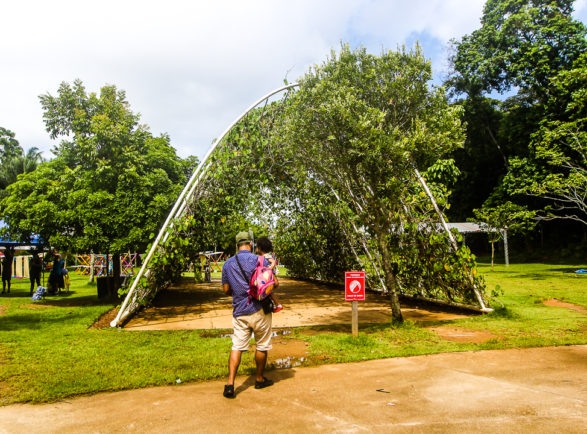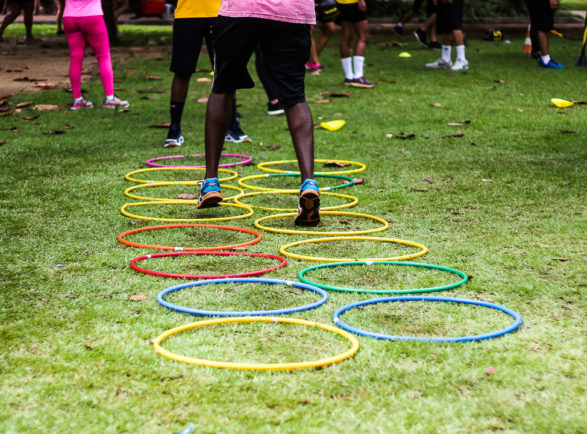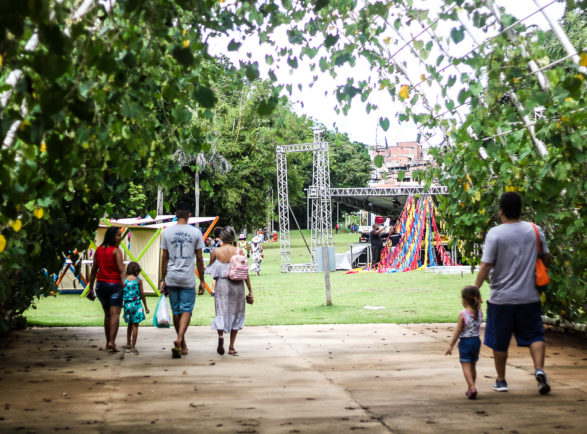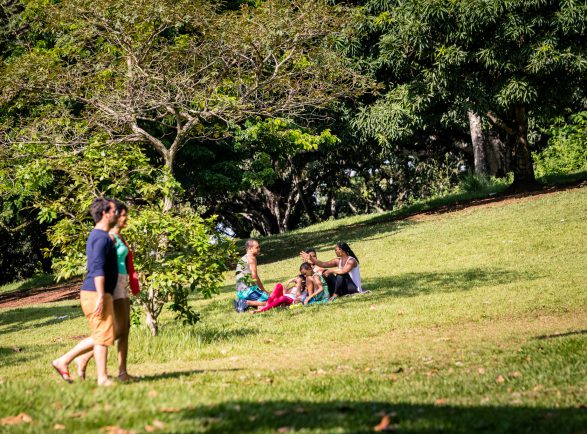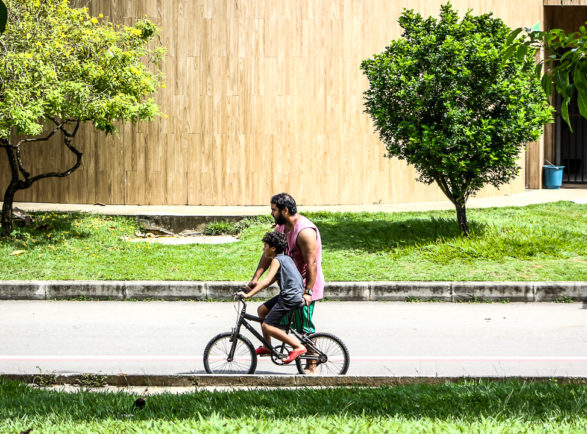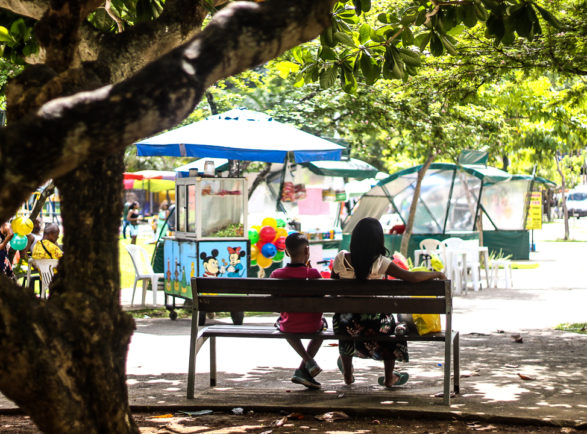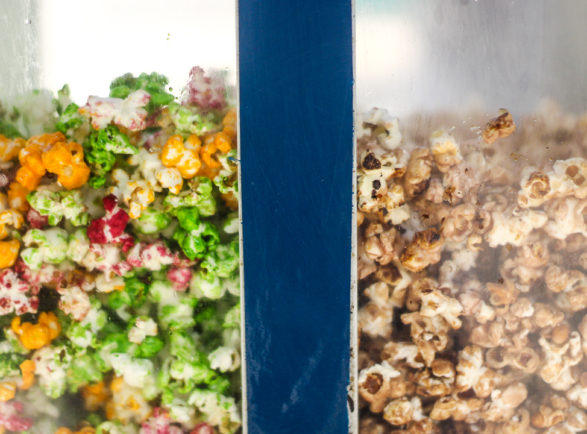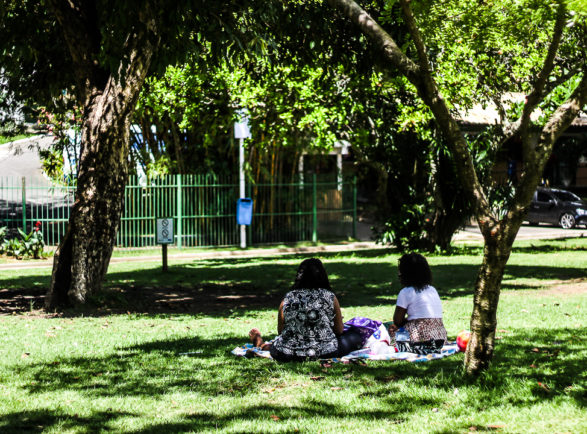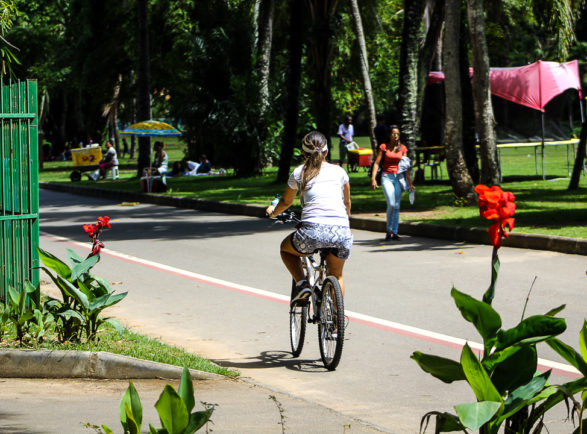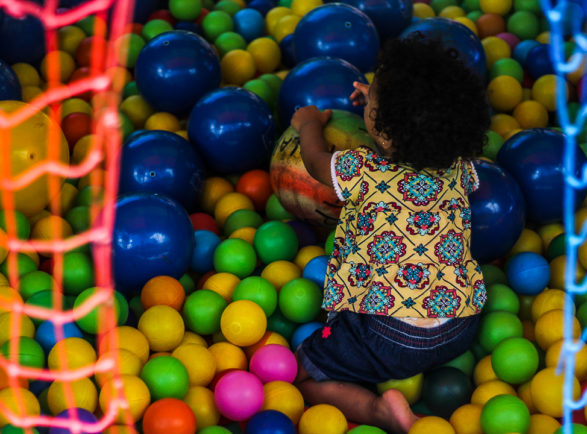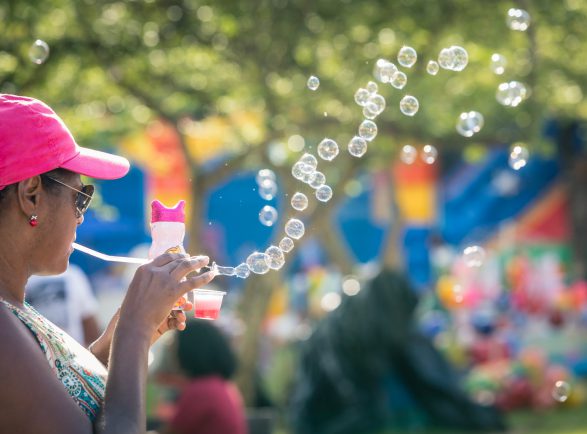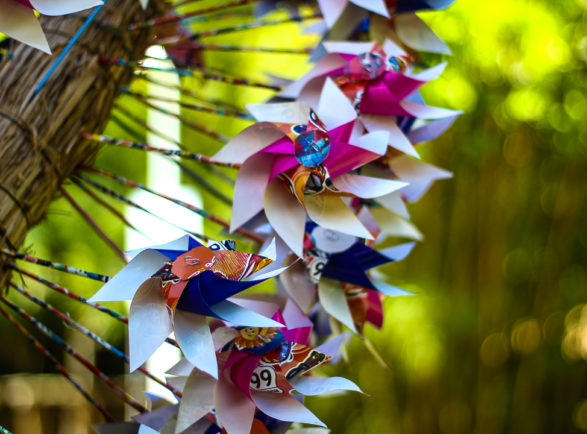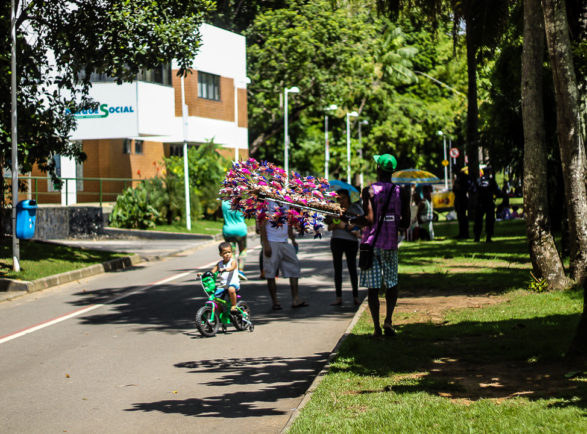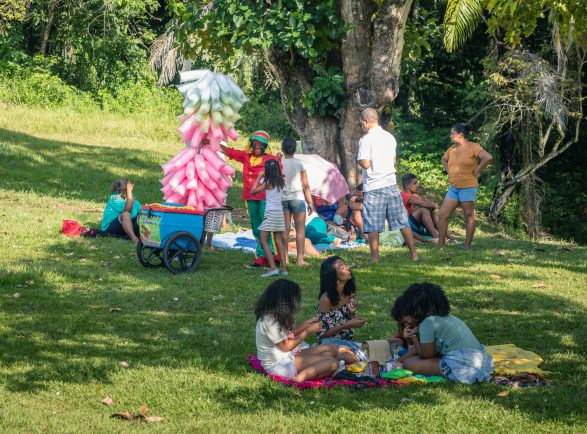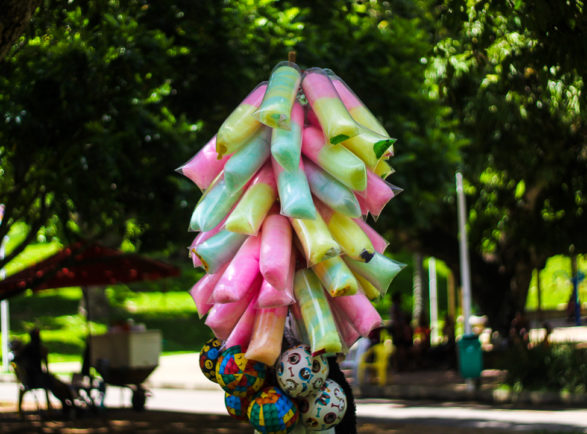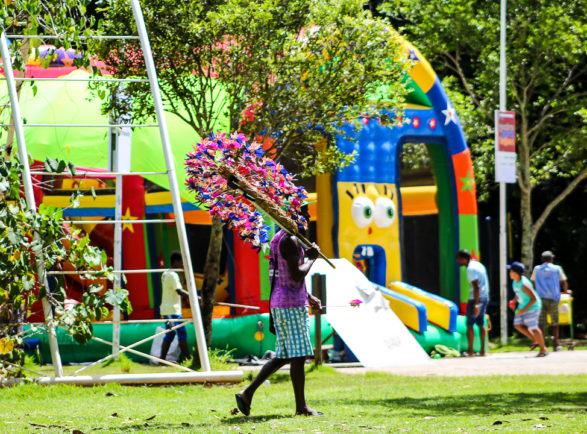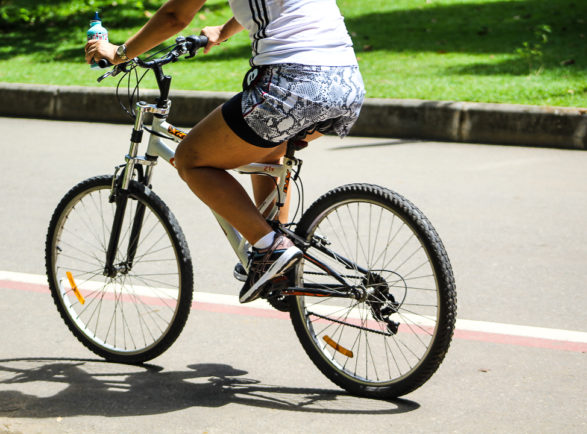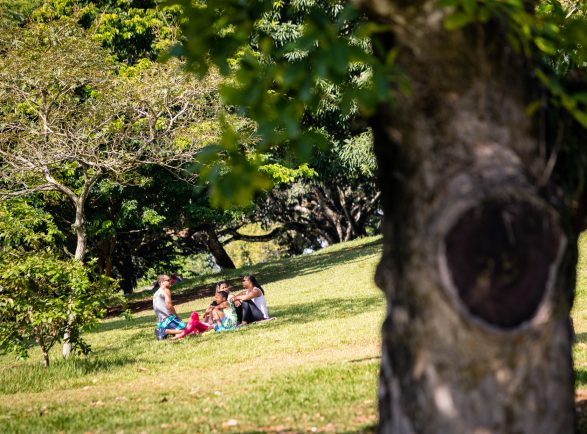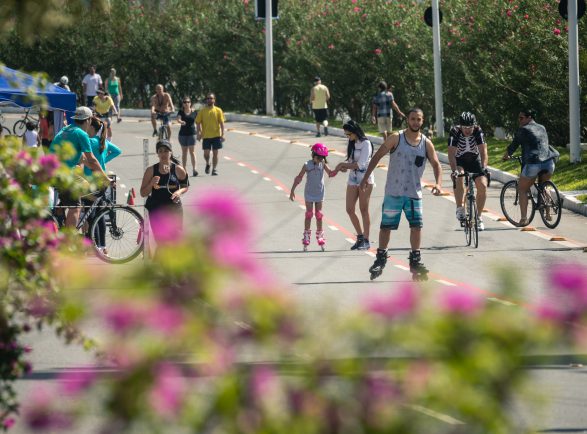 Parque da Cidade.. Salvador Bahia Foto: Amanda Oliveira.
1
2
3
4
5
6
7
8
9
10
11
12
13
14
15
16
17
18
19
20
20