Exhibitions of important plastic artists from Bahia, Brazil and other countries.
Also called "Villa Catharino", Palacete das Artes was the Commander Bernardo Martins Catharino's home, who, by the way, also names two residential buildings in its surroundings. The architectural design of the property was idealized by the architect Rossi Baptista and decorated by Oreste Sercelli, and was completed in 1912.
In the Mario Cravo Jr. Contemporary Room, the Palacete houses temporary exhibitions of important artists in the plastic art scene of Bahia, Brazil and other countries, a store and Solar Café. In the gardens, besides centenary trees and diverse species of native flora, there are four bronze sculptures of the French sculptor Auguste Rodin. The place is very charming!
Service
Palacete das Artes (Arts Palace)
R. da Graça, 284 – Graça, Salvador – BA, 40150-060
Visitation: Tuesday to Friday, from 1:00 p.m. to 7:00 p.m. Saturdays, Sundays and holidays, from 2:00 p.m. to 6:00 p.m.
Phone: (71) 3117-6987
Photos of the place: Fábio Marconi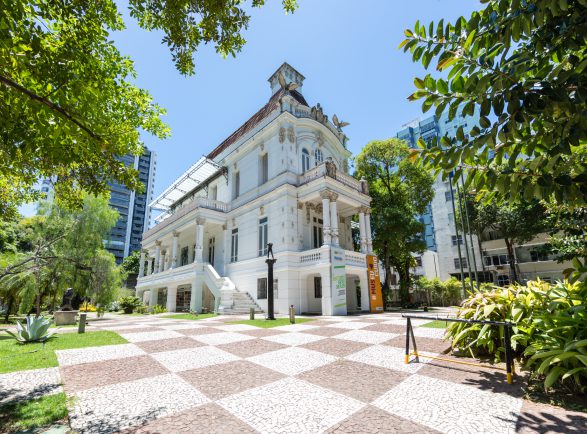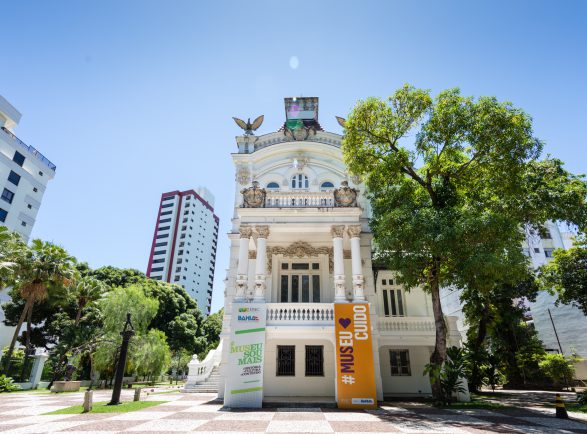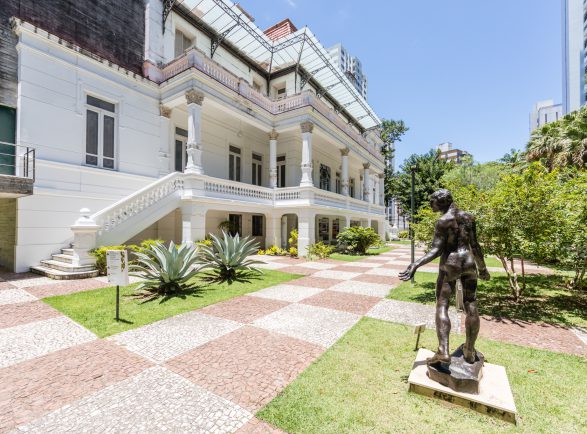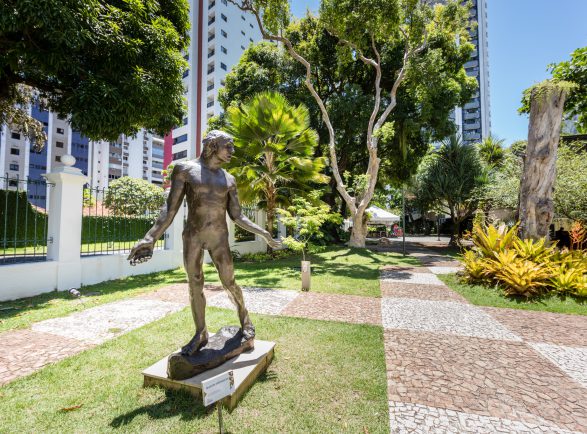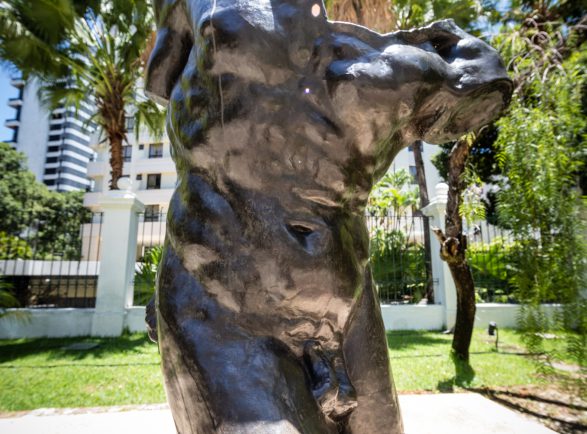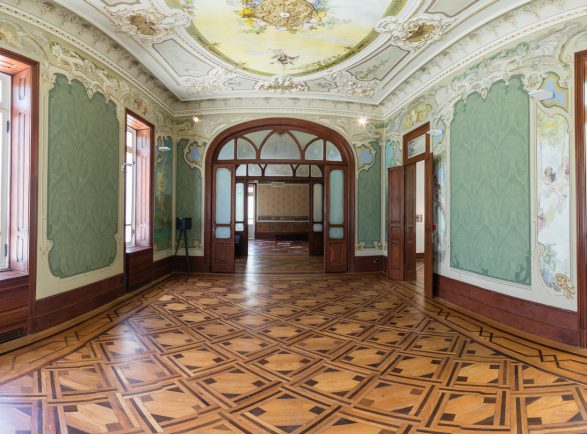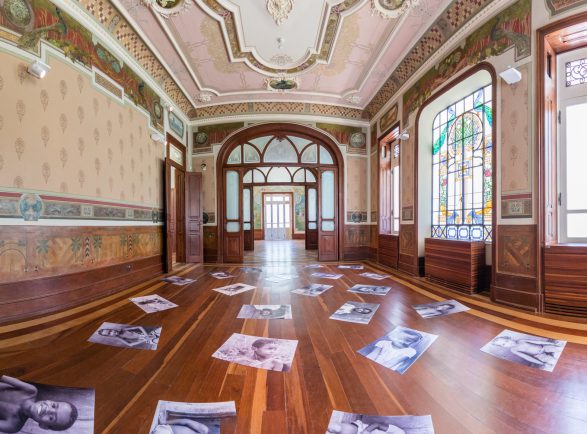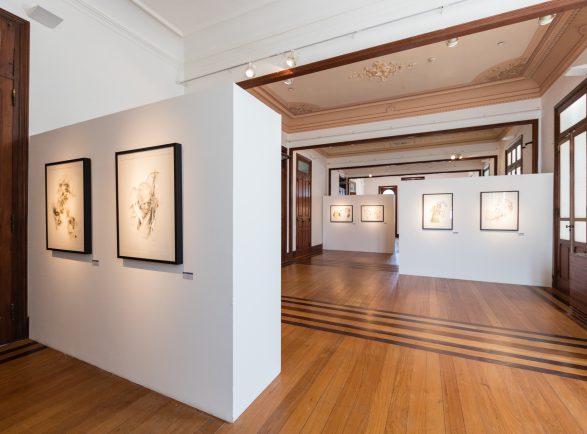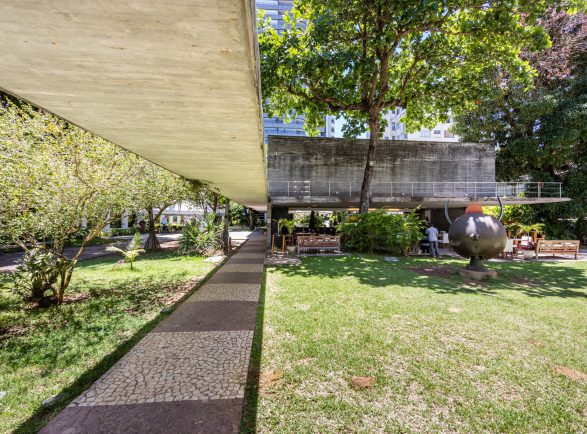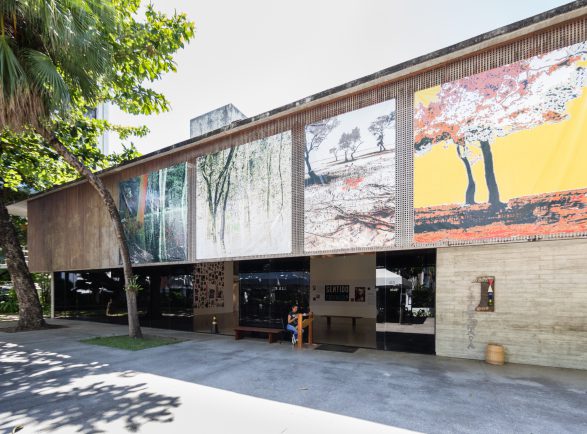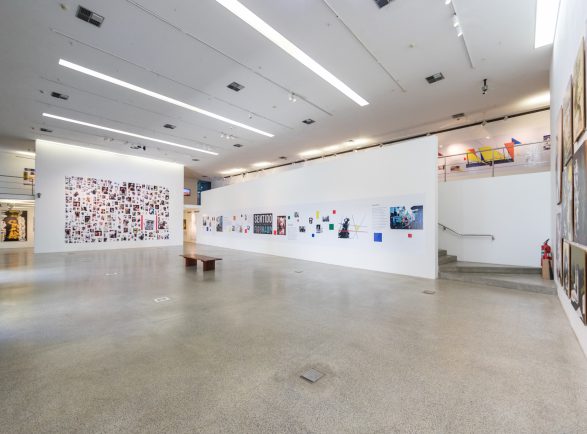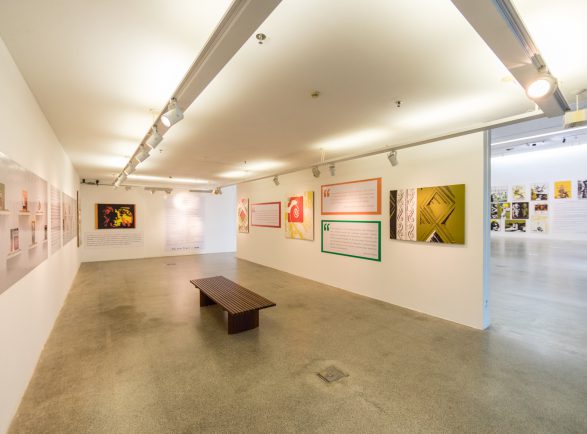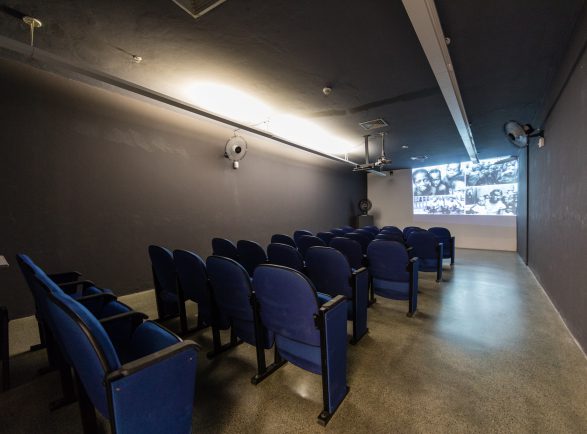 Palacete das Artes. Foto: Fábio Marconi