Gastronomy that shows Bahia beyond the palm oil
The gastronomic "bahianess" as concept of where all the flavors depart
With the main focus on the five biomes of Bahia (Cerrado, Caatinga, Atlantic Forest, Coastal and Marine Zone), the Origem Restaurant puts the flavors of a Bahia away from the cliché on Brazil's gastronomic map. It brings Bahian gastronomy as a concept, where palm oil, coconut milk, seafood, sweets and delicacies inspire the concept of the restaurant.
Origem was born from the dream of cooks with distinguished training: Chef Pâtissier Lisiane Arouca, a dulce de leche lover and chef Fabrício Lemos, passionate about seafood. Both, however, had a common kitchen vision: the use of the freshest ingredients, in a work that combines technique and affective memory, invention and tradition.
It is gastronomic baianity as a concept, where all flavors come from. The menu combines fresh ingredients that make up the heritage that makes Bahia famous for its table full of flavors. Smoked meat, umbu, licuri, passion fruit from the caatinga, aridan pod, yellow uruçu honey, sweet pepper and butter curd are some of the ingredients that chefs present in their creations.
The Tasting Menu is the best way to capture the gastronomic proposal of the Origem Restaurant, as it is created daily by the chefs, based on respect for seasonality, freshness and the explosion of flavors of genuinely local ingredients, combined with contemporary techniques.
If you are one of those people who are suspicious of the concept of tasting menu because you think there's just a bit of food, relax. The tasting menu at Origem consists of 15 stages specially created by our chefs Lisiane Arouca and Fabrício Lemos. You still have the option to pair your dinner with wines.
Learn more about the Origem Restaurant
The restaurant opened in 2016, already inspired by the biomes of Bahia. In order to get to know each of the biomes deeply, the owners began to make expeditions to these places, get to the small producers, get to know their stories and the details of production. From each expedition, ideas for dishes came out. This is what keeps the restaurant alive, with creativity and with a new menu every day.
Best of the Year Table Pleasures Award 2019
Being among the finalists of the Best of the Year Table Pleasures 2019 is already quite a prize. After all, nominations are made by subject matter experts – among chefs, critics and food scholars. This year, 176 professionals from all over the country participated in the voting, divided into 30 categories. Revelation Chef, Chef Pâtissier and Book of the Year were the most popular categories.
There was a lot of campaign on social networks, but also day by day, asking customers and friends for help. And the result of that effort, therefore, was the largest Table Pleasures vote in recent years. There were 24,724 votes.
Origem restaurant has a lot to celebrate, with chef Lisiane Arouca as the winner in the Chef Pâtissier category. She competed with: Carole Crema (São Paulo, SP), Henrique Rossanelli (Rio de Janeiro, RJ), Nathalia Gonçalves (São Paulo, SP), Rodrigo Ribeiro (São Paulo, SP), Saiko Izawa (São Paulo, SP). Chef Fabrício Lemos from Origem restaurant was among the finalists in the Chef of the Year category, competing with Alberto Landgraf from Oteque (Rio de Janeiro, RJ), Manu Buffara, from Manu (Curitiba, PR), Oscar Bosch, from Tanit and Nit (São Paulo, SP), Paulo Shin, from Komah (São Paulo, SP). Origem was also one of the finalists in the Restaurant of the Year – Northeast category.
Check out all of Salvador's finalists at this link.
Service

Origem Restaurant
@restauranteorigem
Alameda das Algarobas, 74 – Pituba, Salvador – BA, 41820-500.
Reservations: Monday to Saturday, from 11am to 10pm.
We accept individual reservations, for groups, companies and events.
The reservation time tolerance is 15 minutes.
Make your reservation in advance: +55 (71) 99202-4587 (WhatsApp) or @ reserva@restauranteorigem.com.br
Important: to eat at the Origem Restaurant, it is essential to make a reservation. So call, book and be prepared to have a delightful experience.
During quarantine: they will make a special delivery service by WhatsApp: 71 98890-8357. Learn more at this link.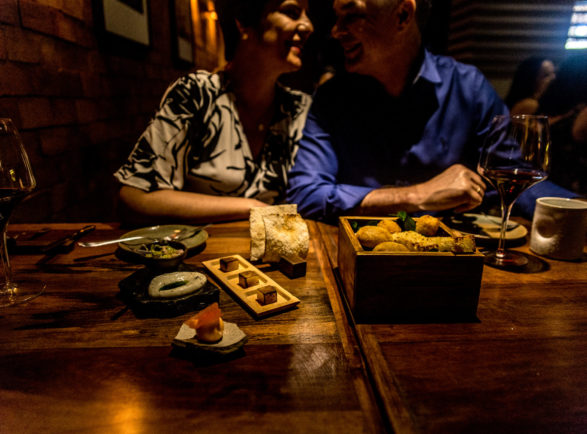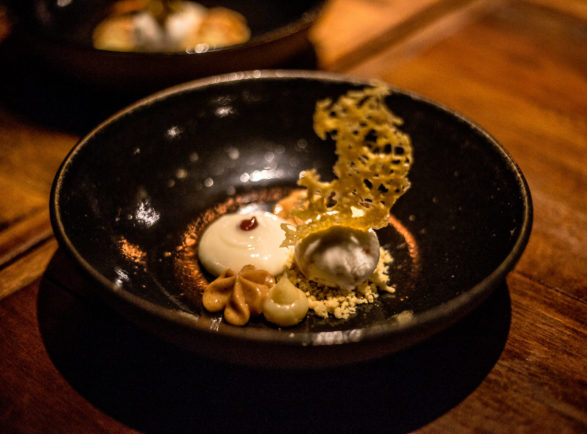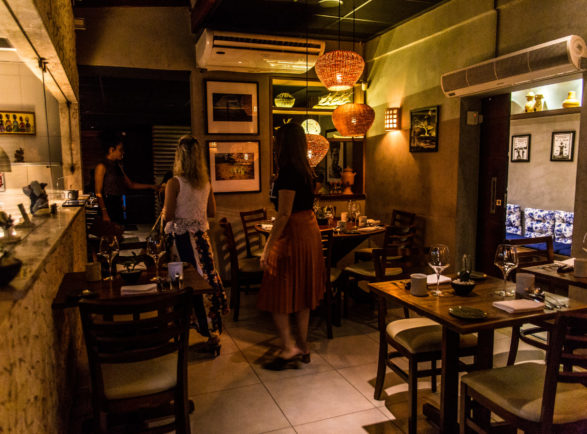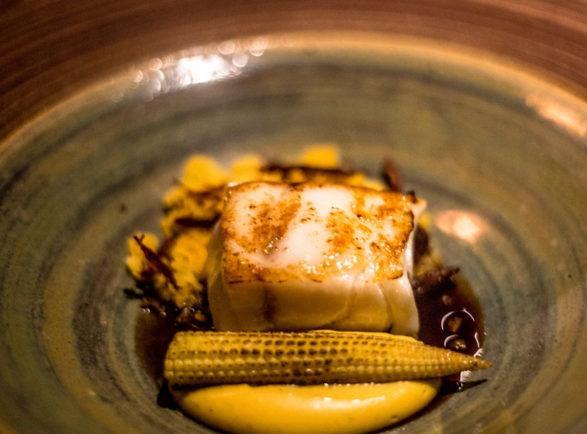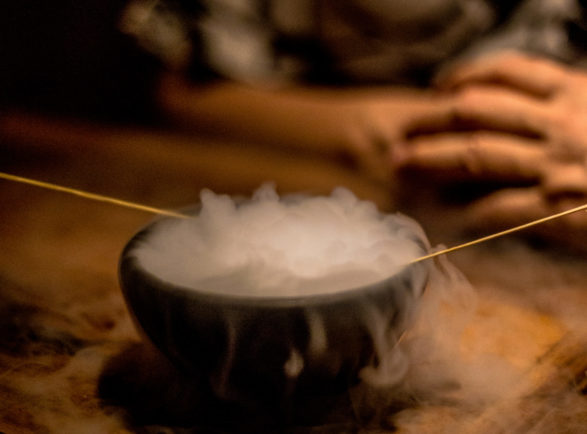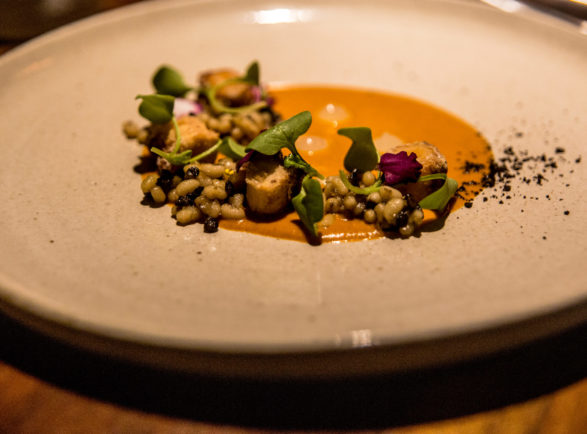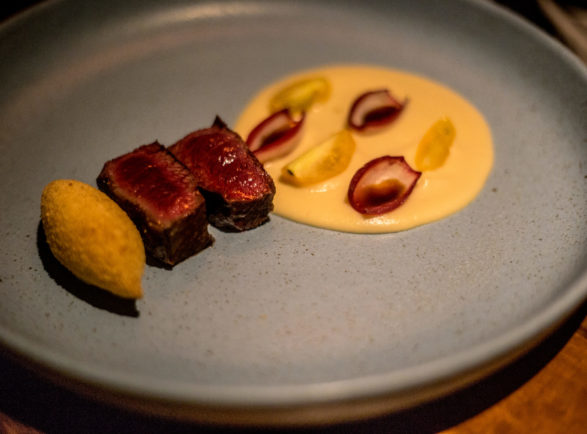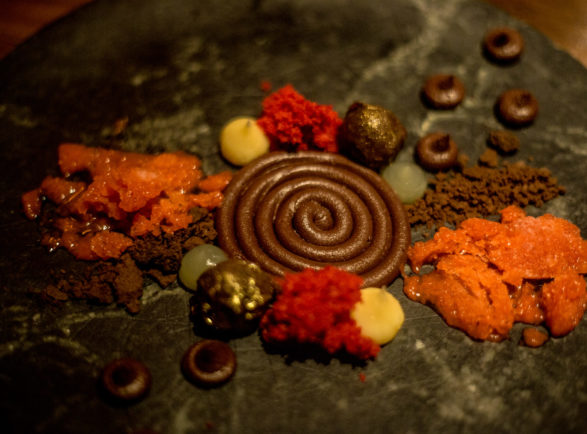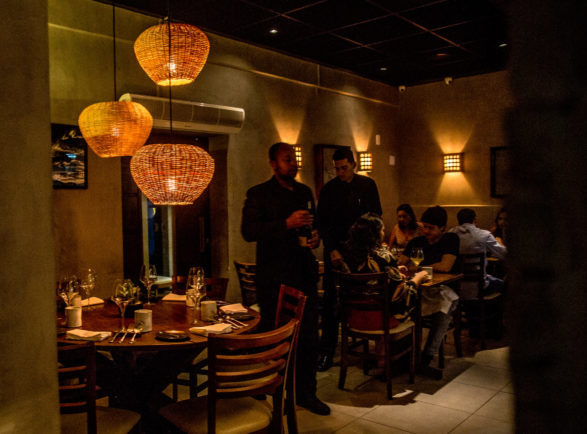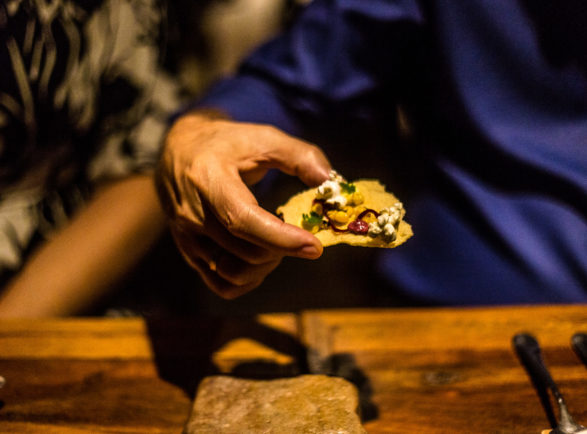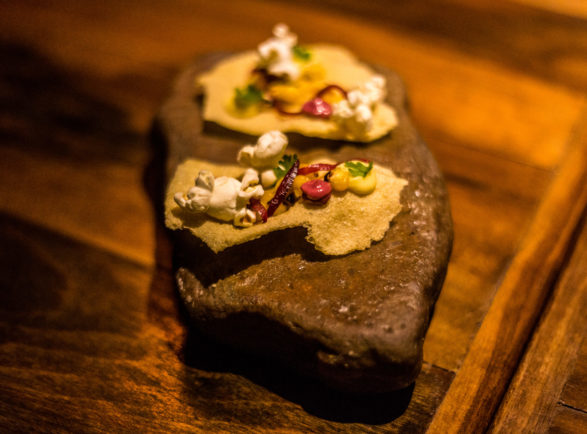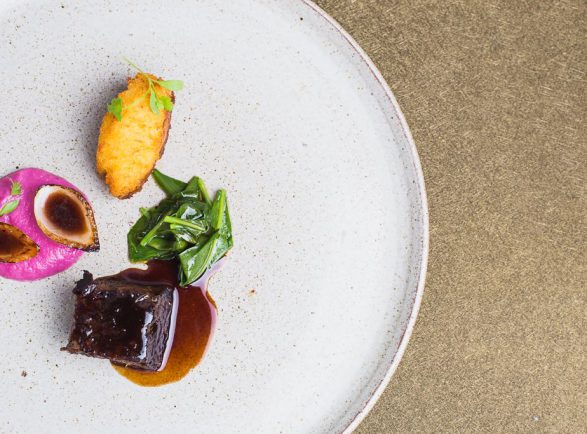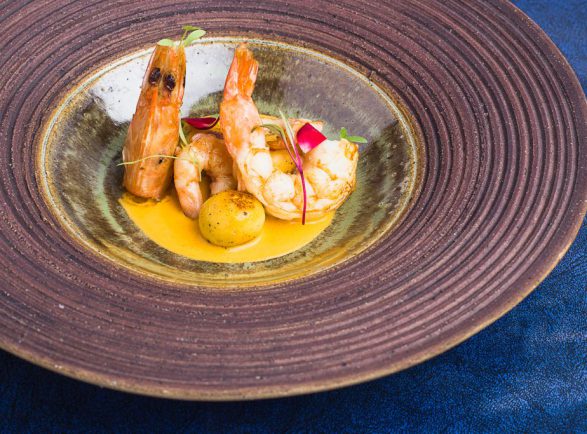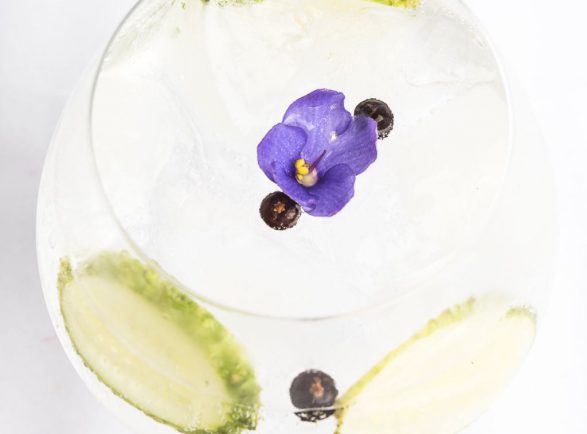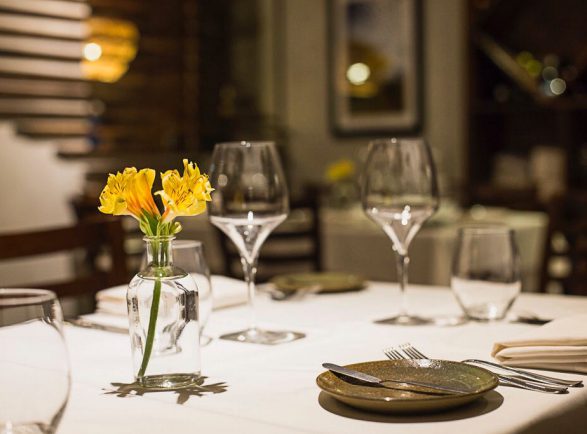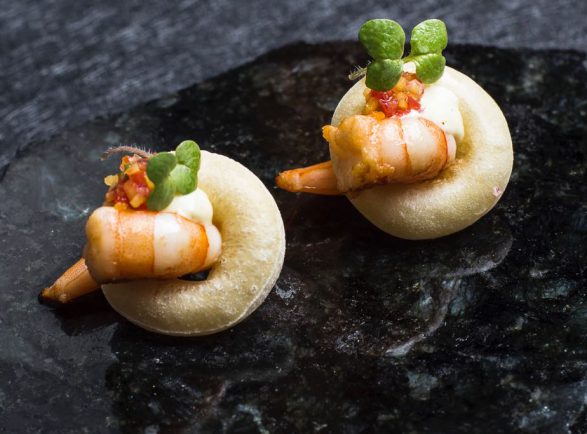 Restaurante Origem. Pituba, Salvador, Bahia. Foto: Amanda Oliveira.
1
2
3
4
5
6
7
8
9
10
11
12
13
14
15
16
17
17