More than 3,000 cataloged pieces contextualize an almost 500-year-old historical narrative
The imposing palace of the 17th century, located between the Municipal Square and Praça da Cruz Caída, holds an expressive part of the History of Bahia and Brazil. In each of the corridors and rooms of the Museum of the Merciful, there is something that recounts health, political and social events of Salvador city. The place once housed the Charity Hospital (Hospital da Caridade), the state's first health unit, which history begins in the same year that the Bahian capital was born, in 1549.
The Museum of the Merciful is one of the most important cultural spaces in Bahia and has in its collection works that tell a little about the history of the state and the country. Among the pieces related to personalities are the chair made exclusively for the visit of D. Pedro II, in 1859, and the desk of Ruy Barbosa, who was an employee at Santa Casa da Bahia.
The collection, composed of more than 3 thousand cataloged pieces, contextualizes a historical narrative of almost 500 years. Highlight for the Portuguese tile panels, depicting the Procession of Fogaréu and the Procession of Bones; the Pharmacy, the 1867 cabinet, exclusively built to store bottles of pharmaceutical substances from the Charity Hospital; and the first gasoline-powered car in Bahia and the oldest on display in Brazil.
The panels, canvases, implements, imagery and furniture reflect a way of thinking, habits and customs of a Brazil and Bahia of yore, which allows us to carry out socio-cultural and educational actions aimed at different audiences. In the Pharmacy Hall (Salão da Farmácia), there is a replica of the first Roda dos Expostos do Brasil, implanted by Santa Casa da Bahia, in 1734, which also makes up the centuries-old collection.
In the Church of the Merciful there are several styles: baroque, rococo and neoclassical, which can be found in movable and integrated heritage goods. In this space, religious celebrations of the Brotherhood and events take place, in addition to the space rental for weddings and baptisms. They also receive the "Concerto nas Igrejas" project, with presentations by groups and conductors, within the "Pelourinho Dia & Noite" program.
The place's state of conservation, the beauty of the pieces and the quality of the guided tour are incredible. The monitors are great, the stories told make each room have a life of its own!
Service
Misericórdia Museum (Museum of the Merciful)
Address: Rua da Misericórdia, 6, Praça da Sé, Pelourinho, 40.020-200 Salvador – BA
Opening hours: Monday to Friday, from 8:30 am to 5:30 pm. Saturdays, from 9am to 5pm. Holidays, from 9am to 1pm.
Tickets cost R$ 6 (normal) and R $ 3 (half).
School group visits need to be scheduled.
Phone: 71 2203-9830 / 9832.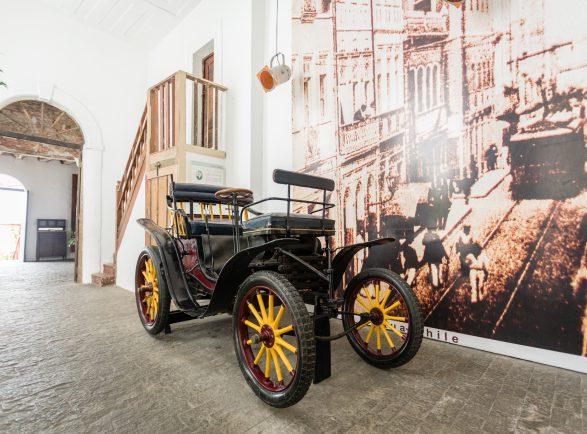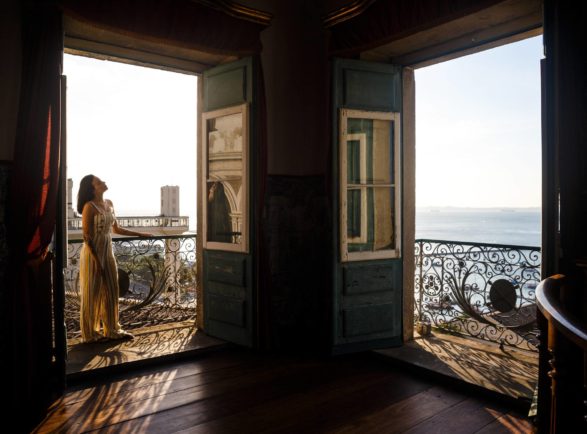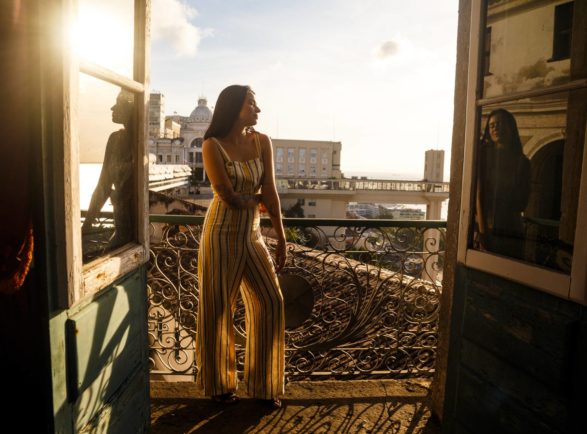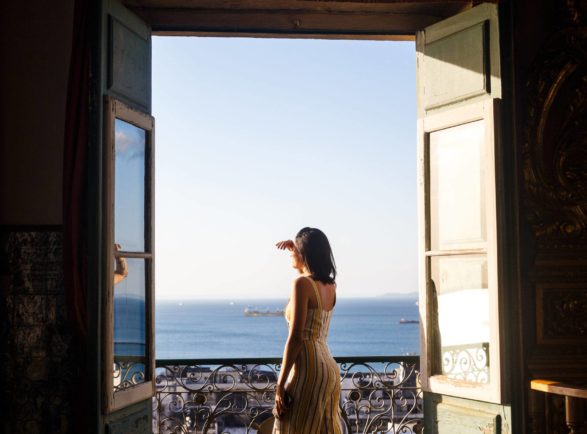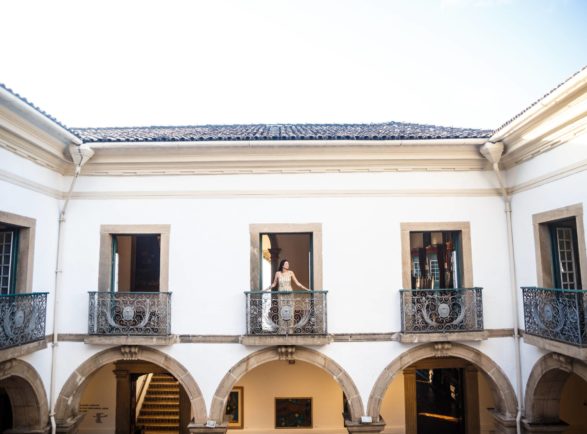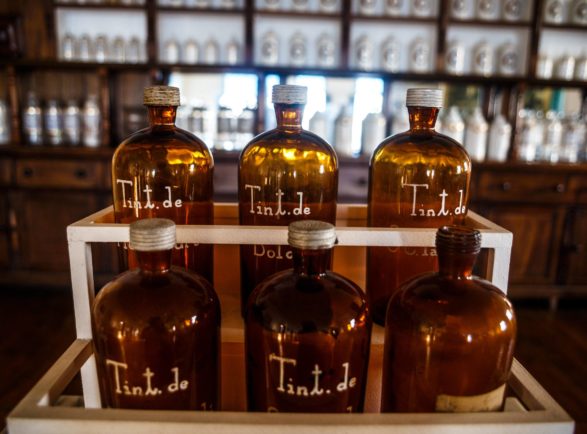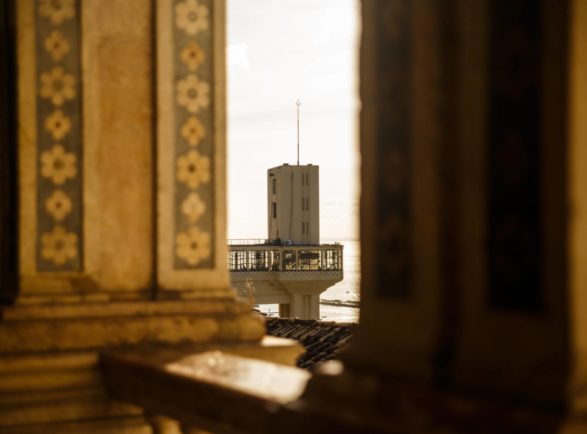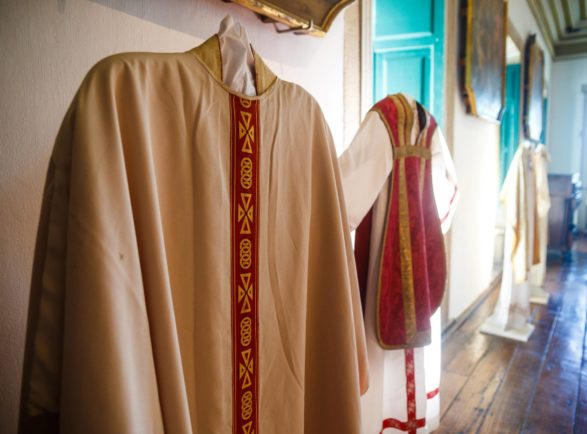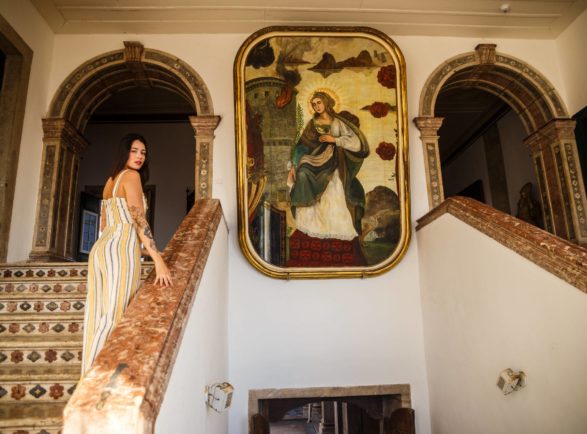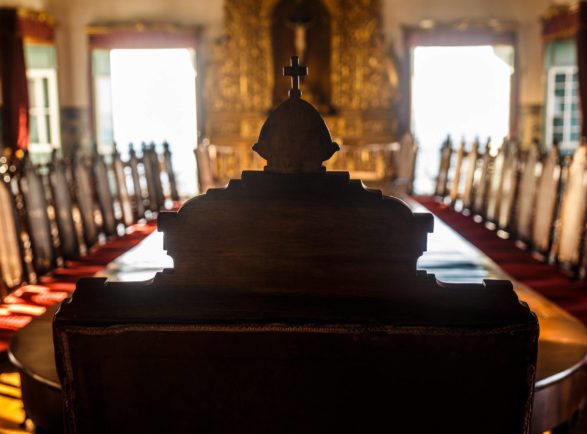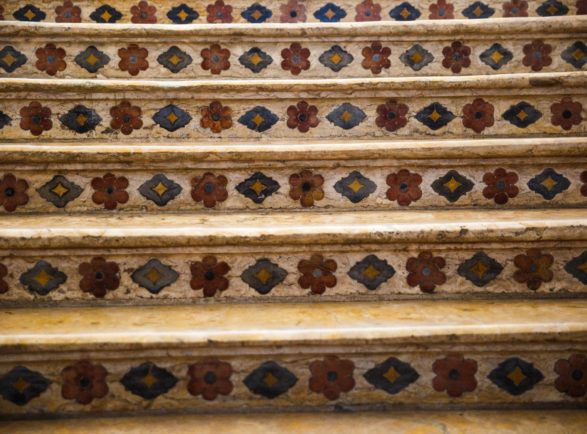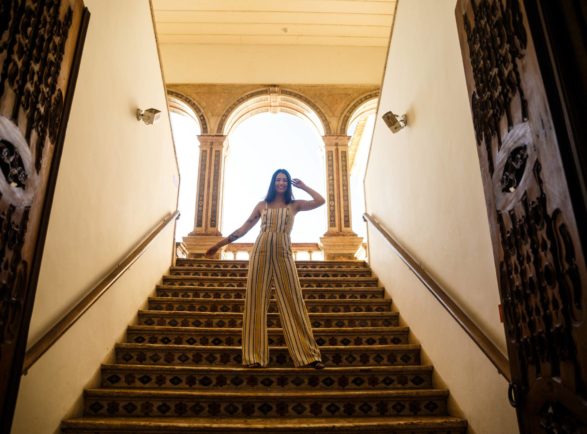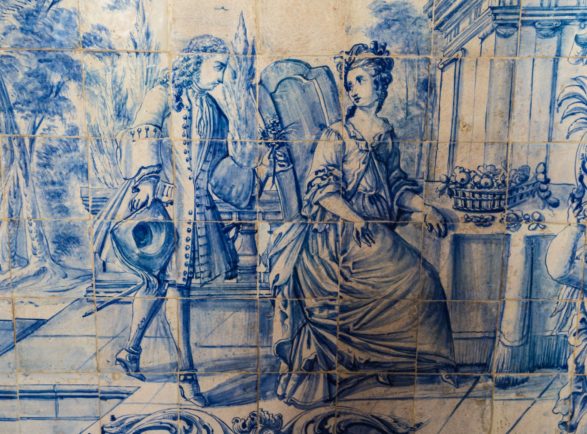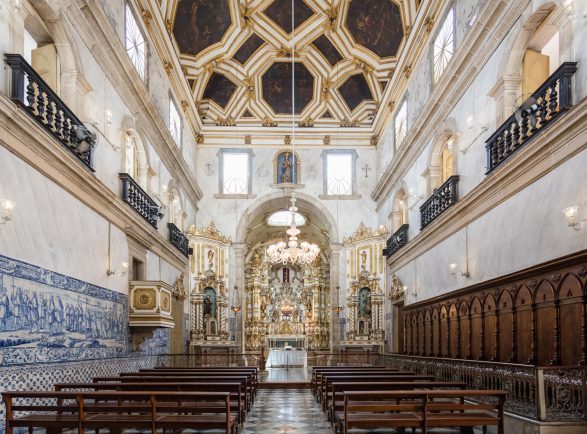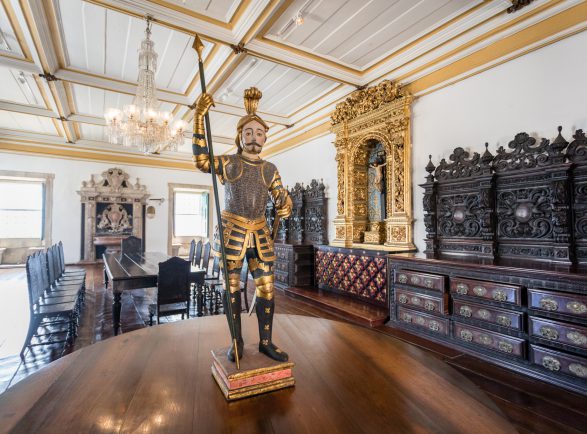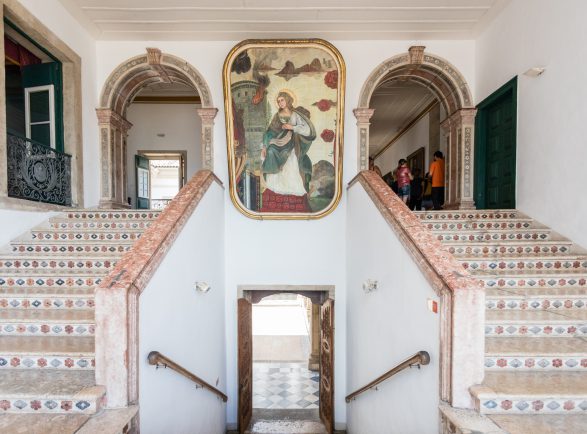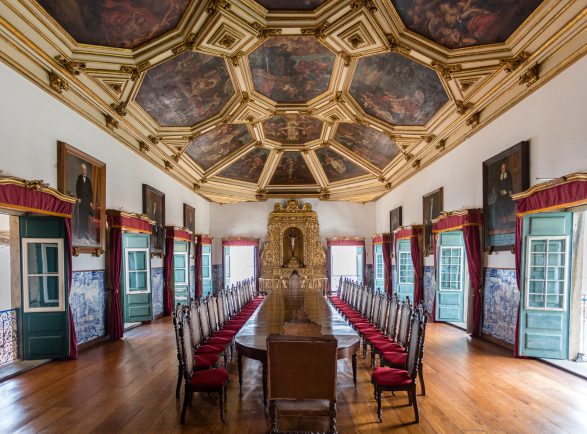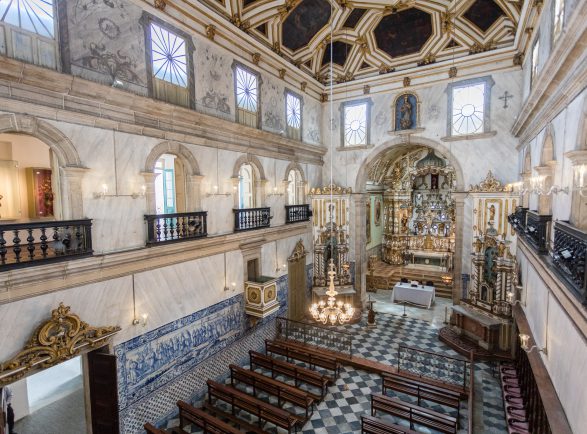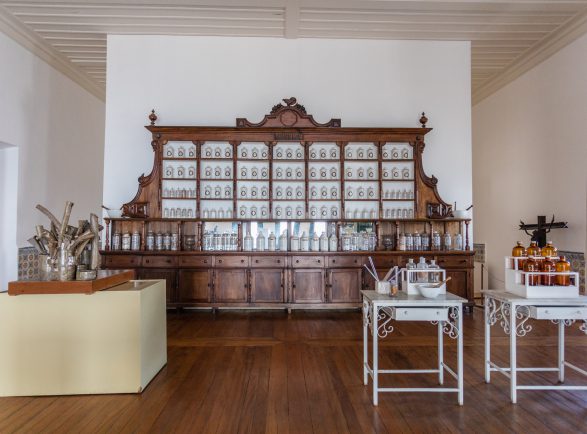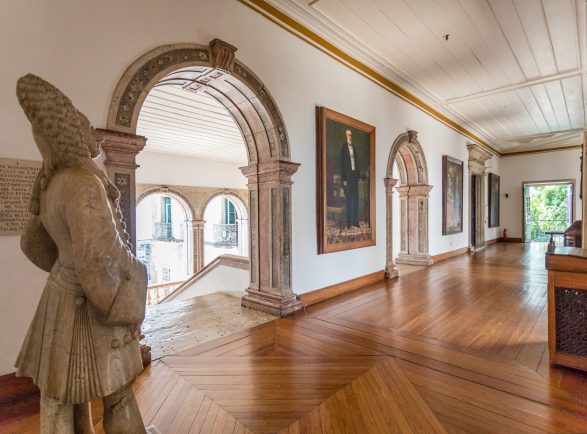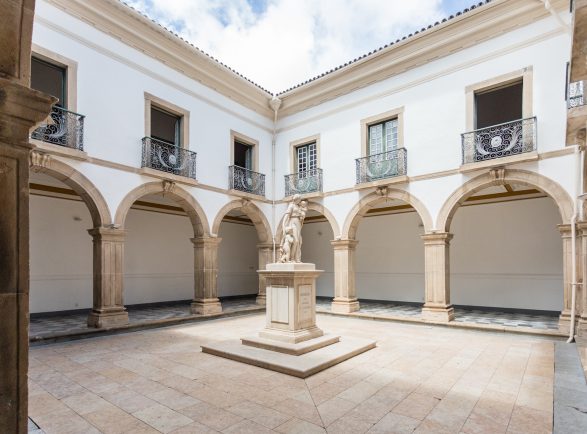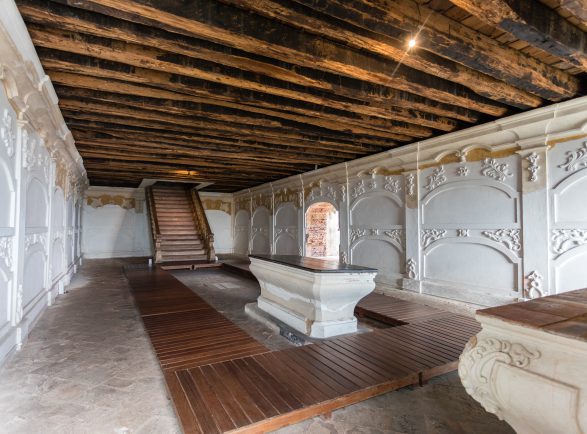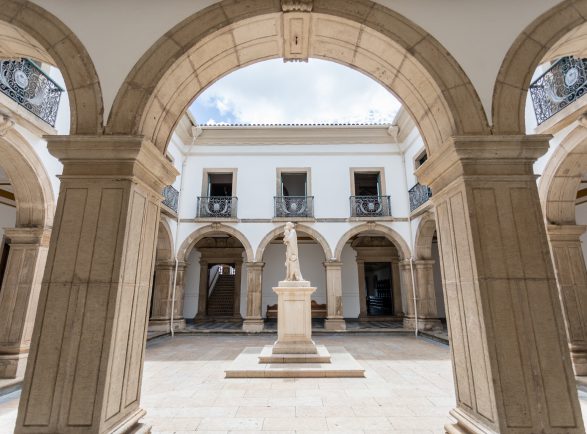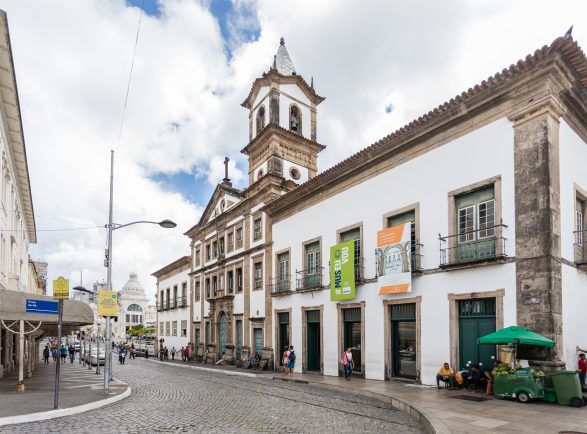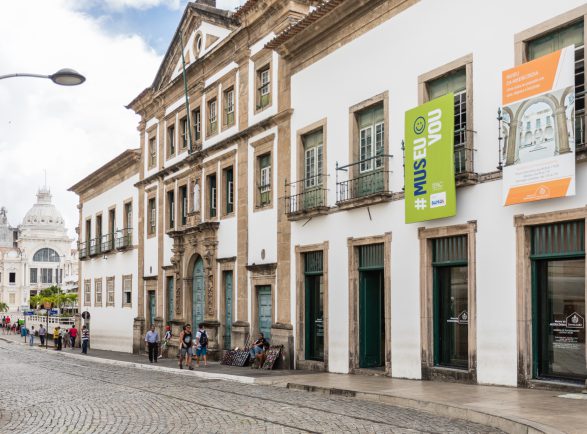 Museu da Misericórdia. Foto: Fábio Marconi.
1
2
3
4
5
6
7
8
9
10
11
12
13
14
15
16
17
18
19
20
21
22
23
24
25
25