A visit to the charming house where Jorge Amado and Zélia Gattai lived
Cozy architecture and a sensory garden, in a house that remains a cultural epicenter
"A Casa do Rio Vermelho", the last residence where the writers Jorge Amado and his wife Zélia Gattai lived, is a rich memorial about the life and work of this admirable couple, who took the literature of Bahia to the world. The house, purchased in 1960, soon became a meeting point for artists, intellectuals and political activists. No less than Glauber Rocha,
Pablo Neruda, Tom Jobim, Dorival Caymmi, Sartre and Simone de Beauvoir visited there, just to name a few.
It was also there that Jorge Amado wrote several books, including "Dona Flor and Her Two Husbands" and "The Double Death of Quincas Water-Bray". Zélia, in turn, wrote "Casa do Rio Vermelho", which tells the story of the couple when they lived there.
Videos, projections and audios about the couple's life and work
The environments maintain the original characteristics of the property and each room has projections with different subjects about the lives of the artists. The memorial offers visitors more than 30 hours of videos, projections and audio about the couple's life and work. The house is already a tourist reference, fulfilling the writer's wishes to become a lively and active center.
The Memorial has approximately two thousand square meters, including the garden where the ashes of Jorge Amado and Zélia Gatai are deposited. Jorge and Zélia lived in the house for 40 years, during which time they collected many works of art, which are still exposed on the various walls of the property.
Personal items, library, shop and guided tour
The rich collection also keeps important documents, such as letters exchanged with national and international personalities, which can be read and appreciated by visitors.
In the "Reading Room", next to the library, it is possible to watch readings of works by Jorge Amado, made by famous people, in 41 videos displayed on a movie screen.
To make the experience of diving into the intimacy of these two great names in literature more didactic, the house was divided into several spaces. The visitation is accompanied by qualified guides, who are divided by the rooms of the house, guiding and passing information to the visitors.
Service
Memorial A Casa do Rio Vermelho
Instagram: @casadoriovermelho
Opening hours: Tuesday to Sunday, from 10 am to 6 pm. Admission until 5 pm.
Tickets: R$ 20 (normal rate) / R$ 10 (half).
Residents of the city of Salvador are entitled to half rate, just bring proof of residence. Wednesday admission is free for everyone.
Important: it does not open on the 24th, 25th and 31st of December, nor on the 10th of January. Also not open during Carnival week.
Contact: (71) 99626-1036 or (71) 3104-4659
We've prepared a perfect playlist for this experience. Listen now!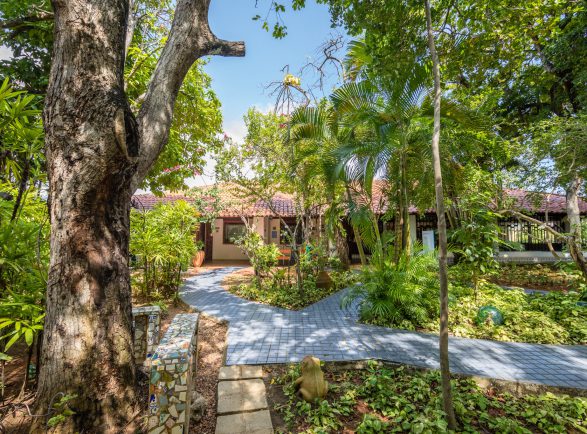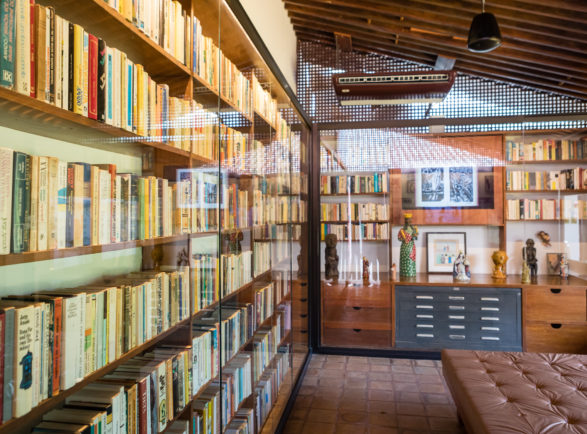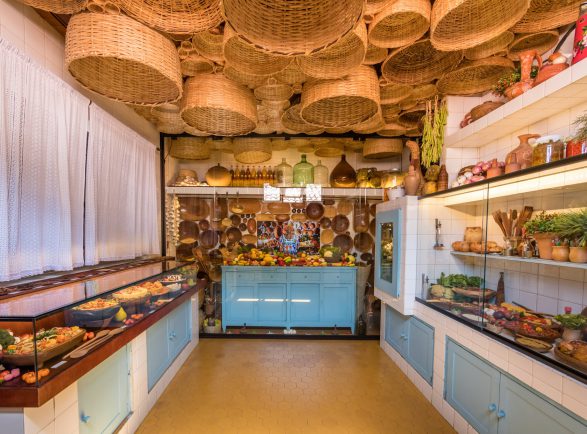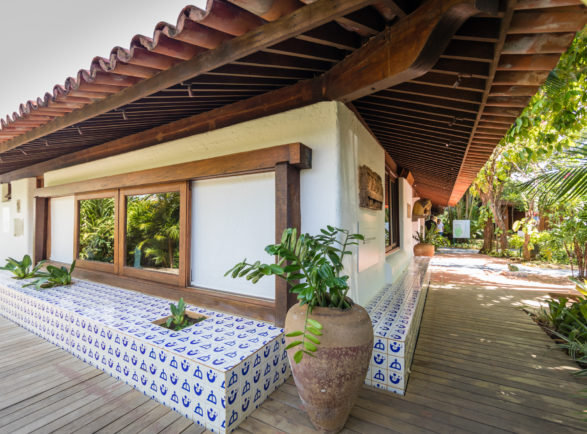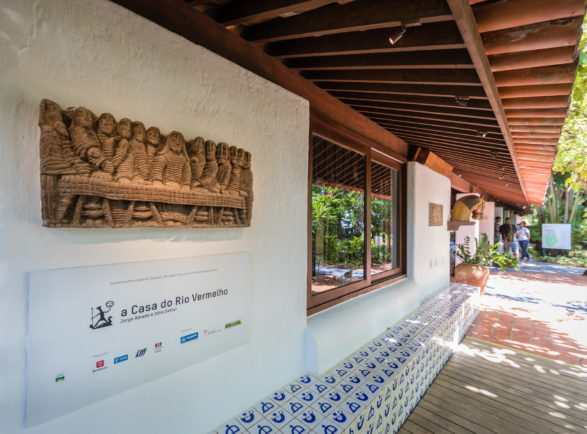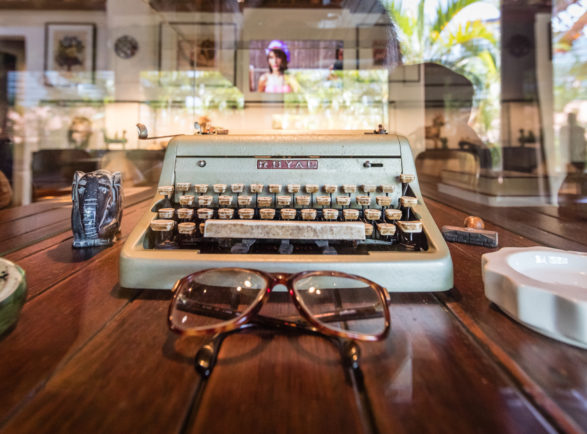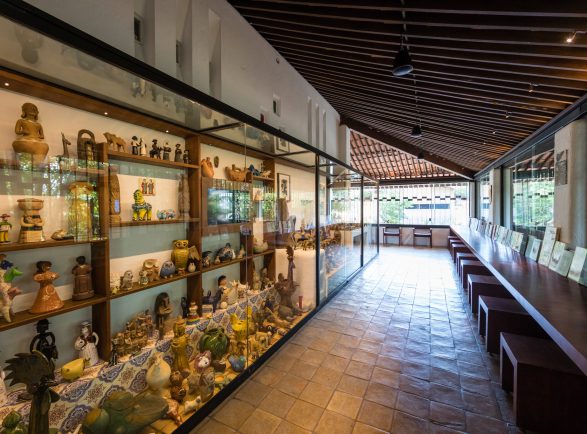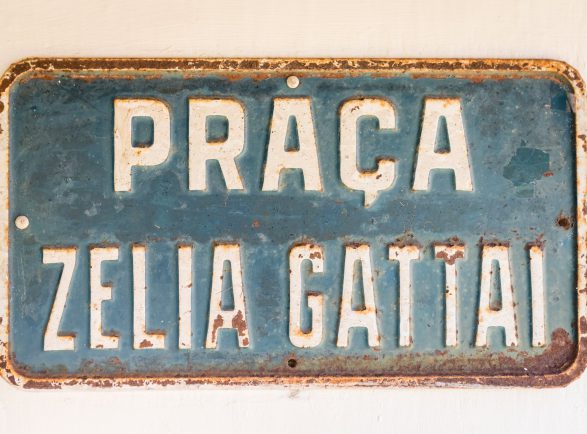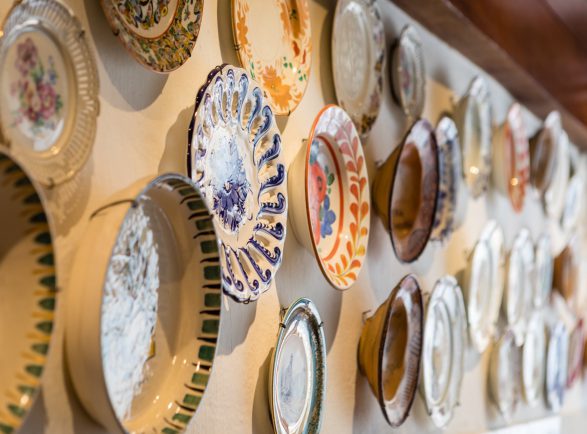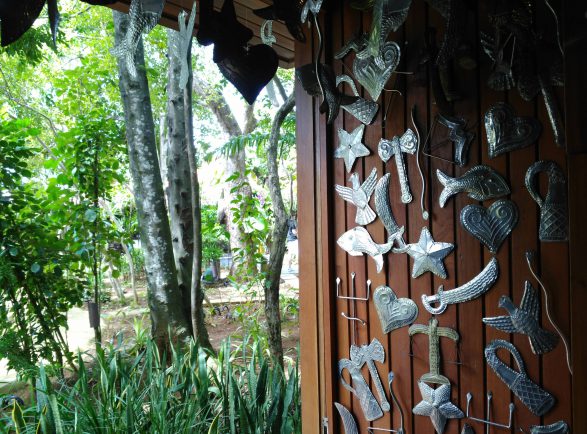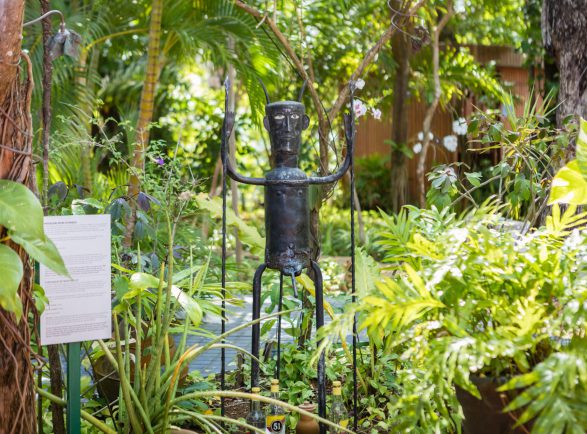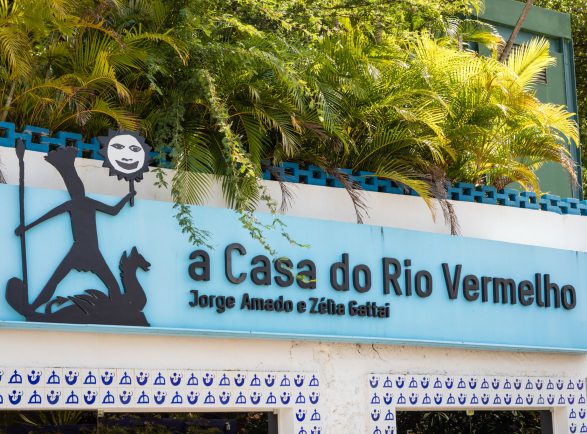 Casa do Rio Vermelho. Foto: Fábio Marconi