Comfort at the edge of the beach that is the point of surfing in Salvador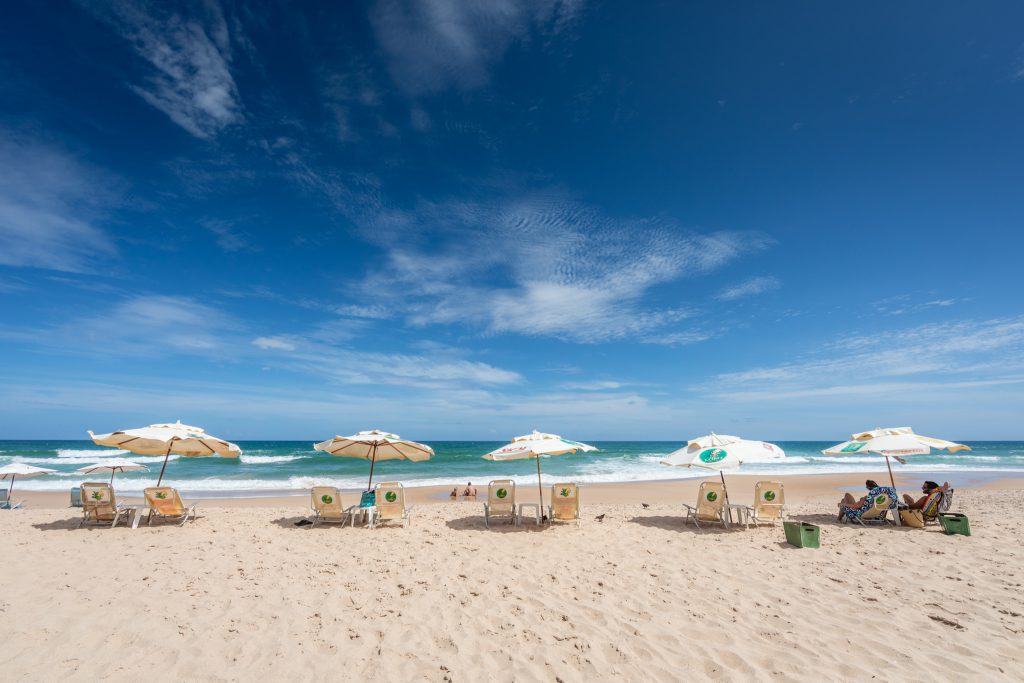 It is common for a tourist to be called to go to a stand and, upon arriving, be surprised. That's because in the imagination of most tourists, a stand would sound something "crudely assembled". Oh, you do not know what "crudely assembled" is? … tell you later… it´s far from that meaning. The stands are large places that look like large houses, with restaurant structure and some even offer lounges. This last one is the case of Lôro Stella Maris.
It is a charming and receptive space, you can go with large groups and it has structure to host families with children. With a privileged location – you can have your foot in the sand – it offers access to one of the best beaches for surfing. It is a surfing spot and the owner does several sporting events there.
It has a great restaurant and the menu has a variety of snacks and dishes of the local cuisine, it has a pleasant internal and external environment and still offers a wide range of services, such as massage therapy, children's space, wi-fi, showers that allows you to enjoy the beach and sip delicious drinks or a cold beer to the sound of good music.
Service:
Lôro Stella Maris
Opening hours: every day, from 9 a.m. to 5 p.m.
Phone: (71) 2137-5002
We've prepared a perfect playlist for this experience. Listen now!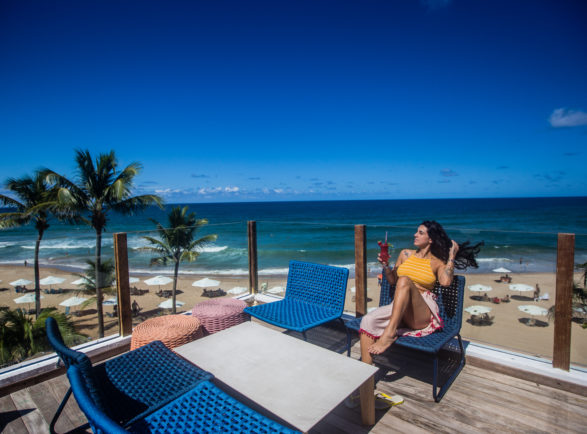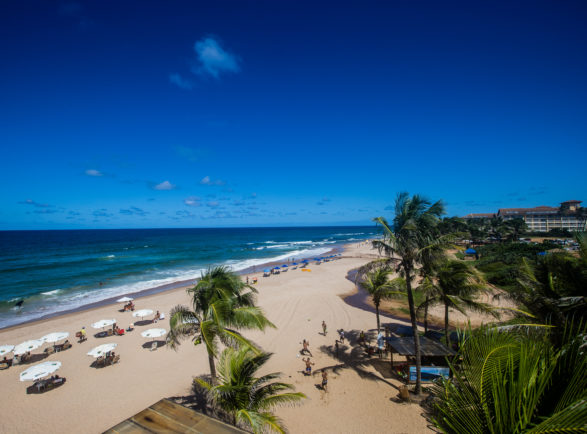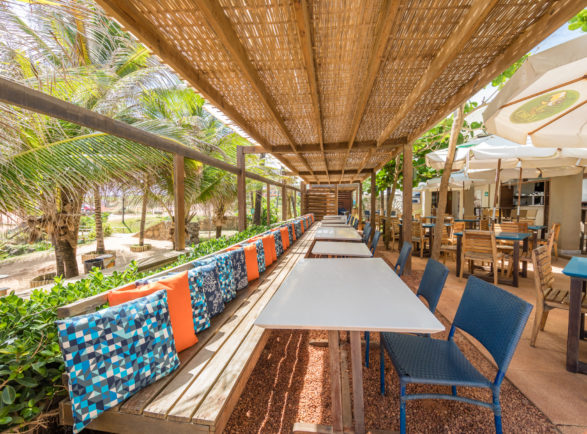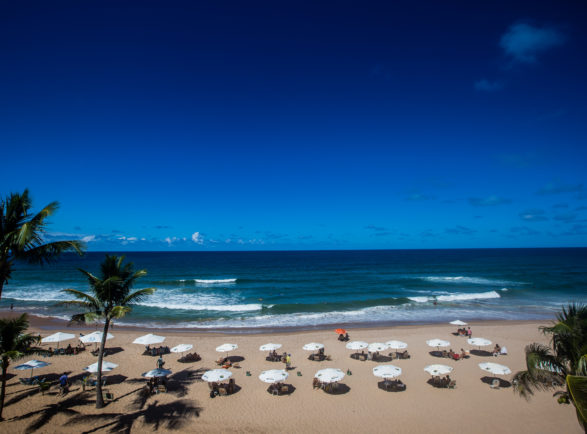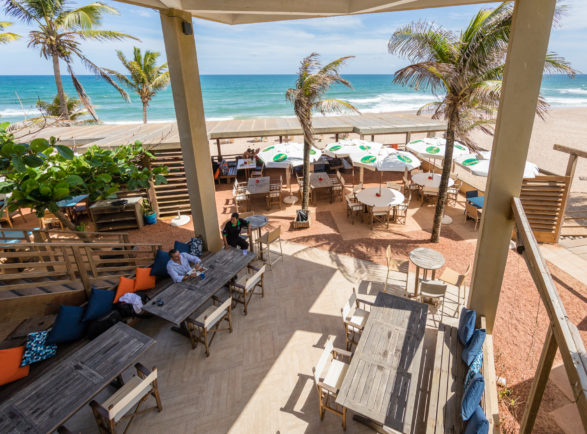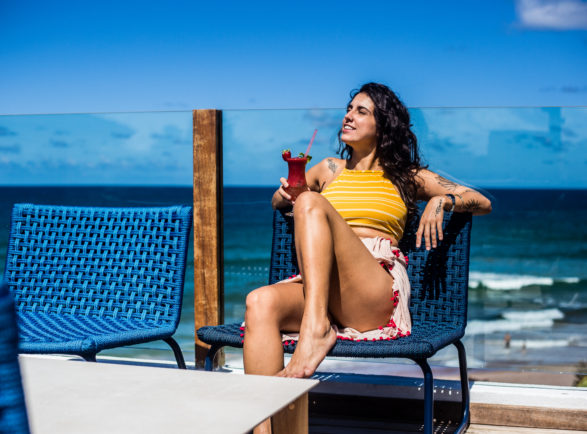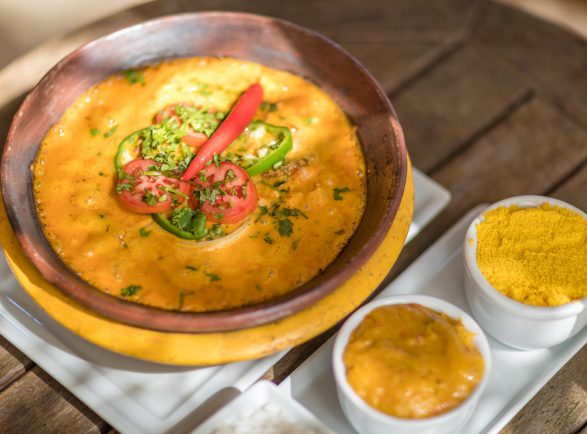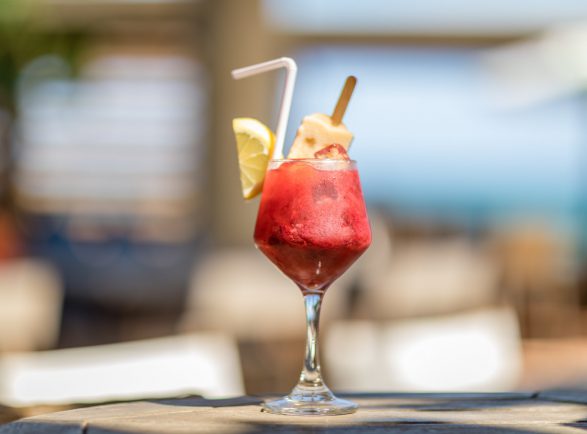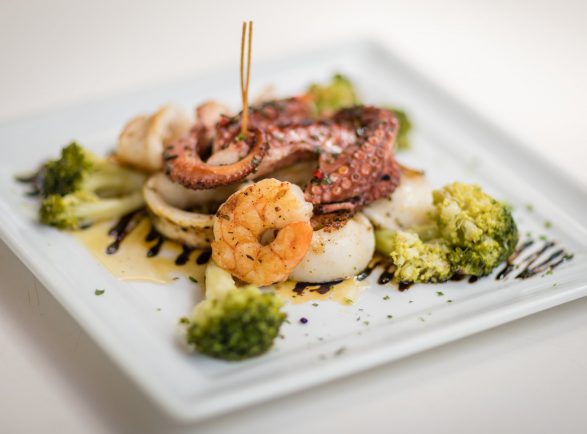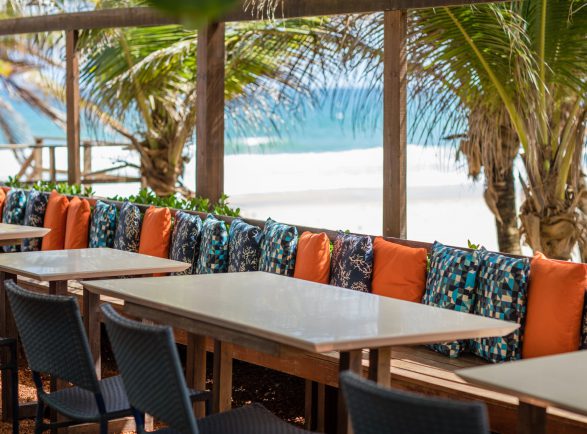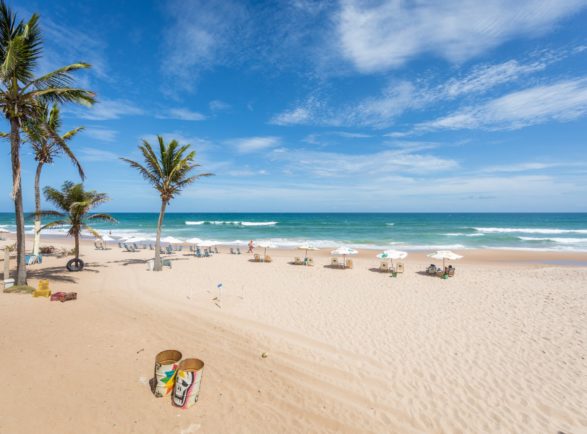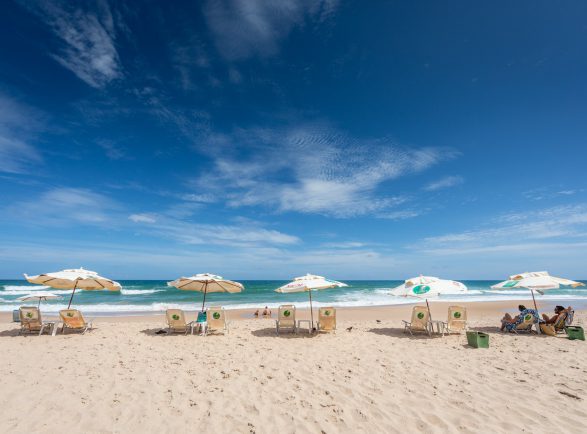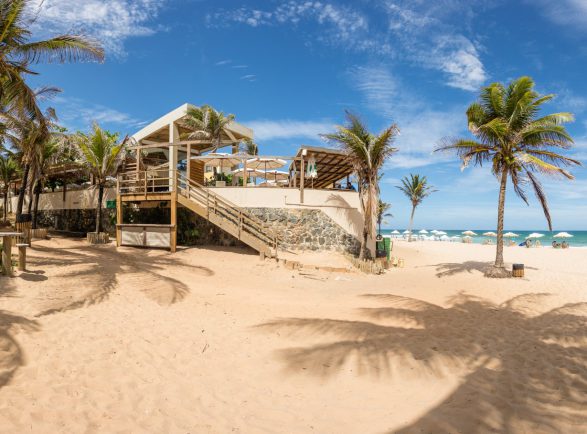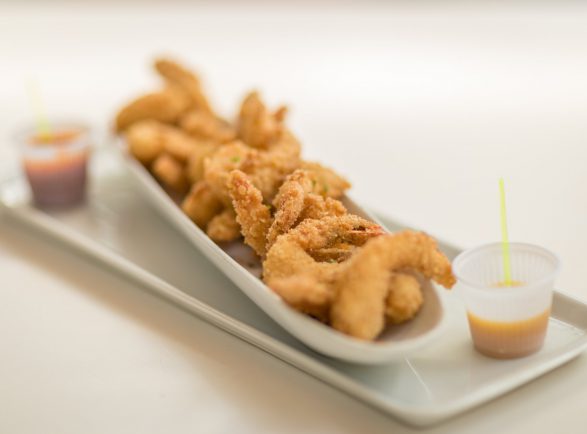 Lôro Stella Maris. Praia de Stella Maris. Salvador, Bahia. Foto: Amanda Oliveira.