Celebrating 25 summers of operation, Grupo Lôro opens an urban unit in Salvador, but facing the sea
The year was 1995 when Grupo Lôro transformed the way to enjoy Salvador's summers. It created a new concept for beach lovers, with a restaurant structure by the sea with excellent cuisine, safety, ecological actions, incentive to sports and health care.
The "beach hut" that became a success among Bahians and tourists, known for providing comfort with feet on the sand, opened a new unit, now within the city, in the gastronomic complex of Bahia Marina, with all its competence, quality, recognition and, of course, facing the sea.
The new restaurant's menu has starters, Lôro Fitness, spices from the sea and many drink options. It is an excellent option for the end of the afternoon, with a beautiful sunset over the All Saints Bay.
And there will be more news, as the place will have a great work by Bel Borba, a sculpture by Gustavo Moreno, engravings by Sérgio Rabinovitz and a drawing by his youngest daughter, Marina Melo. The story will be told on a mini web, in a series directed by Pico Garcez.
The Lôro concept
Grupo Lôro is famous for welcoming tourists and Bahians to its units at Praia do Flamengo, Praia do Forte, Stella Maris and Pedra do Sal all year round and especially during the hottest season of the year.
All Lôro units are famous for their infrastructure, services, cuisine and "beach club" format. Exclusive options made the group even more special, as they offer lounges, shops, massage therapy, children's space, wifi, renewed menu, wine list, acclimatized portable wine cellar, among other excellent services. Spaces are complete when it comes to ecologically conscious entertainment.
Stamps and awards
Lôro also recently received the Verified Stamp and the Safe Travels Stamp, granted by the World Tourism Council – WTTC. This stamp guarantees the certification of destinations in Salvador that adopt all prevention protocols against COVID 19, and was developed in accordance with WHO guidelines, aiming to prevent the spread of the disease and preserve the well-being of the population, tourists and visitors.
For eight years, the Group won the award for Best Beach Restaurant in Salvador, given by Veja Magazine, and twice in a row, it also received the Gula Award in the same category.
Service
Lôro Bahia Marina
Av. Lafayete Coutinho, 1010 – Comércio, Salvador – BA, 40015-160
Instagram: @barracadoloro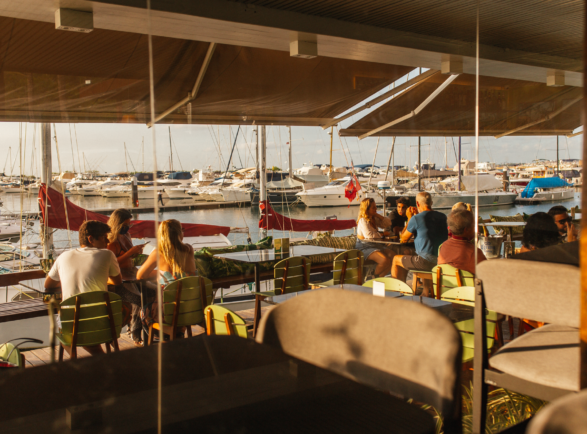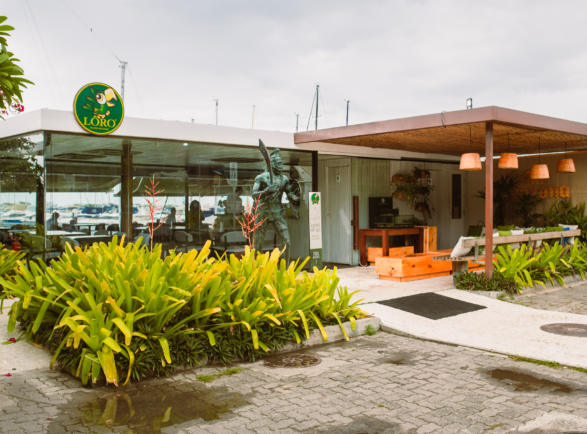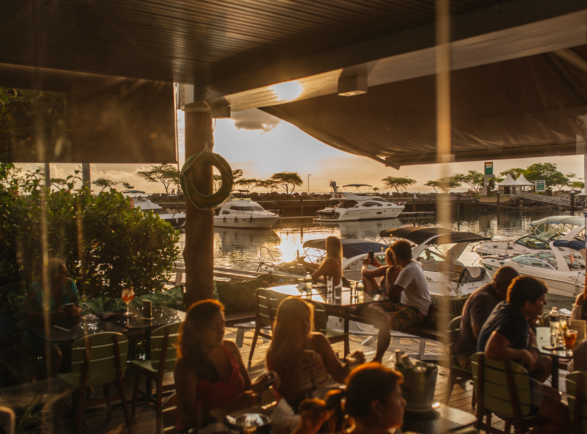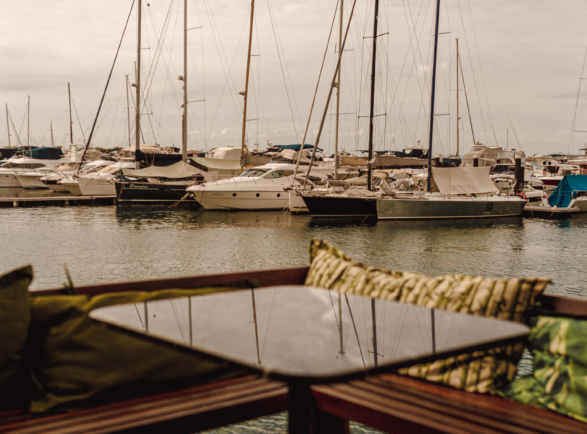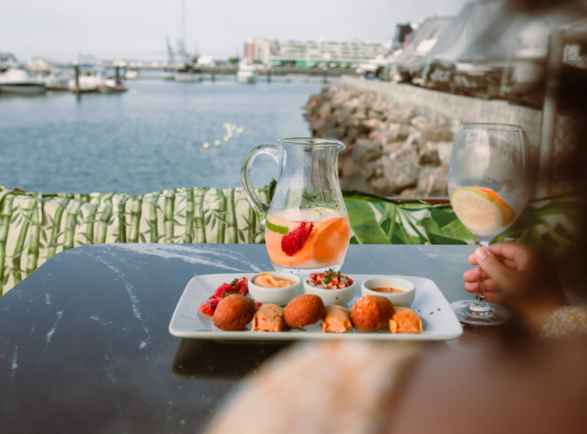 Lôro na Bahia Marina. Comércio. Salvador Bahia. Foto: divulgação.