Chef Rui Carneiro presents contemporary creations with his identity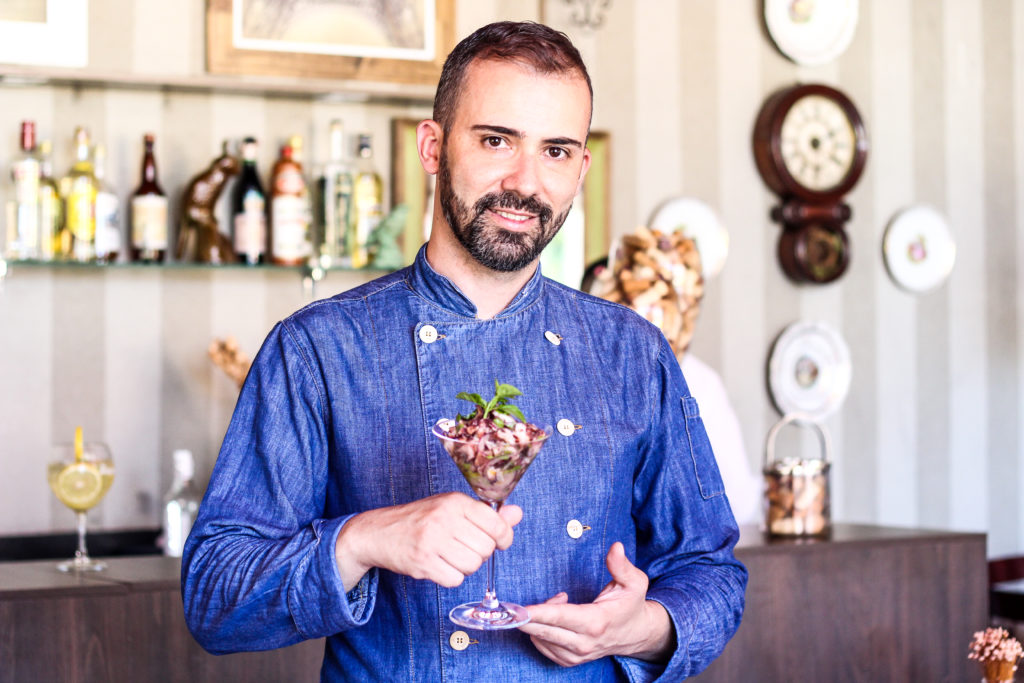 The Bahian chef Rui Carneiro is 36 years old, from which 18 he has been in the kitchen. He has worked in renowned restaurants in São Paulo, as Alex Atala's DOM, and in the French restaurant Café Antique, when it was led by chef Erick Jacquin (also famous for being a jury at the gastronomic TV reality show "Masterchef", at Band). Then he went to London to study. When he came back to Salvador, he went working at the French Restaurant Chez Bernard. After 10 years leading Chez' kitchen, two of these as a manager, the chef is now in a new phase and has created a brand with his identity. Rui has just opened Le Canard, a French restaurant for you to get to know Salvador beyond the palm oil.
The name of the restaurant means "The Duck", an allusion to the traditional French dishes, those that are part of the country's history. There are 4 options based on duck on a menu filled with other classics – plus a good wine list. And since Rui Carneiro has the dynamics of experimenting, renewing and innovating, his creations have a contemporary style, using many ingredients of Brazilian cuisine, pleasing everyone.
"I also like bittersweet, this mixture of sweet and salty that I have been exploring for a long time and is a trend, is being very well accepted", explains Rui.
The house is extremely cozy, typical French bistro with windows that guarantees natural light, delicate little curtains, decoration rich in details and impeccable service. You also have the option of sitting on the balcony, perfect for a drink. Our tip is gin tonic with lemon. If this sunny city's heat bothers you, choose a table in the air-conditioned lounge.
For starters, we suggest Gratin Mussels with thyme butter. For the main course, the Duck with reduced wine sauce and cream, is outstanding. We also recommend the Medallion with thyme risotto, and the Shrimp gnocchi with truffled sauce, as well as the Lamb Carré which is spectacular, for the taste and for the price. For dessert, Crème Brulee.
You eat very well at Le Canard and you pay very fair. Portions are generous and there are also executive dishes options. The dishes come in beautiful presentation, after all, we also "eat with our eyes". Besides all this, we have Chef Rui Carneiro's constant presence with all his friendliness, showing much talent in the kitchen and sophistication (and much affection) in welcoming clients.
To complete the gastronomic experience and the tour, this stylish bistro is located in the Casarão Centenário (Centennial Mansion), an Oasis of products and services in the pulsating center of Chame-Chame neighborhood. Casarão has something of a gallery and a curatorship of interesting stores made by the entrepreneurs Monica and Arthur Gallas. Learn more at this link.
Subtitles:
1 – Duck with reduced wine sauce with cream.
2 – For dessert, Crème Brulee.
3 – While you settle down and choose one of the delicious dishes, how about a gin tonic drink with lemon?
Service
Le Canard
Address: Graça, Salvador – BA, 40150-000
Opening hours: From Tuesday to Saturday, from 12 p.m. to 3 p.m. and from 7 p.m. to midnight. Sunday, from 12 p.m. to 3 p.m.
Better to book by phone (71) 3036-0118
Free valet parking is available on site.
We've prepared a perfect playlist for this experience. Listen now!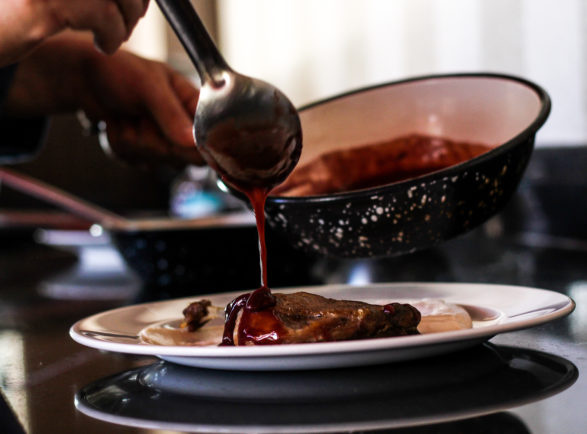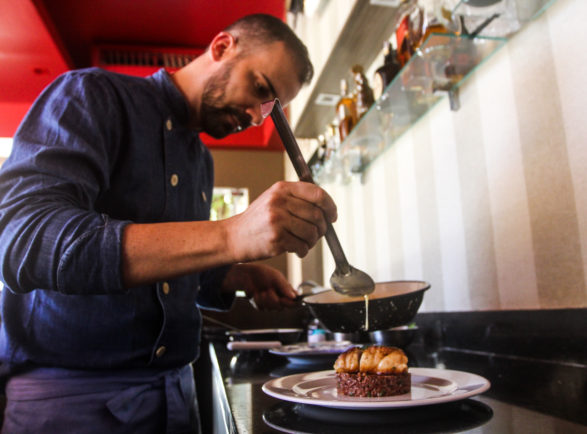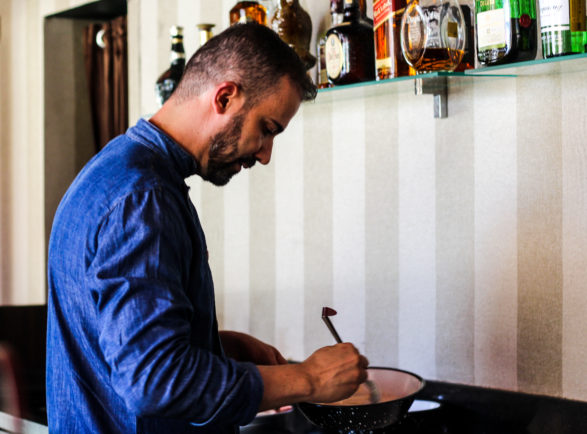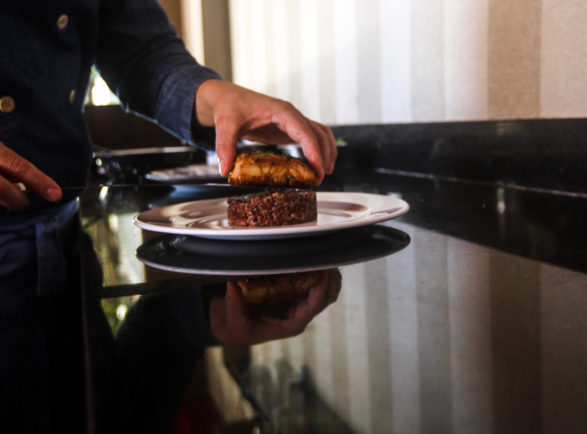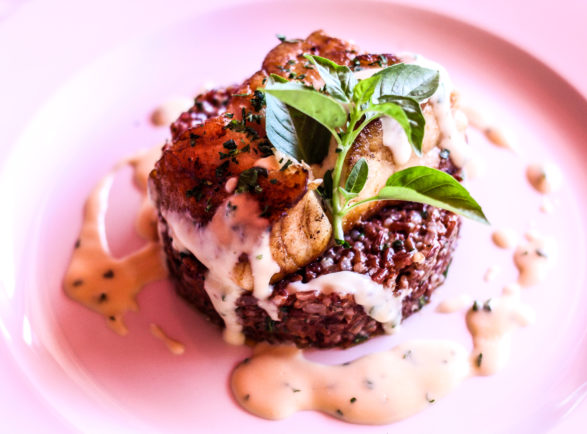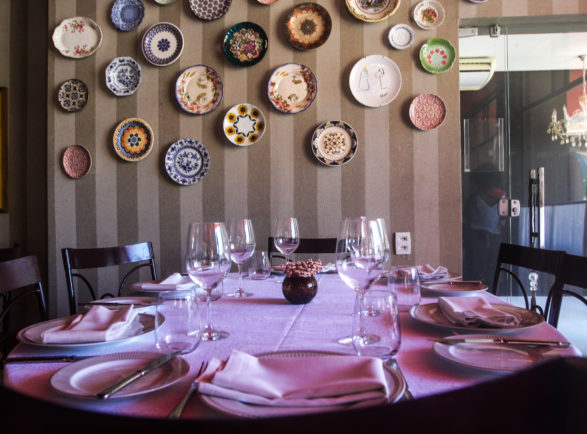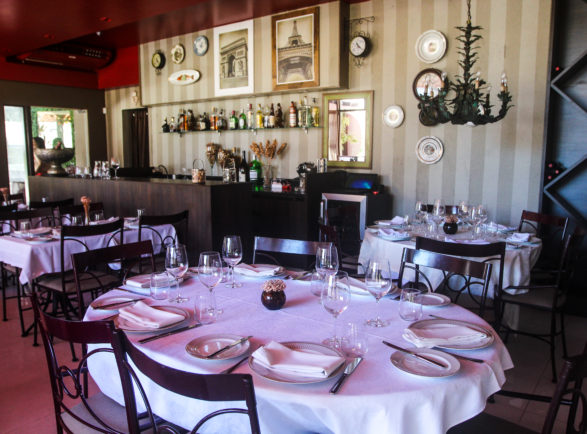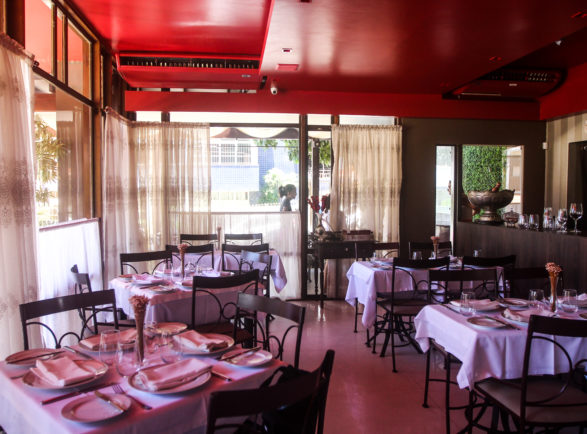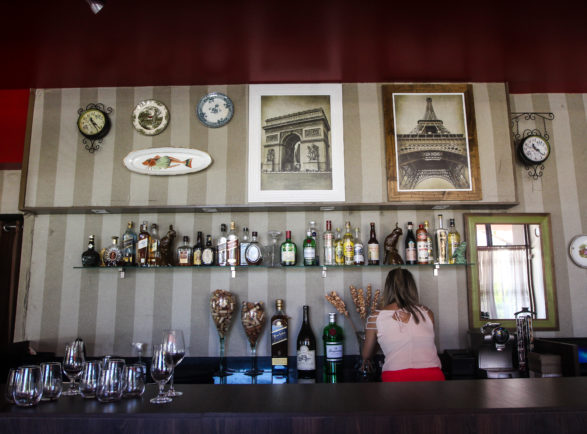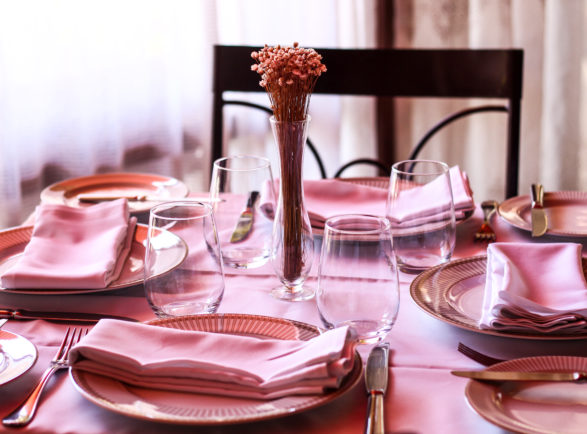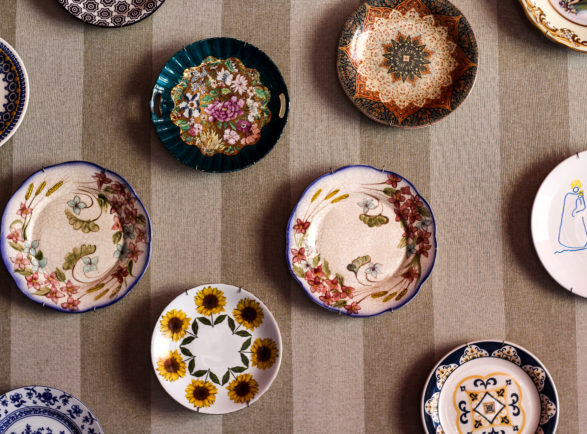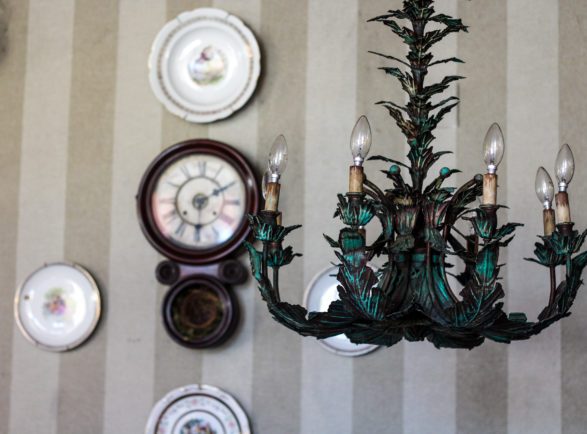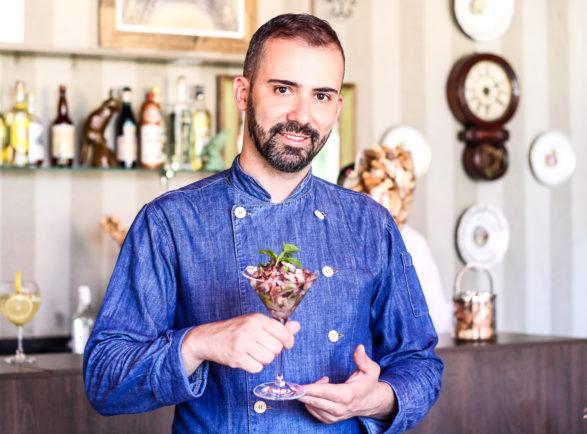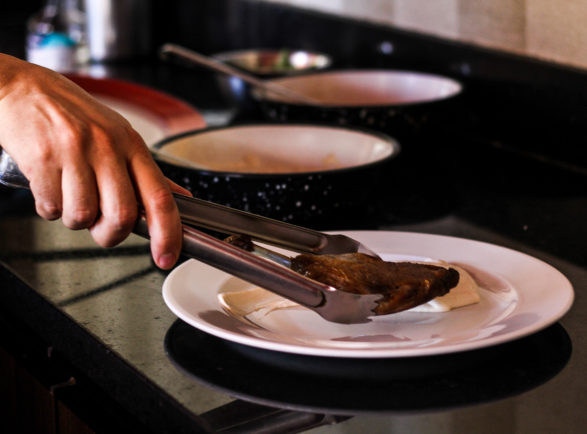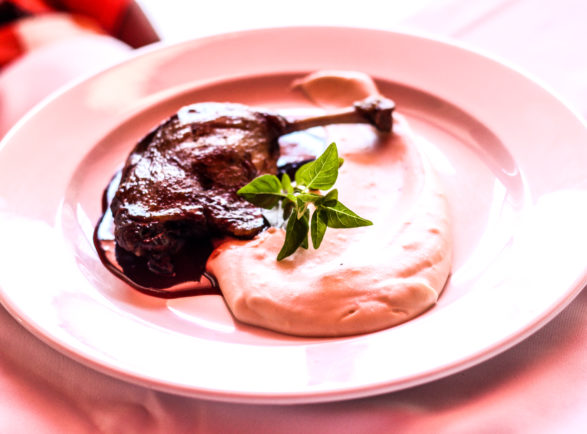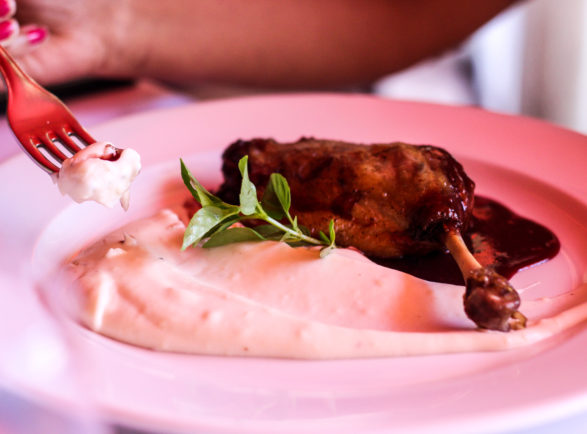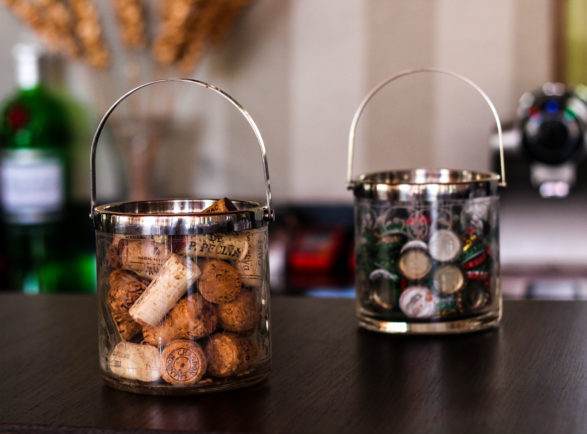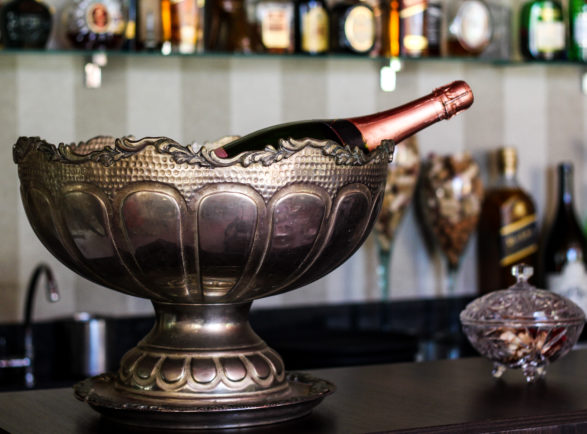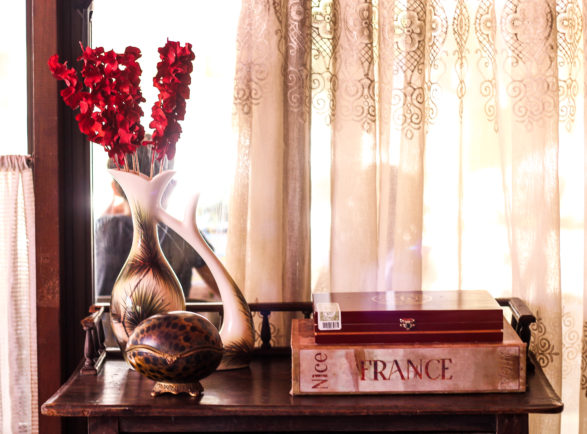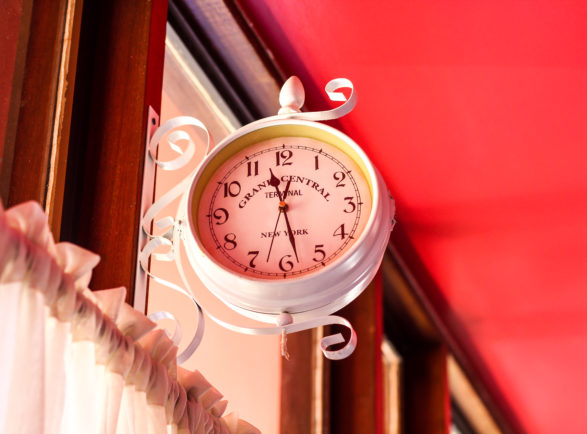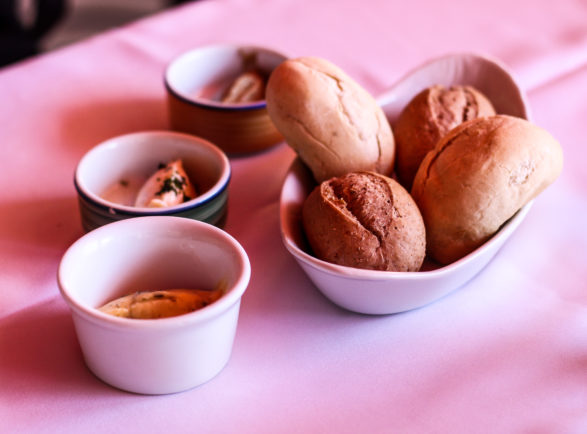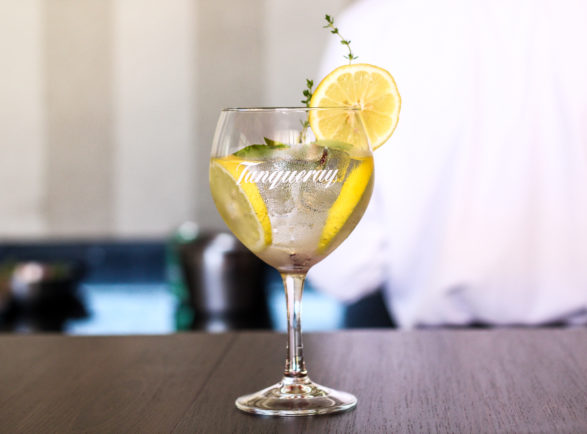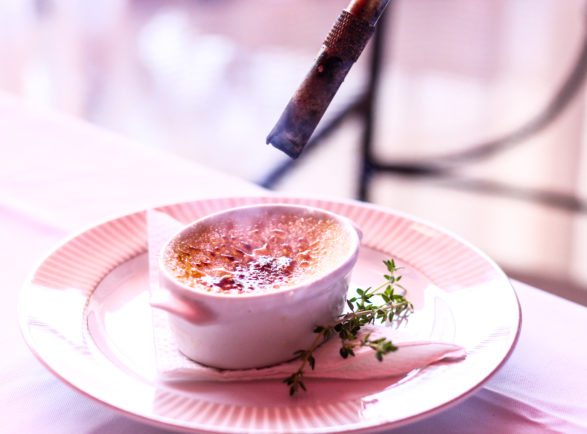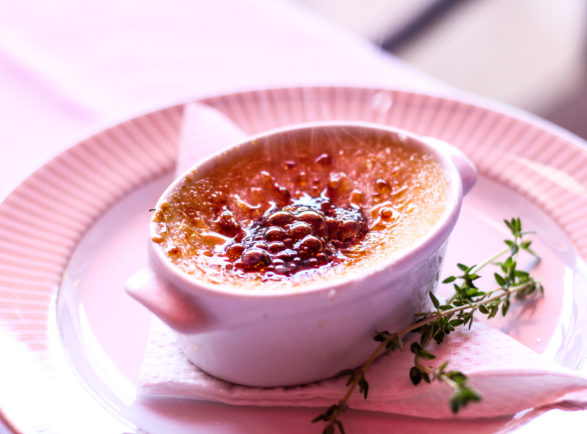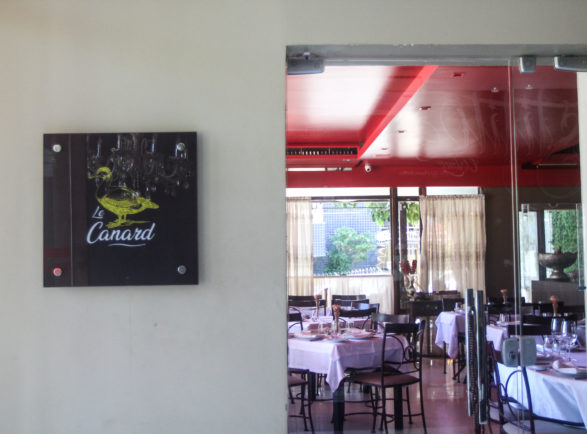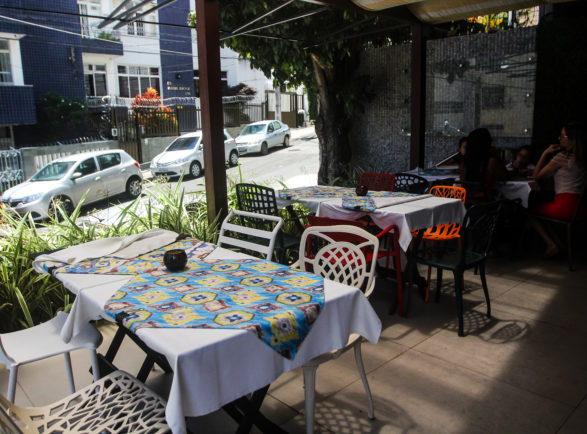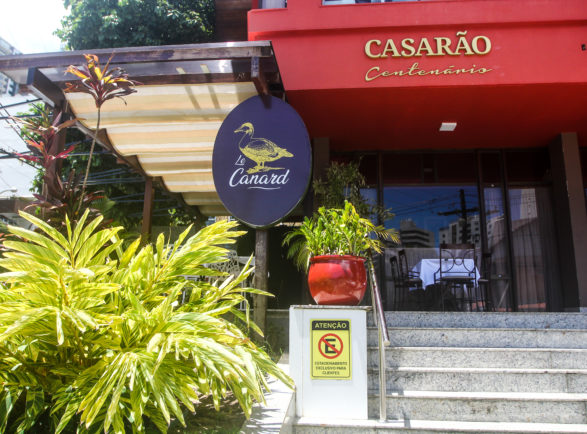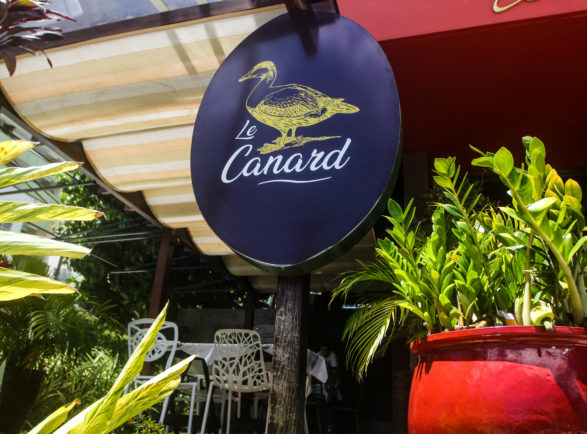 Restaurante Le Canard. Casarão Centenário. Salvador, Bahia. Foto: Amanda Oliveira.
1
2
3
4
5
6
7
8
9
10
11
12
13
14
15
16
17
18
19
20
21
22
23
24
25
26
27
28
28