One-counter bar serves creative and original drinks in intimate and cozy atmosphere
Anyone walking unaware around Alexandre Fernandes Square, in the Garcia neighborhood, may not realize it, but there, between houses and residential buildings, a small one-counter bar serves the most creative drinks in Salvador: Larribar, a place where cocktails are taken seriously, as the NY Times has recommended.
The intimate and cozy atmosphere has 15 disputed stools placed in front of the counter where the bartender welcomes those who sit and explains the dynamics of the space. If you expect to find that traditional caipirinha on the menu, forget it. Larribar works only with delicious classic and original drinks, mocktails and variations of gin tonic, prepared right in front of the client. For beer and wine lovers there is a separate menu.
One of the darlings of the house is the refreshing Gin Gin Mule, a mix of gin, ginger, lemon, mint and ginger beer served in a charming little mug that provides good clicks to Instagram. Also notable is the Elephant Gun, which carries amarula, vodka, cocoa liquor and artisanal cocoa bitter. A mouth-watering cocktail served in a glass that looks more like a dessert.
The creativity in the cocktails draws attention, but the Larribar's snacks are not behind. The "Bocados" menu has a number of options: among them, the famous Larriquetas, mini bruschettas such as octopus with paprika or brie cheese, caramelized onion and parma made with rustic handmade bread.
The bar is run by visual artist and mixologist Gabriel Guerra, son of Rosa Guerra, chef of neighboring bistro Larriquerrí. He and his brother, Guilherme, are preparing to open a Larribar branch in the space of the old Café Terasse, in Ladeira da Barra. The view of All Saints Bay and the menu of creative delights is a mix that, like the good cocktails, is a perfect match!
Service
Larribar
Address: Alexandre Fernandes Square, 160 – Garcia, Salvador – BA, 40100-130
Opening hours: Wednesdays and Thursdays from 6:30 pm to 12:30 am / Fridays and Saturdays from 6:30 pm to 1:00 am
Phone #: (71) 3263-5632
Instagram: @larribar
Accessibility: space is small and the counter is high for wheelchairs.
Important: no reservation required.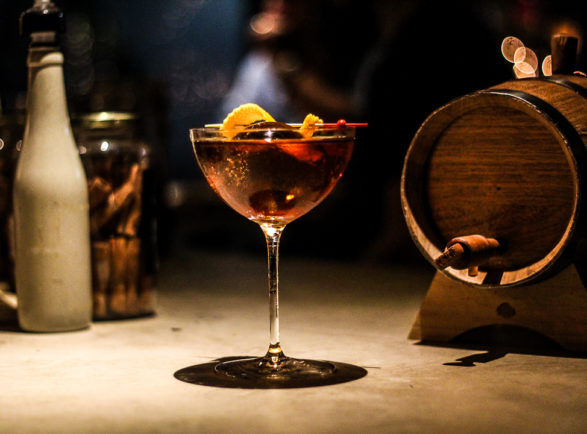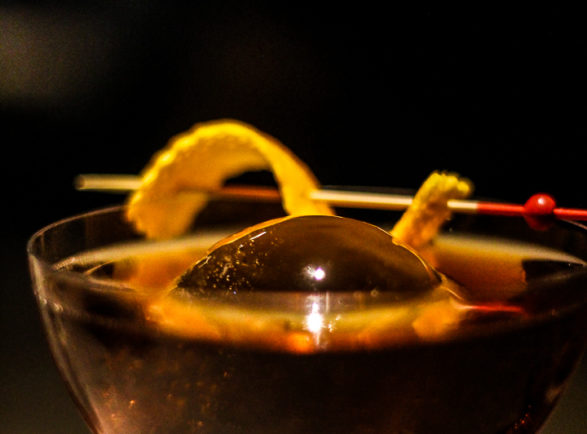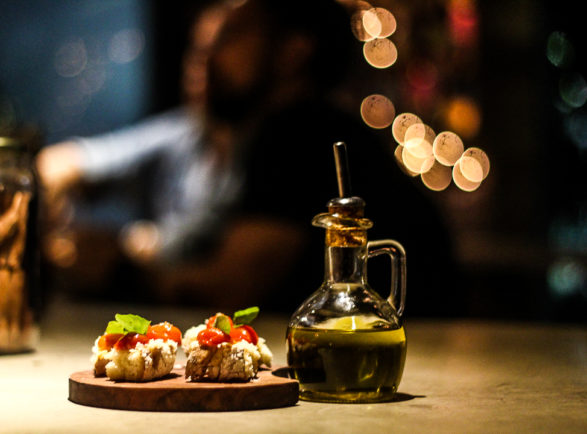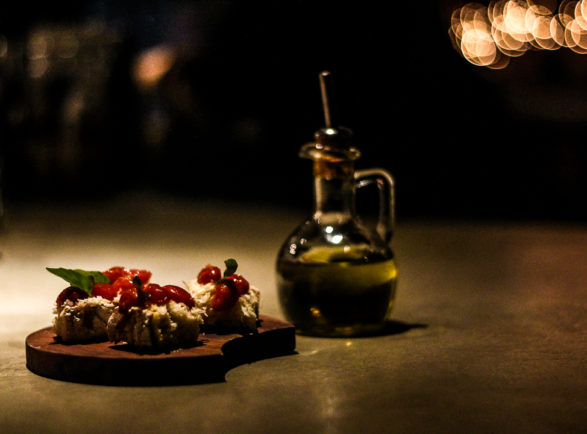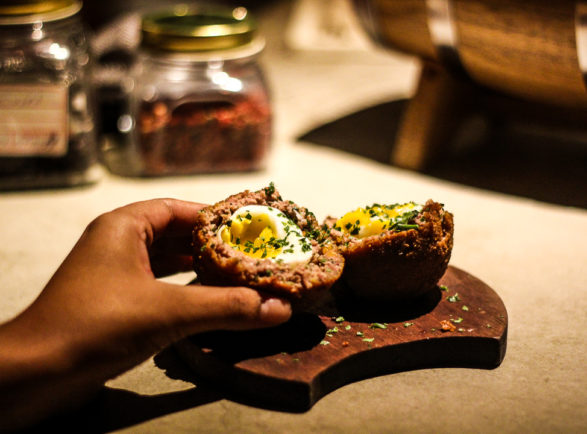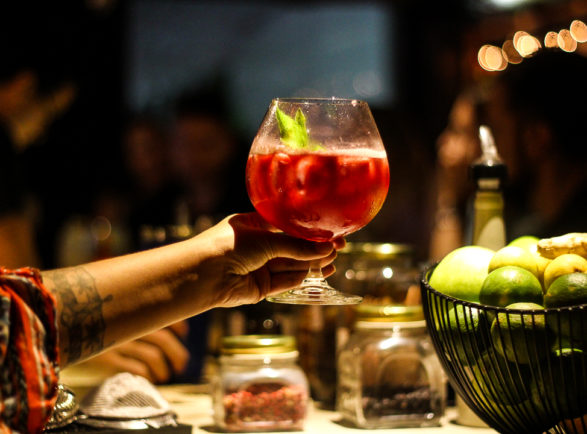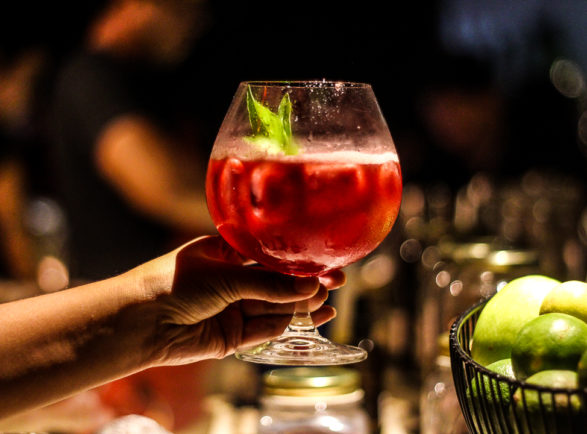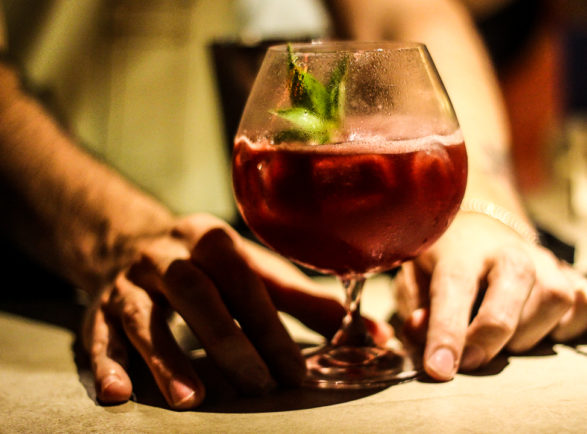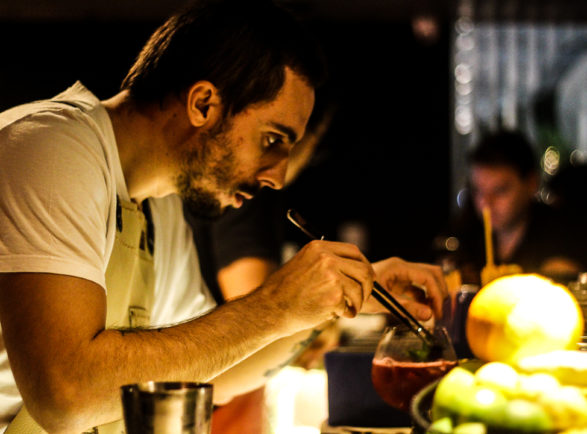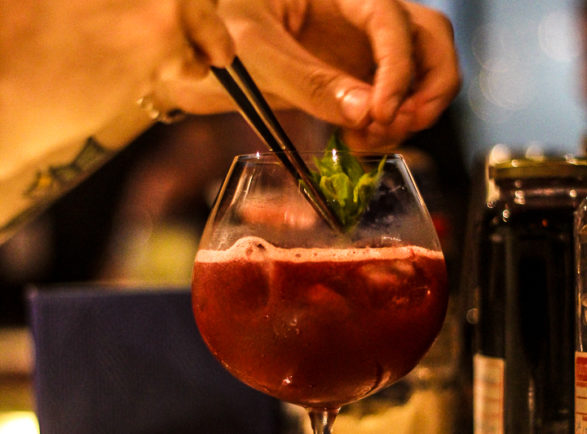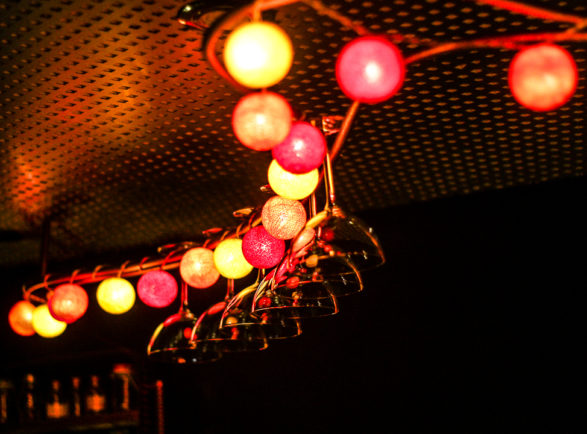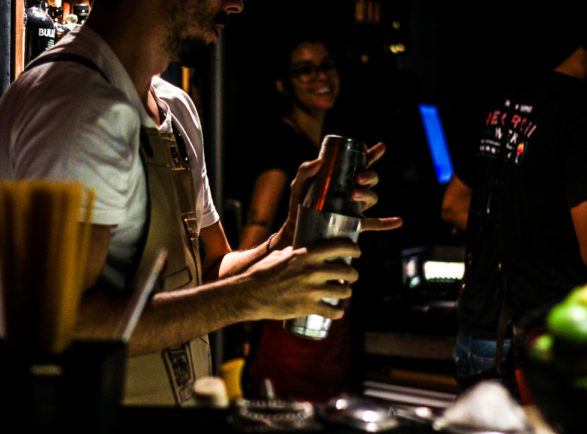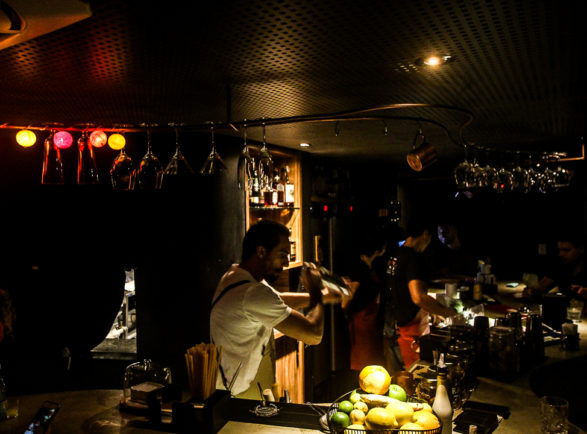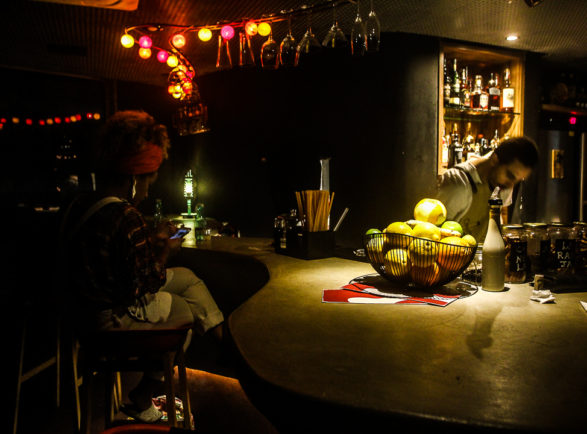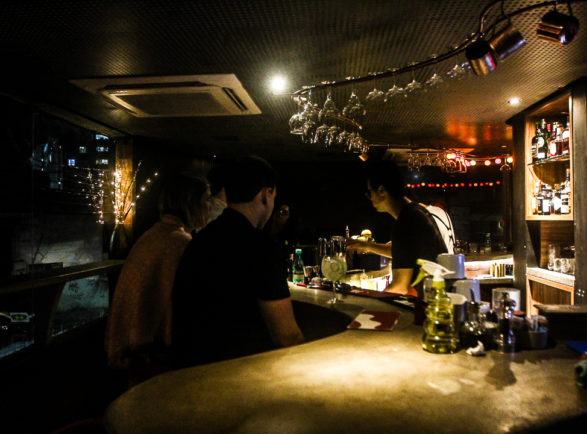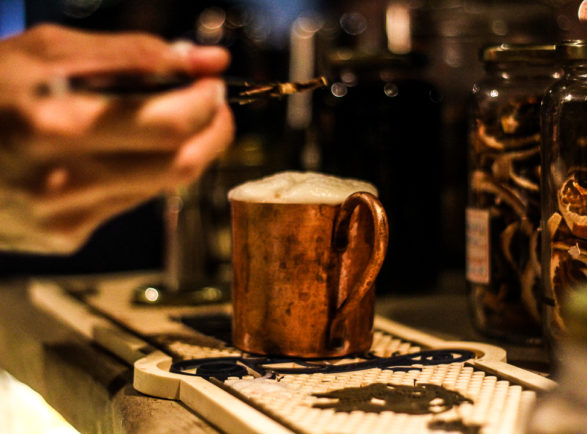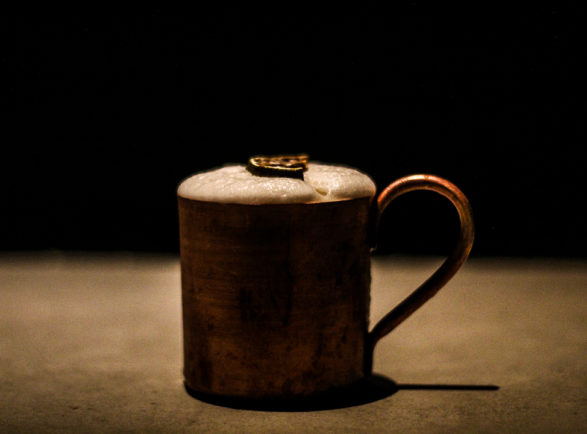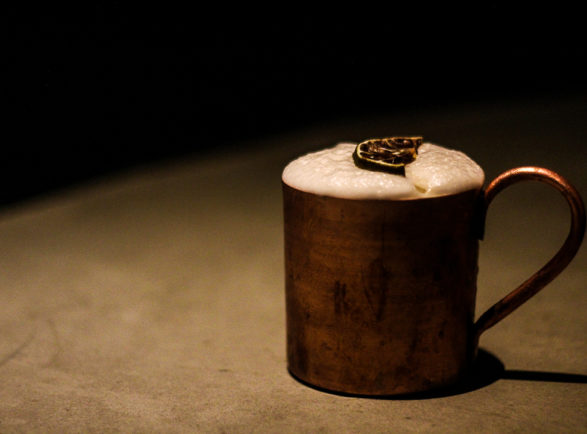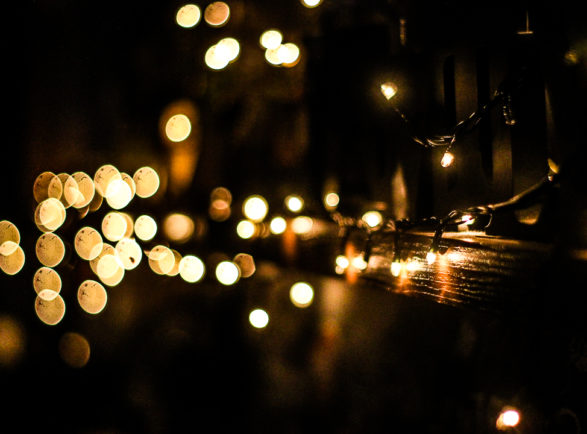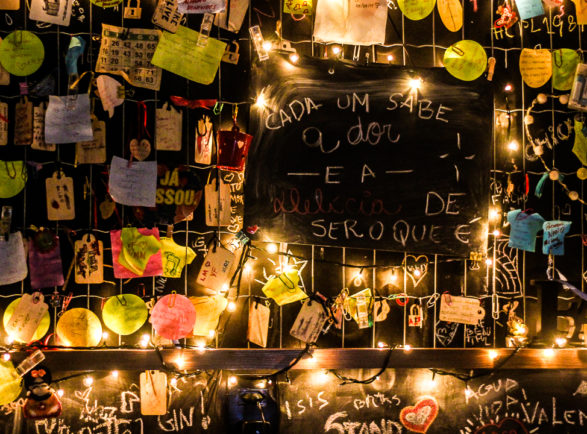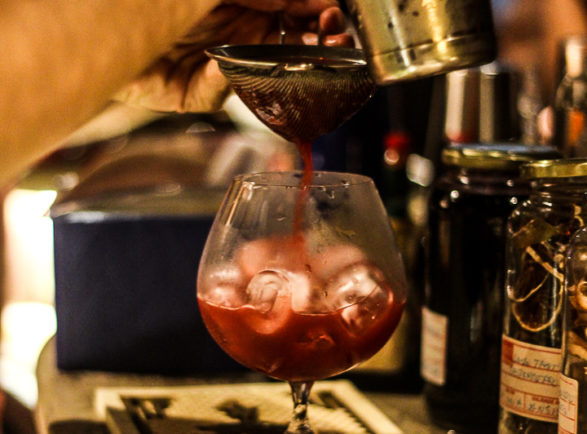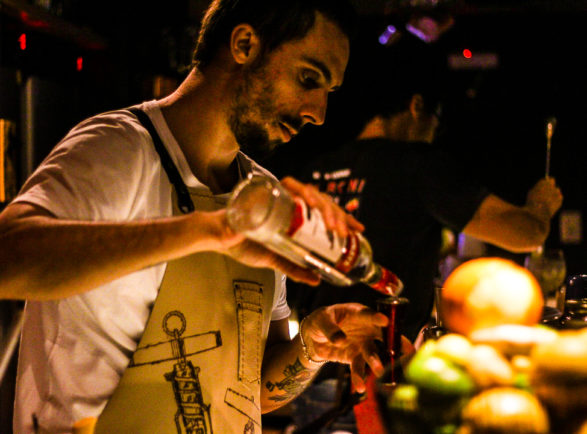 Larribar Garcia Salvador Bahia Foto: Amanda Oliveira.
1
2
3
4
5
6
7
8
9
10
11
12
13
14
15
16
17
18
19
20
21
22
23
23