The house where Jorge Amado and Zélia Gattai lived is a charm
Cozy architecture and a sensory garden, in a house that remains being a cultural epicenter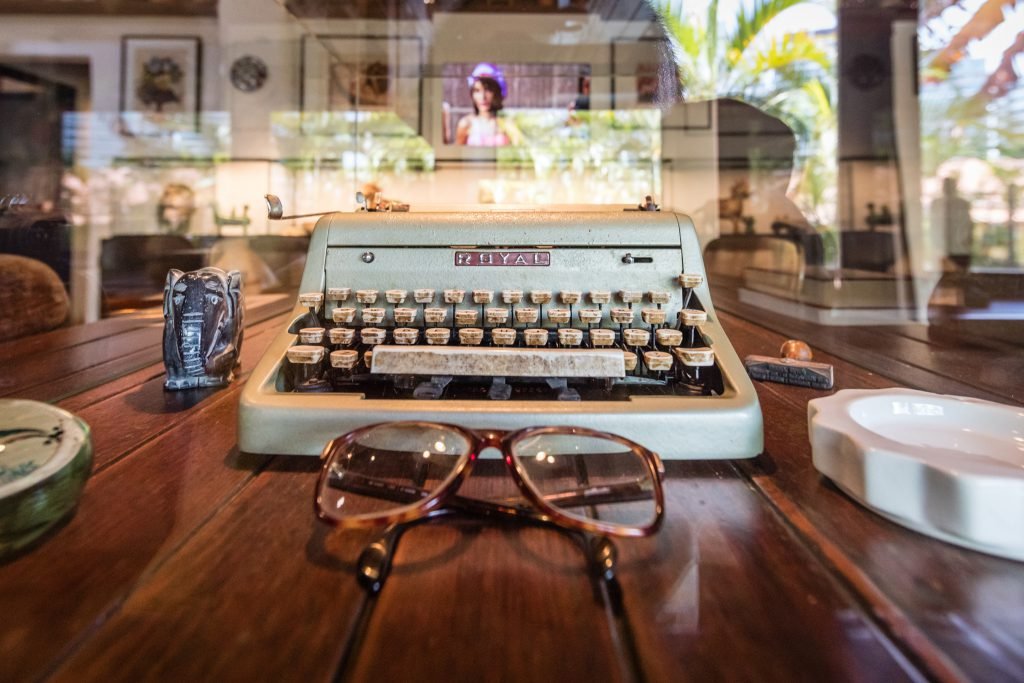 "Casa do Rio Vermelho", the last residence of writer Jorge Amado and his wife, Zélia Gattai, is a rich memorial on the life and work of this admirable couple. The house, bought in 1960 with the money from the book "Gabriela, Cravo e Canela" rights sale, soon became a meeting point for artists, intellectuals and political activists. There was nothing less than Glauber Rocha, Pablo Neruda, Tom Jobim, Dorival Caymmi, Sartre and Simone de Beauvoir, just to name a few.
It was there that Jorge Amado wrote several books, among them "Dona Flor e seus Dois Maridos" (Dona Flor and Her Two Husbands) and "Quincas Berro D'Água" (The Two Deaths of Quincas Wateryell) and that Zélia wrote "Casa do Rio Vermelho" (Rio Vermelho's House), which tells the story of the couple when they lived there.
The environments maintain the original characteristics of the property and each room has projections with different subjects about the life of the artists. There are more than 30 hours of videos and projections. That means it is impossible to know the entire history of the property and the couple of writers in just one visit. The house is already a tourist reference, fulfilling the writer's desires to become a living and active center. Long life!
Service
Memorial Casa do Rio Vermelho
Date: Tuesday to Sunday, from 10:00 a.m. to 5:00 p.m.
Tickets: R$ 20 (normal) / R$ 10 (half).
Important: it does not work on December 24th, 25th and 31st, neither on January 1st. It doesn't open on carnival's week either.
Contact: (71) 3333-1919.
Accessibility: access only by stairs. There is no ramp for wheelchair users.
Photos: Fábio Marconi
We've prepared a perfect playlist for this experience. Listen now!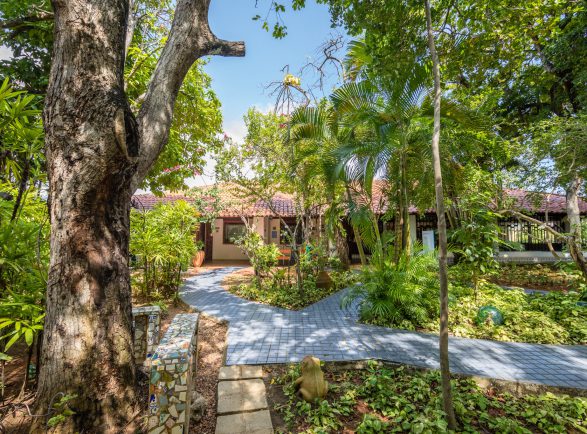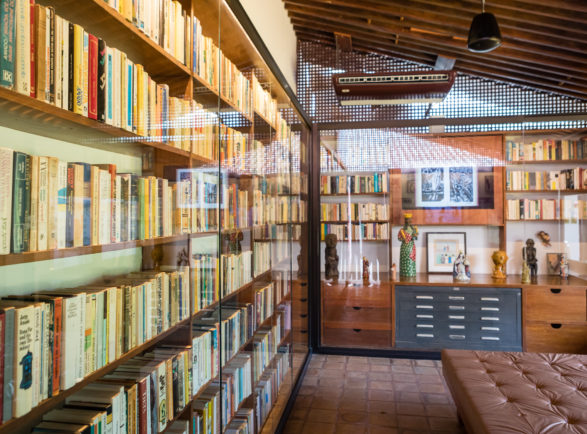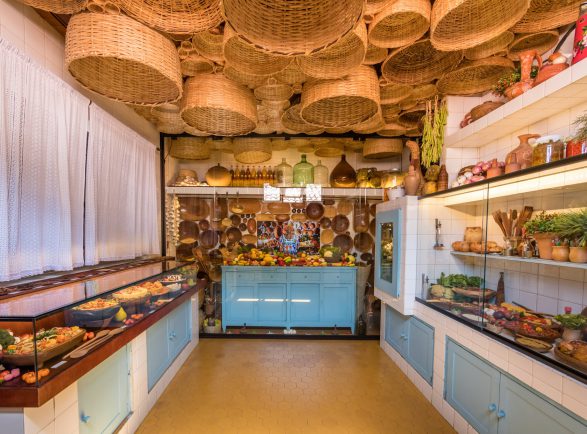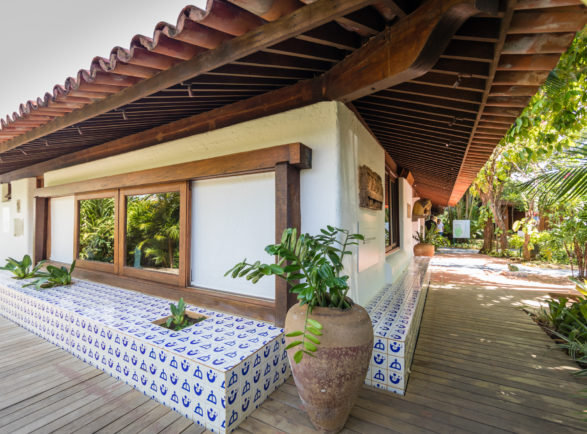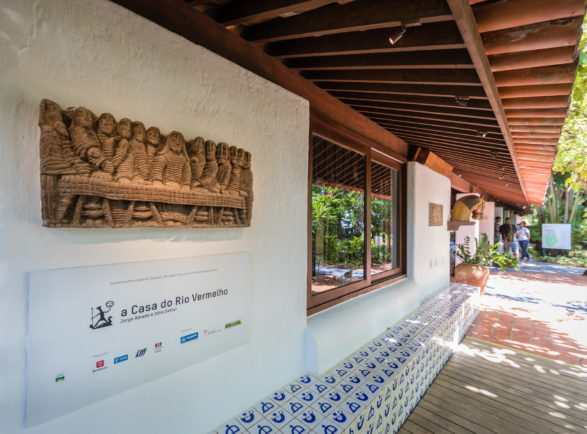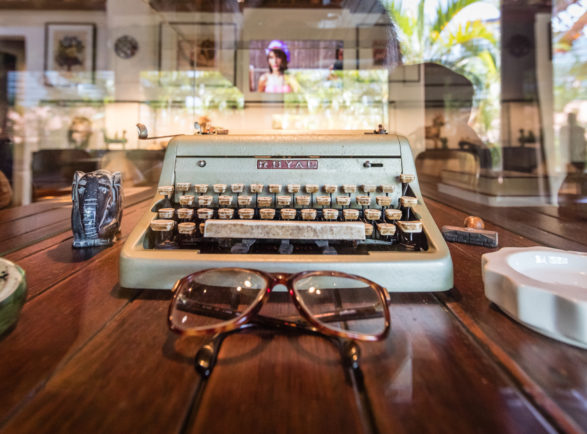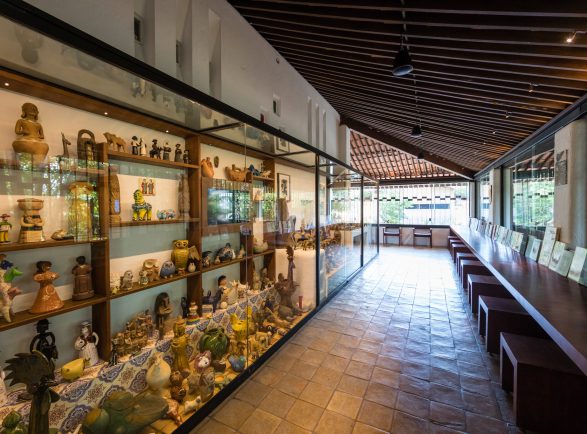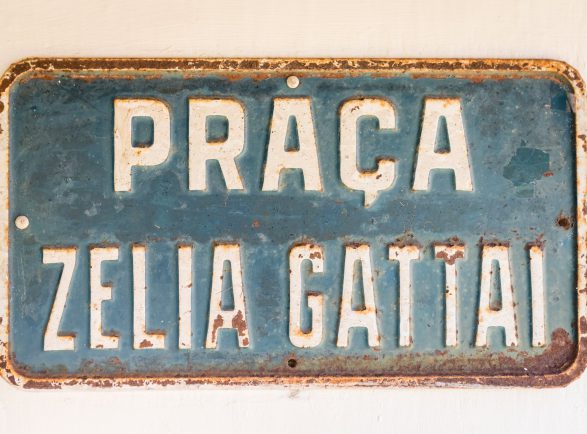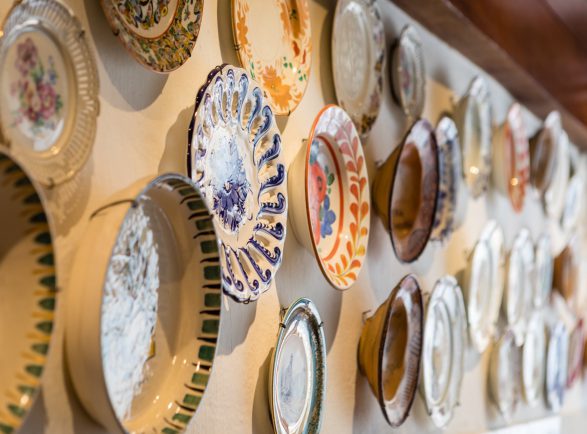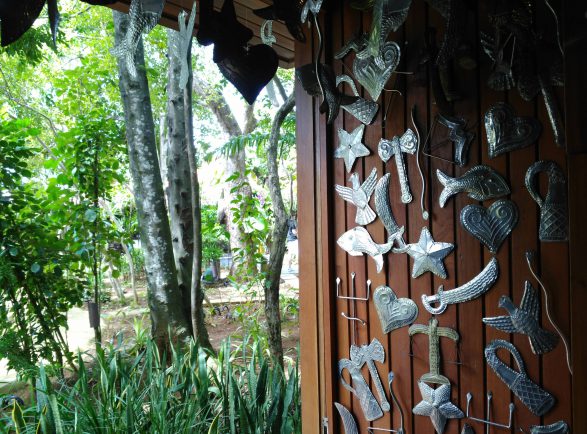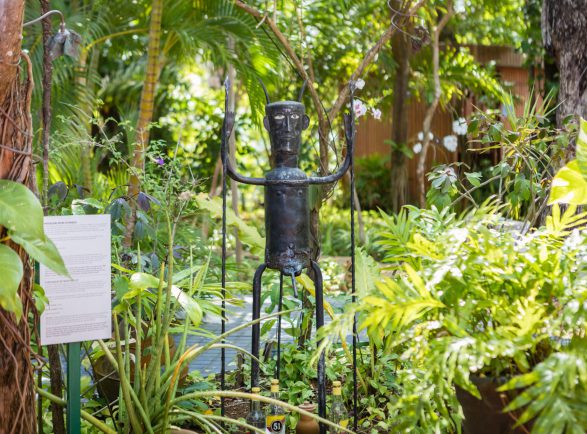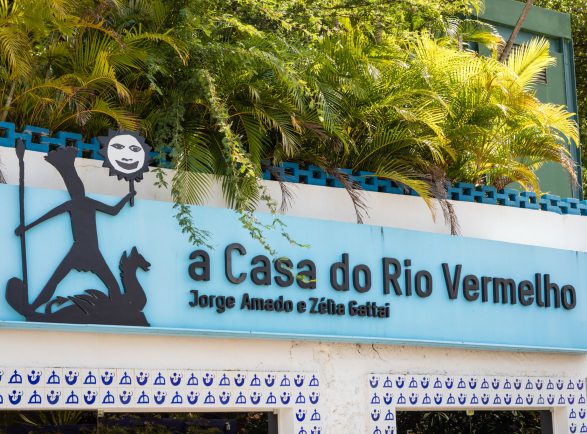 Casa do Rio Vermelho. Foto: Fábio Marconi