A Cultural Oasis in Rio Vermelho
Comics and Contemporary Art in the most bohemian neighborhood of the City.
The bohemian neighborhood of Rio Vermelho, also famous for its Iemanjá's Party and the historical report of the Portuguese "Caramuru" (Diogo Álvares Correia), also houses a pleasant cultural oasis, RV Gallery. The gallery promotes mainly Bahian artists, holds a series of workshops, autograph sessions and events associated with graphic narratives.
It also has a respectable bookstore, specialized in comics, from Americans to Japanese, from the most recent to the oldest and rarest, and an own publishing label. Take a few hours to visit the gallery and end your day in Largo de Santana, next to the gallery. Suddenly, you can stay there, and the night will fall and you can enjoy the nightlife that boils from then on.
Service
Galeria RV (RV Gallery)
Date: Monday to Friday, from 10:00 a.m. to 6:00 p.m.; and Saturdays, from 10:00 a.m. to 4:00 p.m. Closed on Sundays.
Location: Cardeal da Silva Avenue, 158, Rio Vermelho, Salvador.
Contact: (71) 33474929.
Email: rvculturaearte@gmail.com
We've prepared a perfect playlist for this experience. Listen now!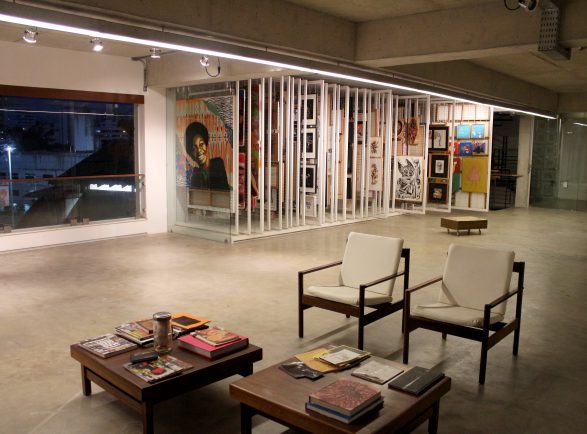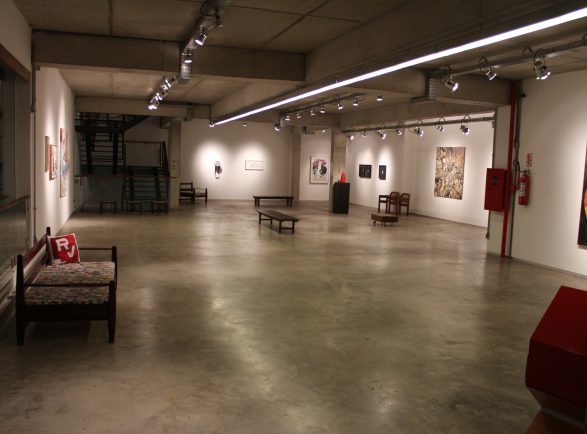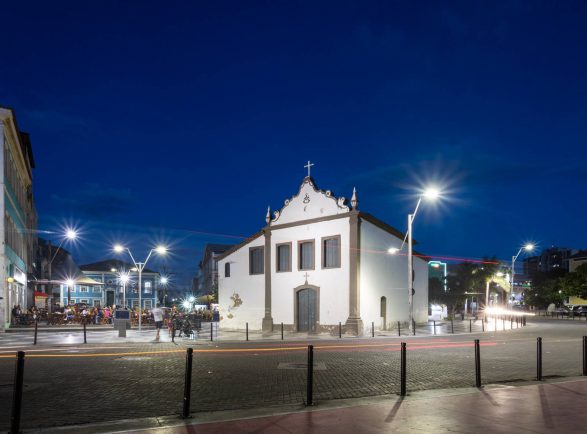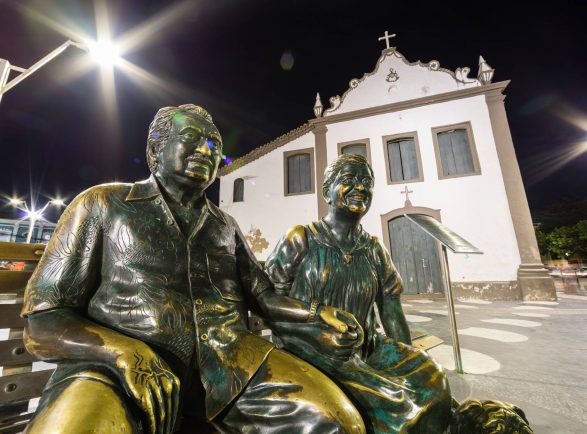 Galeria RV, no Rio Vermelho. Foto: Assessoria