Since 1955 in activity, Filé do Juarez is a gastronomic patrimony for the carnivores in the palm oil land. For those who enjoy succulent meat, the place offers the flagship in open and closed options, with simple and tasty side dishes: beans, rice and salad. The current owner, Felisberto, says that the restaurant started when his father came from Bahia's countryside with a cook named Juarez, and since then the peculiar way of preparation has become a secret that is part of the place's mythical. Black on the outside and red on the inside, the steak holds legends about the preparation and Felisberto doesn't tell the secret. If you're in doubt, go get involved in this mystery of Salvador.
Service
Juarez Restaurant
Opening hours: From Monday to Saturday, from 11:30 a.m. to 3:00 p.m.
Address: Tv. Frederico Pontes, 1 – Comércio, Salvador – BA, 40015-110 Phone: 9922-3378
Important: credit or debit card are not accepted.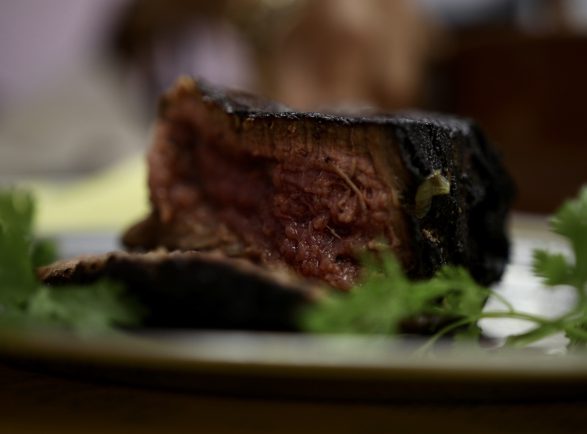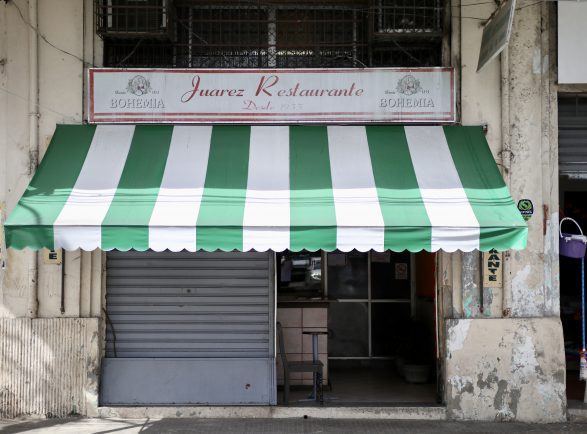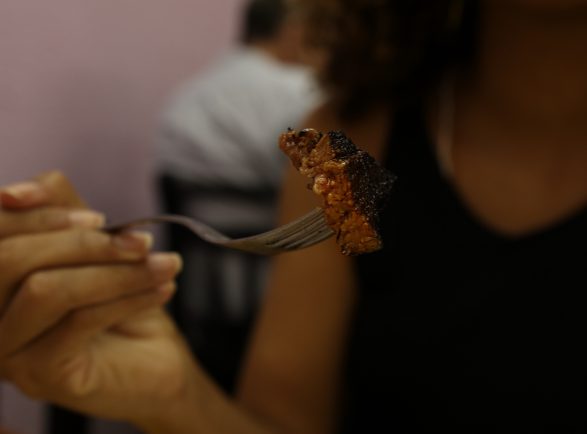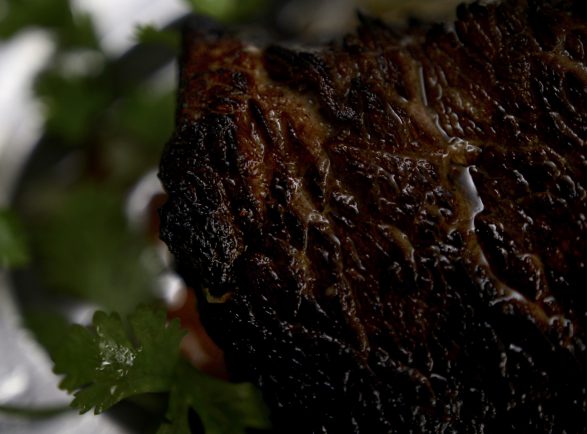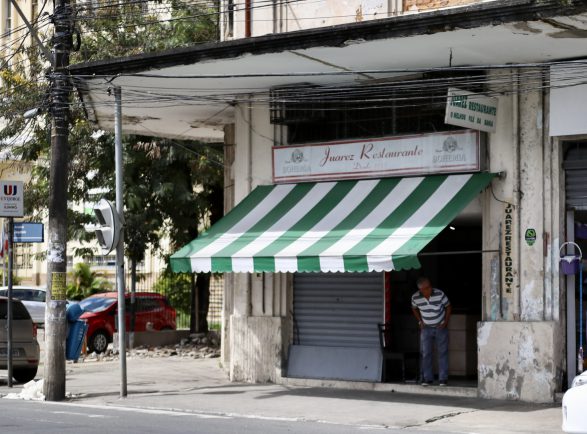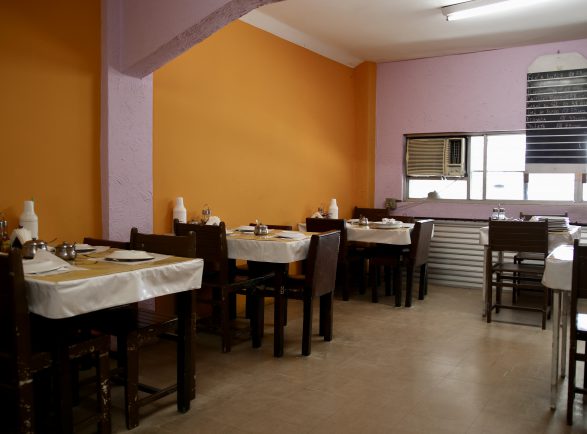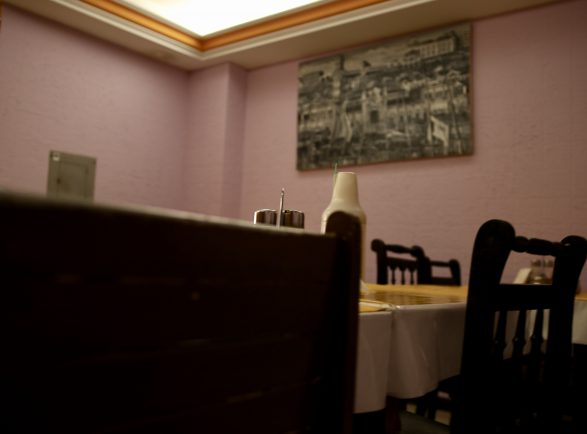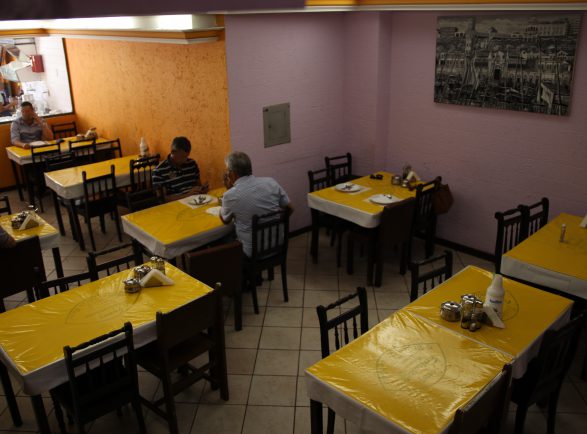 Restaurante Juarez. Foto: Thiago Sampaio.