Fera Palace: a fabulous Hotel and trendy happy hour
Impeccable decor, kind and helpful service and sophisticated drinks are putting Fera Palace Hotel on the city's coolest list. The hotel, in art deco style, had the original architecture preserved after the renovation. If it's pure charm to those who stay, this icon of Salvador's Historic Center is also becoming the meeting point for a lively crowd in their happy hours and pool sunsets.
Located on Chile Street – the first street built in Brazil – the hotel has 81 rooms and striking architecture and design, inspired by the 1930s. Among the highlights is the penthouse overlooking the São Marcelo Fort, Mercado Modelo and All Saints Bay. On the 1st floor, the former Casino Hall, immortalized in Jorge Amado's "Dona Flor and Her Two Husbands", was transformed into a Ballroom, with a ceiling height of 6m and capacity for 300 people. The hotel also has five multipurpose meeting and conference rooms.
If you visit any of the exhibitions, theaters, or sights in the Historic Center, extend the trip to Fera for a coffee in the lobby bar or lunch at the Lina restaurant, which was just launched in 2019, and has the signatures of French consultant Charles Piriou and Brazilian chef Manuelle Ferraz. The restaurant's main idea is to make a rescue, with a strong Bahian identity, of classic Brazilian cuisine. The renovation was not just in Fera Palace's main restaurant. The already famous rooftop lounge bar is renamed Bar de Todos os Santos, also with a new menu. The good thing is that the restaurant and the lobby bar are open to bystanders. The rooftop bar is only for guests or for events.
About the restaurant
At lunch, on Fridays, as it should be in Bahia, delights such as Vatapá, Caruru, Fish Moqueca and Farofa de Banana da Terra are among the options. Baked fish, Palm Heart Moqueca and Stroganoff flambé with cachaça and fresh mushrooms are examples of different dishes on other week days.
Lina's dinner has a la carte service featuring dishes from classic Brazilian cuisine. For starters, our tip is the Pastel filled with pumpkin and okra, or Fish Marinated with Passion Fruit and Banana da terra. For a main course, try the Cassava Flour Gnocchi in Shrimp Sauce and Octopus with Pirão de parida and beiju. The menu also includes vegan, gluten free and lactose free dishes.
In the new Todos os Santos Bar, on the rooftop, with a swimming pool and a privileged view, try the caipirinhas made with seasonal fruits. But this bar is accessible only to guests or during any eventual party. The hotel's lobby bar is open to bystanders.
More about Chef Manuelle Ferraz
Award-winning chef Manuelle Ferraz from Minas Gerais signs the menus at Lina and Todos os Santos Bar. Owner of the well-known restaurant A Baianeira in São Paulo, included in the Michelin Guide Bib Gourmand list, Manuelle also opened, in early October, her new restaurant at MASP (Museum of Art of São Paulo).
Service
Fera Palace Hotel
Address: Centro Histórico – Rua Chile, 20 – Comércio, Salvador – BA, Brazil
Contact: (71) 3036-9200.
Lina Restaurant Hours:
Breakfast – every day from 7am to 10:30 am;
Lunch – Monday to Friday, from 12pm to 3pm; Saturday, Sunday and holiday from 12pm to 4pm.
Dinner – Sunday to Wednesday, from 7pm to 10:30 pm; Thursday to Saturday from 7pm to 11pm.
Lobby Bar – every day from 12 am to 11 pm.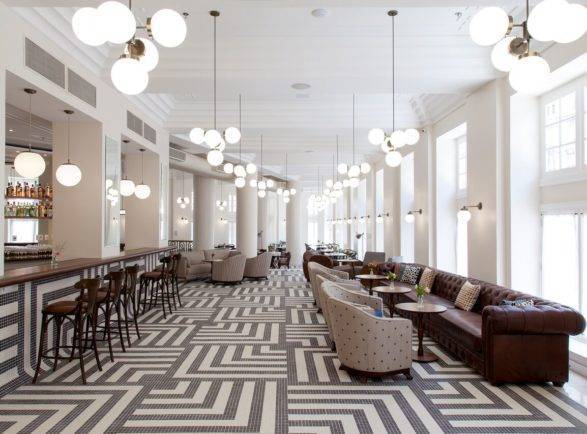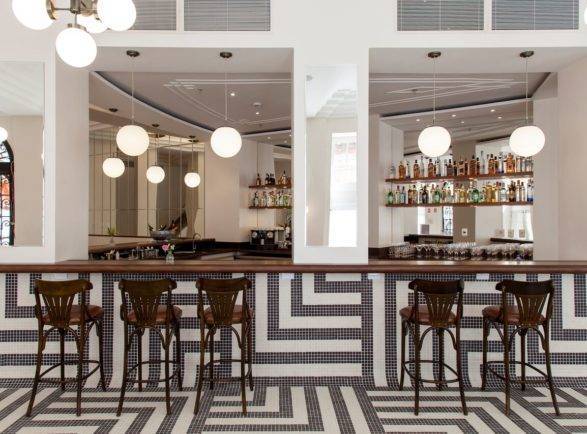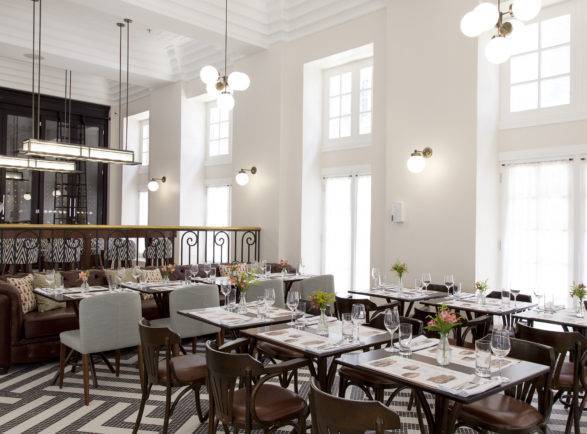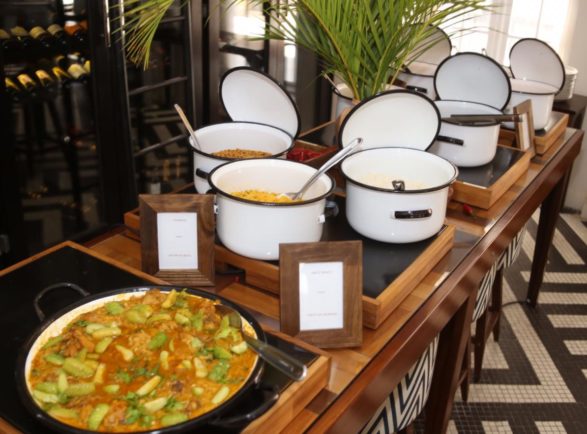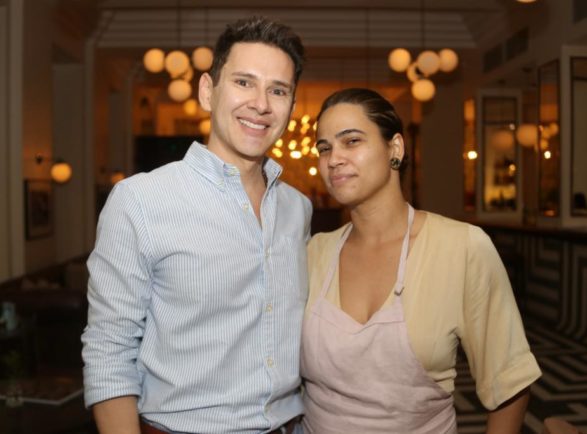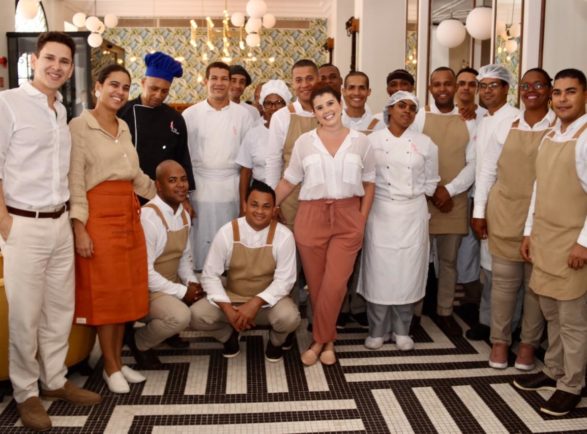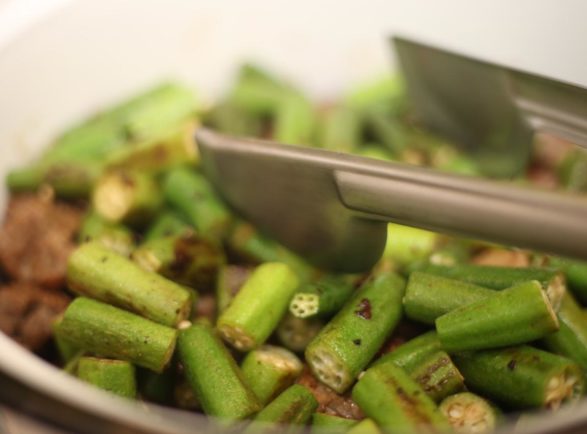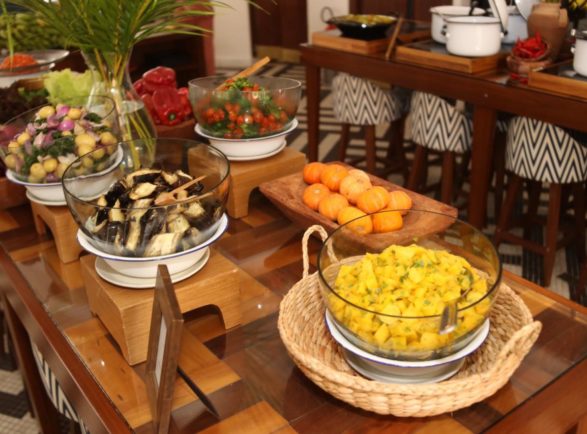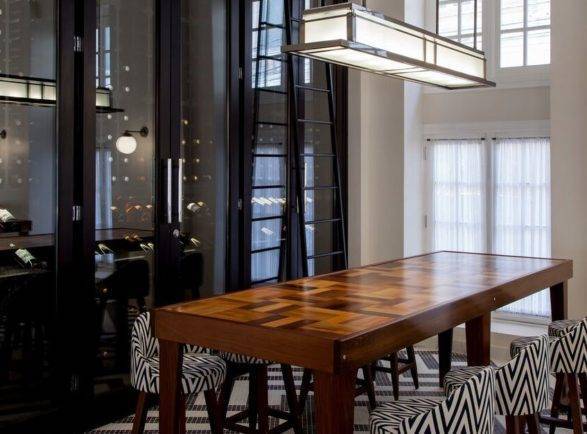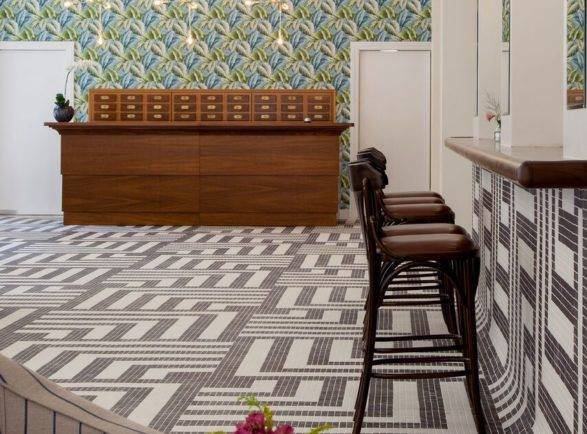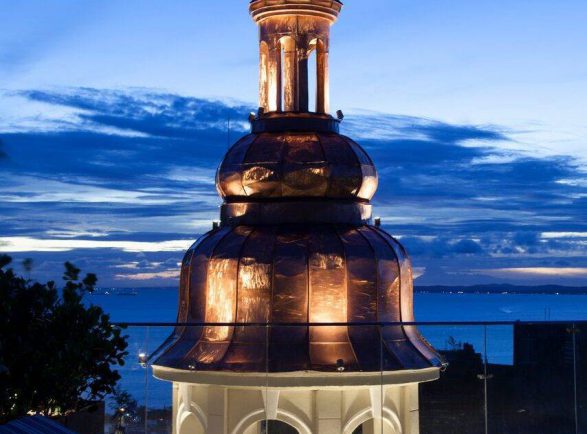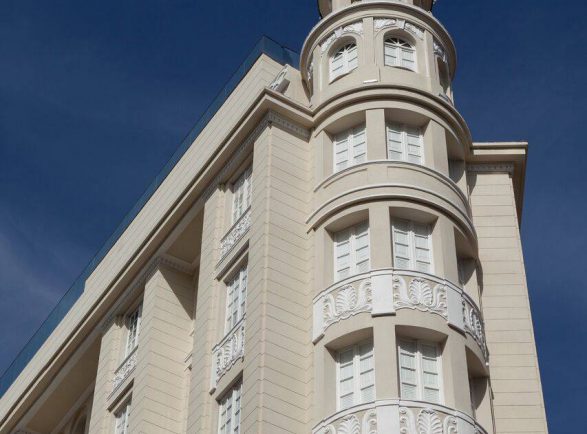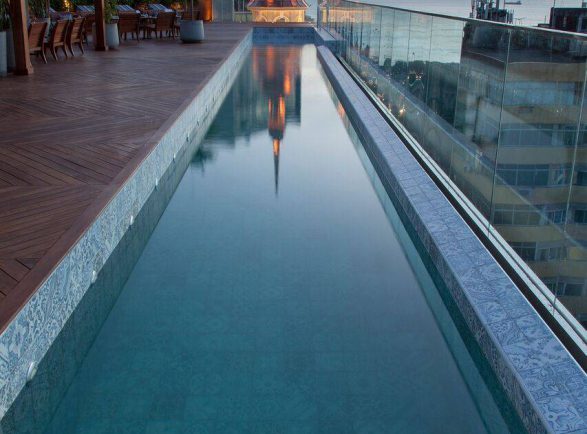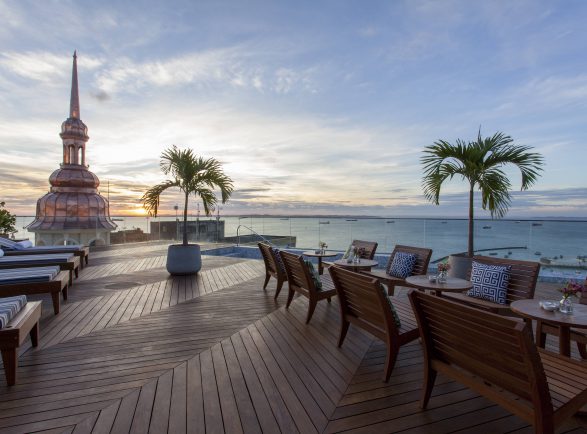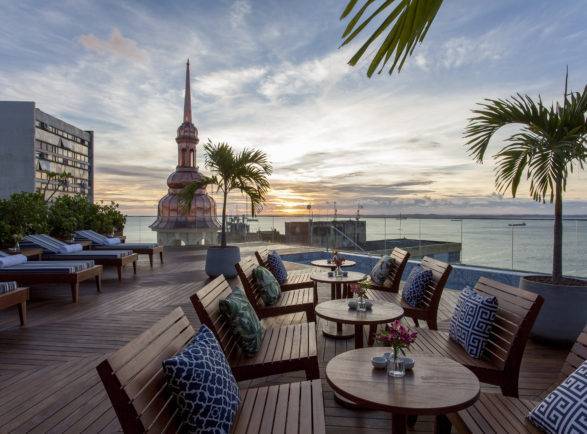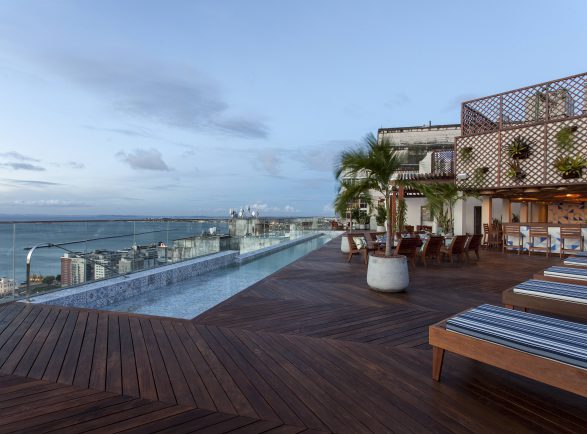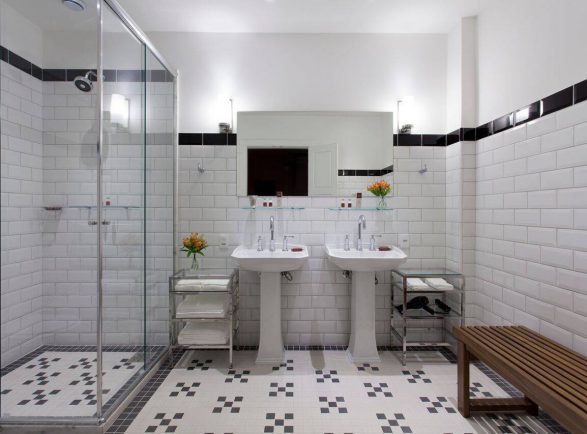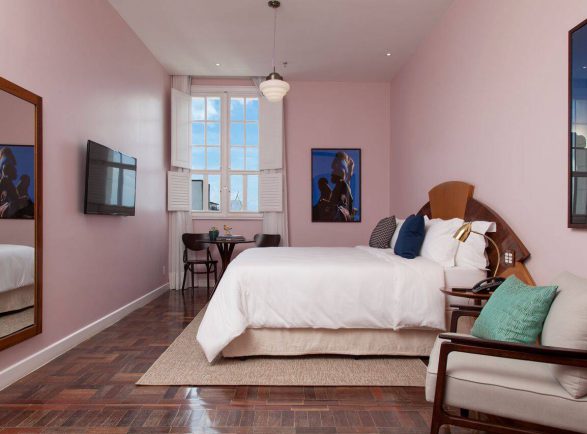 Fera Palace Hotel. Foto: Assessoria
1
2
3
4
5
6
7
8
9
10
11
12
13
14
15
16
17
18
18