Restaurante Encantos da Maré. Ribeira, Cidade Baixa. Salvador, Bahia. Foto: Amanda Oliveira .This is the story of a warrior woman who struggled and achieved her dreams. After years of working in the area of ​​events, chef Deliene Mota has come up with the proposal to combine her many gastronomic influences with the traditional ingredients of Bahian cuisine. The restaurant Encantos da Maré is the result of this great cook's determination, who, with pure sympathy, has been bringing her recipes to Ribeira's seafront, in the lower city.
The location is in a very quiet part, facing the sea. As there are few seats, try to arrive early. Our starter is the shrimp breaded in tapioca and the pineapple and pepper jelly made in the restaurant. The most requested main dishes are Terra e Mar – cassava puree with torched curd cheese, where on one side there is shrimp with sauce and on the other side there is sun-dried meat with bottled butter – and the seafood feijoada, a dish created by Deliene herself, which is blockbuster.
The menu is not very long, but if someone wants to eat something specific, it can be arranged in advance, as is the case of shrimp in the pumpkin, paella, shrimp risotto, different "escondidinhos" with pumpkin puree, or banana puree with smoked meat, mashed sweet potato with filet mignon and champignon sauce. There is also a project to put live music soon.
Stay tuned on social networks, because Deliene has several plans! In addition to an agenda of events such as French Crepe Night, there is also the idea of ​​serving, on Mondays, the traditional Bahian stew, thus contributing to the project of reactivation of Ribeira "Fat Monday".
"My next dream is to buy a boat. It will be quite simple, but what I think is to take people to Ponta do Humaitá, Praia da Penha, and end the tour here at Recanto do Mar restaurant", explains Deli, smiling.
Service
Encantos da Maré Restaurant
Instagram: @encantosdamare
Rua Teodósio Rodrigues de Faria, 27 – Bonfim, Salvador – BA, 40415-085
(71) 98772-6375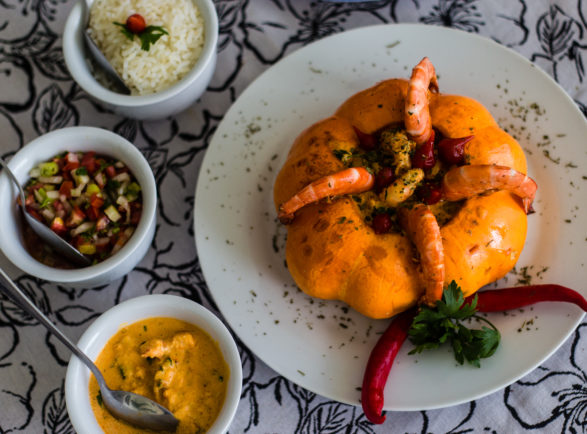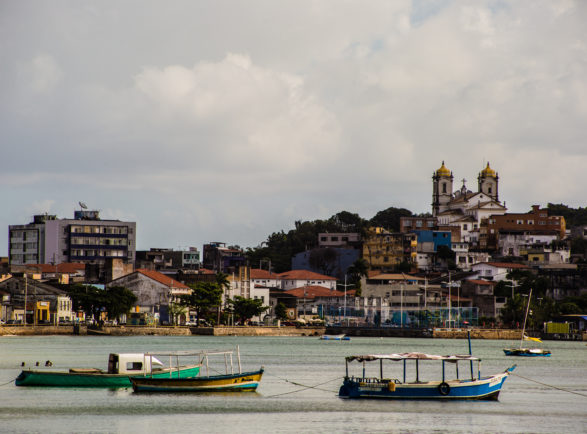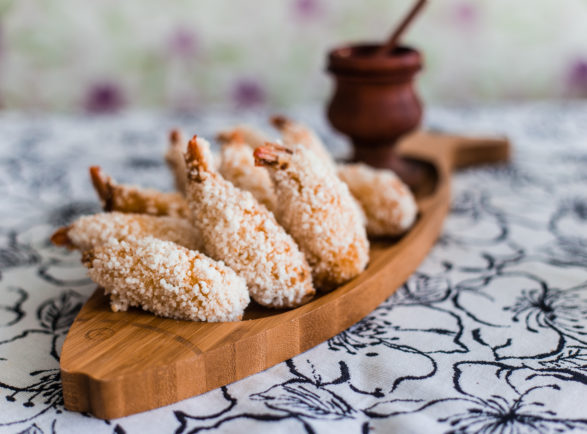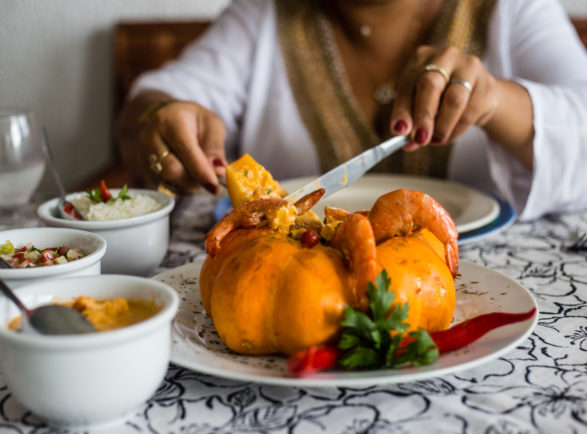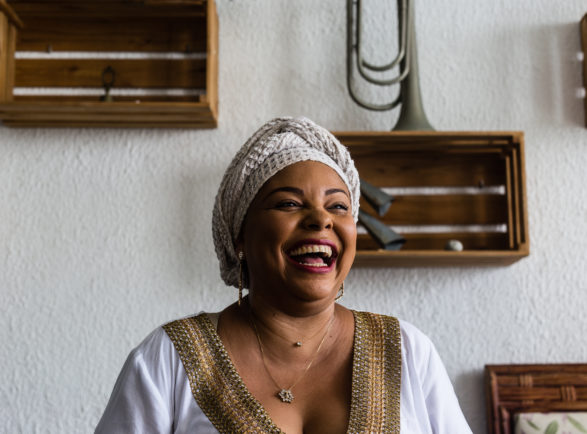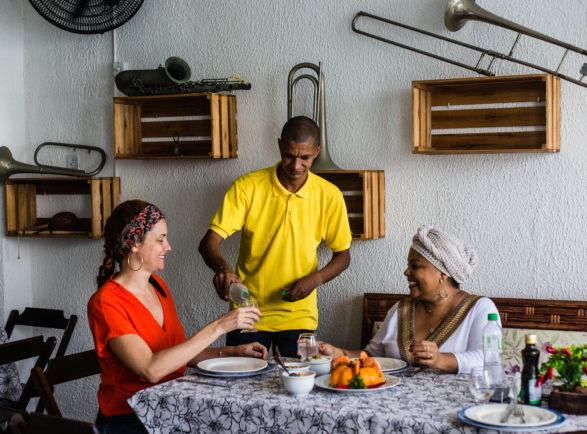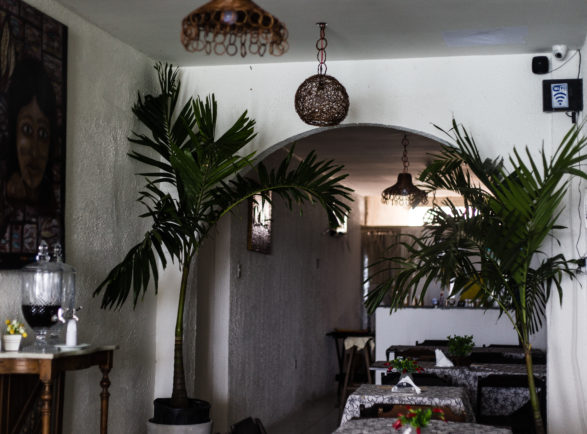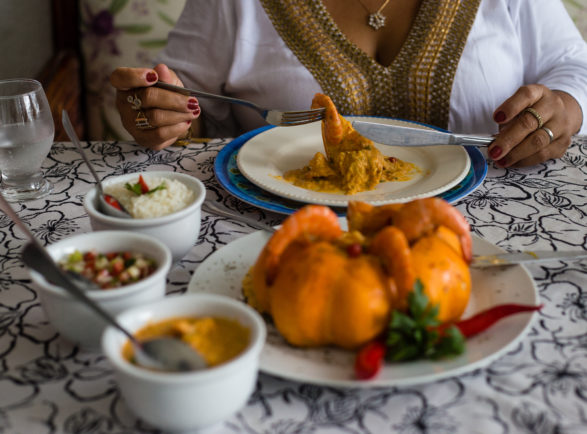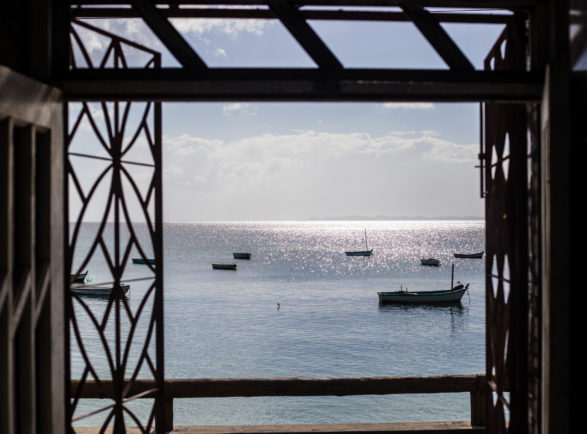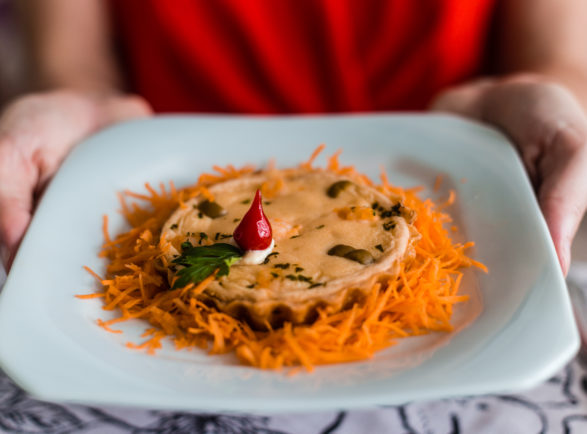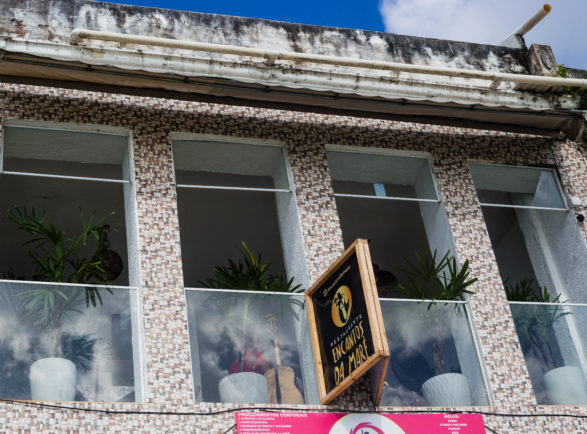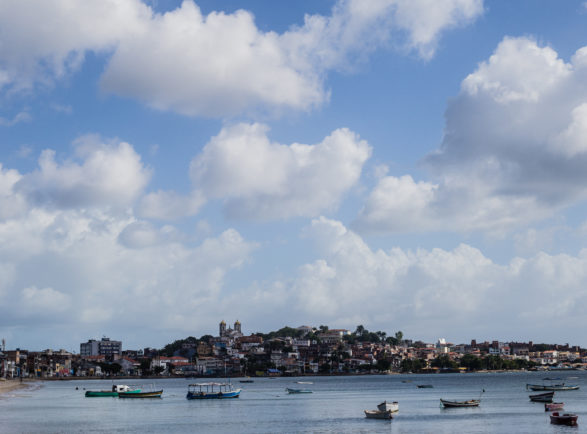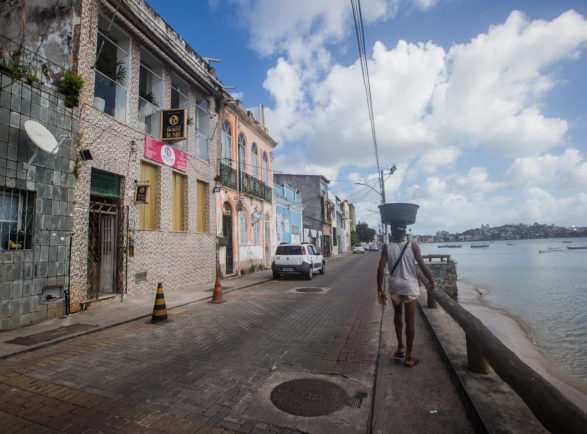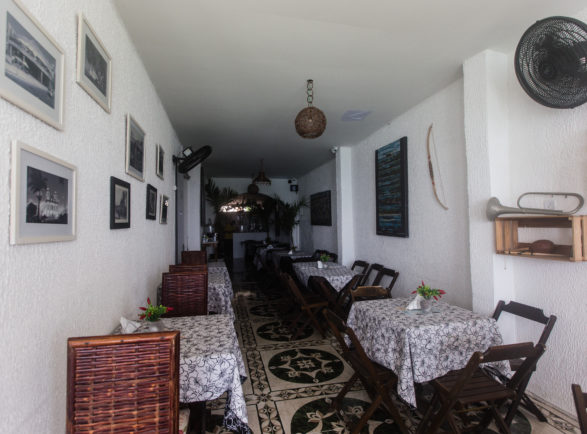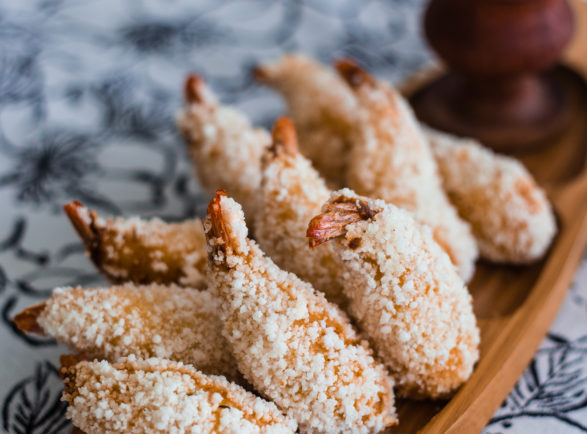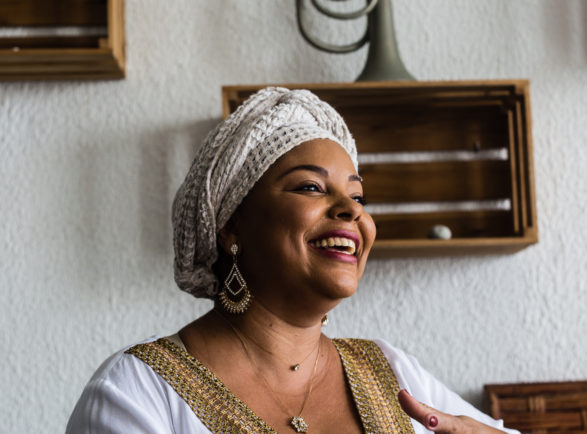 Restaurante Encantos da Maré. Ribeira, Cidade Baixa. Salvador, Bahia. Foto: Amanda Oliveira .
1
2
3
4
5
6
7
8
9
10
11
12
13
14
15
16
17
17