A trip through Mexico without leaving Rio Vermelho
Restaurant offers to soteropolitan public a gastronomic, visual and sensorial dive in the Mexican culture
The bright colors of the huge 1892 mansion on Almerinda Dutra Street in the Rio Vermelho neighborhood are the first invitation to go inside El Pancho Taqueria. Inside the place, an eye-popping environment and complete immersion in Mexican culture are the second invitation – and this time, to stay.
The old property was all adapted to receive one of Salvador's most interesting Mexican restaurants. Divided into eight environments and with a thematic decoration that tells, in each space, a little of the history of Mexico, El Pancho proposes to the soteropolitan public a dip in the culture of our hermanos. Not only in the look, but also in the menu.
A good tip is to order the delicious (and, for this reason, very popular) "Alambre", a portion of sautéed meat with a mix of au gratin cheese, sautéed vegetables and sauces, accompanied by baskets of tortillas. The tortilla, by the way, is one of El Pancho's delicacies that refers to the cuisine of the indigenous peoples of Mexico.
"Tortilla is pre-Hispanic, and tortilla has been eaten for a long time all over the country. Also, we have soups and other references like Chilli En Nogada, which is a stuffed pepper. In the end, all Mexican cuisine is directly linked to pre-Hispanic culture", explains Luiz Venturelli, one of the establishment's partners.
To drink, we recommend the excellent mojito of the house. But if you are one of those who like to try unusual drinks, bet on Picantica, made with rum, fruits and… pepper, a spice that, like Bahians, Mexicans know well.
Among the various environments of El Pancho, the Revolution Room draws attention by telling on its walls the story of the hero who names the house: José Doroteo Arango, known as Pancho Villa and the most famous of the generals and commanders of the Mexican Revolution.
There are so many colors, objects and photographs on the walls (most of them brought from Mexico) that it is impossible not wanting to photograph everything. Classic Mexican sombreros are also available for the customers to take pictures.
El Pancho's live music is another attraction: every day, Latin musicians perform as troubadours around the environments, acoustically, without speakers and with a thematic repertoire, inviting the audience to sing and interact.
A true gastronomic, visual and sensorial trip through the culture of a country full of beauty and stories, without leaving Salvador.
Service
El Pancho Taqueria
Address: Rua Professor Almerinda Dultra, 03 – Rio Vermelho, Salvador – BA, 41950-090
Instagram: instagram.com/elpancho_taqueria/
Phone #: (71) 3565-9895
Opening hours: Tuesday to Thursday, from 6pm to midnight; Friday and Saturday from 6pm to 1am; Sunday from 6pm to midnight.
Important: no reservation required. It has a fixed entry fee of R$ 15.00.
Accessibility: the entrance to the restaurant is a not too long staircase, there is no ramp; Tables and chairs have traditional height.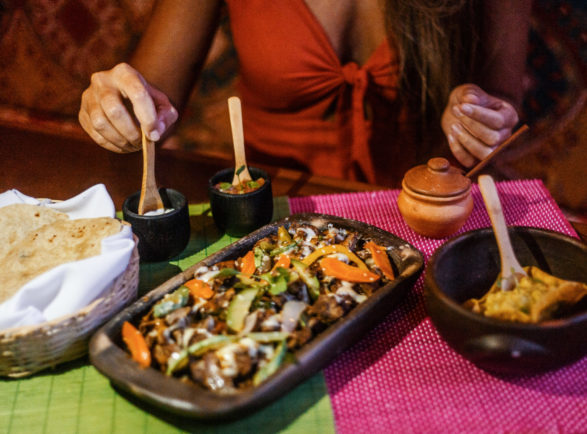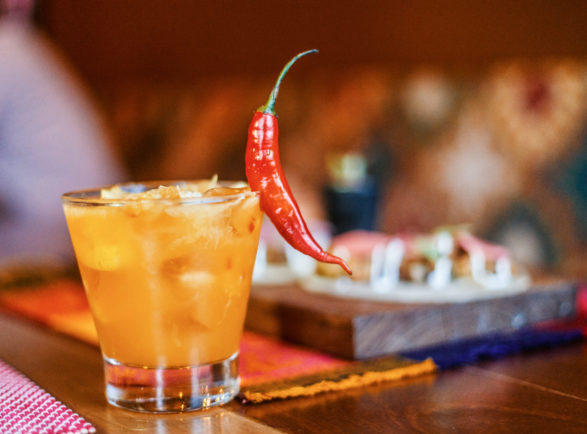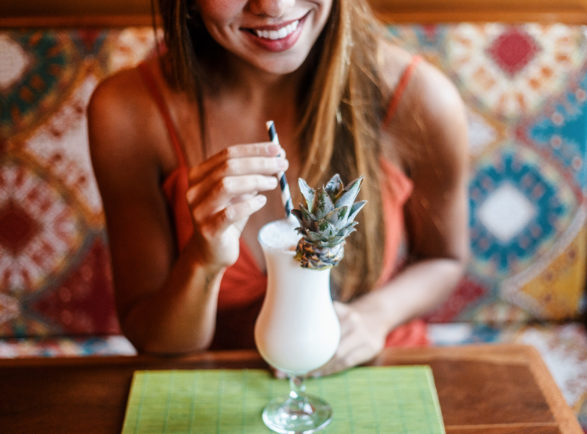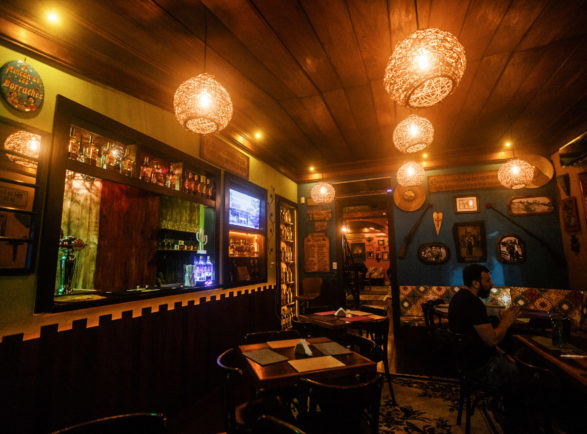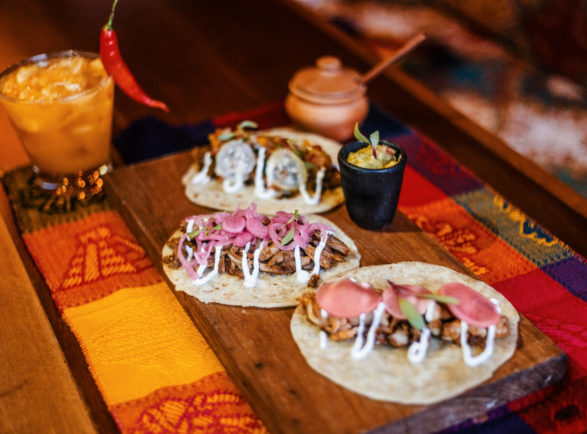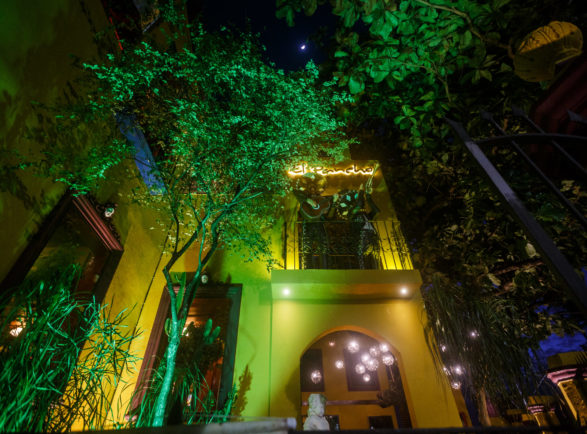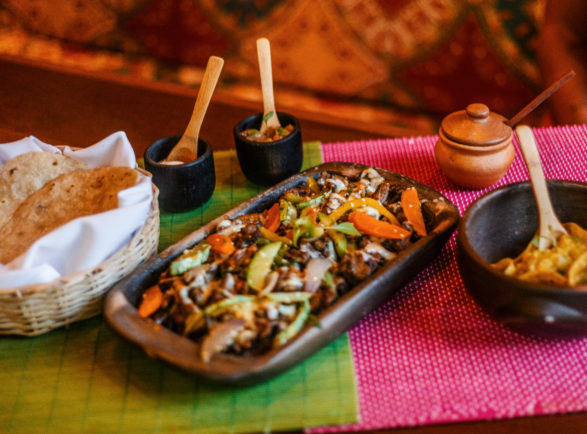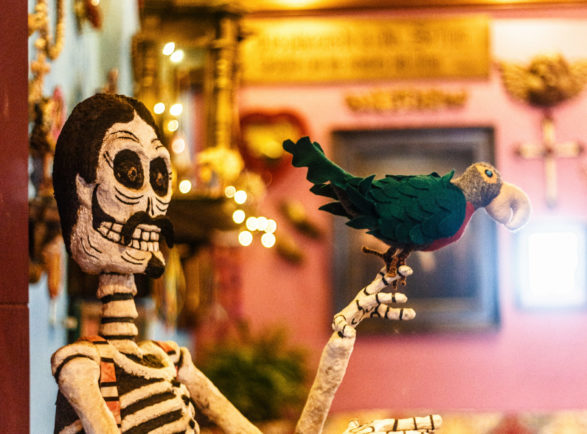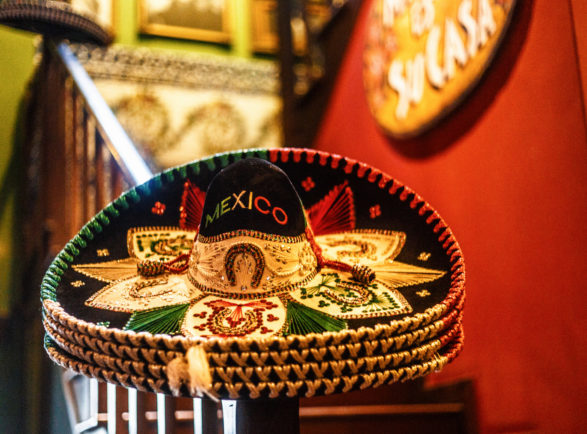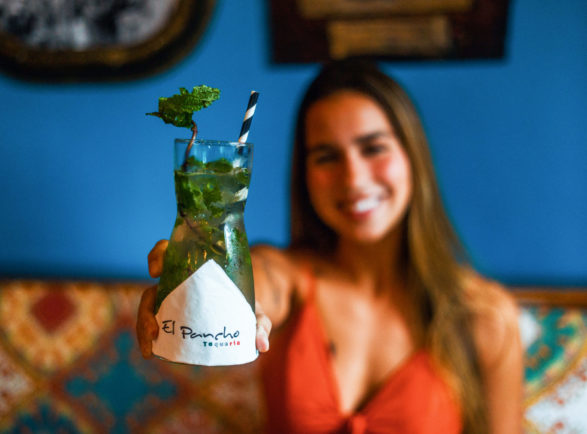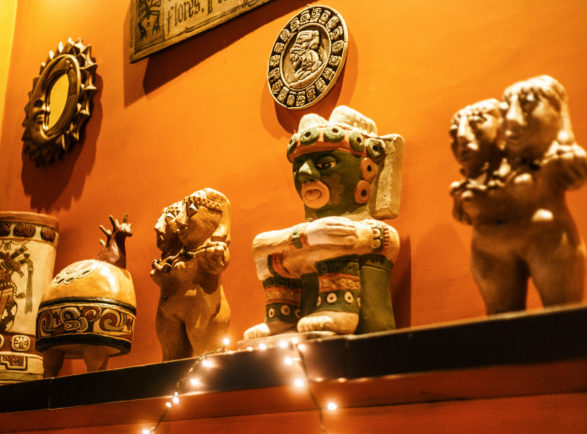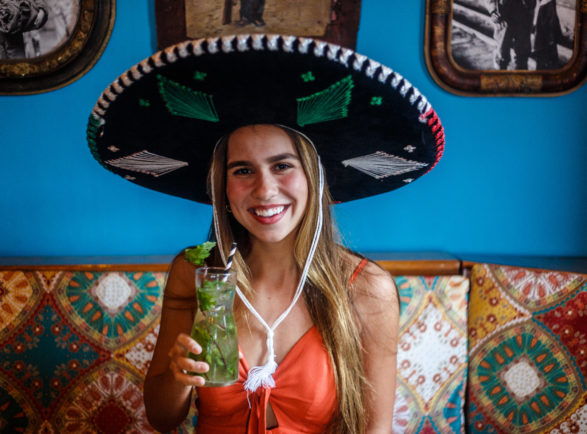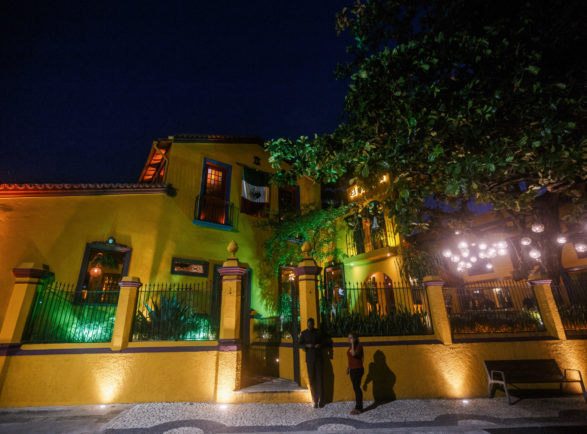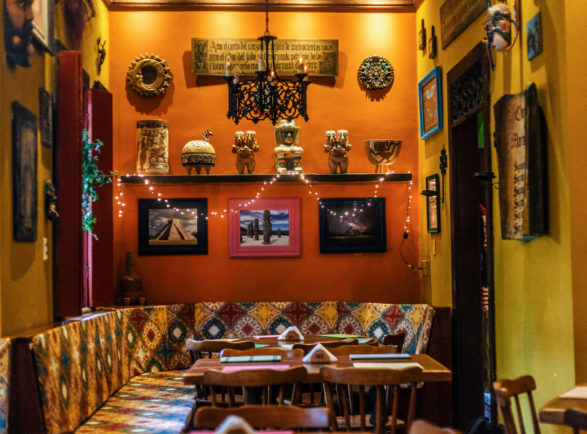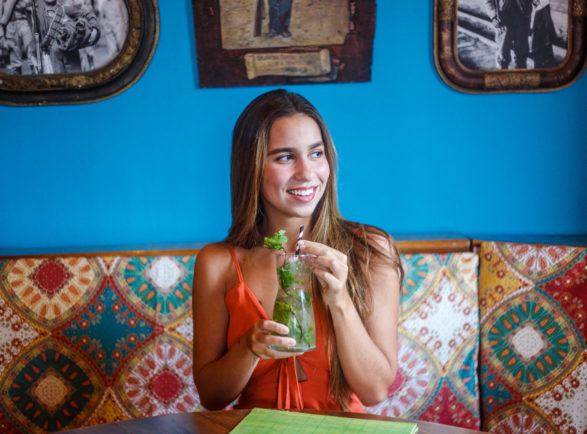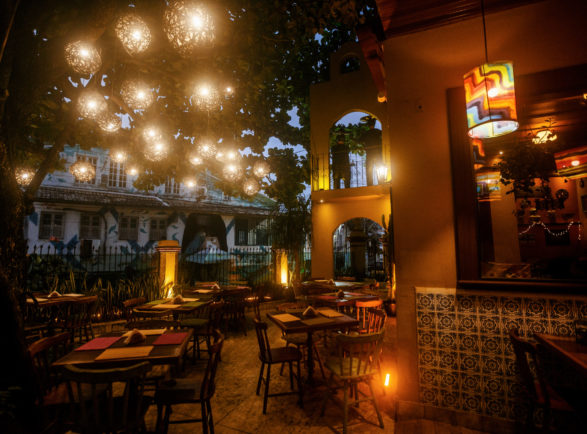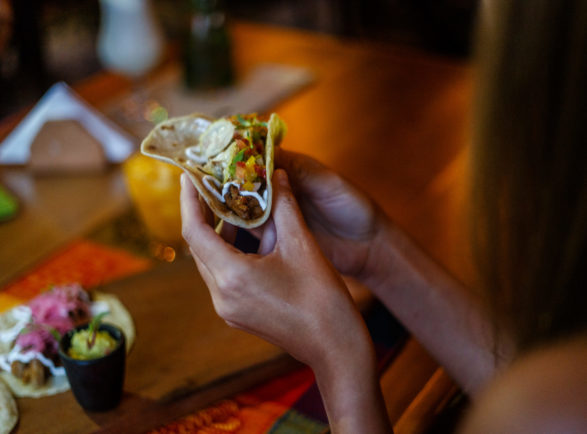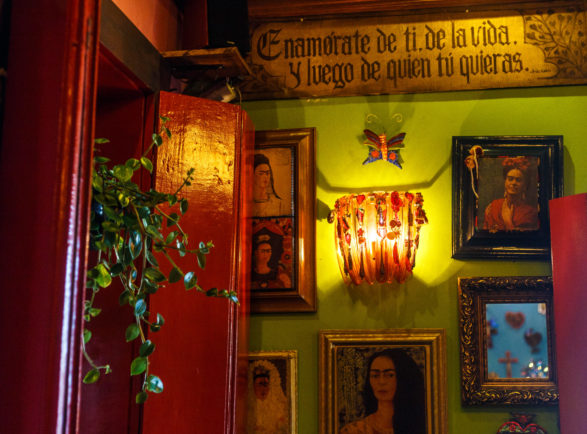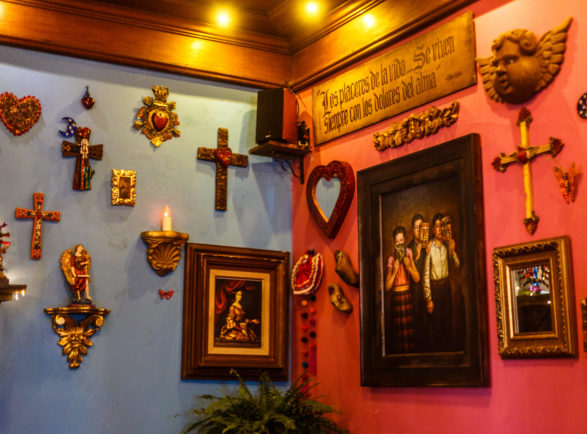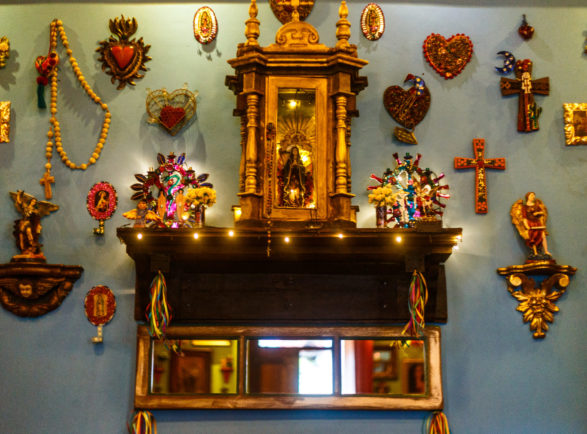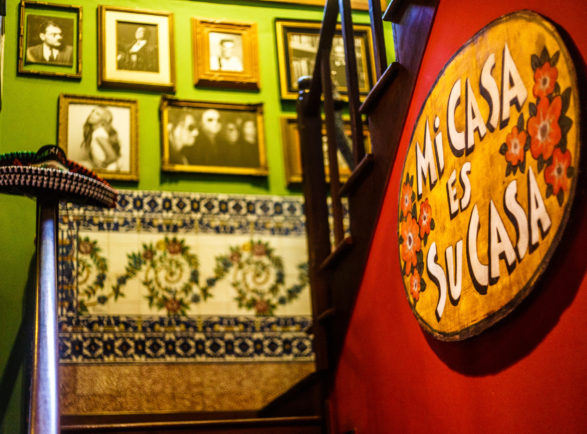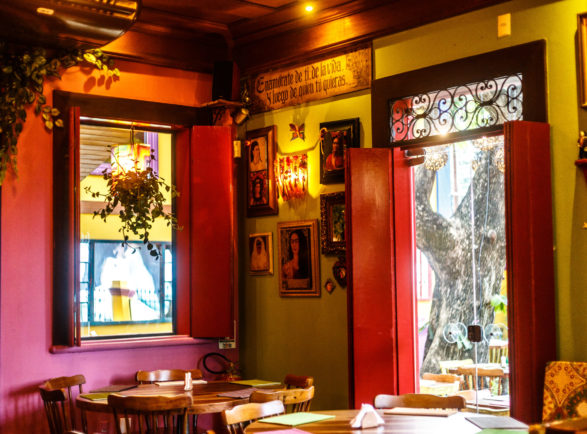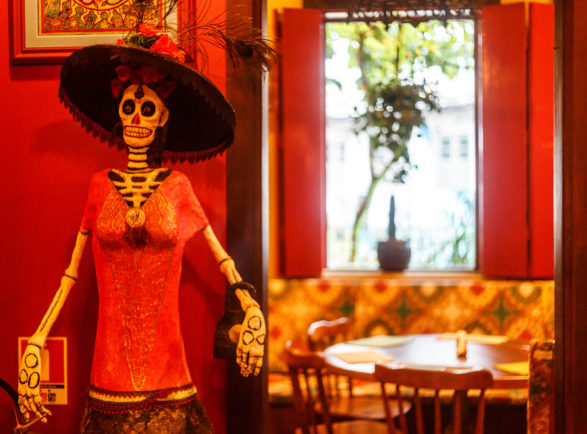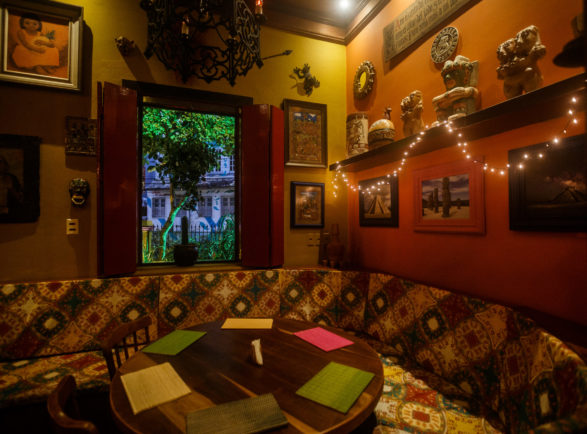 El Pancho Taqueria. Rio Vermelho Salvador Bahia. Foto: Amanda Oliveira .
1
2
3
4
5
6
7
8
9
10
11
12
13
14
15
16
17
18
19
20
21
22
23
24
24