Bahian food in a good space to meet friends and throw events.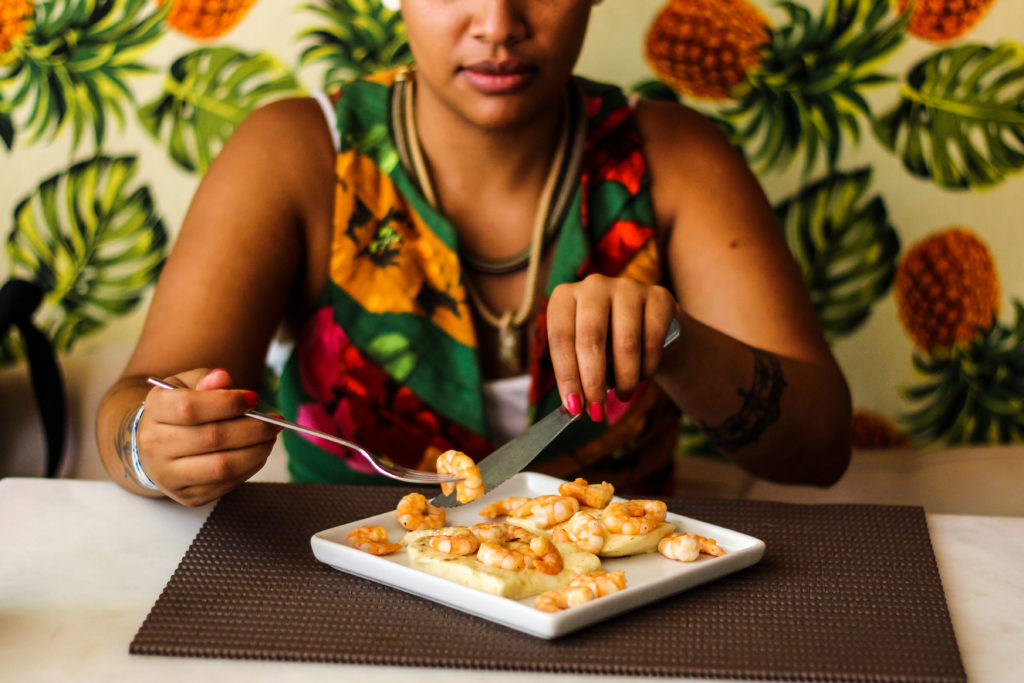 Dendê Gastronomia Baiana offers to soteropolitanos and tourists the best in local cuisine, at affordable prices and in a cozy atmosphere. The structure also has open areas, decorated with plants. In the internal area, a more familiar atmosphere with an excellent decoration referring to the Bahian cuisine. In the balconies and in the backyard, the atmosphere is more relaxed. The space has large tables, ideal to accommodate many people.
Among the new features of the bar and restaurant are the Bahia snack buffet [A5] s for "Happy Hour at Dendê" inspired by the "Italian appetizer", in a self-service system. The buffet of snacks has in its menu broths, mini acarajés and abarás, ceviche of crab or shrimp, cookie of charque or cheese, besides other delicacies of the Bahian cuisine.
The Dendê also offers the Bahian a buffet of food that entitles both the main dish and local sweet desserts. The restaurant still has a very well equipped bar with a good wine list, famous drinks and caipiroskas, as well as conventional beer brands and some homemade ones.
At Dendê, sports enthusiasts can watch live broadcasts in a reserved, air-conditioned location. In the space baptized as "Dendê Musical Mandala", the house also has artistic presentations to liven up the nights from Thursday to Saturday with lots of live music from local artists.
Service
Dendê Gastronomia Baiana
Address: Rua Fonte do Boi, 131 – Rio Vermelho, Salvador – BA, 41940-360
Hours of Operation: Monday, from 11am to 4pm.
From Tuesday to Saturday, from 11:30 a.m. to 11:00 p.m.
Sunday from 11am to 6pm
Phone: (71) 3019-1304
We've prepared a perfect playlist for this experience. Listen now!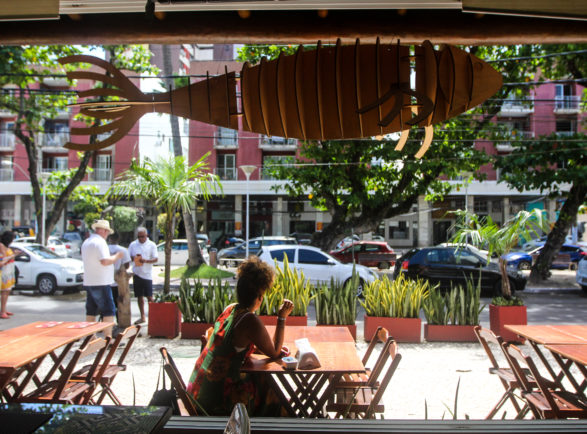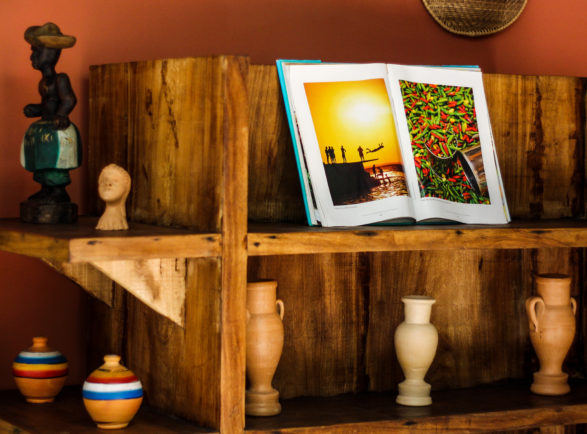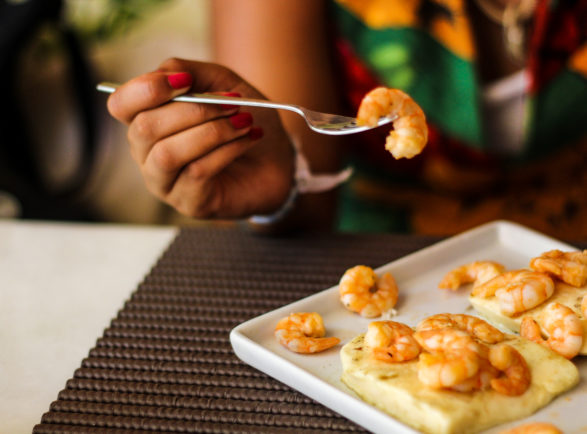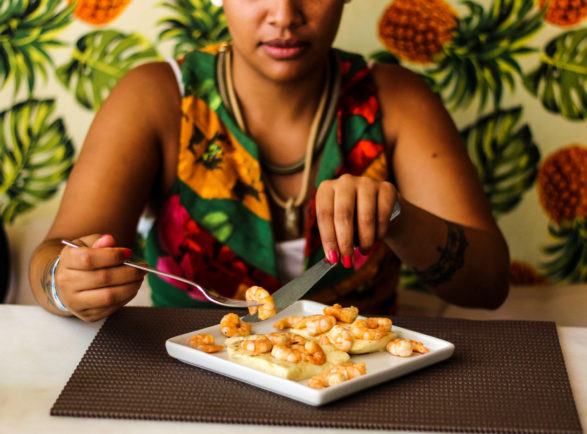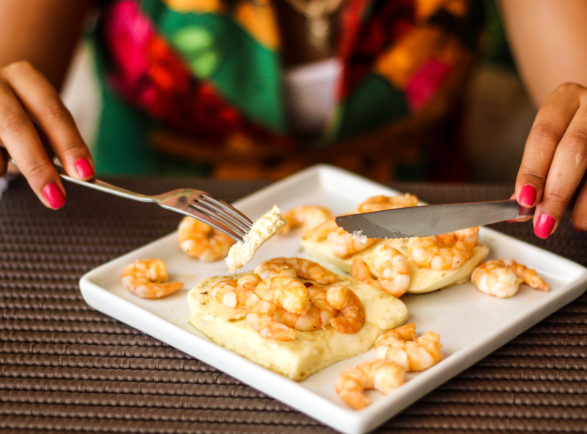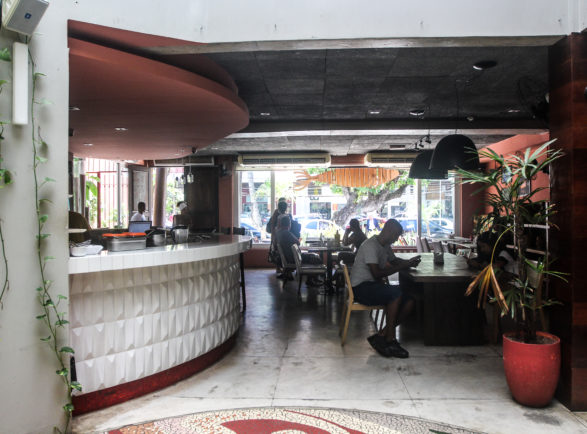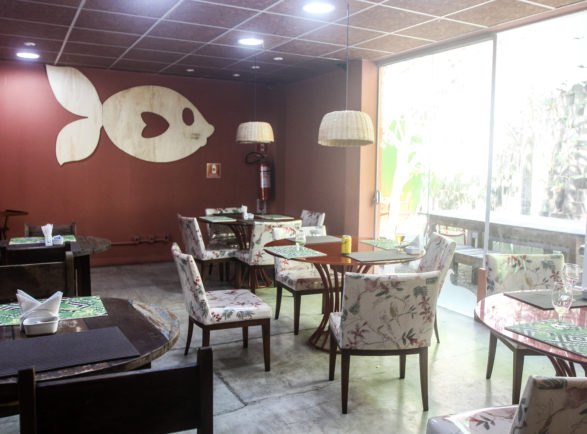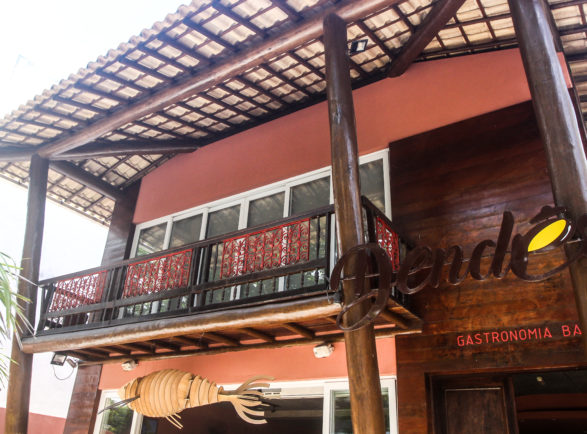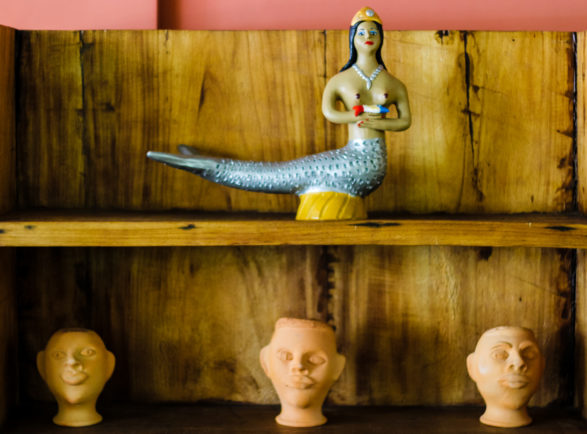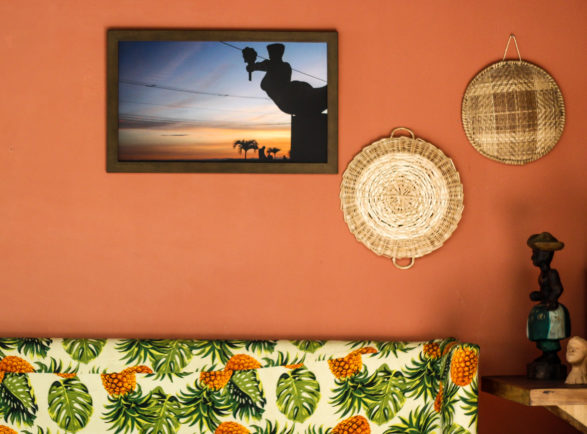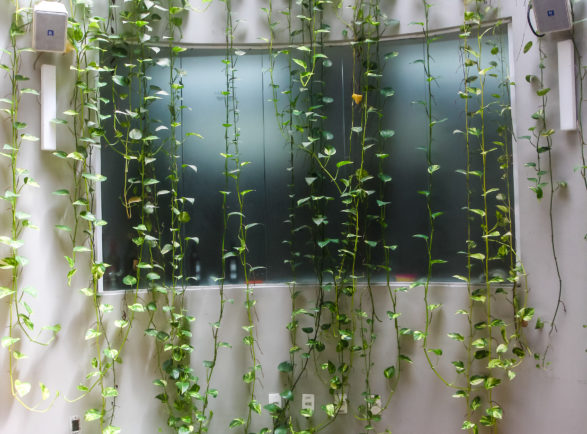 Restaurante Dendê Rio Vermelho Salvador Bahia Foto Amanda Oliveira.