Coffee, bakery, confectionery and store with the 1920s Chicago atmosphere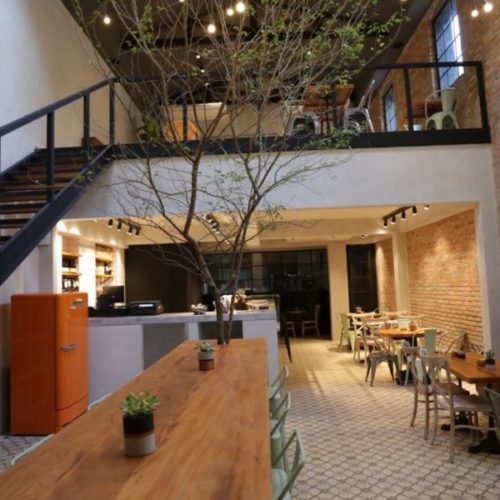 Coffeetown Chicago! … Oops, Salvador! Looking like a foreign café, Coffeetown Salvador is the brand's first franchise in Bahia and comes with the proposal of integrating the coffee culture with the diverse identities of the city. The café – which also houses a bakery, confectionery and selected products store, has just opened. It's brand, brand new!
It mixes the Chicago atmosphere of the 1920s and products with strong local identity in an environment that helps connections between different types of public. It has 12 parking spaces, high-speed internet and lots of jazz and blues in the background music. In the menu, special coffees, cakes and desserts of their own manufacture, in addition to natural fermentation breads produced daily and exclusive gourmet products.
Service
Coffeetown Salvador
Opening hours: Every day from 9:00 a.m. to 10:00 p.m.
Location: Corredor da Vitória, near Campo Grande
Photos of the place: Saulo Brandão / Disclosure
We've prepared a perfect playlist for this experience. Listen now!