Discover the work of the Dead Lord, with 2,000 ruby ​​stone fragments
On the Carmo hillside there is an unmissable stop. It is the church of the Third Order of the Carmelite Brothers. It contains a rich architecture, a beautiful sacristy, catacombs and the old slave quarters where people enslaved by the Carmelite brothers were housed. There is the extraordinary image of the Dead Lord, with 2,000 ruby ​​stone fragments in all the wounds and drops of blood. It was carved in the 18th century, by the sculptor Francisco Xavier das Chagas – known as "o Cabra".
The sculpture is a single piece, in cedar, weighs 60 kilos, is 1.80 m high and only leaves the church on Good Friday. Its arms are articulated, tied with lambskin. In the past, it was possible to place the sculpture with open arms, being crucified during the procession. According to Prior Paulo, the artist Francisco Xavier das Chagas – o Cabra, had no education, had been enslaved and would have carved the work with a pocketknife.
Here stood the Christ in the Column (Cristo na Coluna), also by Chagas – o Cabra. Today, the sculpture is in the sacristy of the Church of Carmo, in the building next door.
Learn more…
The Third Order of Carmo was established in Bahia in 1636, and it was only in 1709 that the construction of the church began, which forms a monumental architectural ensemble with the convent and church of the same name. The current church, however, was built after 1788, when a fire destroyed the original one, being inaugurated in 1803 and completed in the middle of that century.
In stone and brick masonry, the building serves a vast architectural program that, in addition to a church, includes a sacristy, a table house, a saint's house, an ossuary, galleries, etc. Its design follows the typical layout of 18th-century main churches, with a single nave with the choir, side aisles superimposed by tribunes and a transversal sacristy at the back of the chancel.
Service
Address: Rua do Carmo – Santo Antônio Além do Carmo
Phone #: (71) 3326-9432
Visitation: Monday to Saturday – from 9 am to 12 pm and from 2 pm to 4 pm
Entry: R$ 5.00
Masses: take place once a month, on the first Sunday of the month, at 9 am.
IPHAN National Institute of Artistic and Historical Heritage at this link.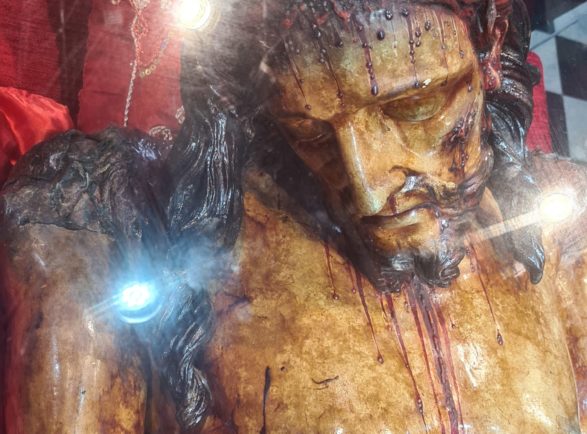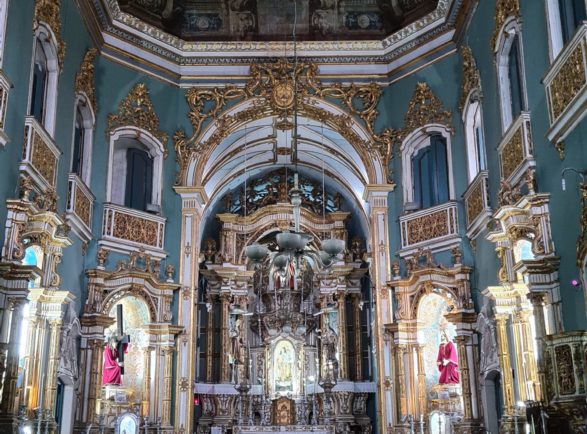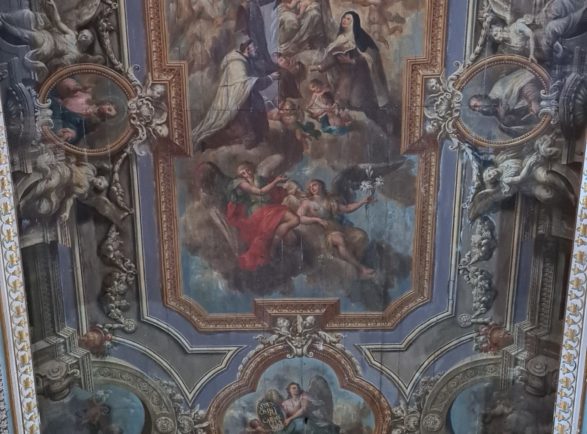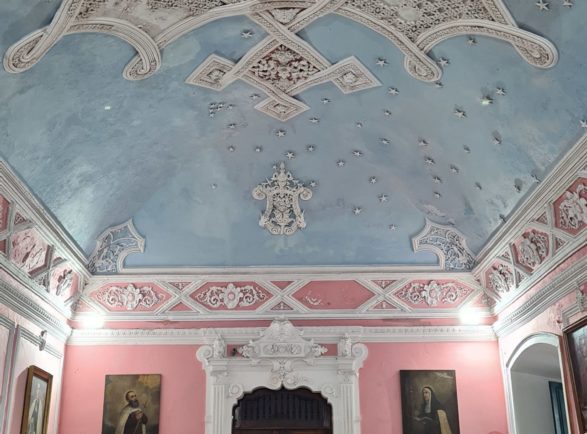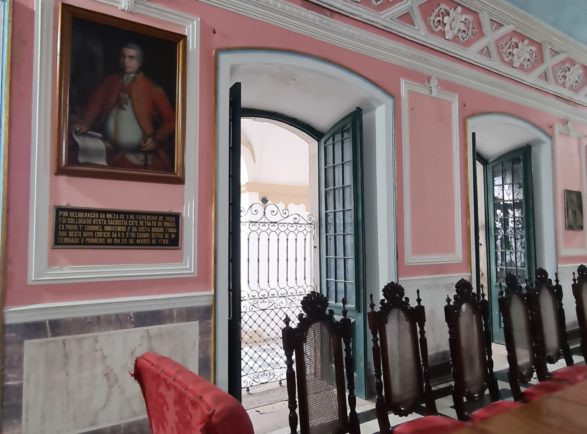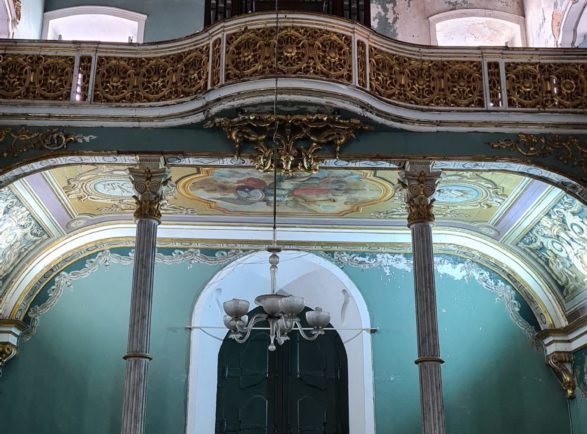 Igreja da Ordem Terceira do Carmo. Carmo Salvador Bahia.