A journey through French cuisine
Ver essa foto no Instagram
Chez Bernard, founded in 1963 by the Frenchman Bernard Goethals, is a gastronomic gem in Salvador. The oldest French restaurant in the city has gone through many changes, has changed hands a few times, but has not lost its essence, with emphasis on its classic French dishes and the contemporary touch it gained a year ago when it was reopened to the public.
The view of the All Saints Bay delights everyone. By day, the view from its disputed window points to the blue-green sea. At night, the lights of the Marina, Itaparica Island and cars on Avenida Contorno complement the low-light atmosphere of the charming bistro. With the decor completely modernized in 2018, the new sophisticated look, on its two floors, features texture, lightness, warm colors, romantic lighting at night and a renowned wine cellar. Its menu features classic French cuisine.
Chez Bernard suggests, for a perfect experience of the French flavor, the complete menu (starter, main course and dessert) that can be paired with the selected wines, as well as the sommelier service to consult about the labels. Among the menu options are the classic steaks with a choice of béarnaise, or bordelaise, or poivre sauces; the seafood linguine; and the Moroccan lamb couscous. The mushroom risotto is an option for vegetarians. The irresistible dessert is the French stuffed éclairs.
Service
Chez Bernard
Opening hours: Lunch – Tuesday to Friday 12:00pm to 3:00pm. Saturday and Sunday from 12:00pm to 4:00pm. Dinner – Tuesday to Saturday from 7:00pm to midnight.
Address: Rua Gamboa de Cima, 11. Dois de Julho. Salvador – BA- Brazil 40 060-008
More information at this link.
Instagram: https://www.instagram.com/chezbernard/
Playlist Spotify.
Website: www.chezbernard.com.br
There is valet service. They also have a Blue Zone for parking.
Email: reservas@chezbernard.com.br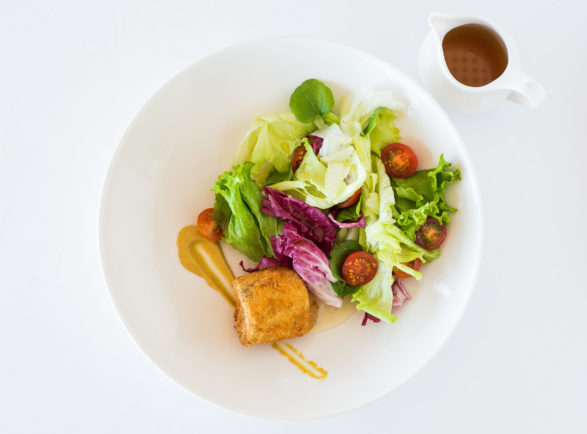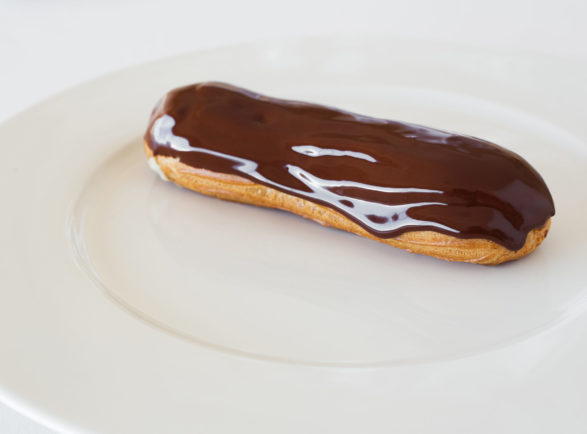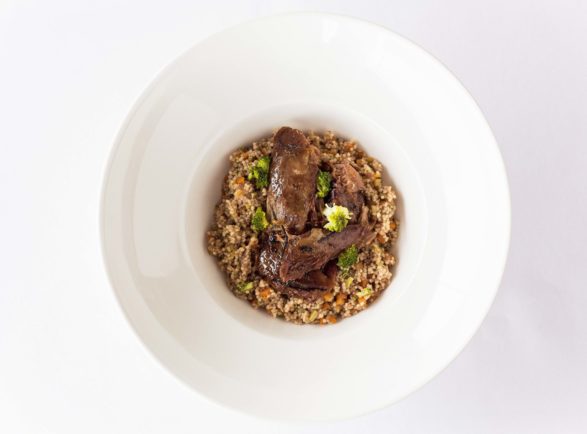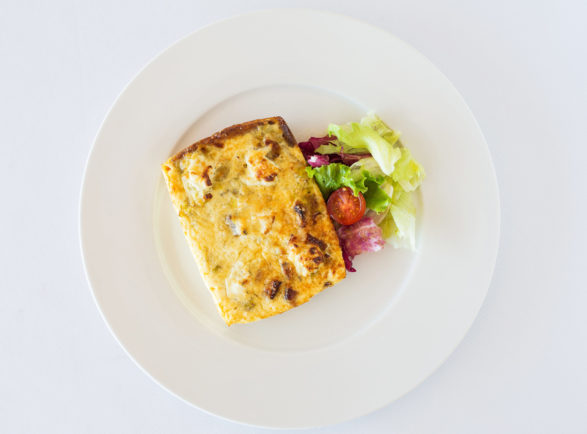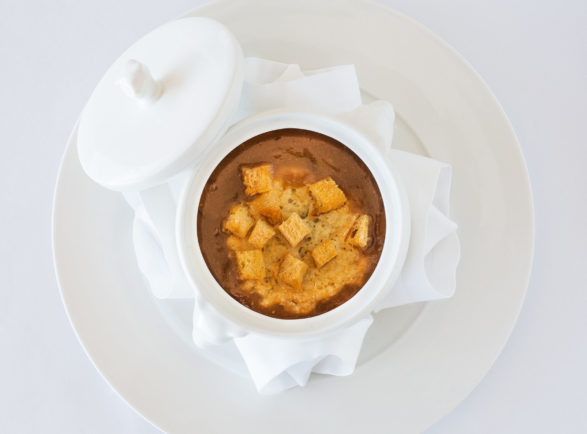 Chez Bernard Foto: Tati Freitas/Divulgação