Malassado, Quiabada and Carne do Sol, indulge in the flavors of Bahia.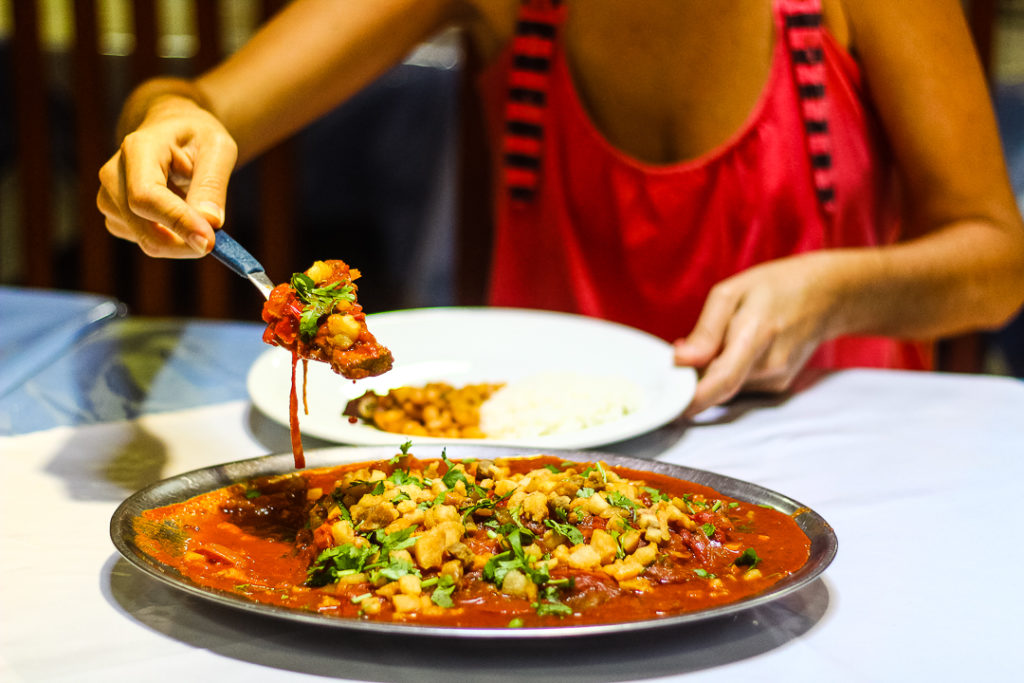 This is one of those gastronomic tips to really feel part of the city. In the boiling streets of Comércio, a few minutes walk from the Historic Center, Caxixi Bar and Restaurant is one of the largest representatives of the famous dish Malassado in Salvador. When one thinks of Bahian food from the Recôncavo, one hardly ever thinks of meat does it? It is a "rare roasted" meat that is not actually roasted but fried and which in good Baian is pronounced "malassada". Things that will make sense when the dish is served and that after the first full fork, you understand all the magic of the recipe.
For the main dish of this restaurant is just this great steak wrapped in a sauce with chopped fresh tomatoes, onion, garlic, salt and coriander, a juicy dish that in Caxixi is still covered with frying bacon. The food is very well made and the service quite efficient, catering to the dynamics of the place: the restaurant is always crowded. Other excellent options on the menu are the Quiabada and Carne do Sol, which comes with salad, broth beans and rice. Well served, enough for two people. Juices are all made from fruit and when ordered, for dessert recommendations are for the pudding and to finish, the good old strained coffee.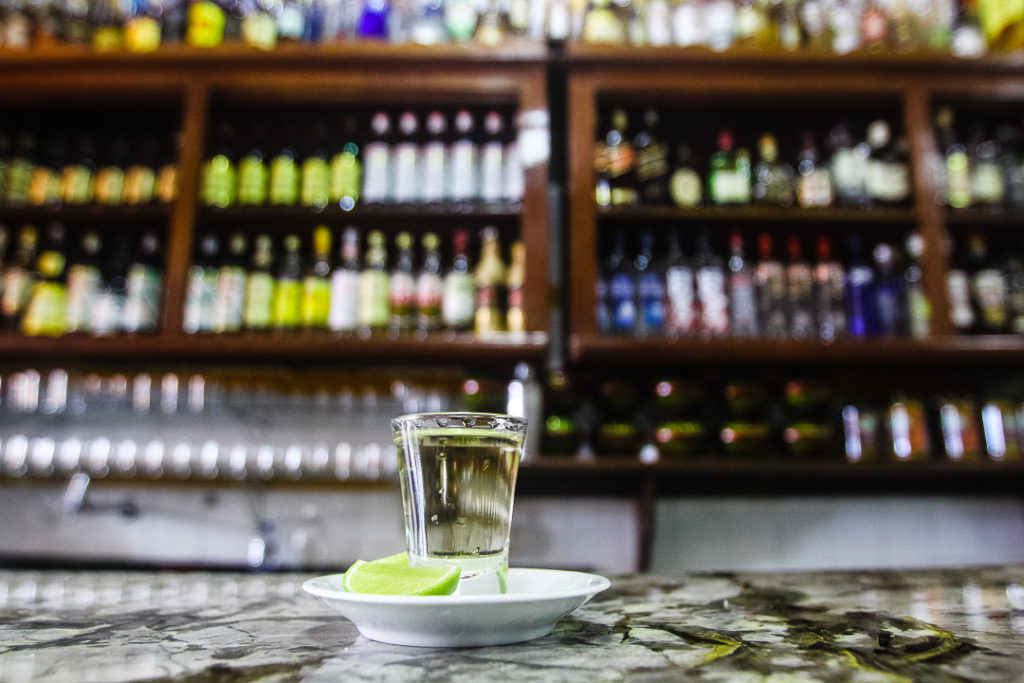 Many people do not know, but Caxixi opens early, at seven in the morning, and also offers great options for very typical breakfasts such as cod, couscous and yams with different types of accompaniment. The dish options of the day are the house specialties, with very good prices. Another very cool and quirky thing is the extensive entrance counter. In Salvador it is difficult to find a great bar like this, so take the opportunity to order a cold beer or a drink to wait for your table. While tweaking a snack, notice the pictures on the wall and mix in this such Soteropolitana atmosphere.
Service
Caxixi Bar and Restaurant
Address: R. do Cabeça, 123 – Dois de Julho, Salvador – BA, 40060-230
Hours of Operation: Monday to Friday, from 07h to 21h. Saturday from 07h to 18h.
Not opened on Sundays.
Phone: (71) 3321-2192
We've prepared a perfect playlist for this experience. Listen now!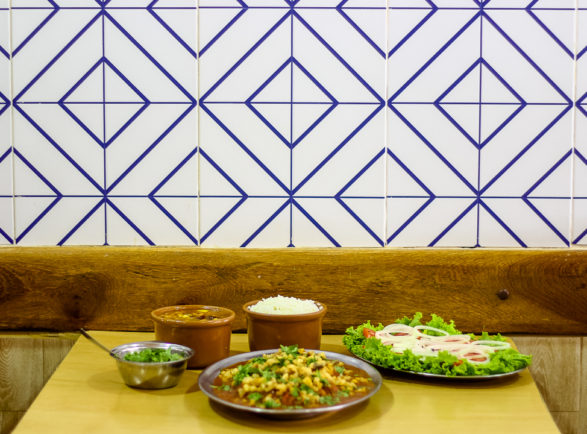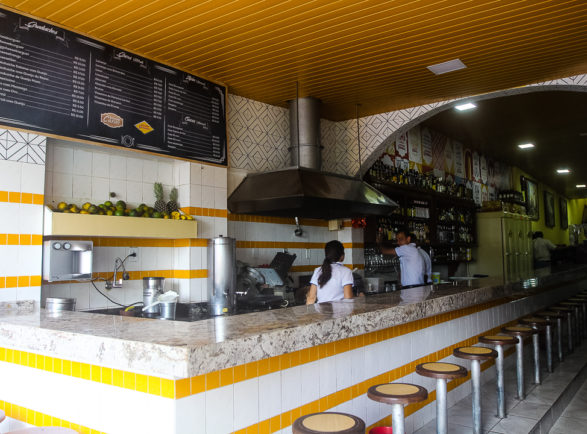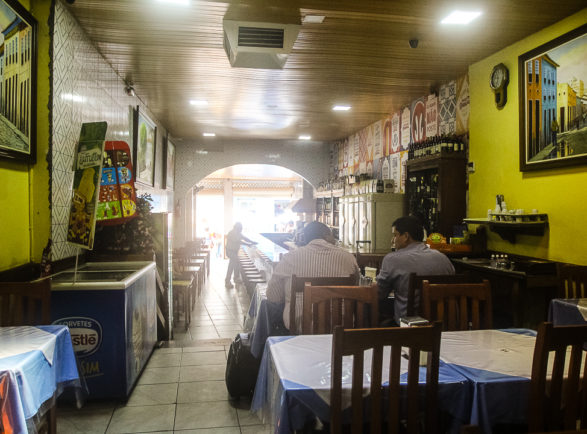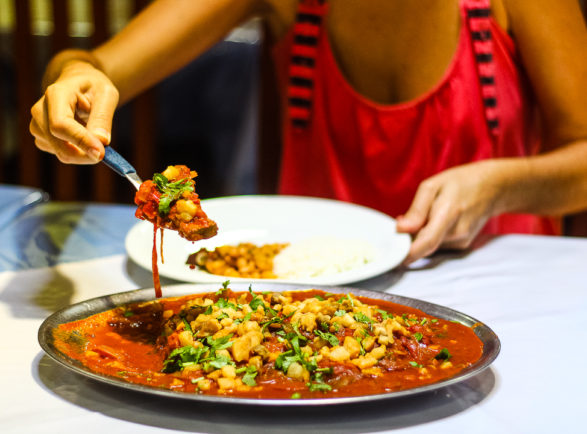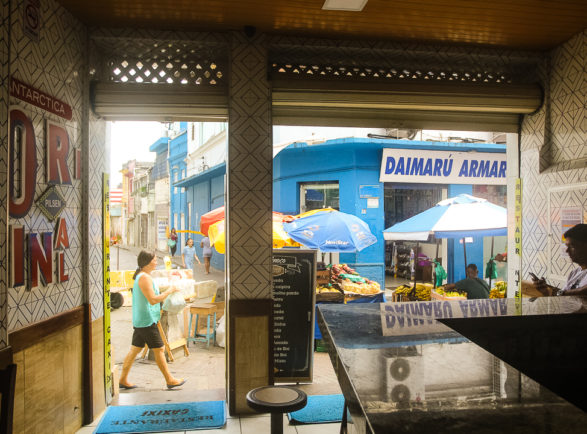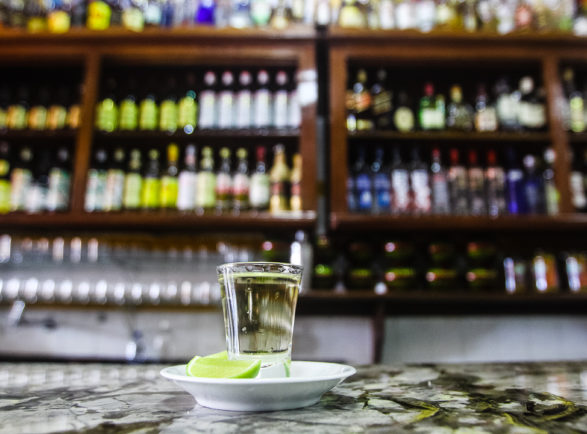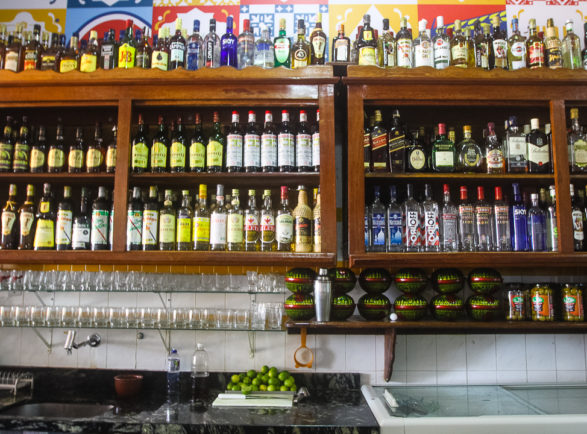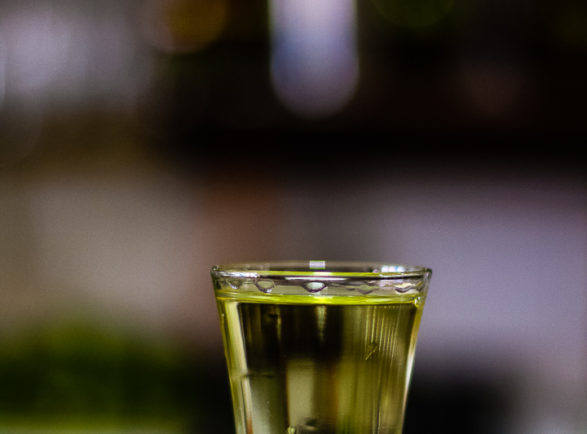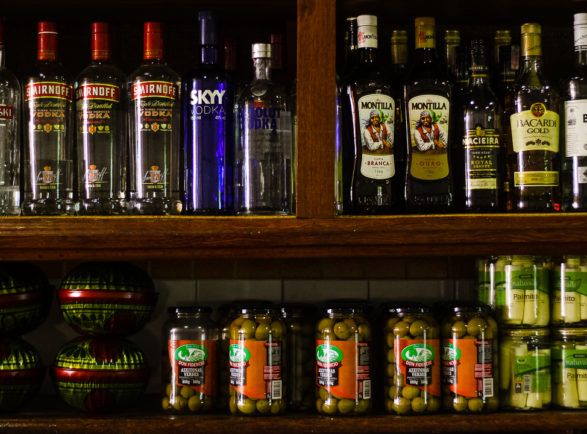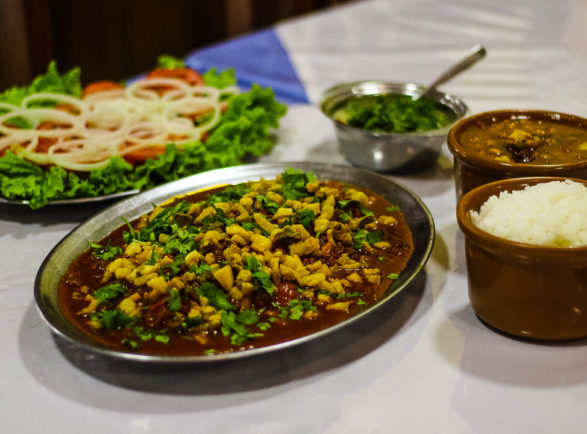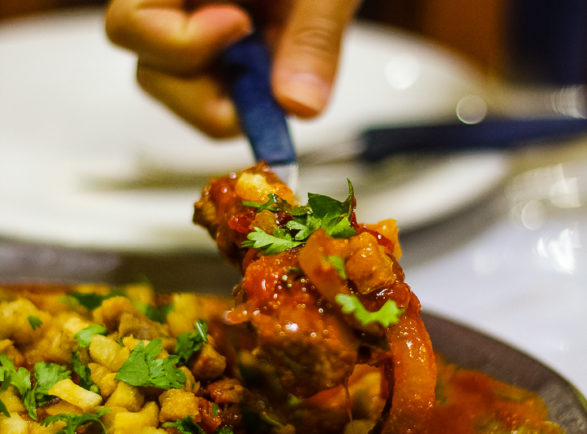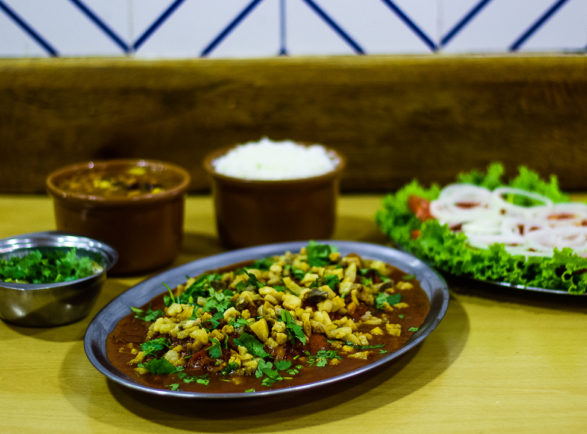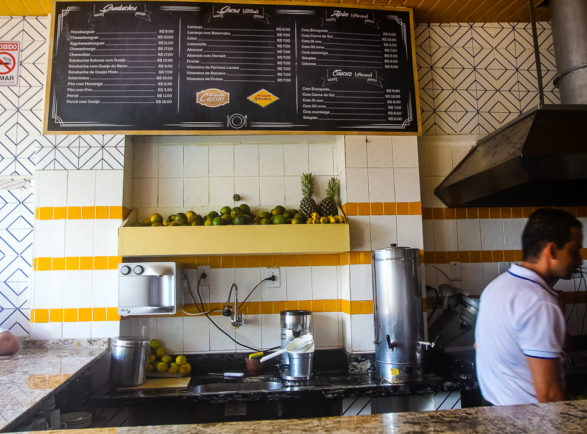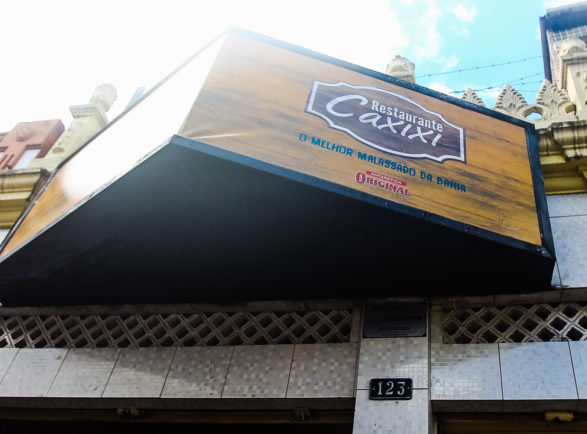 Restaurante Caxixi Centro Salvador Bahia Foto: Amanda Oliveira .