A place disputed in the 80s and 90s, once again receiving social, cultural, academic and corporate events
With over 200 years of history, Casa Pia de São Joaquim, on Avenida Jequitaia, in the Comércio neighborhood, will once again host social, cultural, academic and corporate events. An orphanage for many years, the philanthropic entity founded in 1799 is under new management, who decided to resume the events suspended in 2012 as another source of revenue for the maintenance of its activities.
The space, which during the 80s and 90s was very popular for weddings, dinners and graduations, currently functions as a free educational institution for children. The pedagogical project serves the education of children from groups 2 to group 5, with an option for full-time education.
A little history of the place
Casa Pia and "Colégio dos Órfãos de São Joaquim" was built as a Jesuit novitiate in the early 18th century. Both were listed as a historic structure by the National Institute of Historical and Artistic Heritage (IPHAN) in 1938. It is located in the lower part of Salvador, forming part of the Historic Center of Salvador, a UNESCO World Heritage Site.
The complex was originally located directly in the All Saints Bay, the sea reached its front and the connection with the city was made by boat. Its location by the sea was lost due to successive landfill projects and the commercial development of the surroundings.
The complex now consists of a high school, chapel and orphanage, and the building has been significantly altered. The complex was developed around a large square cloister on two floors.
The structure of Casa Pia de São Joaquim
On the ground floor, Casa Pia de São Joaquim has a Chapel and an Atrium (external area). On this floor there are 14 classrooms, which have their activities suspended due to the pandemic. On the first floor, the listed mansion has several rooms for various events and even an auditorium with a capacity for 177 people.
According to Maria Amélia Tourinho, Provider of the institution, the future project is to create other activities of a social nature, such as professional courses, for better usage of the space.
"We understand our mission as welcoming and training students, encouraging young people to exercise citizenship and giving them the opportunity to make their way into the job market", reinforces Maria Amélia Tourinho.
Services
Casa Pia de São Joaquim
casapiaeventos@gmail.com
Further information: (71) 99924-1594.
Management: Well-known event producer from Bahia, Pagana Carvalho is in charge of the local agenda.
Important: It is not yet open for visitation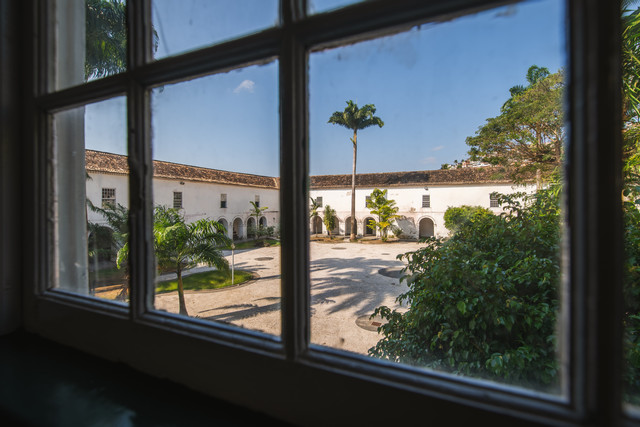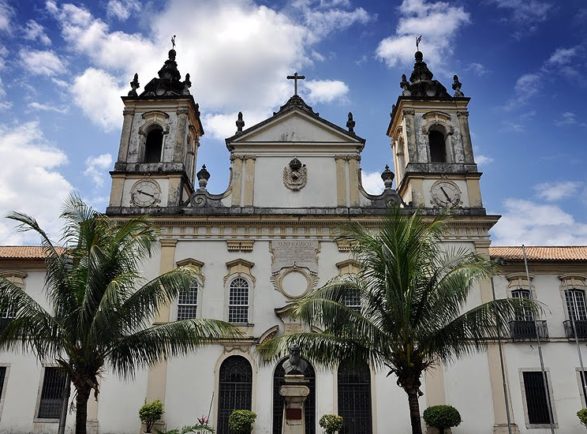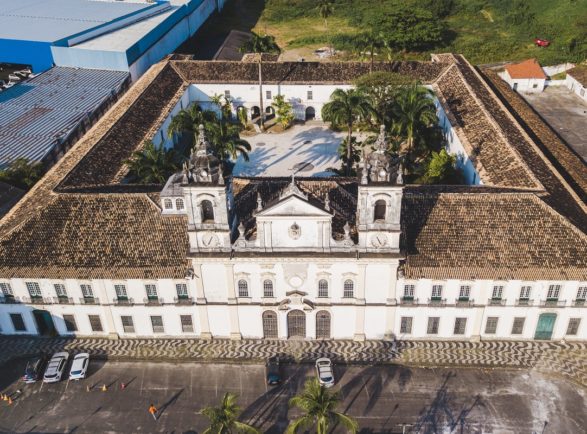 Casa Pia de São Joaquim. Calçada. Salvador Bahia. Foto Luca Castro.