An oasis of healthy food in the metropolis of Salvador
Cozy environment has won the hearts of fans of good food
Eating well does not mean giving up the taste, and Casa Graviola can prove it in the best possible way. The story, which started on four wheels, in a Truck 2×2, got a dimension that the Carioca couple Manu and Abner could not even imagine. Today, there are already eight stores, spread across six Brazilian capitals, serving healthy and organic food in dishes with an impeccable presentation. In Salvador, Casa Graviola is located in Pituba and works daily feeding its clients with love.
The place is divided into two rooms: a beautiful balcony and a super comfortable and air-conditioned lounge. The restaurant doesn't serve red meat, but invests in dishes with organic fish and chicken. A great choice for those who need a good source of protein is fresh tuna with teriyaki and quinoa with mango. Believe me! You will get out of the conventional and love this flavor. Another option is tilapia with banana puree and nuts farofa.
If you have already abolished meat, milk and dairy products from your life, you can bet on vegetable lasagna. It is made with zucchini, eggplant, tomatoes and vegan cheese. There are many options for those who have joined veganism, including mushroom, chickpea or quinoa burgers with pumpkin, or the delicious chickpea, flaxseed and carrot burger with garlic almond sauce. It is also worth trying the pupunha palm heart carpaccio with mustard sauce. To drink, Verde Vida Juice, made with lemon, apple, cucumber, kale and ginger, or Sundown made from orange, sparkling water, lemon and currant. Choosing just one will perhaps be your biggest problem.
For dessert, bet on chia pudding with mango and pitaya to soothe the stifling heat in a classy way, or, if you want to take it even lighter, cheesecake made from cottage without lactose and almond pastry with coconut oil and strawberry sauce. The truth is that you found the right place to "pig out" with quality products, in the healthiest way possible.
Another cool thing is that Casa Graviola bets on local producers and offers the most diverse fruit juices you can imagine. If you arrive for an afternoon snack, you can enjoy a kombucha or a good lemongrass, ginger and lemon tea. There are options for all tastes! Enjoy!
On top of this, you will feel at home. Enjoy the comfort of an environment that can transport you to many other places in the world without leaving Salvador. The decoration has objects found by the couple on their travels, such as the chandelier, which came directly from Bali, as well as a wooden trunk that was part of Manu and Abner's first store decoration. Remember that at Casa Graviola, eating well is a rule. Scan the menu, choose your dish and enjoy every moment of this experience.
Service
Casa Graviola
@casagraviola
Address: Rua Alexandre Herculano, 57, – Pituba, Salvador – BA, 41810-395
Phone #: (71) 3561-4846
Opening hours: Every day from 11:30 am to 10:00 pm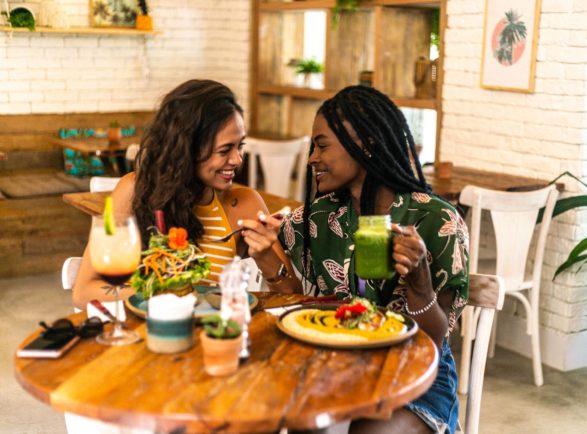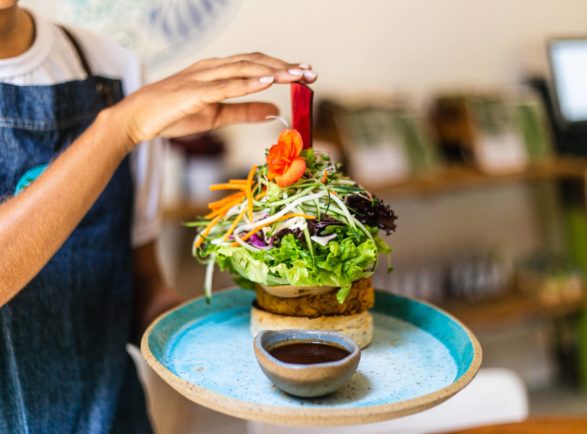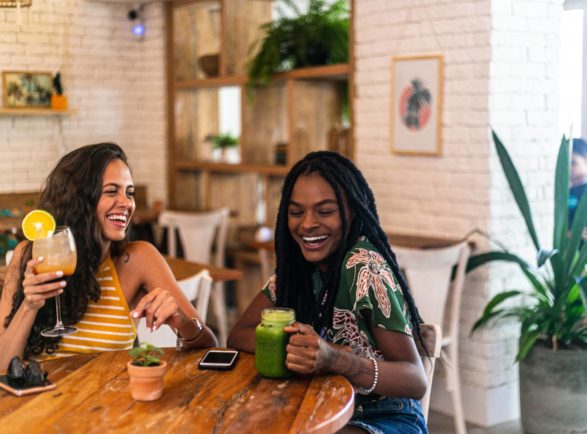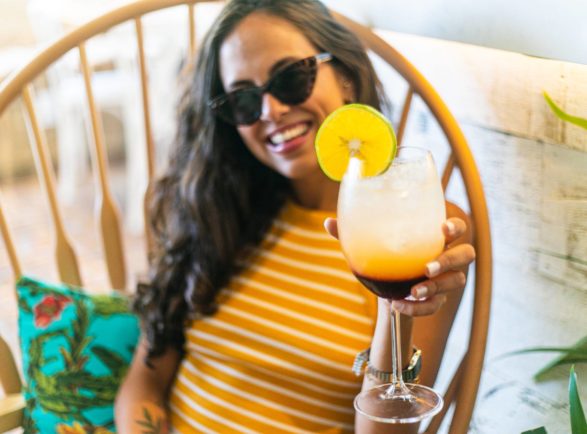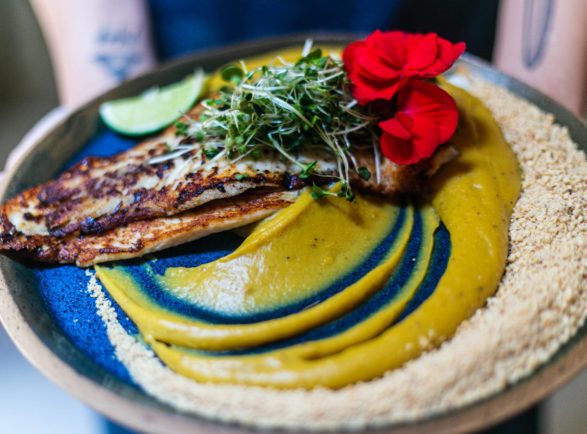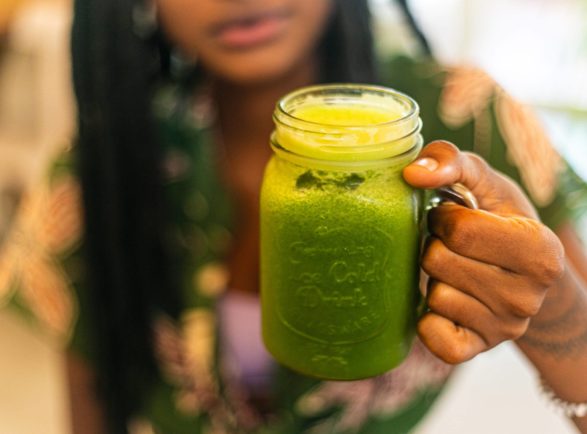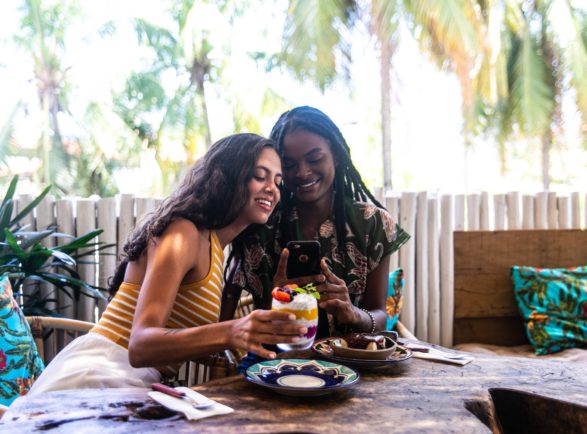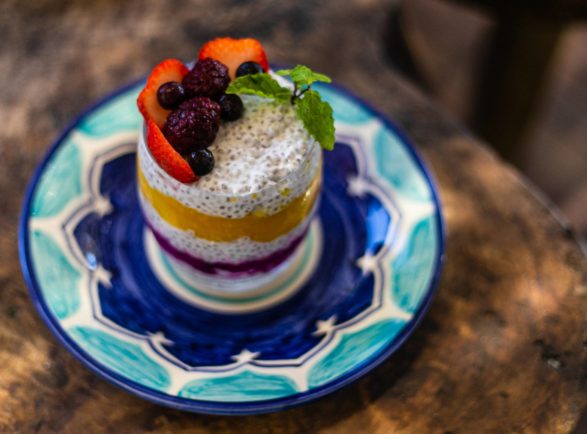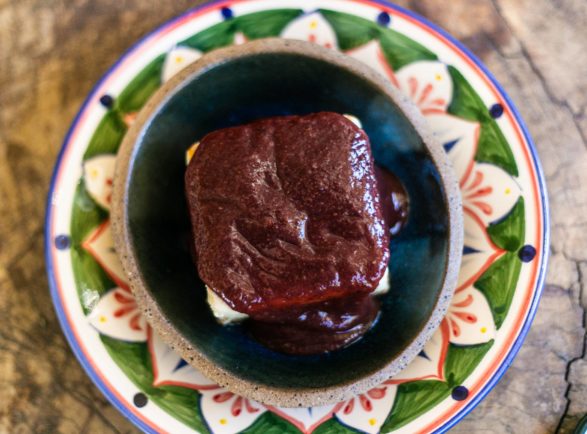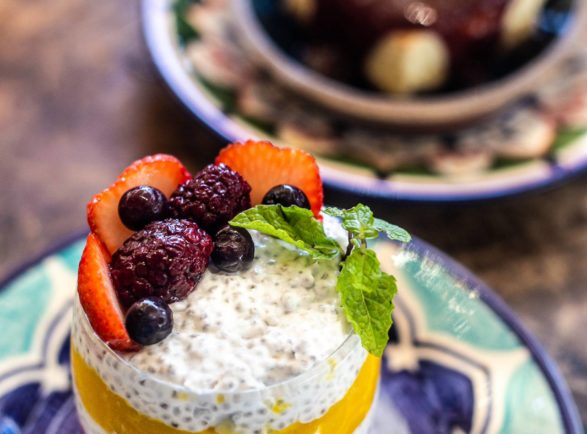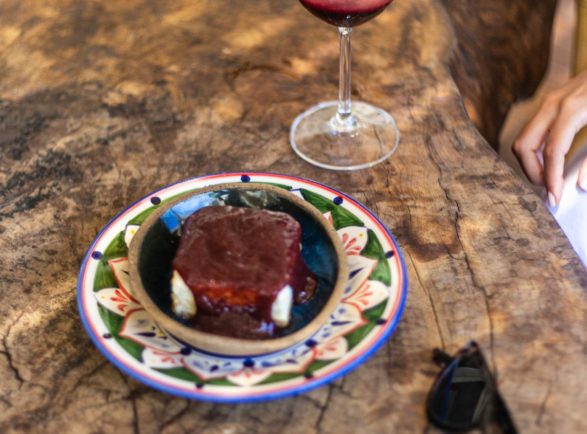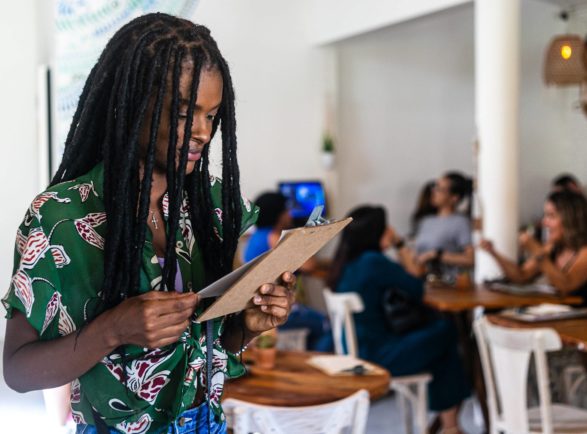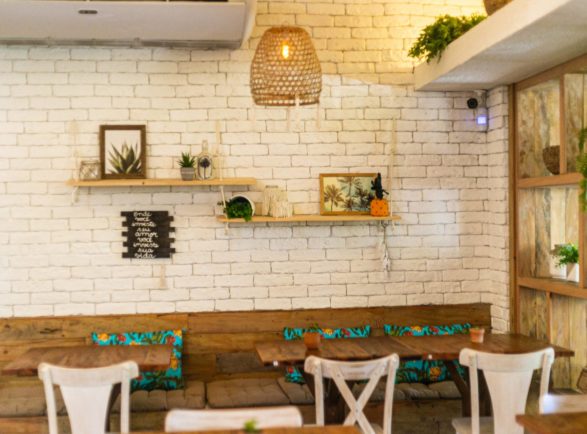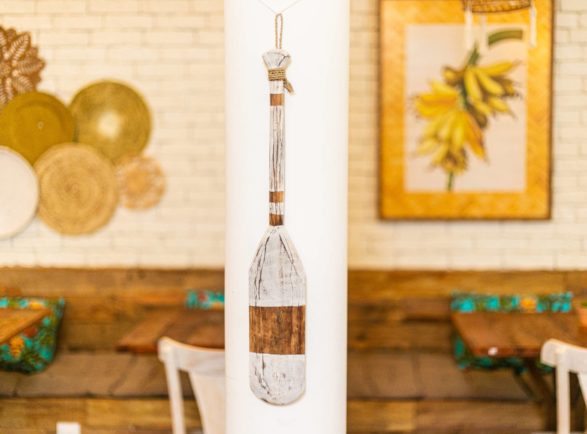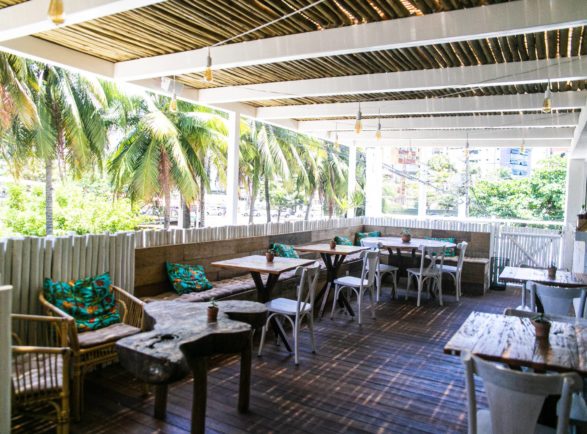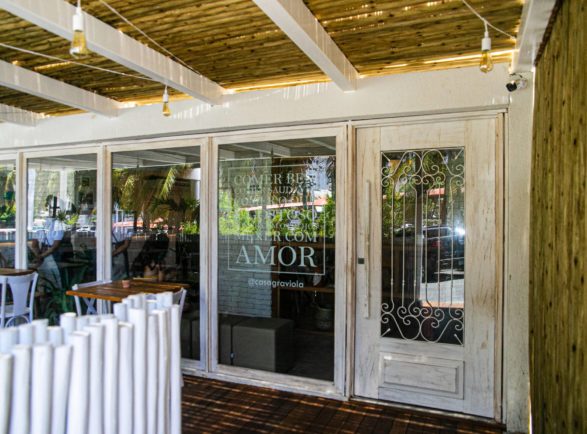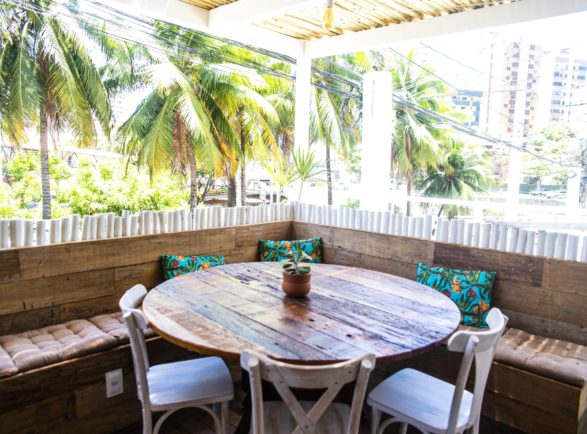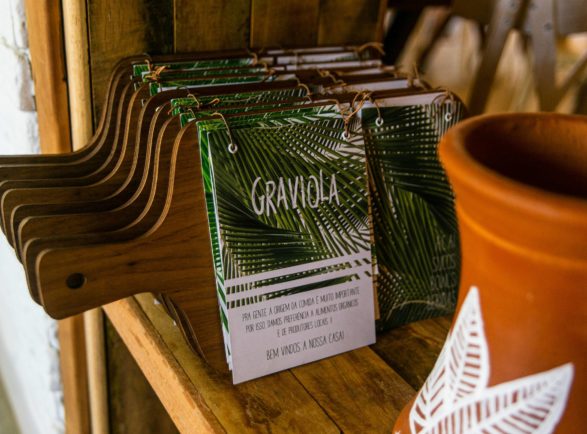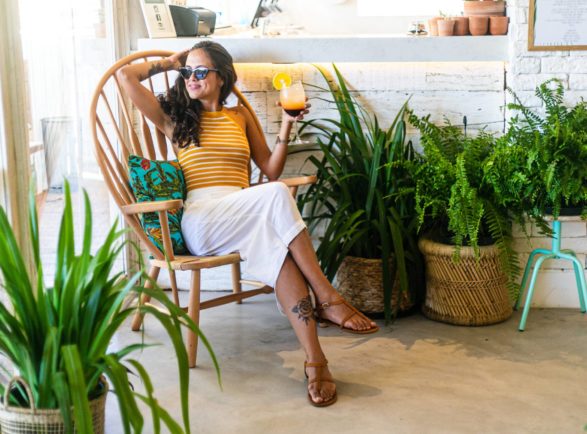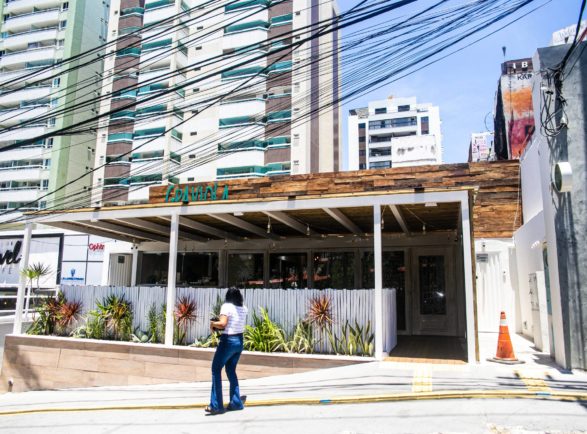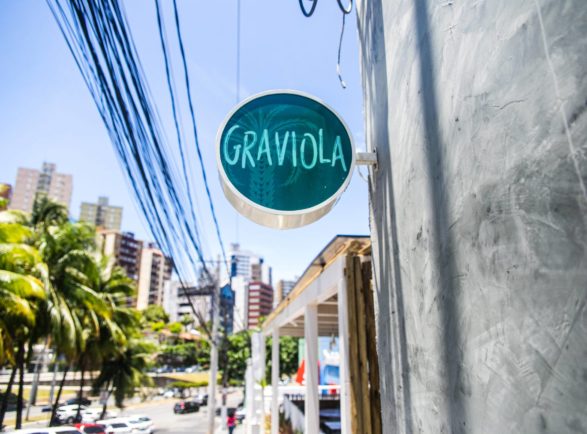 Casa Graviola. Pituba, Salvador, Bahia. Foto: Amanda Oliveira.
1
2
3
4
5
6
7
8
9
10
11
12
13
14
15
16
17
18
19
20
21
21