A museum created to tell the Bahian revelry history! There, it's Carnival all year long!
Those who visit the Historic Center of Salvador must get to know the Carnival House, a museum created to tell the story of the Bahian revelry. This place is a permanent museum of the Bahian capital. With four floors, the Carnival House is in the Historic Center, next to the Basilica Cathedral of San Salvador, between Terreiro de Jesus and Praça da Sé. Visitors are invited to make a visual and sensory trip, with several thematic fragments of the party, reminding about the social transformations and development of Bahian identity.
Service:
Carnival House
Open from Tuesday to Sunday, from 11 am to 7 pm.
The visitation will be spontaneous. Tickets cost R$ 30 (normal) and R$ 15 (half).
Photos: Fábio Marconi
We've prepared a perfect playlist for this experience. Listen now!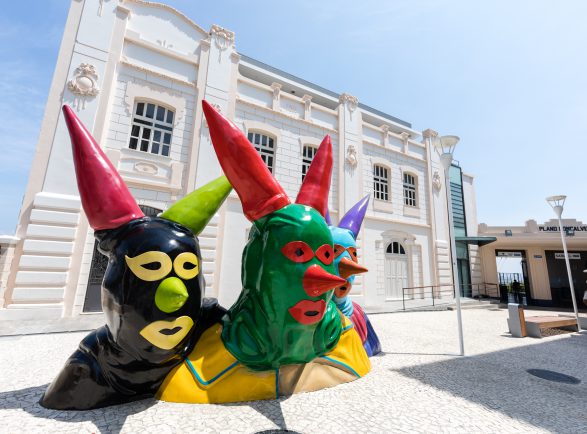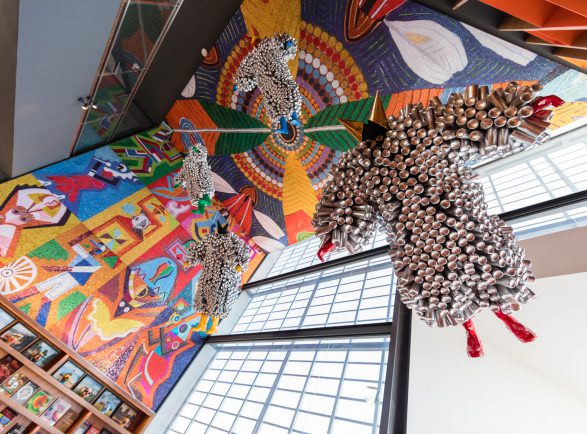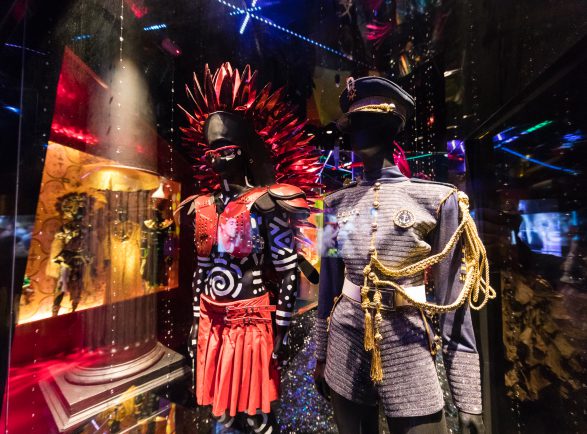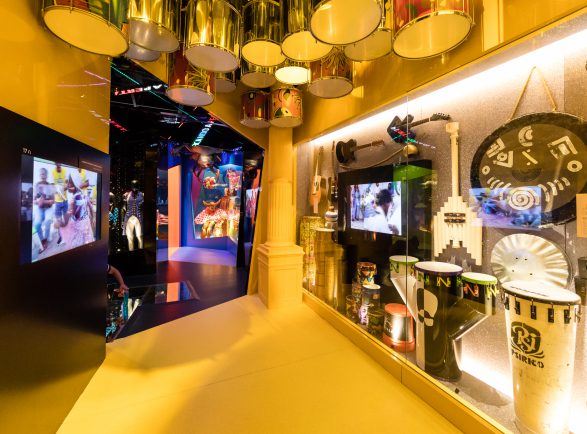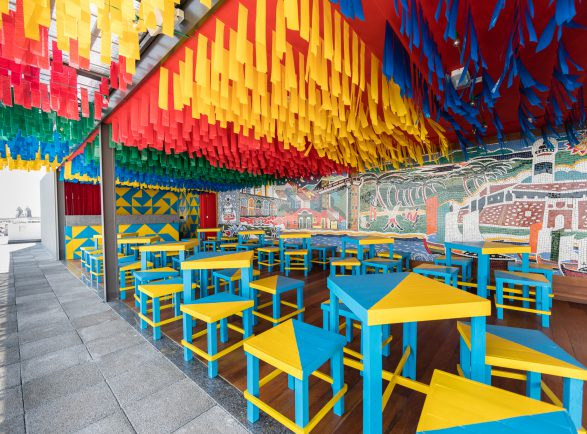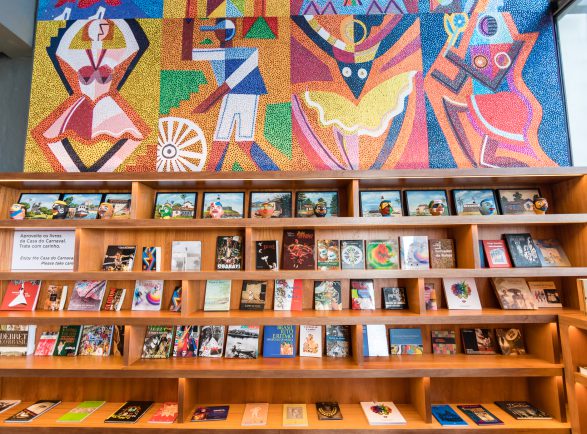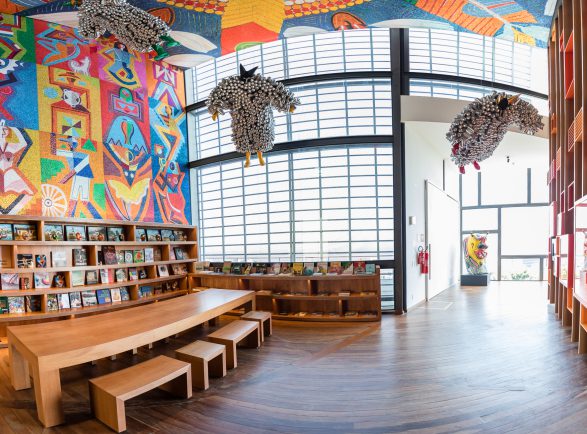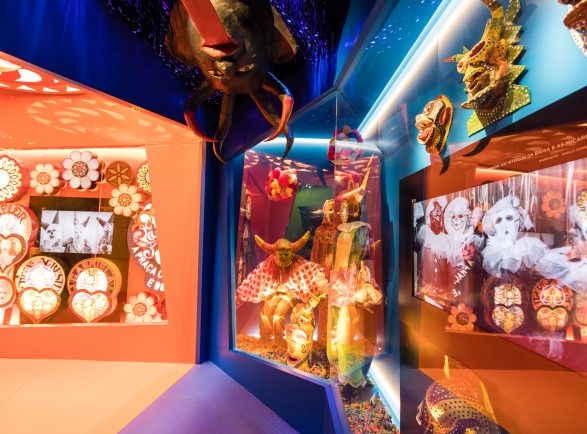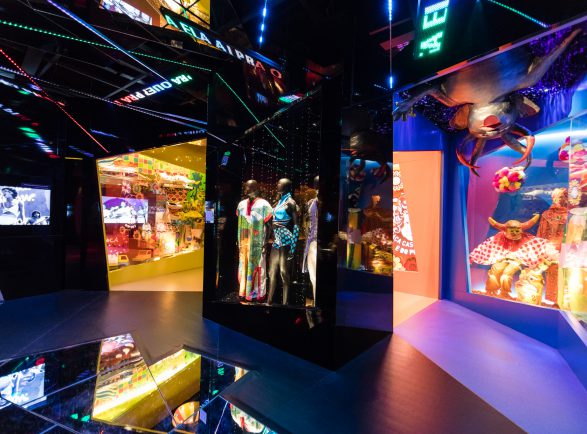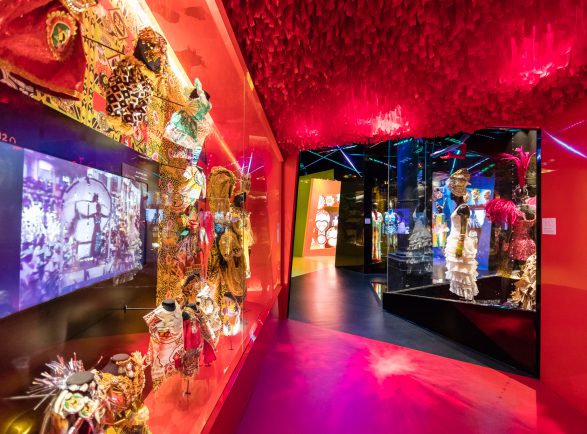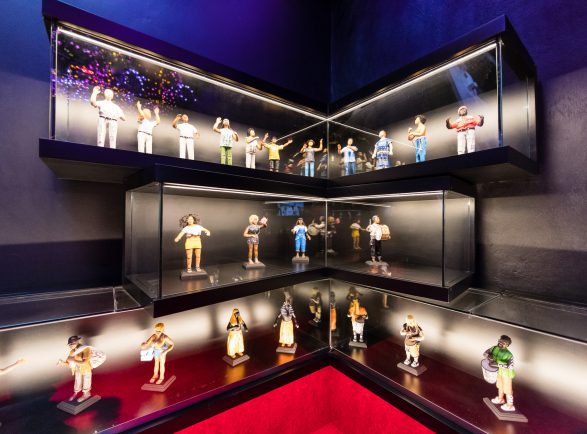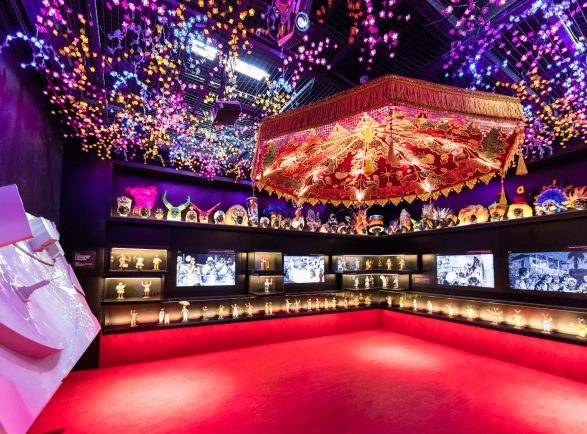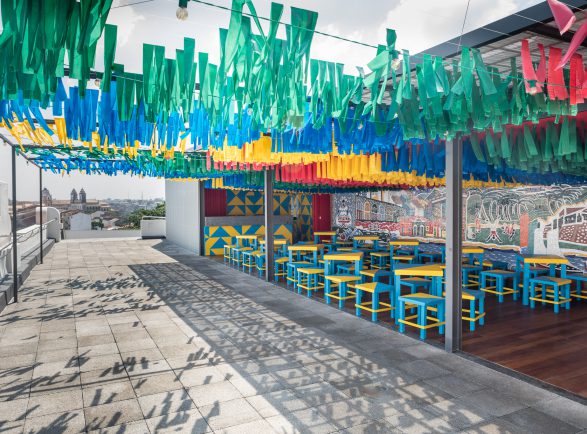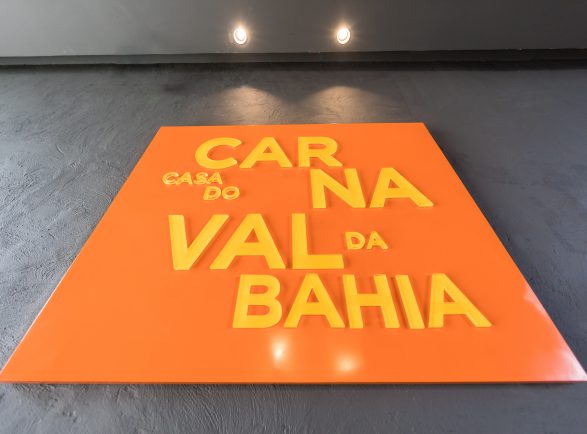 Casa do Carnaval - fachada. Foto: Fábio Marconi