Inaugurated in November 1969 in one of the most noble avenues of the city – Corredor da Vitória -, Carlos Costa Pinto Museum houses permanent and temporary exhibitions, cultural and educational agenda, and formative activities, collections and a library specialized in decorative arts. The place also houses the Balangandan Café, making it a delightful destination for an evening program.
The museum depicts the life of the high society of the 18th and 19th centuries. The place has a private collection of the Costa Pinto family, which gave rise to 23 exhibition rooms of decorative art and paintings. In the collection, 3,175 pieces are divided into 12 collections. Among them: Crystal, Drawing, Sculpture, Engraving, Furniture, Goldsmithing, Painting, Porcelain and Silverware.
Service:
Opening hours: Monday to Sunday, from 2:30 p.m. to 7:00 p.m., except Tuesday, when it closes for maintenance and technical work.
Photos of the place: Fábio Marconi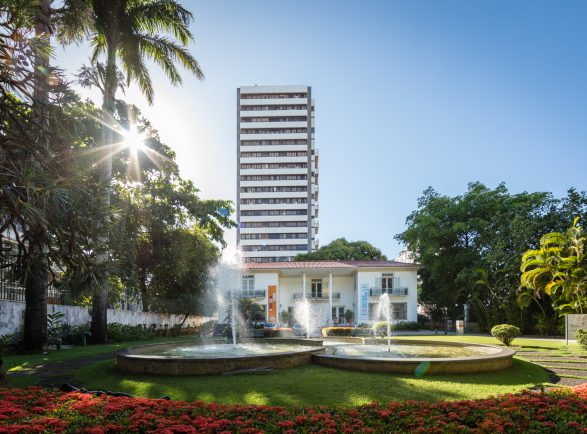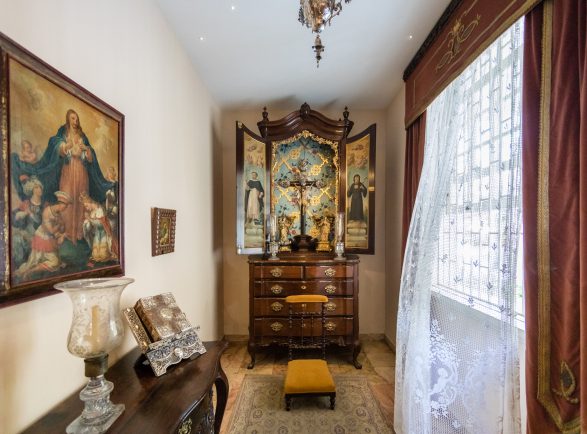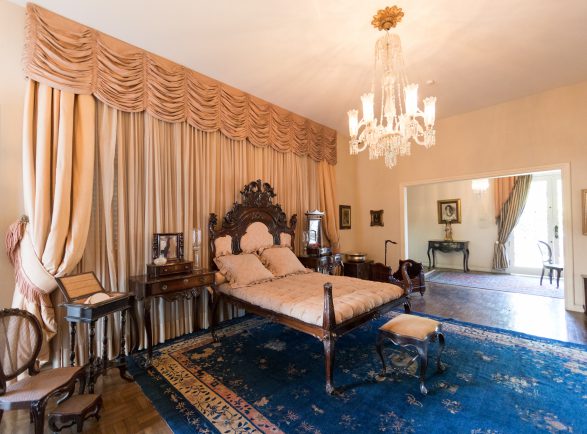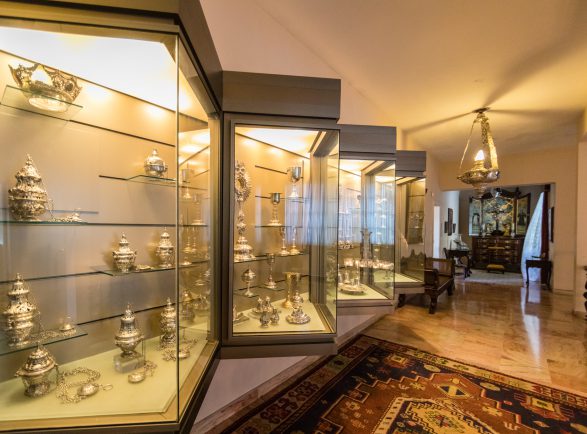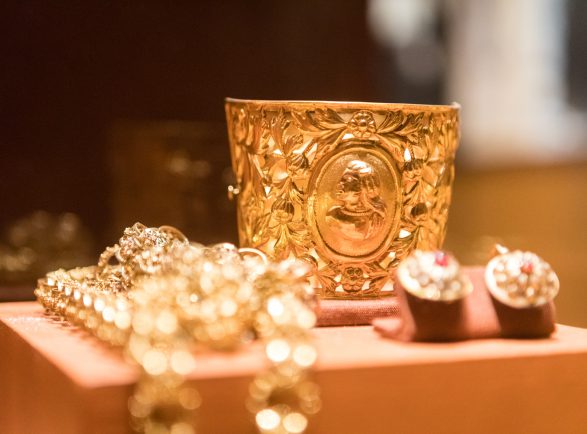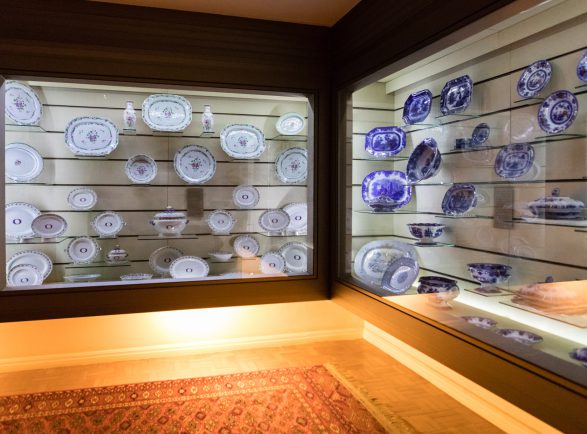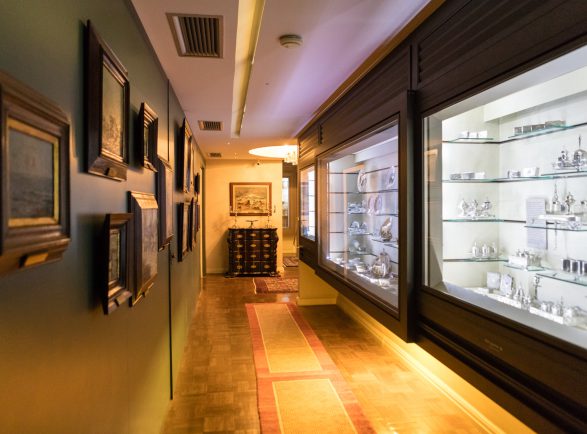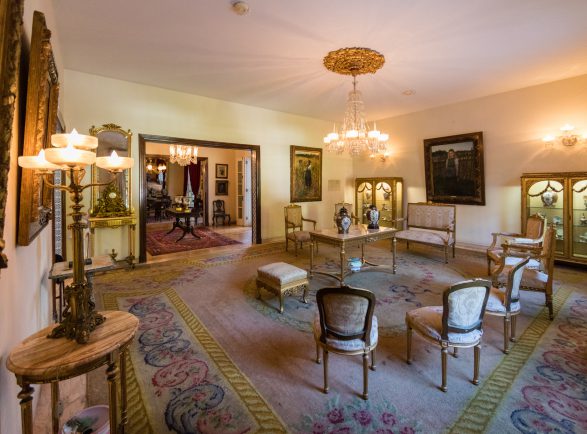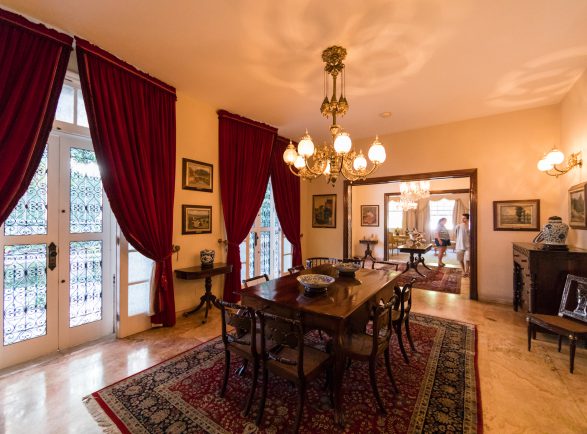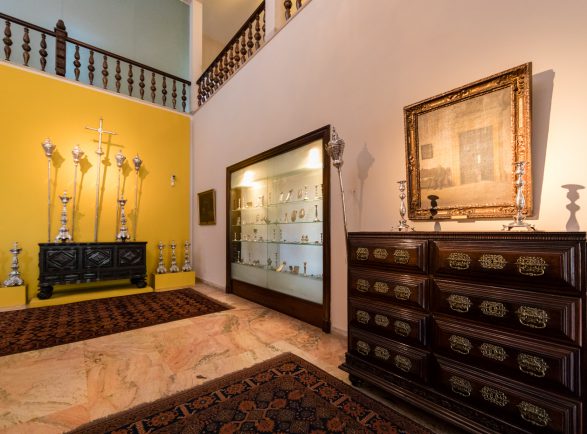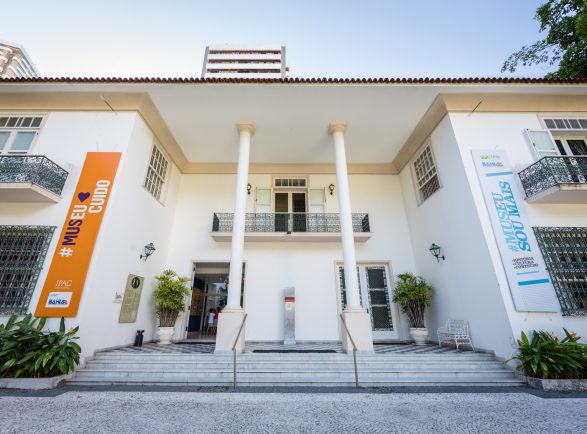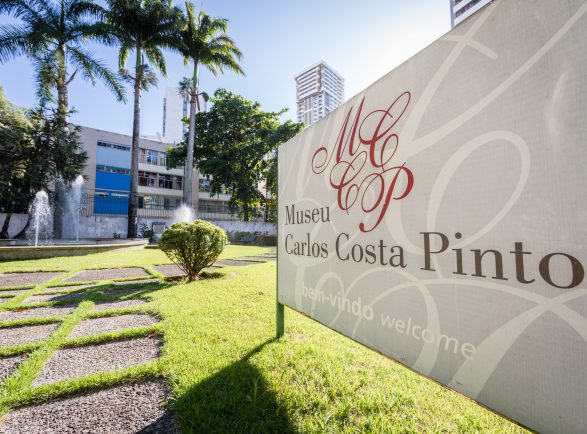 Museu Carlos Costa Pinto. Vitória. Salvador Bahia. Foto: Fábio Marconi