Do not miss to taste the Octopus Salami: it´s delicious!
In the best canteen style, simple visual, the award-winning restaurant of well-served and tasty dishes
The canteen, located in Largo de Roma, is a simple, cozy place with easy access. With a family atmosphere, the highlight of the place is the quality of their dishes. The seafood is the house specialties. The famous octopus salami (practically a carpaccio) is the most requested entry. It's an explosion of flavors!
And the best thing is: you can ask to take and cut at home. Also worthy is the shrimp fillet, the Spaghetti with seafood and also the award-winning spit of octopus and shrimp and many other delicacies of the sea are offered with side dishes and perfectly measured seasonings.
Service
Canteen Julliu's (Cantina Julliu's)
Opening hours: from Wednesday to Sunday, from 12 a.m. to 8 p.m.
Contact: (71) 34892935
We've prepared a perfect playlist for this experience. Listen now!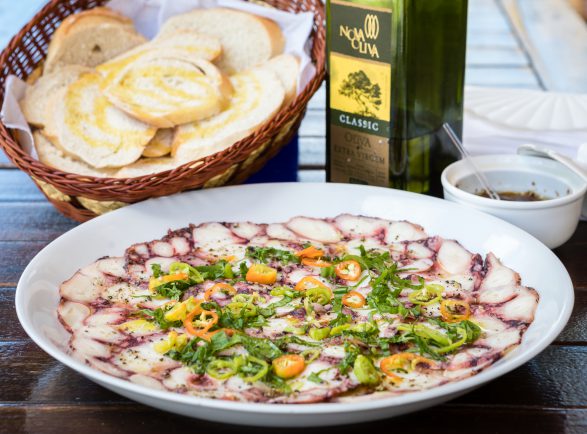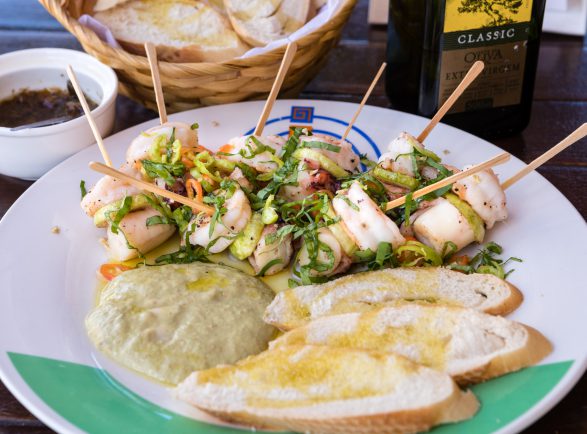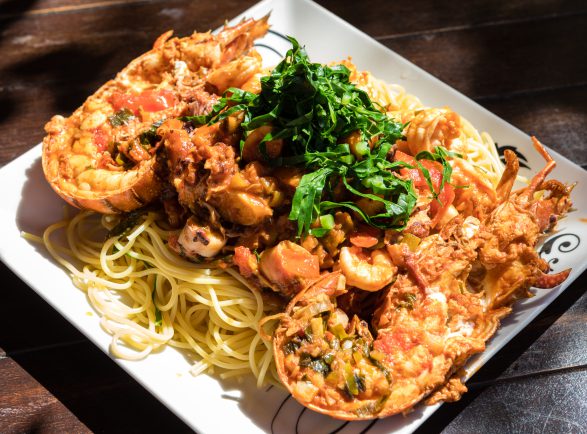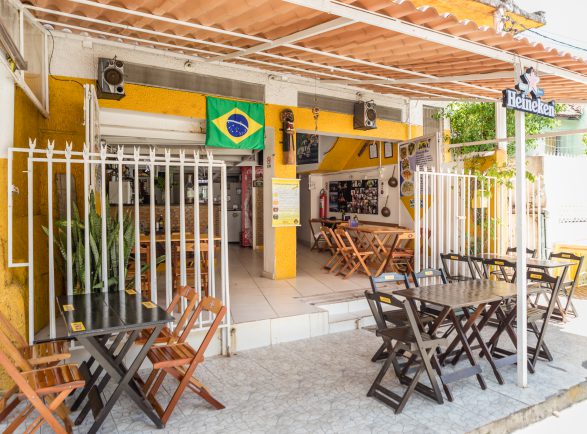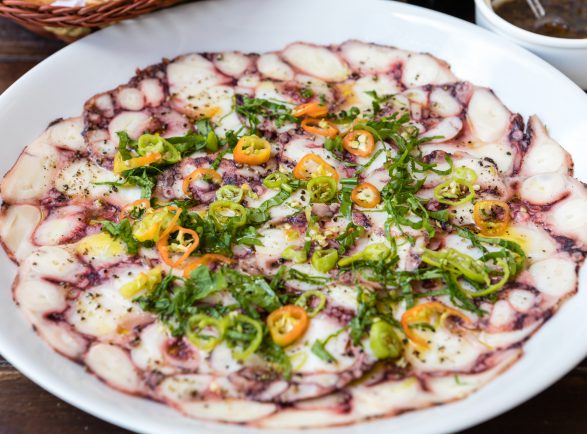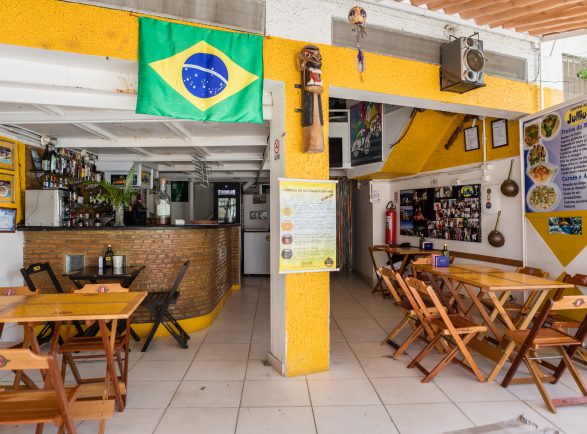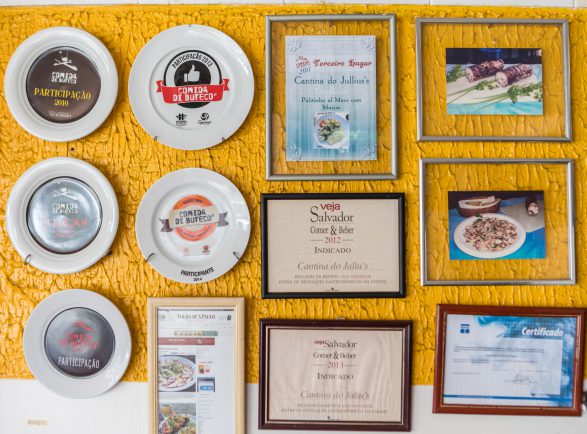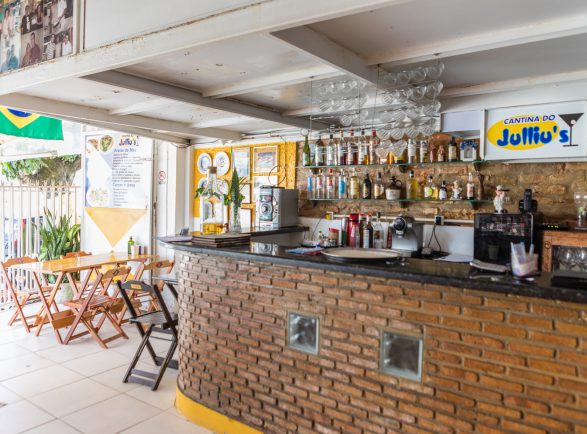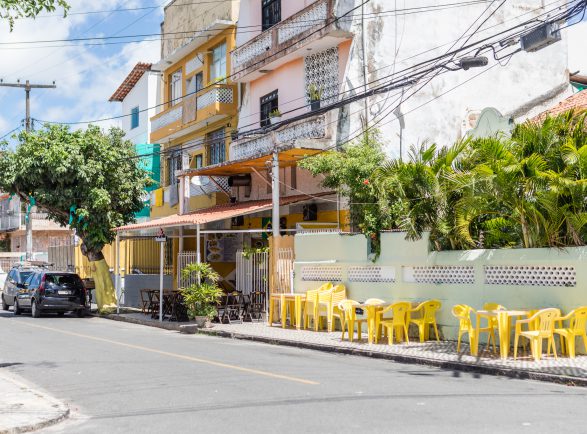 Restaurante Cantina Julliu's. O famoso salame de polvo. Foto: Fábio Marconi.