A good cafe, with a view to the Bay of All Saints
Good atmosphere for romantic walks, special occasions and families with children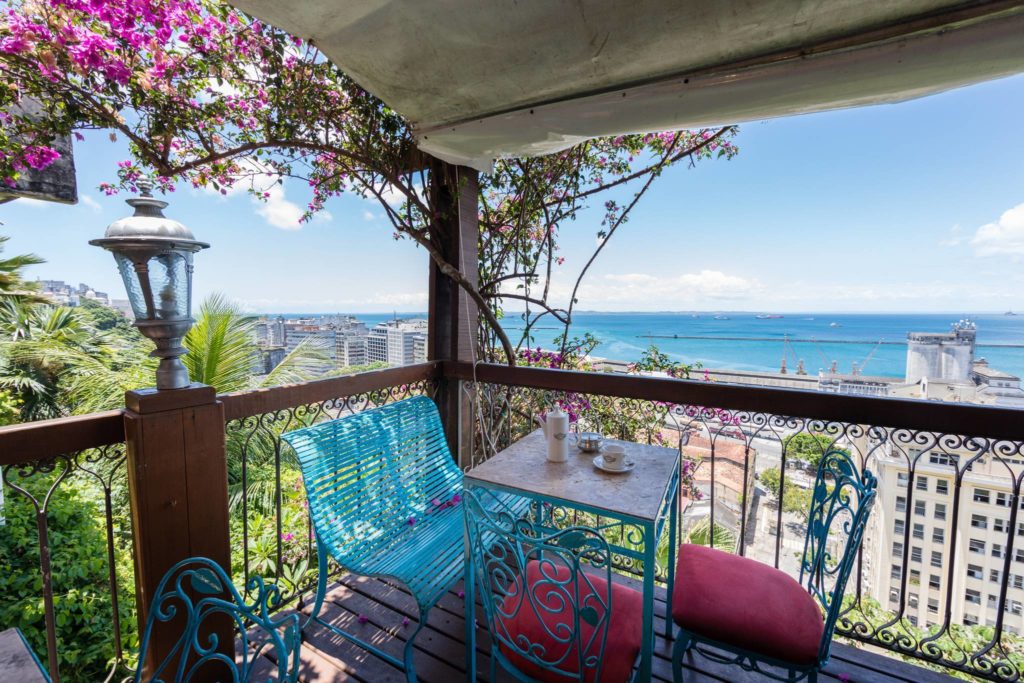 Located in a charming little house in the Historic Center of Salvador, Cafélier is, in itself, a journey in time. All decorated with old objects, it has a magnificent panoramic view of the the Bay of All Saints, standing as one of the best places to watch a beautiful sunset. Ideal for enjoying a good coffee with goodies or for a chat with good ice cold drinks and snacks. It is also a good choice for lunch, dinner and drinks.
Service
Cafélier
Opening Hours: every day but Wednesday – from 14:30 a.m. to 9:30 p.m.
Contact: (71) 3241-5095
Service: outdoor seating, waiters, alcohol serving, bar
Photos: Fábio Marconi
We've prepared a perfect playlist for this experience. Listen now!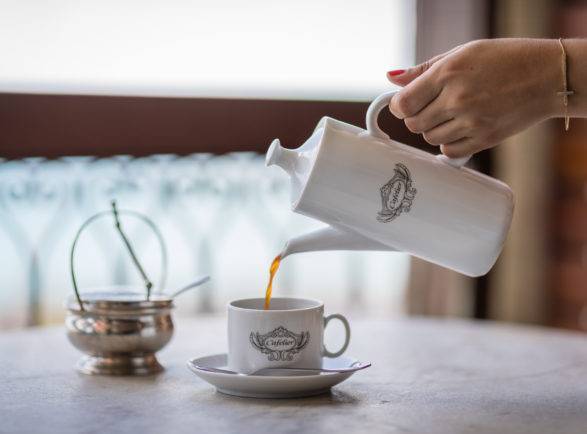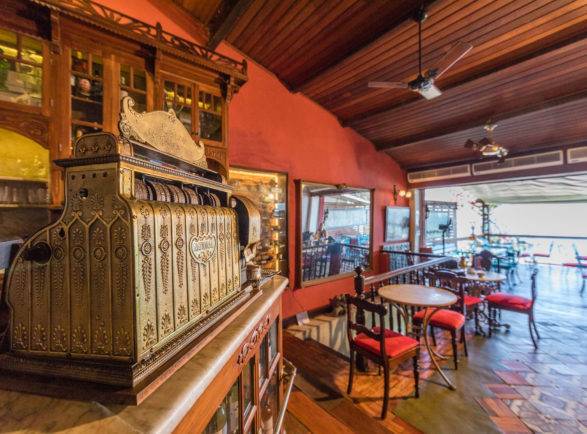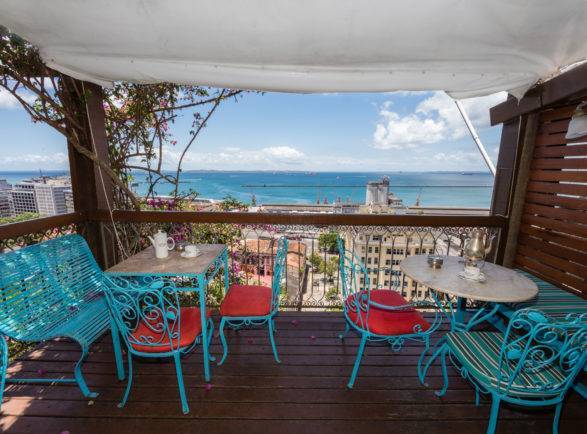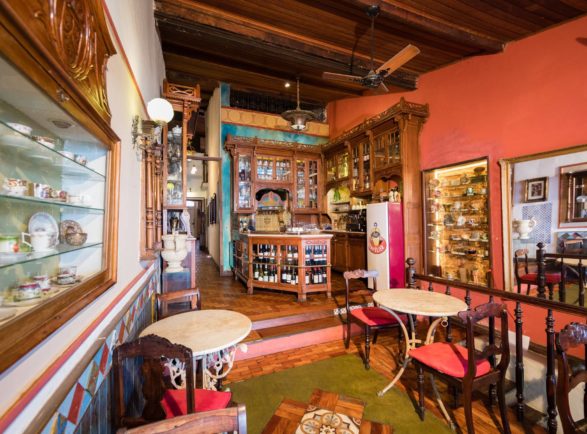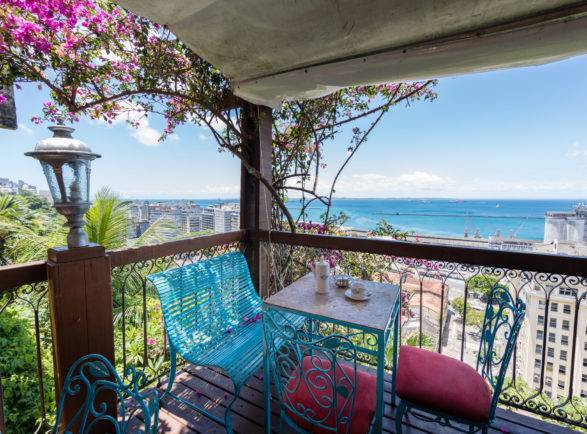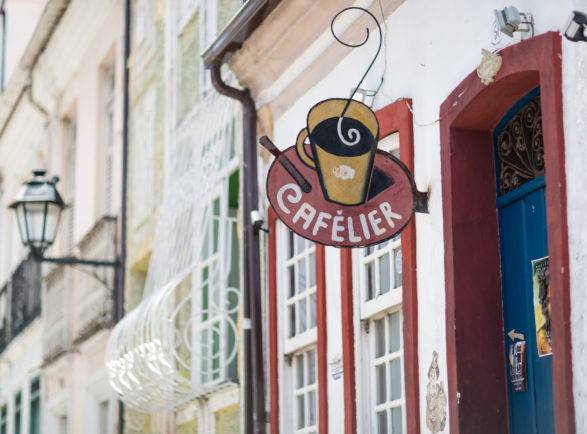 Cafelier. Santo Antônio Além do Carmo. Foto: Fábio Marconi