A collaborative store that combines design and art with a great curatorial of products.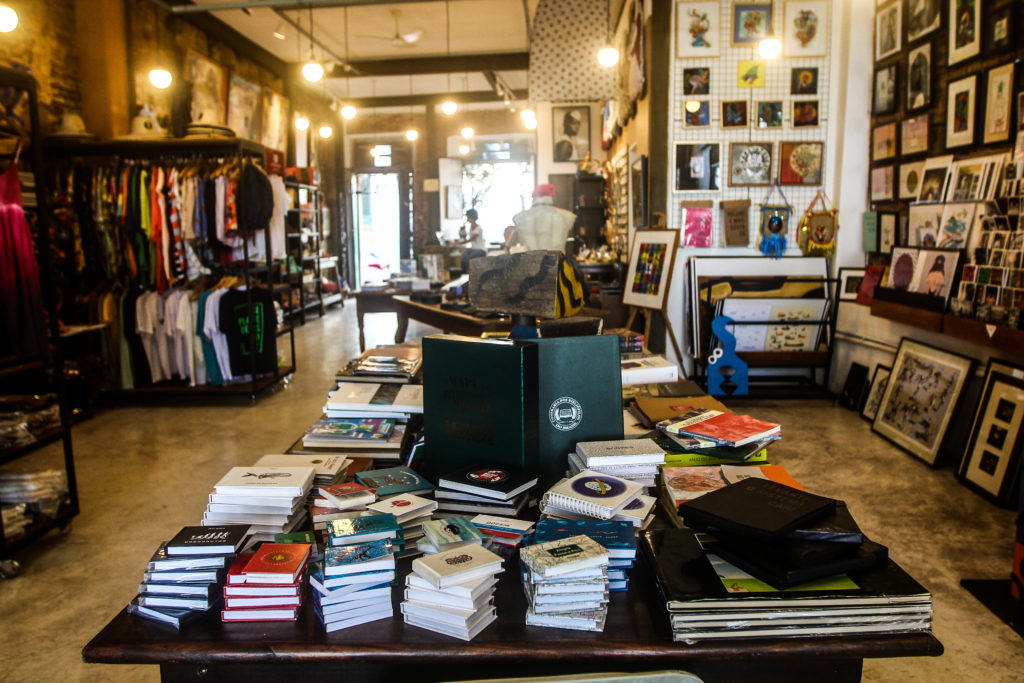 Imagine a beautiful home with incredible views and stylish decor. Add good taste, objects panned by various places in the country and mainly by Bahia, pictures by the wall, clothes and colored bags. Now put all this in the neighborhood of Santo Antônio Além do Carmo, a place of friendly people and a lot of charm. This is Boqueirão House, a home of design and art with a varied mix of products, visual arts, accessories, fashion and fine art printing and molding services.
Administered by the visual artist Alfredo Gama and the architect Tânia Póvoa, it is located in Rua Direita do Santo Antônio, next to the Ordem Terceira de Nossa Senhora da Conceição do Boqueirão, Historic Center. This house / store / gallery, is a collaborative space, divided to market a variety of products and for a good conversation and memorable encounters.
There you will find engravings, shirts, backpacks, sculptures, paintings, handmade accessories such as glasses and bijou, as well as carefully chosen decoration pieces. Everything there has a reason and a history. The shop is cozy and in addition to good shopping, you can have a coffee and eat a cake, a pie or salty bakings. Sit at one of the tables set up next to the beautiful garden table and enjoy the breeze coming from the beautiful Bahia de Todos os Santos (Bay of All Saints). The soundtrack is chosen by the artists themselves "residents", which gives a real home astral, where everything belongs to everyone.
And speaking of the residents, they represent part of the creative vanguard of the city and a Soteropolitano (a person who was born in Salvador city) aesthetic resistance movement. Young and the "old school" artists together showing talent in high quality products, great representatives of the effervescent scene of Salvador. Casa Boqueirão has a great influx of tourists, also becoming a meeting point for passers-by and residents, who find there objects full of sense and meanings.
Service
Boqueirão House
Address: Rua Direita do Santo Antônio, 56 – Boqueirão.
Hours of Operation: Tuesday to Sunday, from 2 pm to 8 pm.
We've prepared a perfect playlist for this experience. Listen now!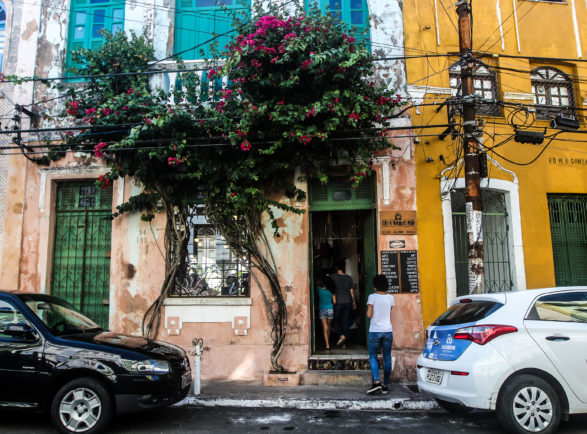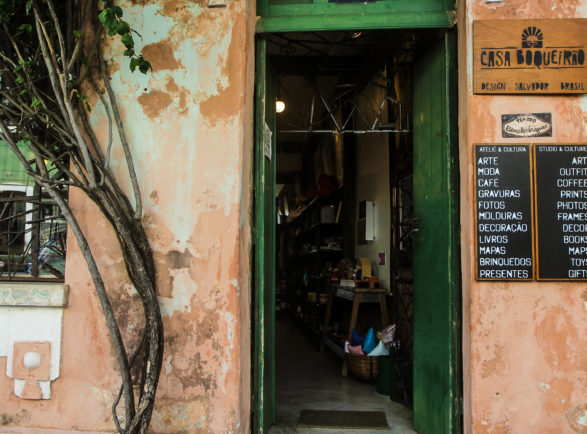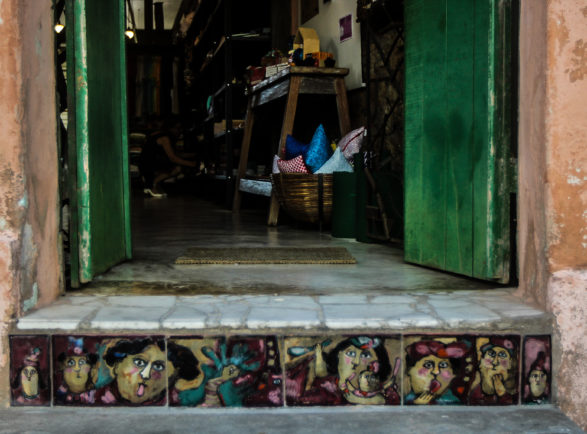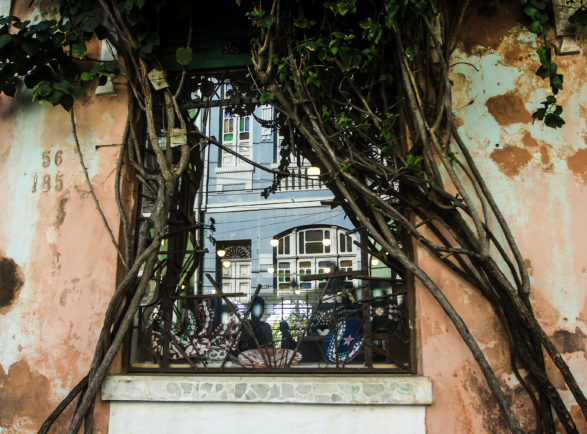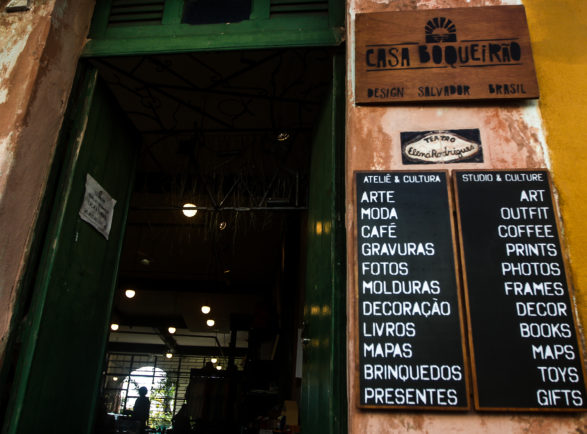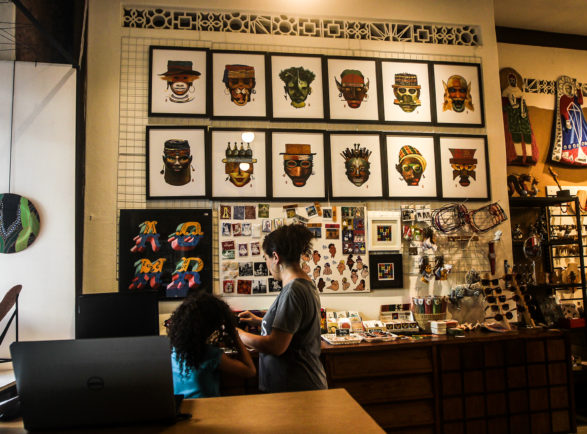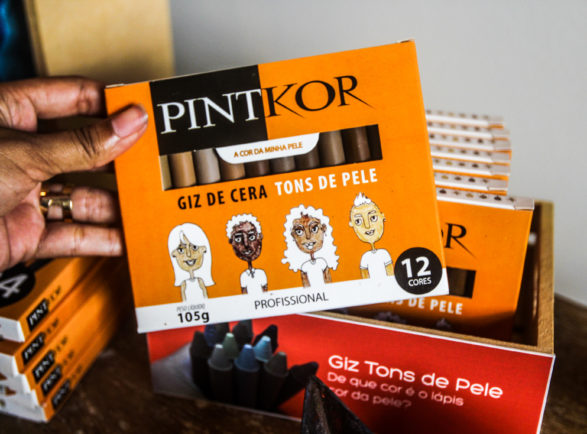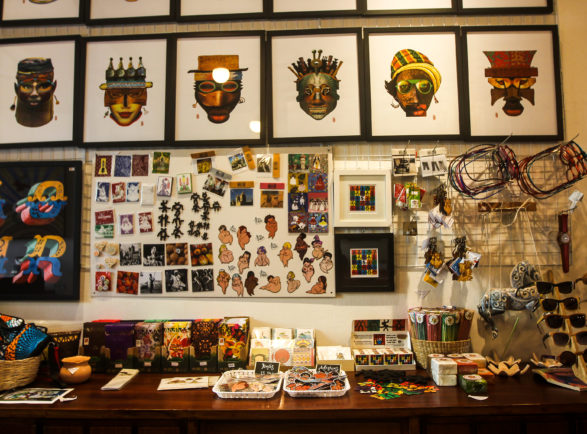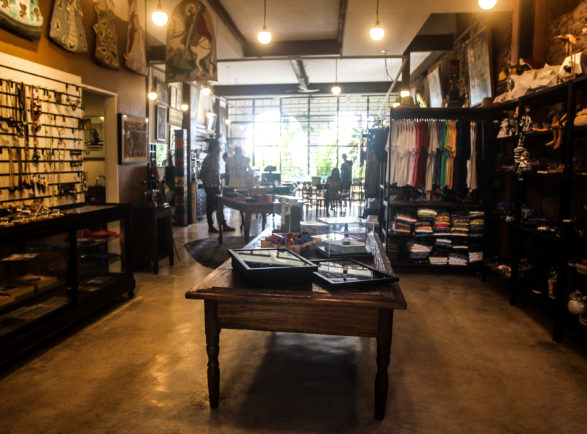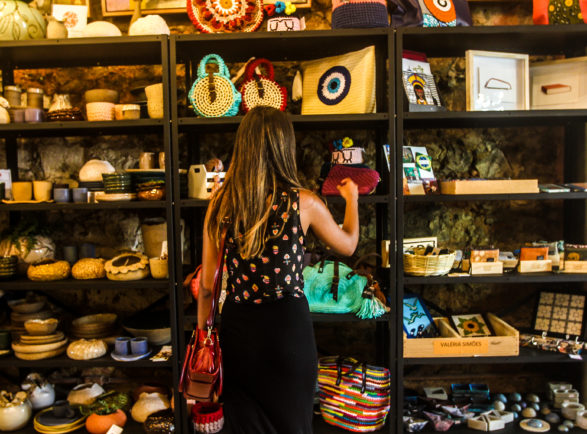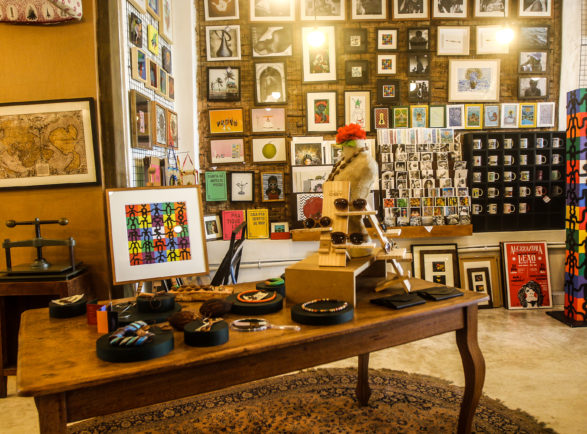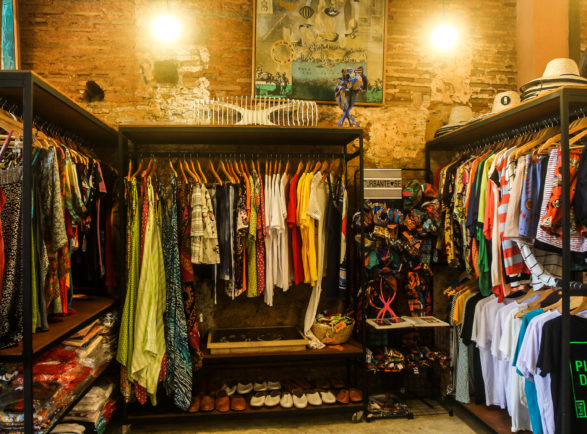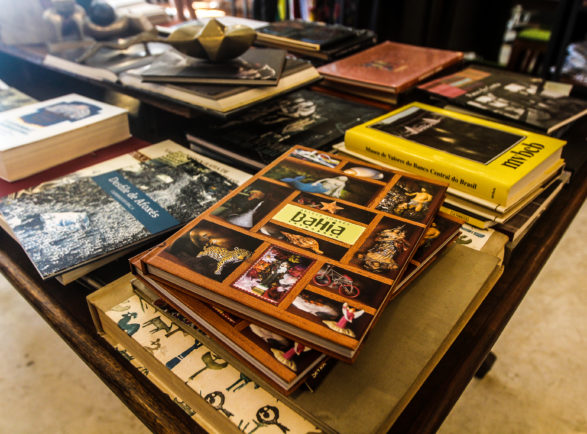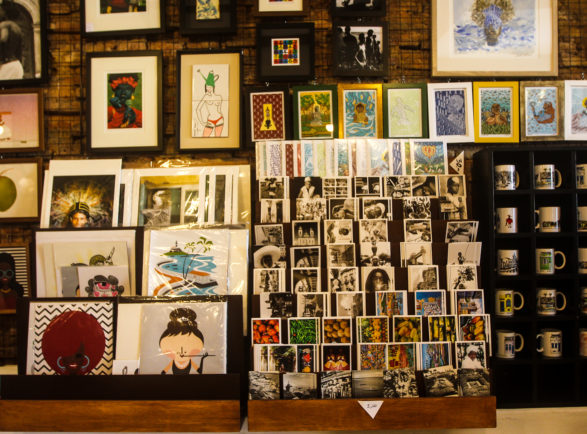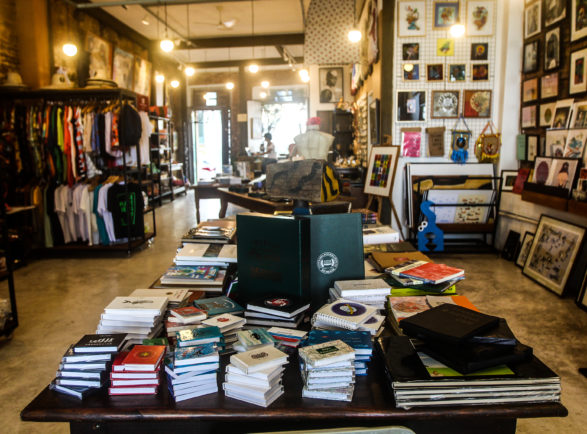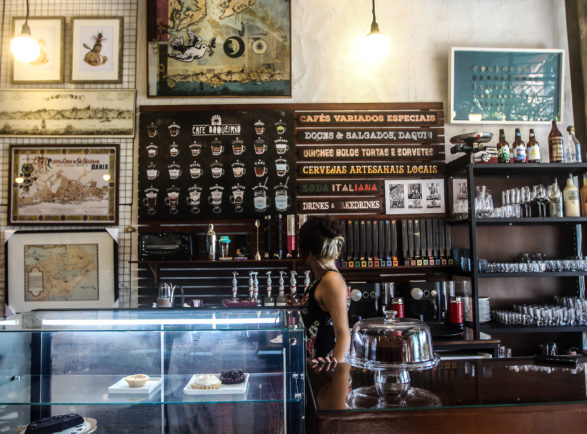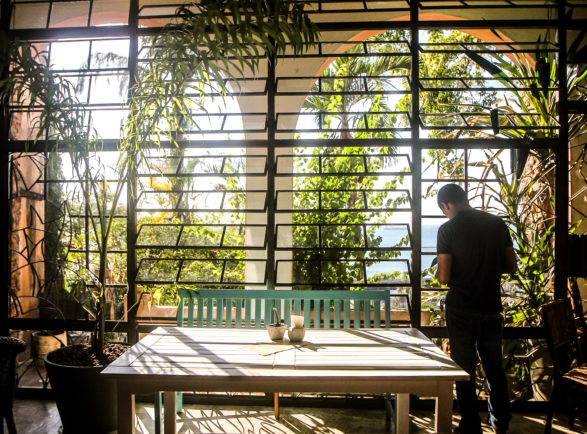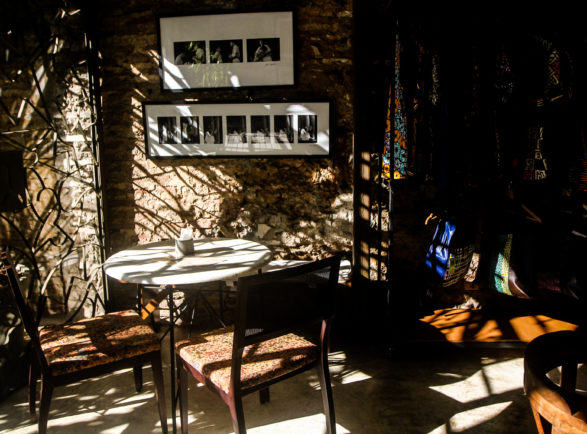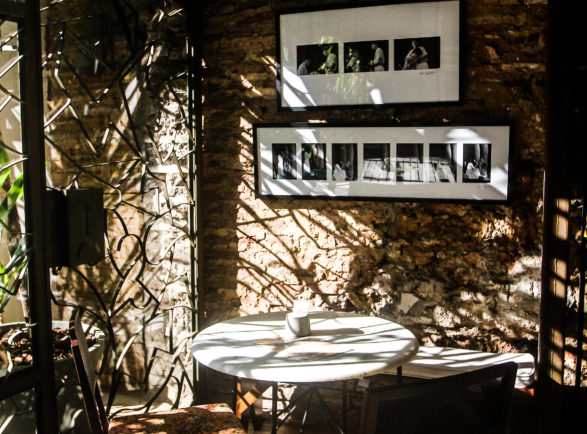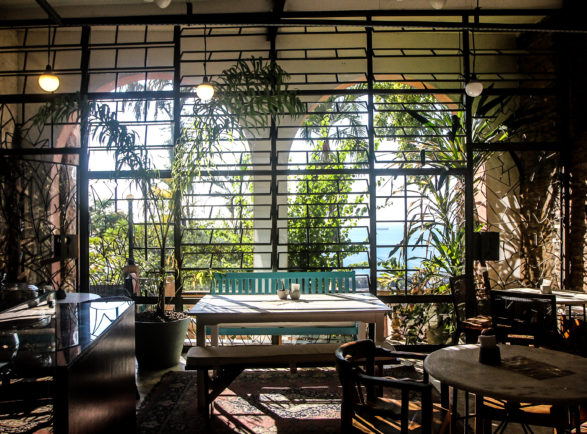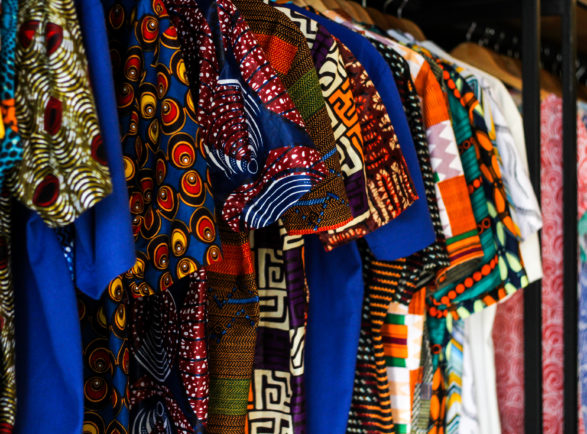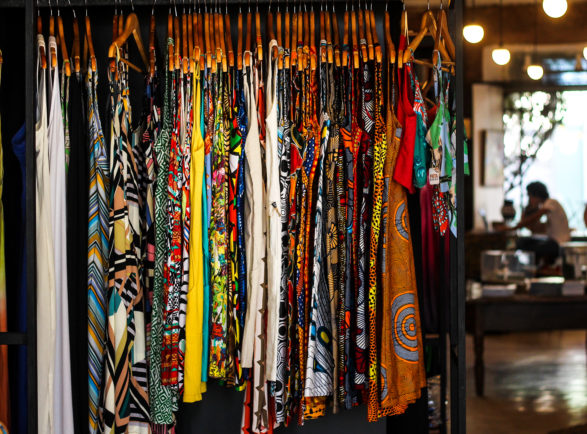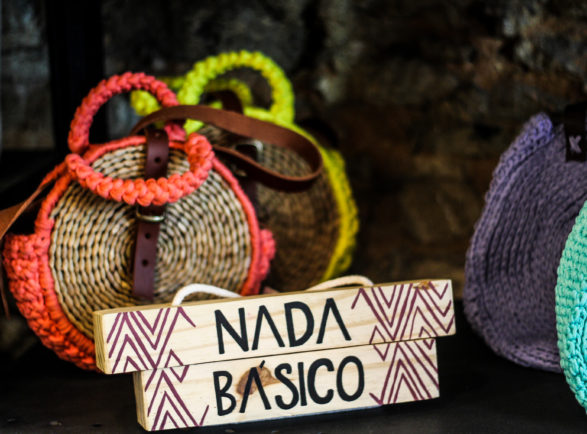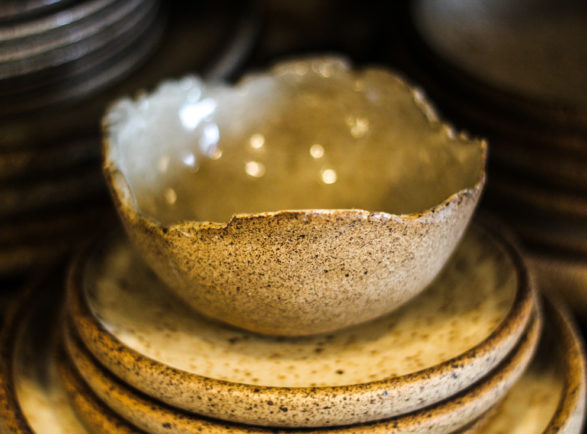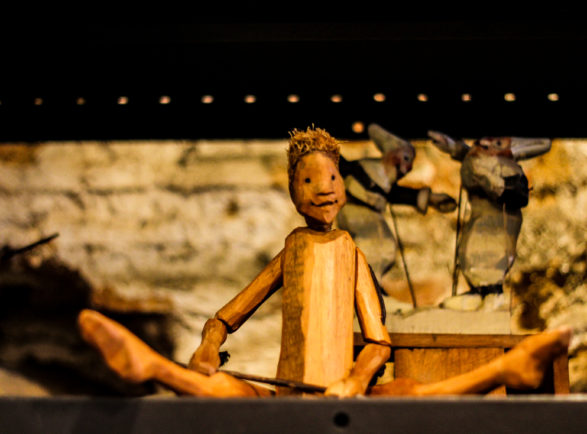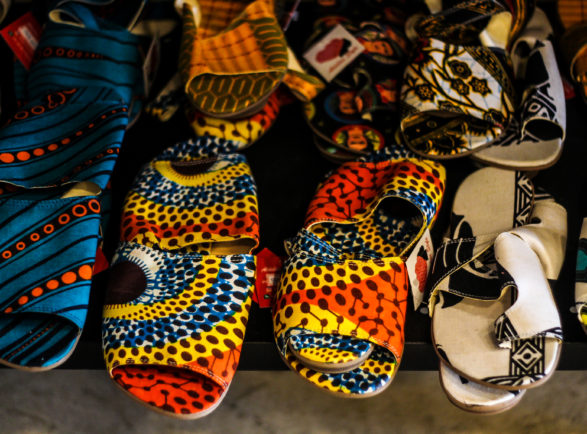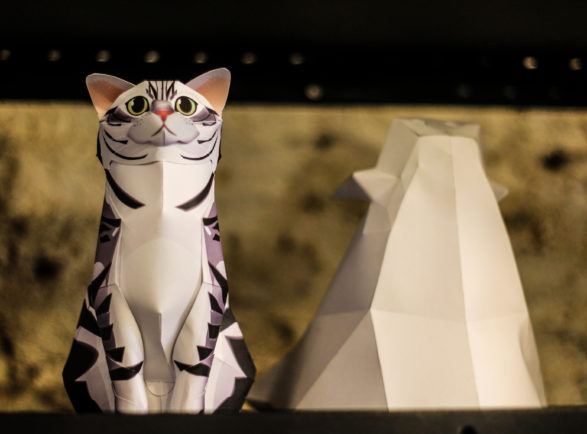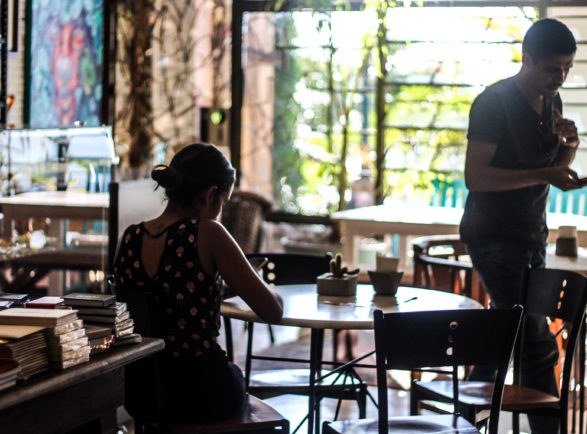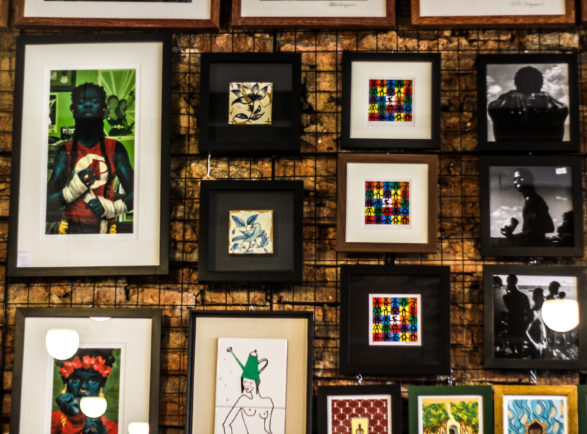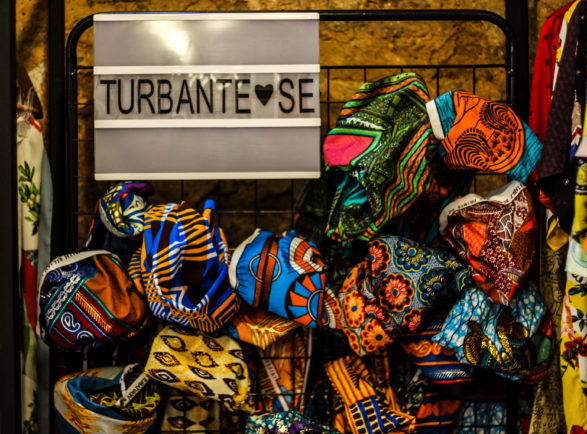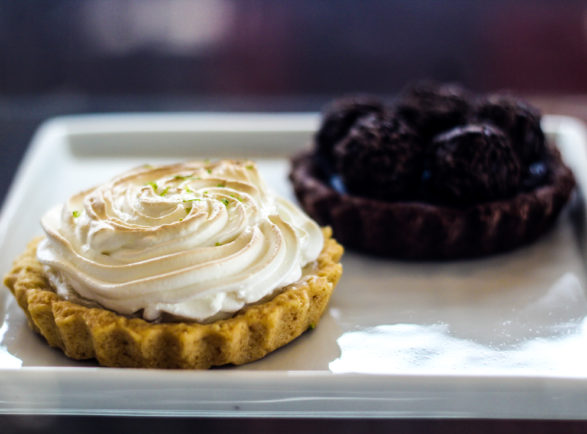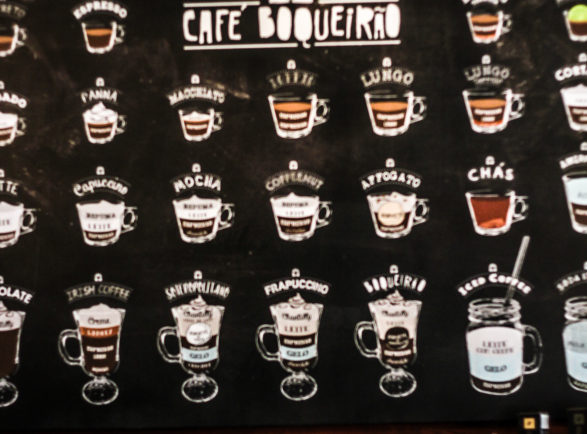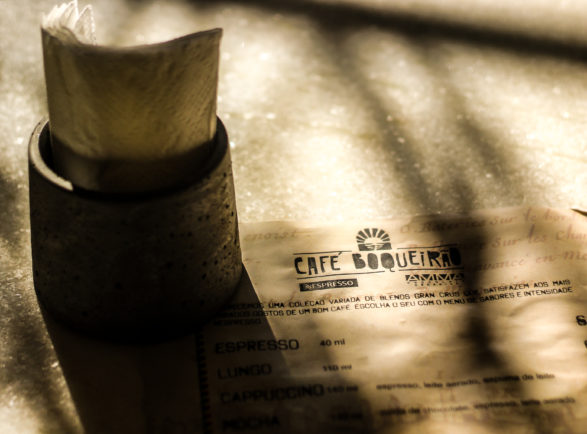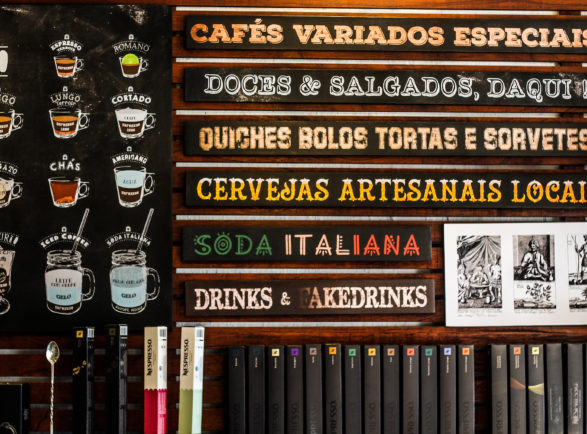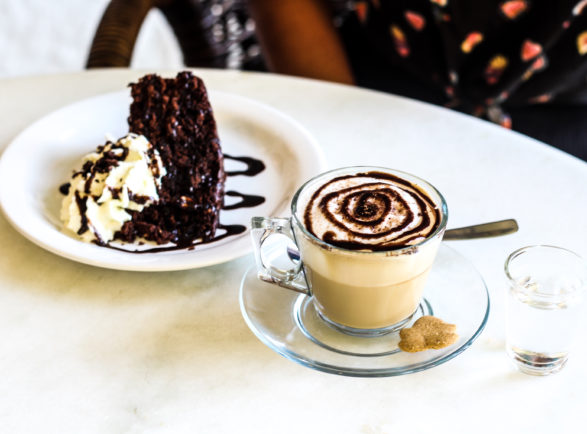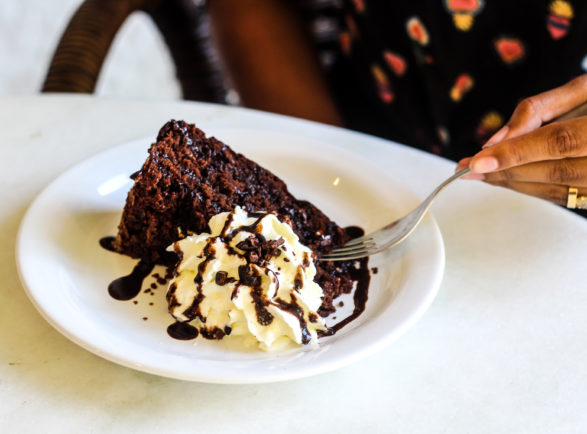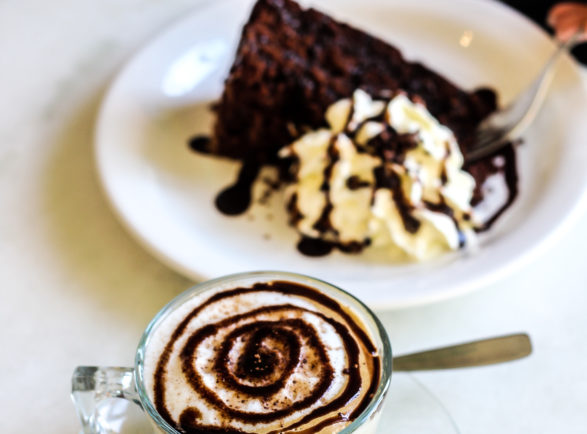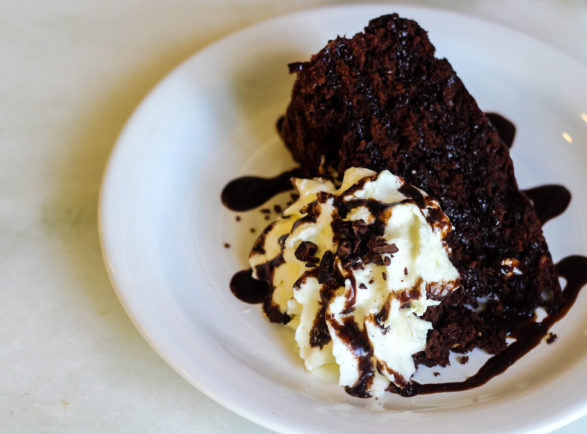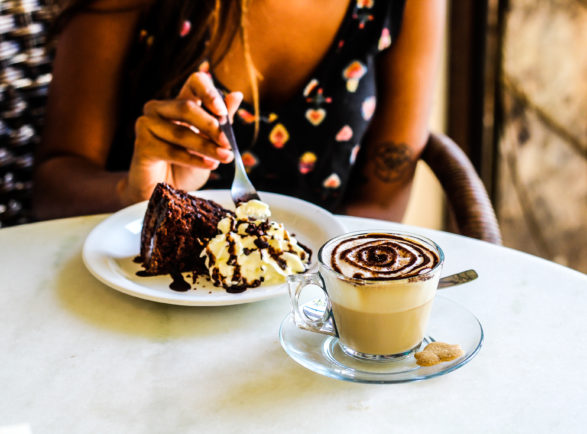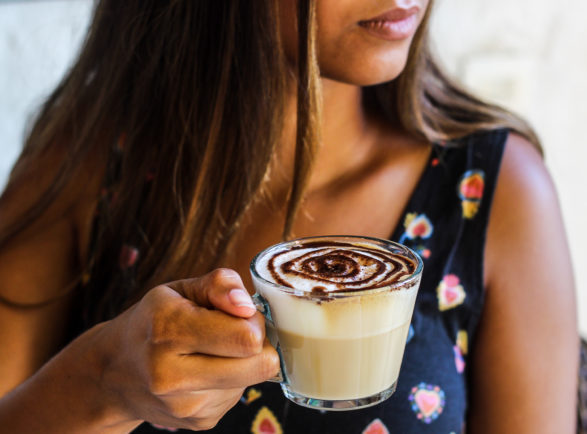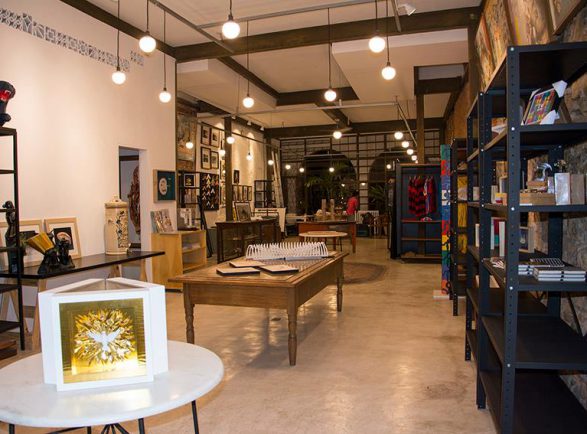 Casa Boqueirao Santo Antonio Salvador Bahia Foto: Amanda Oliveira.
1
2
3
4
5
6
7
8
9
10
11
12
13
14
15
16
17
18
19
20
21
22
23
24
25
26
27
28
29
30
31
32
33
34
35
36
37
38
39
40
41
41