Classes conducted by professional athletes
Uri Valadão Bodyboarding School is a good option for those who want to have an experience in the sea, conducted by the sport's champions and professional athletes who help the students to have all the confidence and didactics necessary to become independent as soon as possible. Uri Valadão, professional athlete and world champion of the sport in 2008, leads the school and the instructors' team, which also counts on the Bahian champion Juliana Dourado, and other professional athletes who joined the Genesis Bodyboarding School, led by coach Márcio Torres.
The school's point, the HCT (training center) in Lôro, at Praia do Flamengo, is the stage for most classes, but many other paradisiacal beaches on the north coast of Salvador make part of the points chosen for weekend classes. Divided into categories: 1st contact, beginner, Intermediate, Improvement/Advanced, classes are made to attend since those people who have never had contact with bodyboarding or with the sea until those who want to improve their maneuvers level and quality.
The school receives people from all over the world. Germans, Colombians, Chileans, Venezuelans and Argentines have already been there. Classes run from Tuesday on, starting at 5:30 am, catching sunrise. Second class time is at 7:30 am and depends on sea conditions. On weekends, classes vary between Salvador and North Coast.
Service
Uri Valadão Bodyboarding School
Instagram: @escolauirvaladao
Address: HCT (Lôro Praia do Flamengo). Rua Desembargador Manoel de Andrade Teixeira, 272 – Praia do Flamengo, Salvador – BA, 41603-135
Opening hours: for Beginner, Intermediate, Improvement/Advanced categories, the hours are: 5:30 am// 7:30 am// 9:00 am.
Entry: consult the School's WhatsApp – +55 71 9697-4671
Important: prefer to call beforehand to make an appointment and see the capacity of the groups.
Contact: +55 71 9697-4671
* During the week, classes are subject to change in relation to both the days and the schedules, according to the demand and the sea conditions. Teachers will tell the information during the week.
** Classes last for 01:20.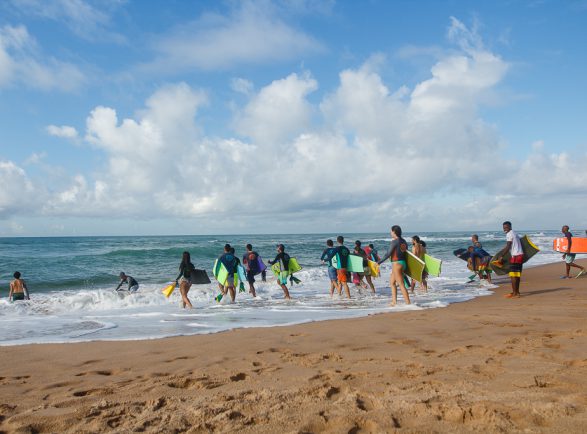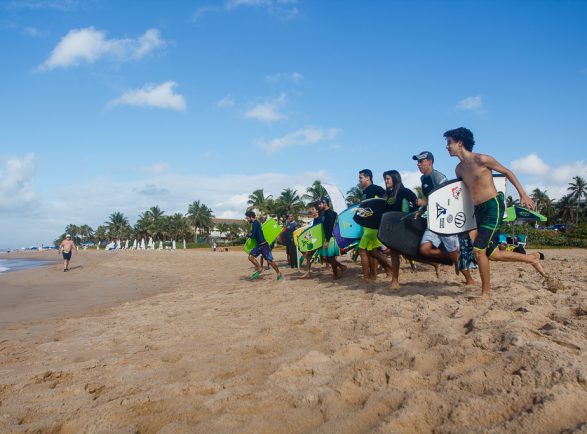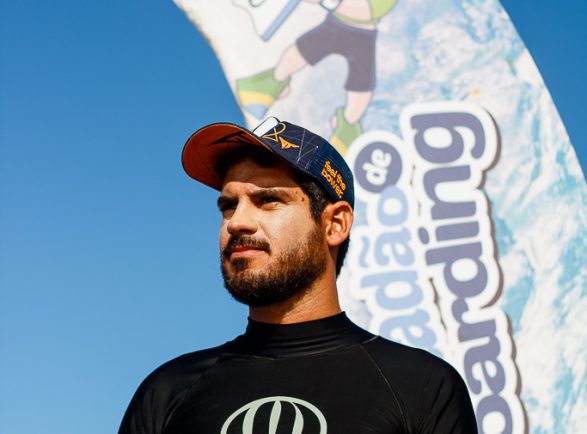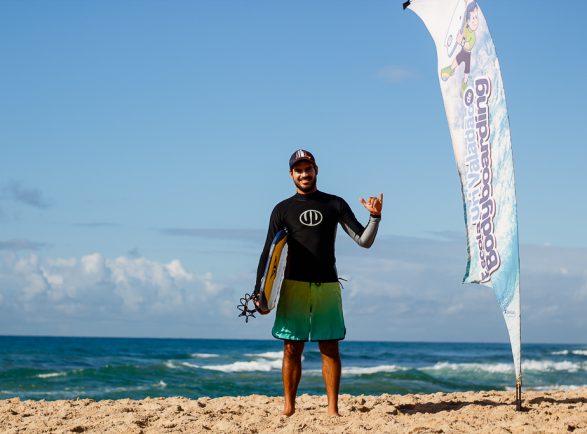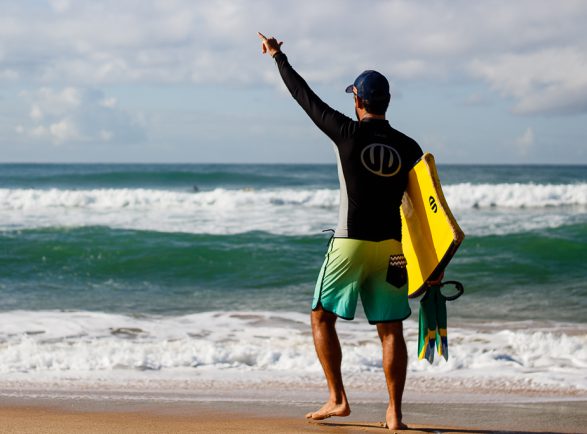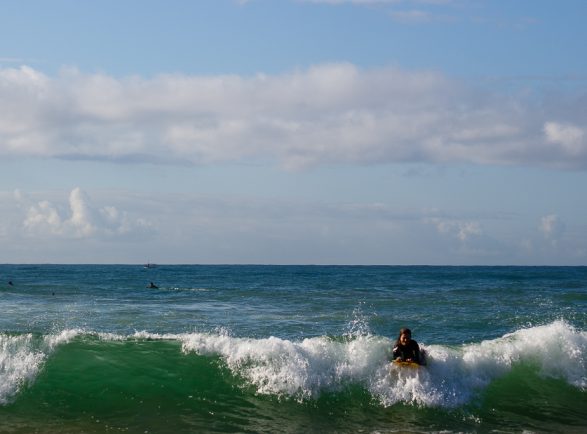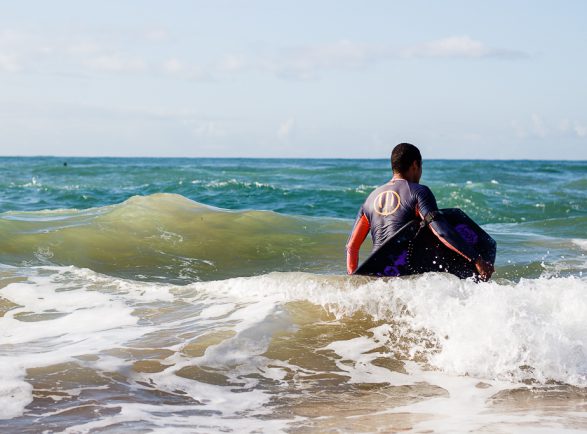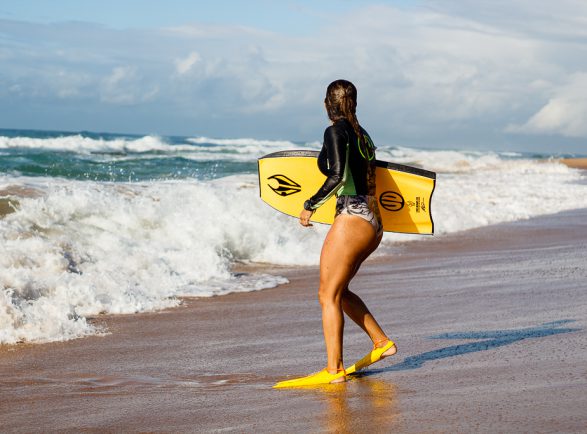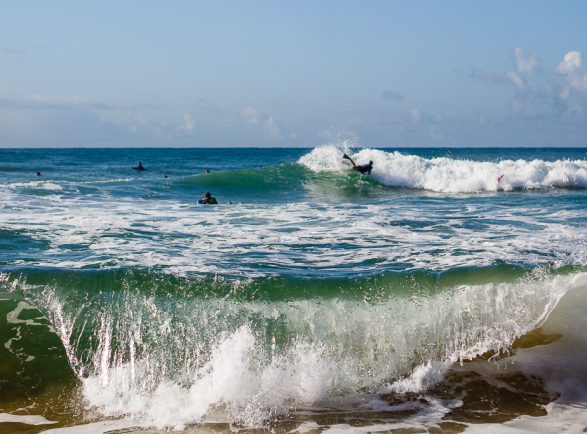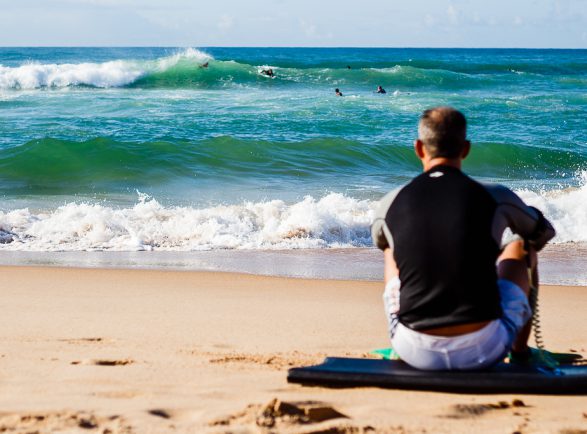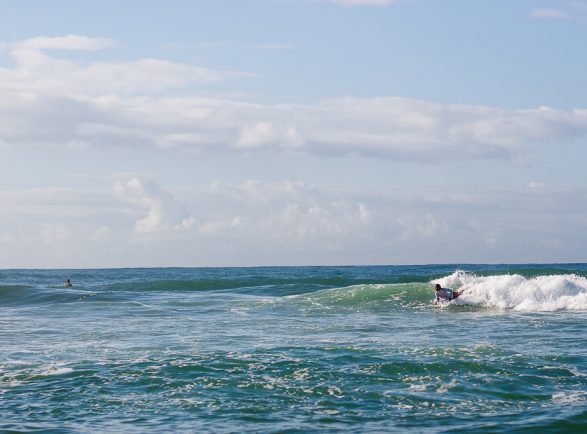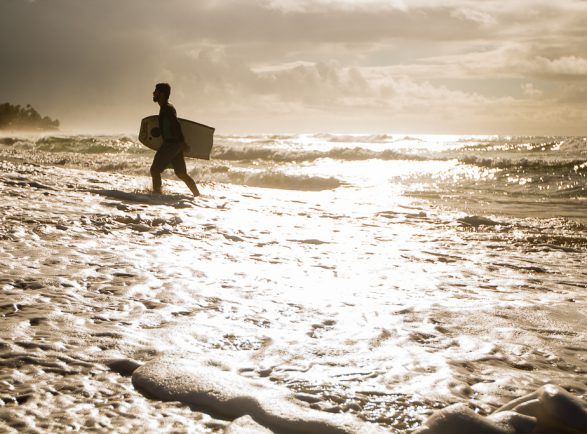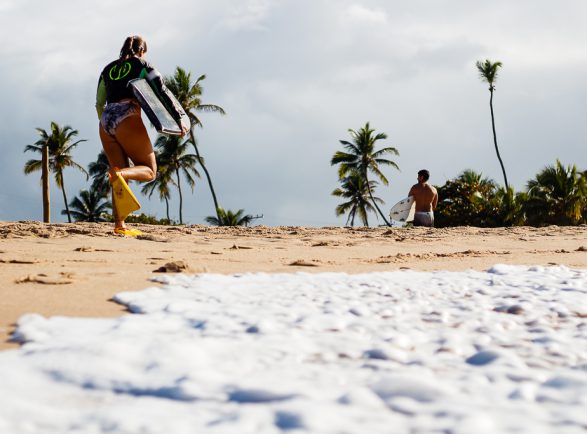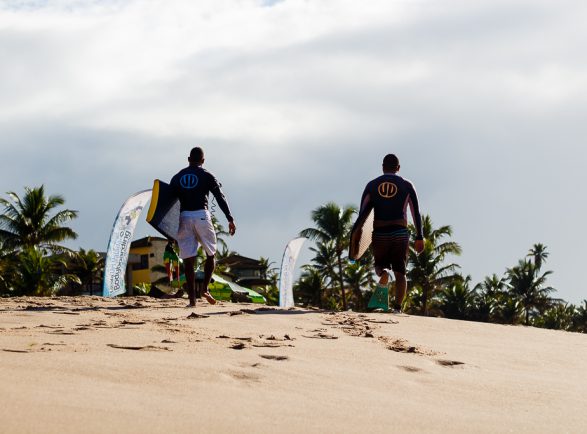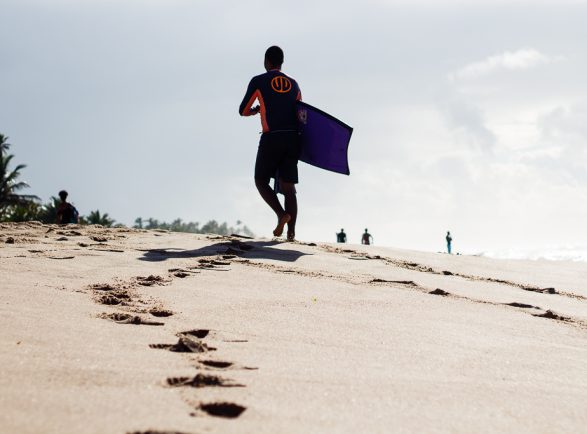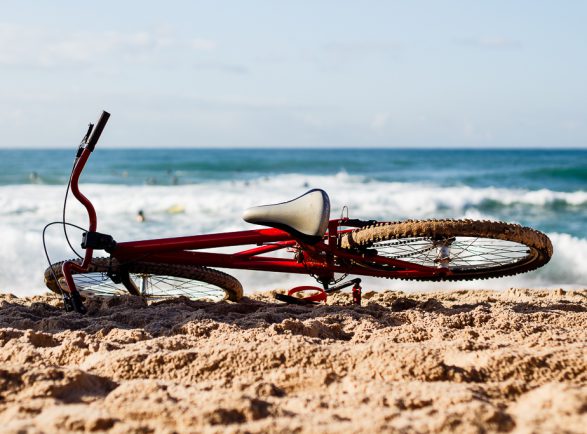 Escola de Bodyboarding Uri Valadão. Stella Maris. Foto: Amanda Oliveira.
1
2
3
4
5
6
7
8
9
10
11
12
13
14
15
16
16